Save browsing information by using the Joomla Cookie Control Extension!
With Cookies, websites can maintain your login status, remember website preferences and deliver content relevant to a user's location. Therefore, we would like to show you a collection of useful Joomla Cookie Control Extension you can use on your site. Take it a look now!
Cookies Policy Notification Bar is fully customizable, so your cookie notification bar integrates perfectly with the rest of your site. Moreover, this extension offers many possibilities and has good design. It is important to note that it efficiently blocks all cookies. There's everything you need to have a cookie policy full GDPR compliant.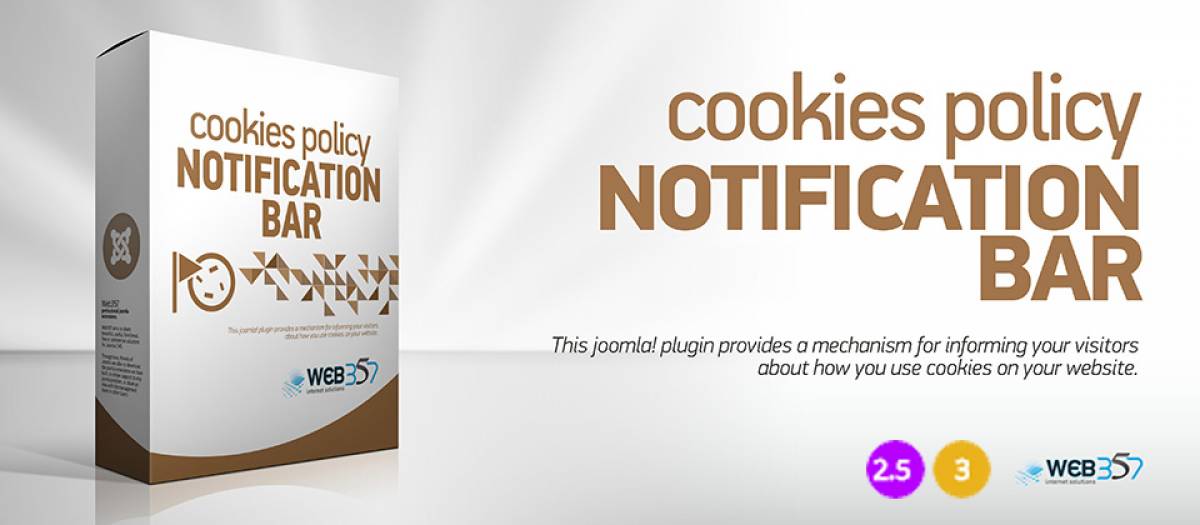 Features:
Set the time that the cookie expires
3 Options for the 'More Info' button
Able to display a table with the accepted website cookies
Font Color, Link Color supported
Enter your custom CSS code
and more.
Highlights:
Multilingual support
Easy to configure
work right.
CookieHint is good and simple Joomla Cookie Control Extension you can try to use because of its functionality. Furthermore, this Joomla Cookie Control Extension has a storage life of the confirmation cookie that allows you to set how long the confirmation of the cookie notification is valid. This is a great option if you need a cookie tool.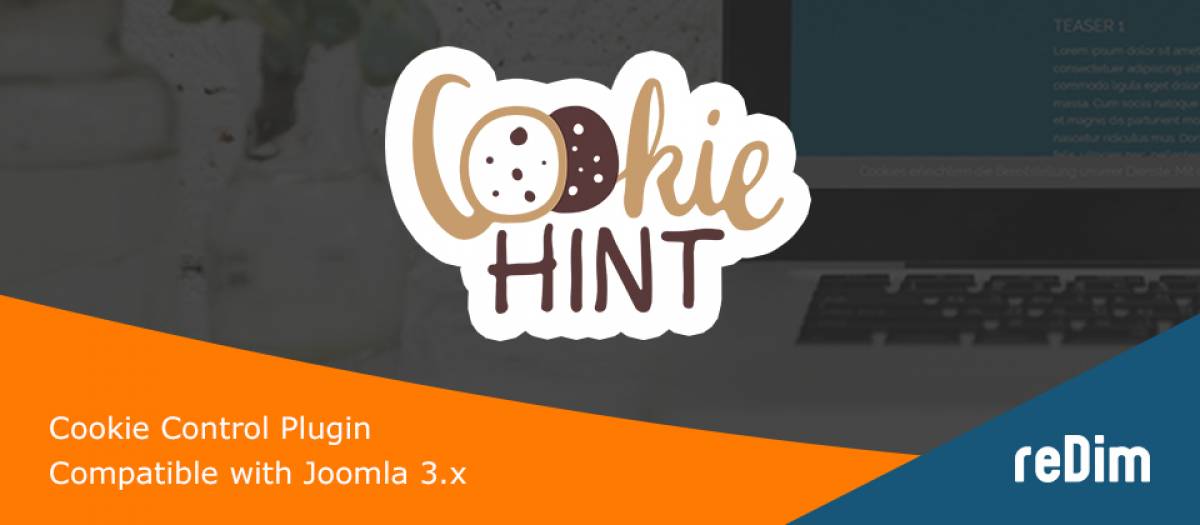 Features:
Link to your imprint, disclaimer or privacy policy
Set up a decline button
Specify the design of the cookie notice via CSS files
Translation ready
and more.
Highlights:
Excellent extension
Look great
Perfect documentation.
Cookies CK maybe works exactly what you ask with a lot of professional features, for example, ability to put the banner at the top or bottom of the page. In addition, the extension places a cookies agreement banner across your website following EU law.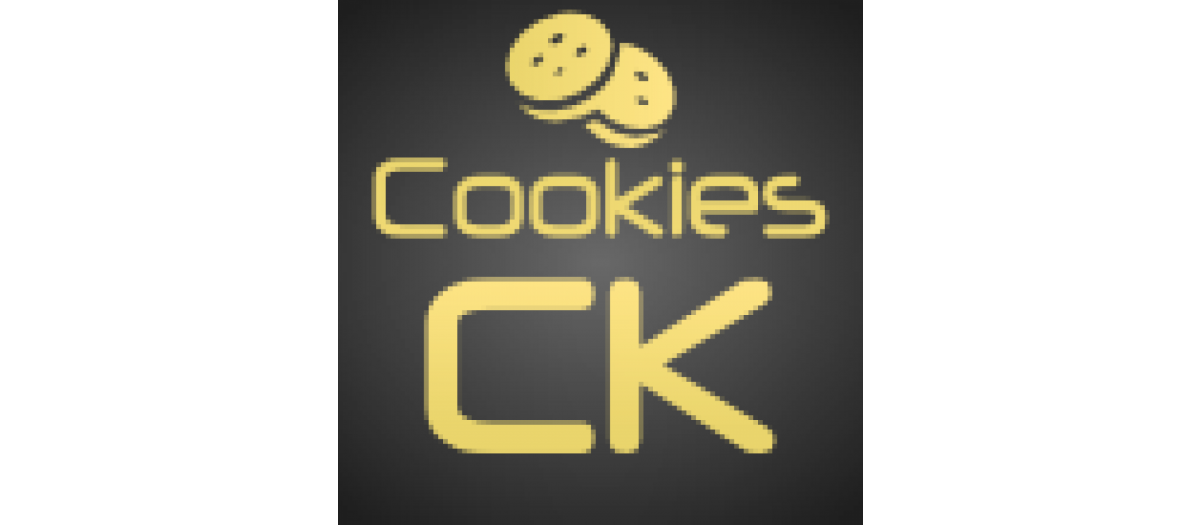 Features:
Set an article ID for the read more link
Color options in the plugin admin panel
Set your value for the cookie lifetime
Use the styling interface
Write your text by editing the language files
and more.
Highlights:
Fast and simple
Work perfectly
Great tool.
JoomBall Cookies is a must-have Joomla Cookie Notice that makes it easy for you to show the text very well and allow the link of an article. It is very easy to understand its settings and customize your messages.  Especially, you can get the confirmation without reloading the page.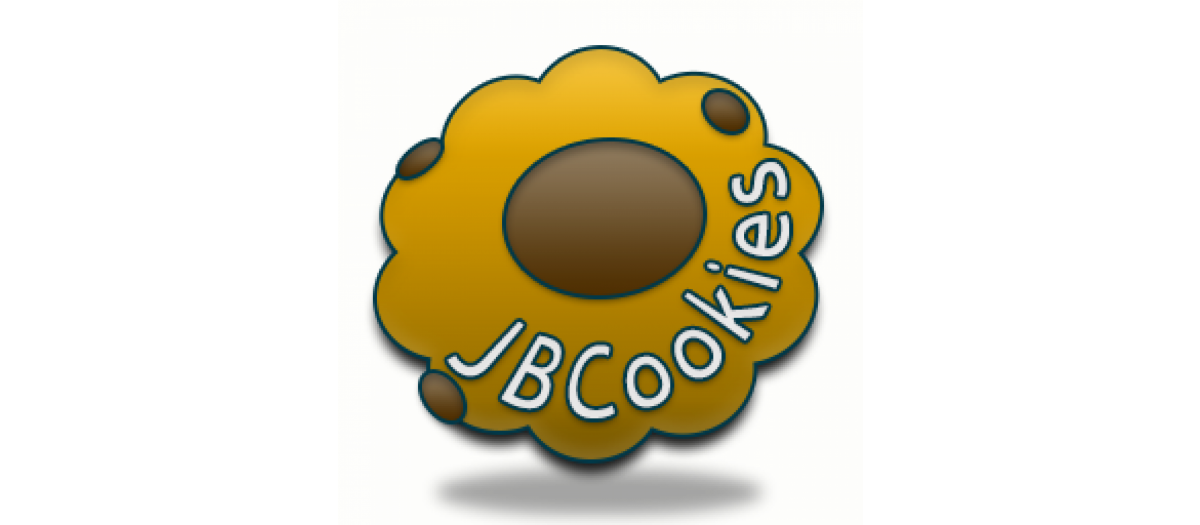 Features:
Available a position like Top, Bottom
Allow Color Link
Add  Additional Information
Languages support
and more.
Highlights:
Useful extension
Simple to use
Work fine.
MK EU Cookie is another popular Joomla Cookie Notice that gives information to site guests. You can use it for Policy Cookie, EU Cookie for instance, or just give a one-time publicizing to your clients when they visit particular pages.  It is also fully customizable with Joomla fields and build-in color picker.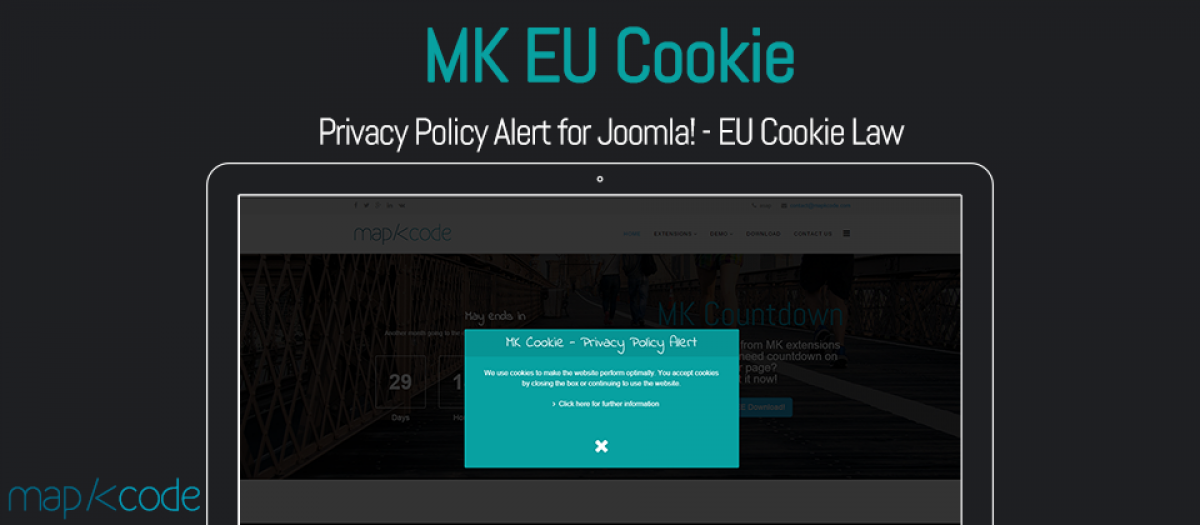 Features:
Choose a color for the overlay
Modal design to show a message box
The basic style displays a more discrete message
Select cookie's duration
and more.
In DJ-CookieMonster, there are 2 panels, a pop-up window on the center of the screen or below. Additionally, this Joomla Cookie Notice also has a lot of design theme and the possibility of the module insertion. You also can use a cookie to manage the reminder, for example, show the message every 15 or 30 days.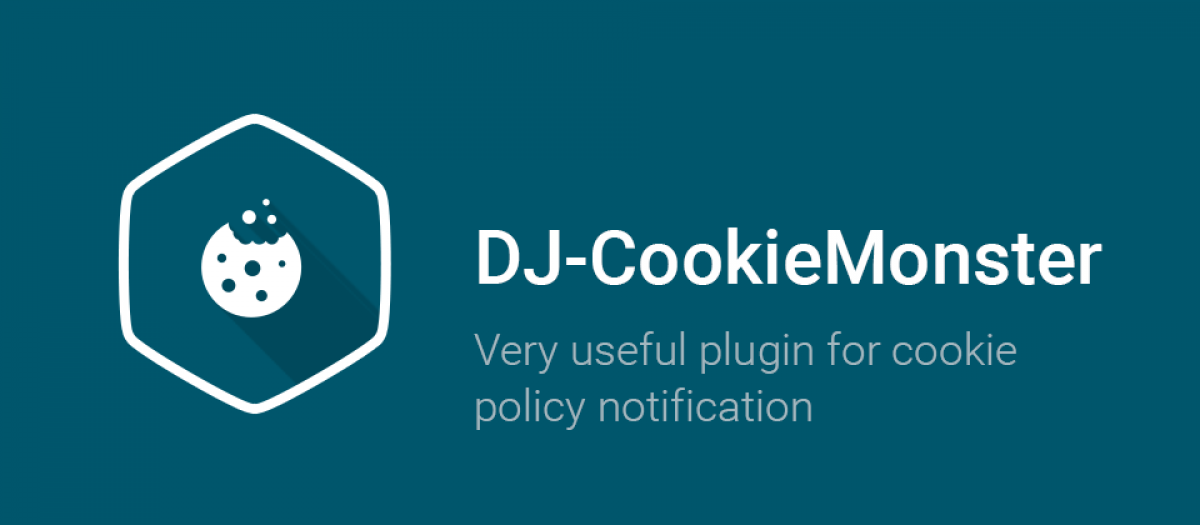 Features:
Select one of 4 different display styles
Enable test mode while testing the setup
Display it in the system message box
Make the message fixed
and more.
Highlights:
Several design themes
Excellent support
Easy to use.
eorisis Cookie Bar is also one of the beautiful Joomla Cookie Control Extension we want to mention in this article. You are able to set custom Module CSS classes and z-index through the extension or disable loading the Stylesheet. Besides, each module instance can have its own settings or use Global plugin settings.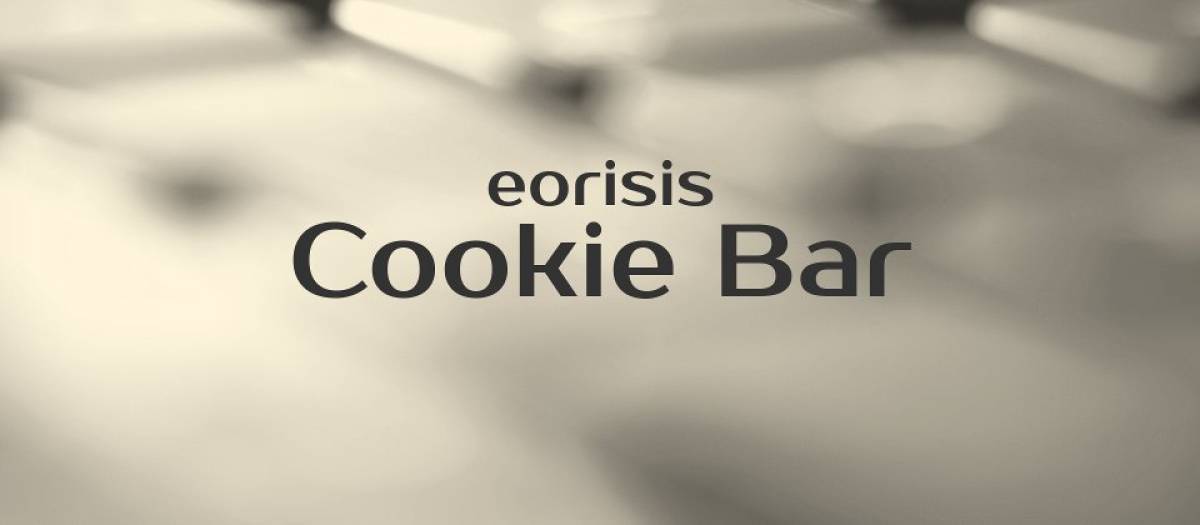 Features:
EU GDPR Compliant
Positioning options for Top / Bottom, Fixed / Absolute.
Set a Slide and/or Fade Out effect
Change the default Ajax query string
Supports template overrides
and more.
Highlights:
Great support
Work perfectly
Simple to setup.
Cookie Notifications Builder is a special Joomla Cookie Notice that will help you to improve and develop your website better.  It can show various notices on various pages and characterize a default notice that will show on the entirety of your pages. It also enables guests to your site to deal with their cookies and helping you to be completely compliant with the recent EU Cookie Legislation.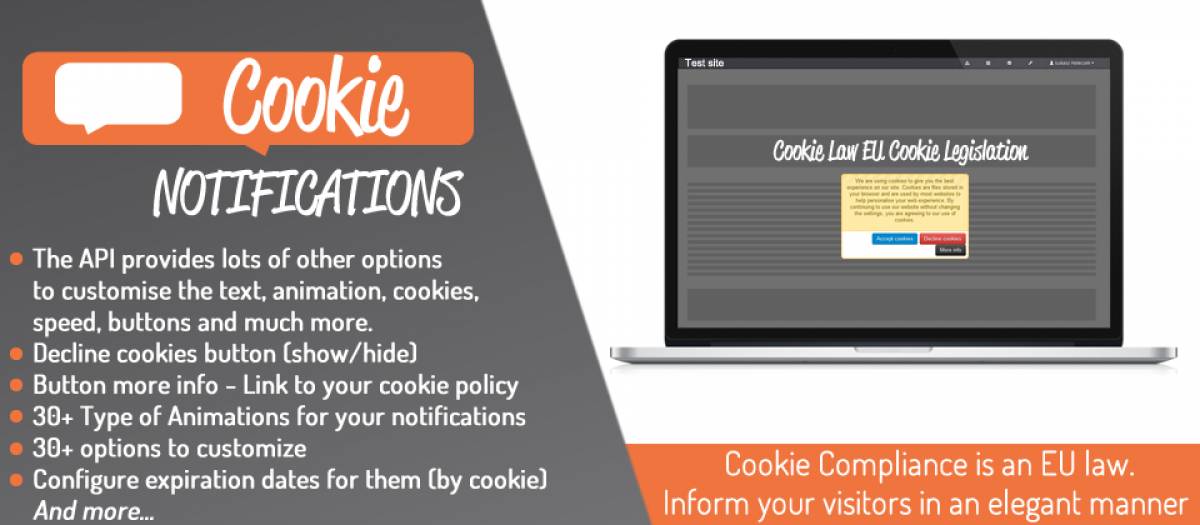 Features:
30+ Type of Animations for your notifications
Add any HTML text into the notification
insert maps, videos, iframes, images and text contents
Choose from 6 different notification colors
and more.
EU-Cookies allows you to customize the most parts of the module including position, background, font, text color and wording. This Joomla Cookie Control Extension also gives you checkbox status basic settings customizable or background color freely customizable.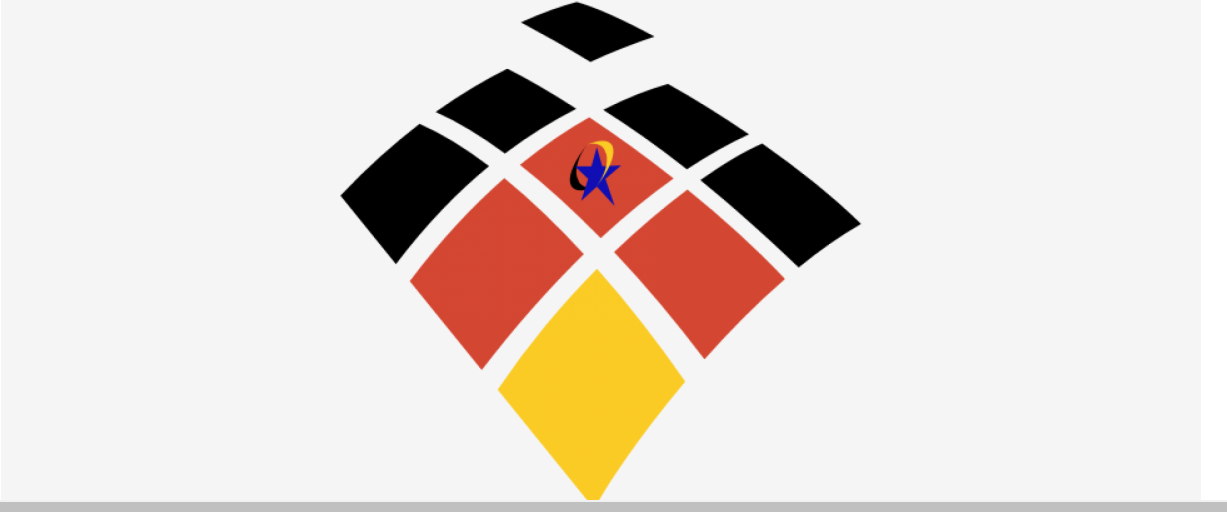 Features:
Font selectable
Checkbox status basic settings customizable
Note text freely customizable for users
Confirmation button can only be displayed as text
Own code usable for Google Analytics
and more.
Highlights:
Quite cheap
Simple extension
Many features.
Conclusion
To sum up, we hope you can choose the most suitable Joomla Cookie Control Extension for your site. Don't forget to share this blog with your friends and get more nice free Joomla templates!
Please leave a comment below if you have any question! Thank you for reading!