Are you looking for Best Joomla EU Cookie Law Plugin to make your Joomla website comply with the EU Cookie Law?
Then you've found it! Here we have for you 13 best Joomla EU Cookie Law Plugins that you can add to your website to inform the visitor about the use of cookies on the website. Check them out and grab one of them!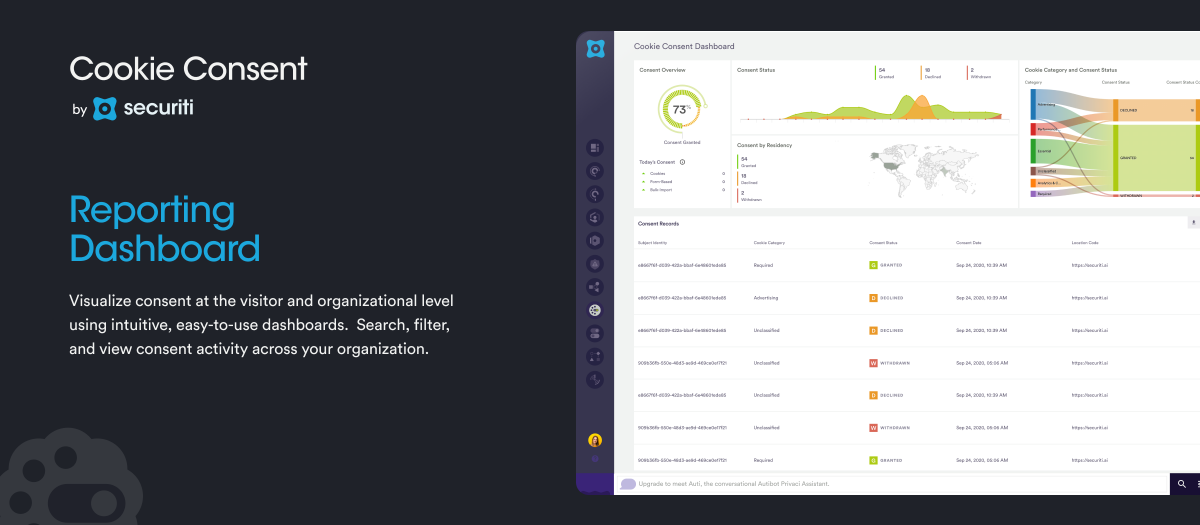 Content: The GDPR/CCPA cookie consent extension by Securiti helps websites easily comply with global privacy regulations, such as GDPR, CCPA, LGPD, ePrivacy and more. The solution is easy to deploy and extremely configurable to align with the look & feel of your web page. Securiti also helps developers meet privacy compliance with Data Subject Rights (DSR), Privacy Policy/ Notice Management and Universal Consent.
With the Securiti Cookie Consent Joomla Extension, you can rapidly deploy a cookie banner and honor consent preferences by blocking non-essential cookies.
Features includes:
Periodically website scanning for cookies

High optimization for low-latency page performance

Integration with your dev pipeline

Dynamic display of different languages

Auto-blocking of cookies

Auto-update of Privacy Notices

Consent records and reporting

Reverse IP detection for global compliance

Configurable preference center
CookieYes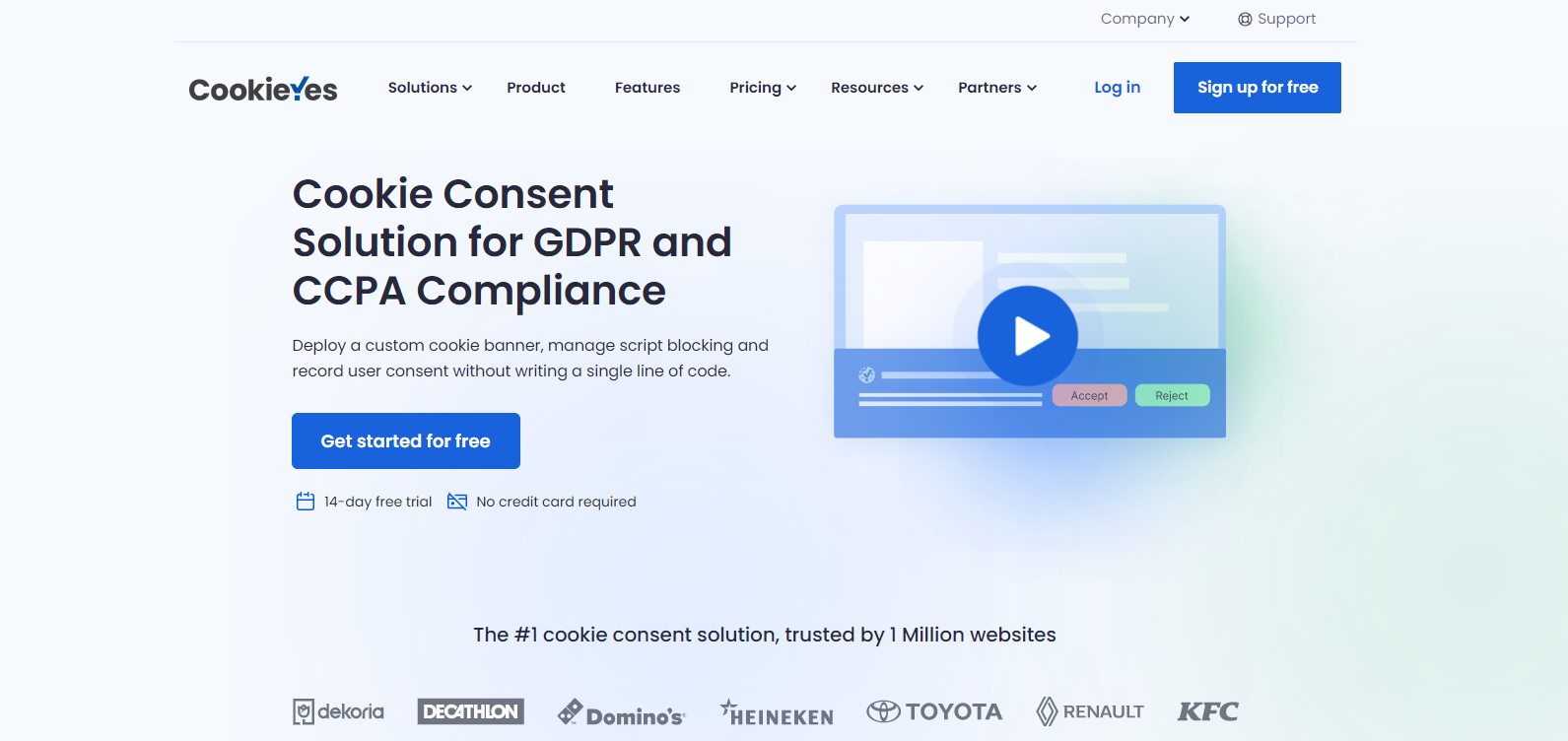 CookieYes is a cookie consent solution with a 1.3 million+ user base of websites big and small.
With CookieYes, you can display a fully customizable GDPR cookie banner, CCPA opt-out notice, record all user consents, auto-block third-party scripts and show an auto-translated banner in 30+ languages.
The consent solution also comes with Privacy and Cookie Policy generators for quick generation of legal policies for your website.
CookieYes has free and paid versions. The paid plans come with a 14-day free trial.
Note: CookieYes is a SaaS solution and can be easily implemented on your Joomla website. You can access the full documentation on their website.

If you're looking for the best Joomla EU Cookie Law plugin for your Joomla website then EU e-Privacy Directive is an ideal choice. Comply with the EU e-Privacy law (AKA the EU Cookie Law)! It can prevent all cookies until the user has accepted them.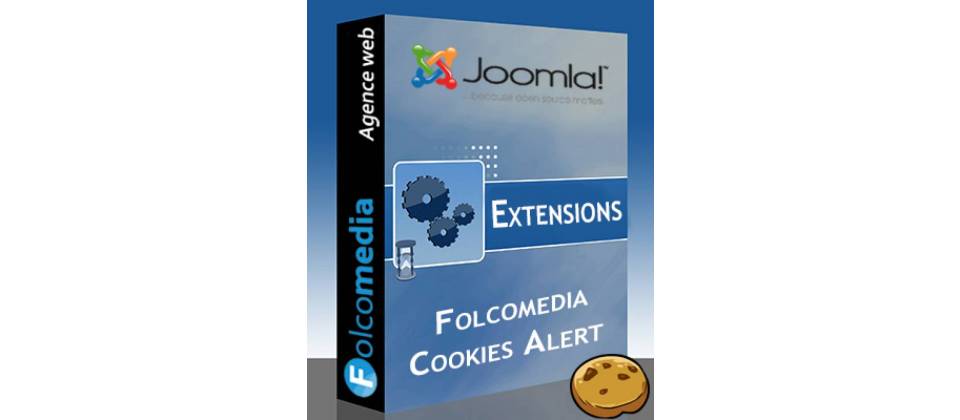 Folcomedia – Cookies Alert – one of best Joomla EU Cookie Law plugin that you can add to your Joomla website to alert the user that your site uses cookies. Let's see some of its excellent features:
Compatibility : Joomla 2.5 / Joomla 3
Fully responsive
Display in popup (Center) or context (Top or Bottom)
Multilingual
And more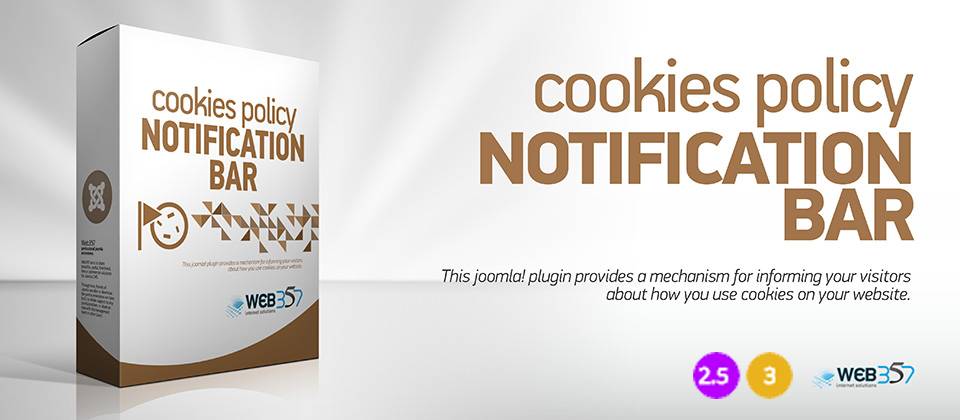 Cookies Policy Notification Bar is also an ideal Joomla EU Cookie Law plugin we would like to recommend you. This is a functional plugin that will inform your visitors about how you use cookies on your Joomla website in an elegant way. It comes with many remarkable features like multilingual support, fully responsive, include/exclude from pages and more.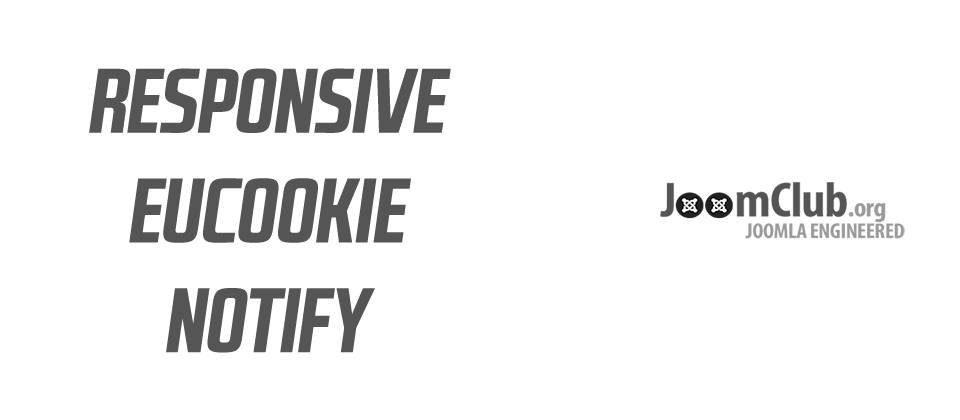 Introducing Responsive EU Cookie Notify – an awesome module that will help you converse better with the EU specifications through your site. It's very easy to install!
Here are some remarkable features of the plugin:
Comes with clear documentation
Compatible with all the Joomla Versions
Compatible with iPhone and iPad
The cookie can define top/bottom position
And more.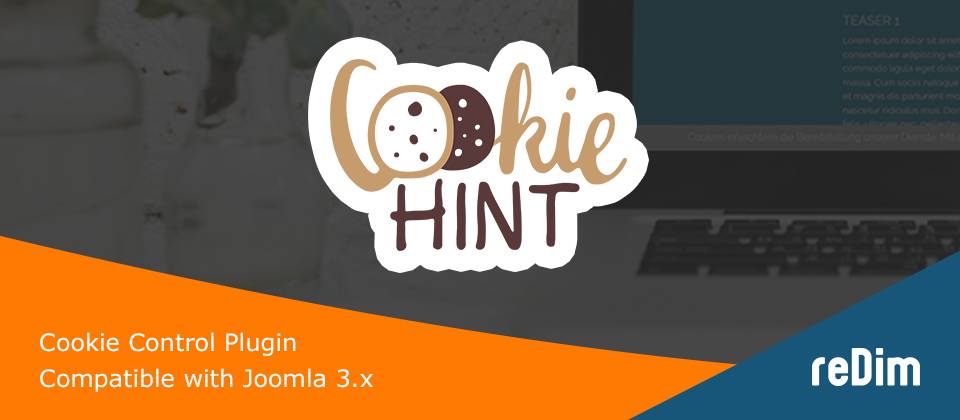 CookieHint – an amazing EU Cookie Law plugin for Joomla website that you can use to add a cookie notice to your Joomla! website.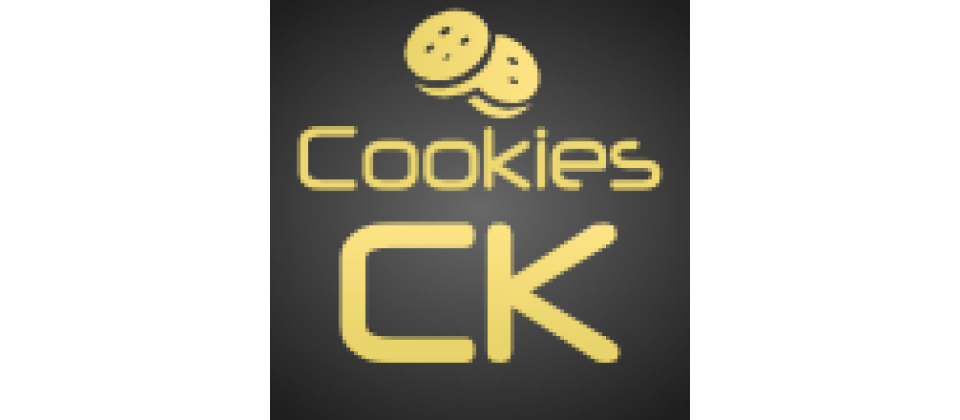 The next one we would like to recommend you is Cookies CK – awesome Joomla EU Cookie Law plugin to show the cookies information popup on your Joomla website. It's compatible multilanguage for article association.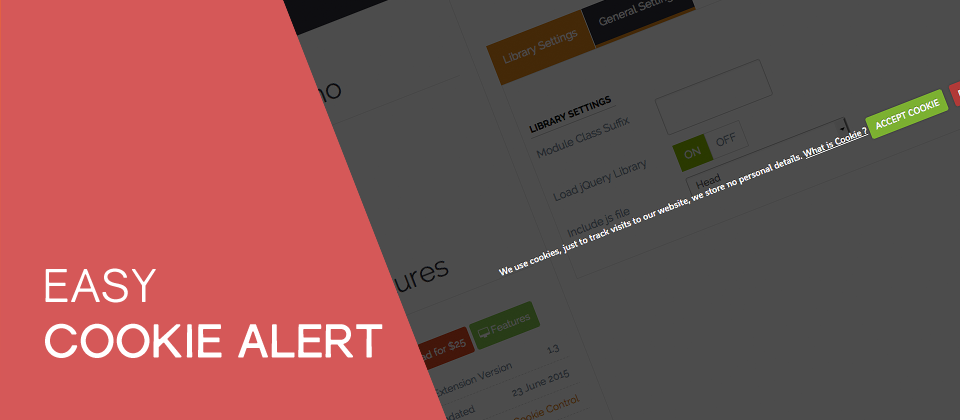 Easy Cookie Alert is also an ideal choice if you're in need of EU Cookie Law plugin for your Joomla website. It allows you to set the colors of the alert bar and buttons color according to requirement.
Highlights:
Easy to use
Full responsive
3 different positions to set: top, bottom, and middle overlay
And more.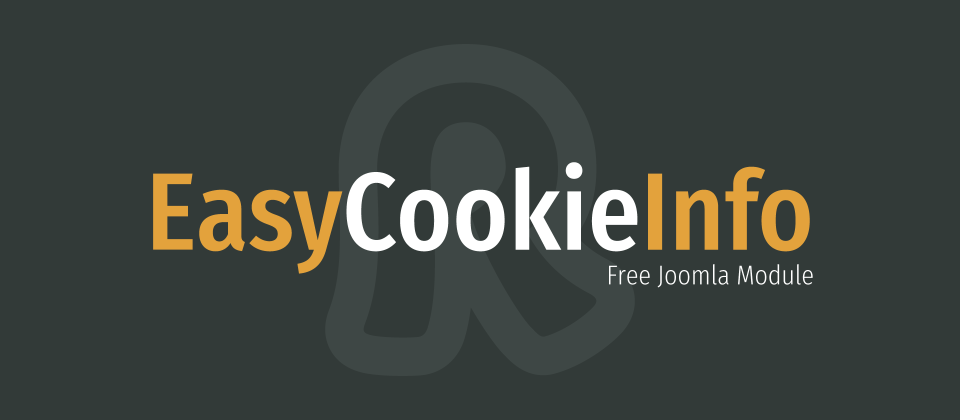 EasyCookieInfo – one of best Joomla EU Cookie Law plugin that you should not ignore! It allows you to inform the visitor about the use of cookies on the website. It supports multilingual websites and allows you to make changes to your requirements.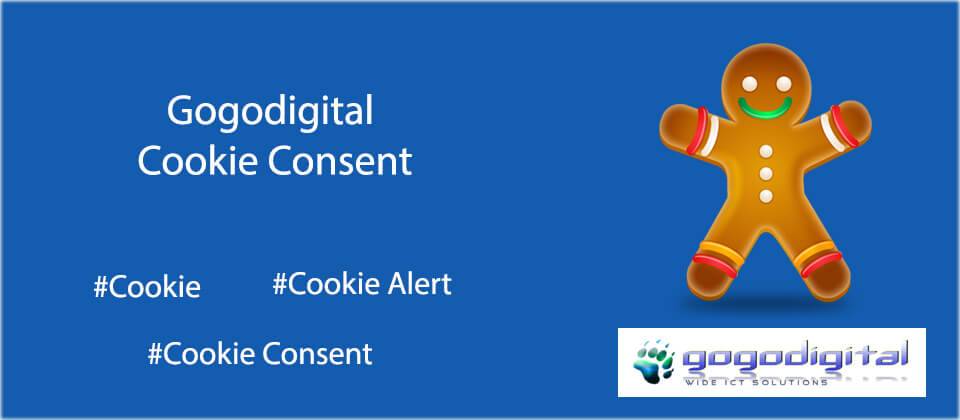 Gogodigital Cookie Consent is a wonderful Joomla EU Cookie Law plugin which allows you to show a warning for cookie policy. It's also very easy to use and comes with many excellent features.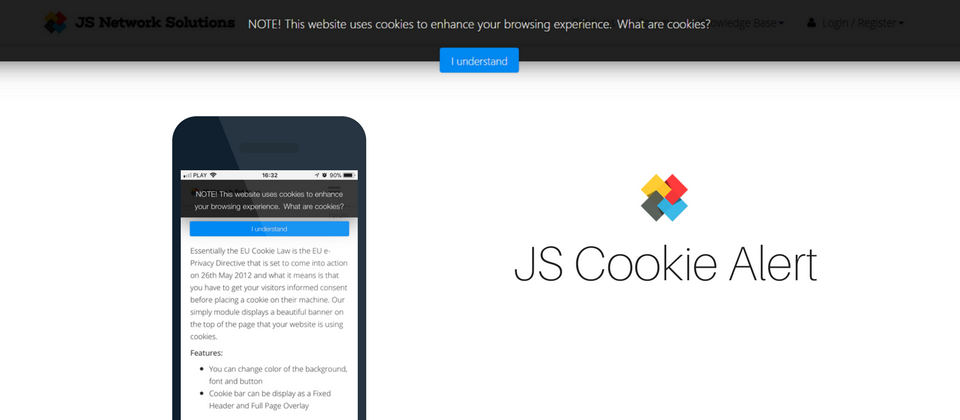 JS Cookie Alert – a powerful Joomla EU Cookie Law plugin that you can use to inform your visitors that your website is using cookies. It allows you to choose the color buttons and easily translate it into any language you want.

Cookiebot is a simple and effective solution that ensures that your website is GDPR/ePR and CCPA compliance. It is a cloud-driven tool that ensures up-to-date information that is required by GDPR/ePR, CCPA and similar legislations in different parts of the world.
It is strikingly simple to use and allows users to opt in or out of different cookie categories.
Conclusion
That's all! If you're in need of the best Joomla EU Cookie Law plugin, then you can get one of them and add it to your Joomla website today! Hope you find it useful! If you have any questions about this post, don't hesitate to leave a comment below. And don't forget to share it with your friends if you find it useful! Thanks!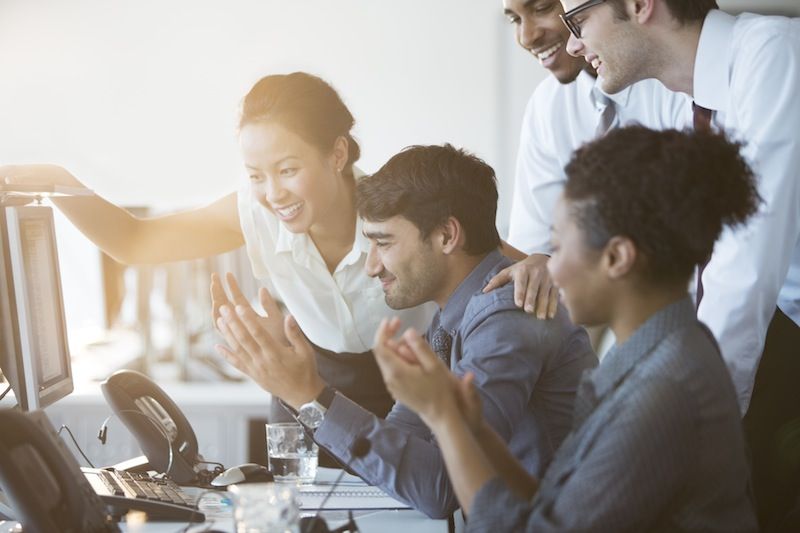 We're Digital Content Marketing team from AgeThemes Marketplace. We provide quality content for everyone who using open source CMS like Joomla and WordPress. If you have any questions or feedback, feel free leave your comment, we happy to assist you asap.