You want to start an online store and you're looking for the best Joomla shopping cart  extention for your eCommerce website? Then don't ignore this collection! This is a huge collection of 23 Joomla! eCommerce Extention To Build Shopping Cart Websites that you should try! You need to consider carefully before choosing the right one for your site.
1. HikaShop [Recommended]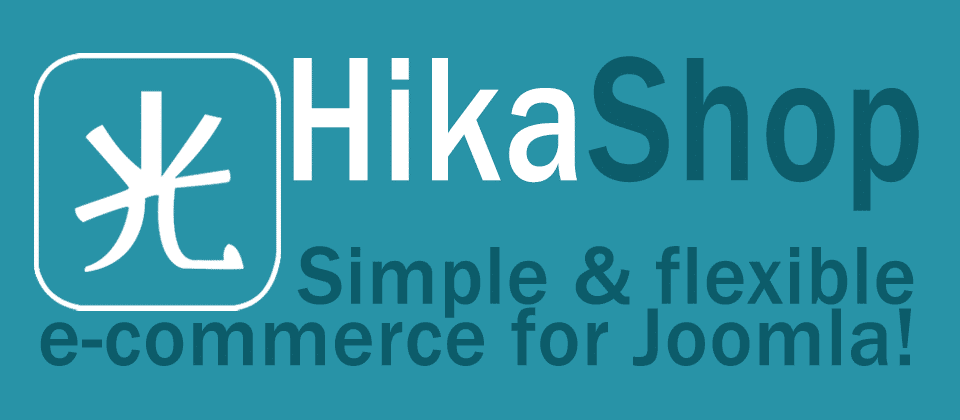 HikaShop is one of first Joomla eCommerce extention we recommend you use. This is a native E-Commerce extension for all versions of Joomla which allow you to have a full-flegded online shop on your Joomla website in minutes. You can manage your store through a wide range of marketing tools and powerful statistics displayable on your HikaShop dashboard.
2. VirtueMart 
[Recommended]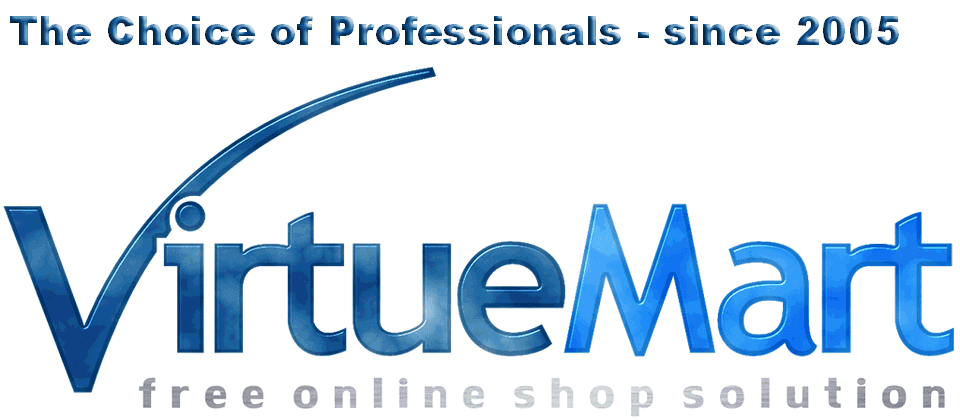 Another Joomla! eCommerce Extention To Build Shipping Cart Websites that you should not ignore is VirtueMart. VirtueMart is a highly configurable and customizable multi-language shopping cart solution for Joomla 2.5 and 3.
3. EShop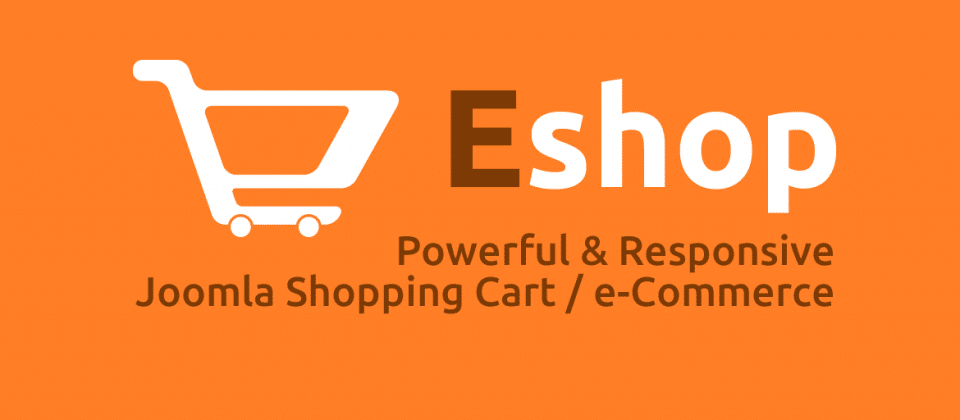 Introduce EShop! A powerful and responsive Joomla shopping cart extension. It comes with many excellent features, user friendly and easy to customize. So you can easy to install or add your products, enable built-in modules, payment plugins, shipping plugins and you are ready to start accepting orders. Check out its features by clicking the link below!
4. J2Store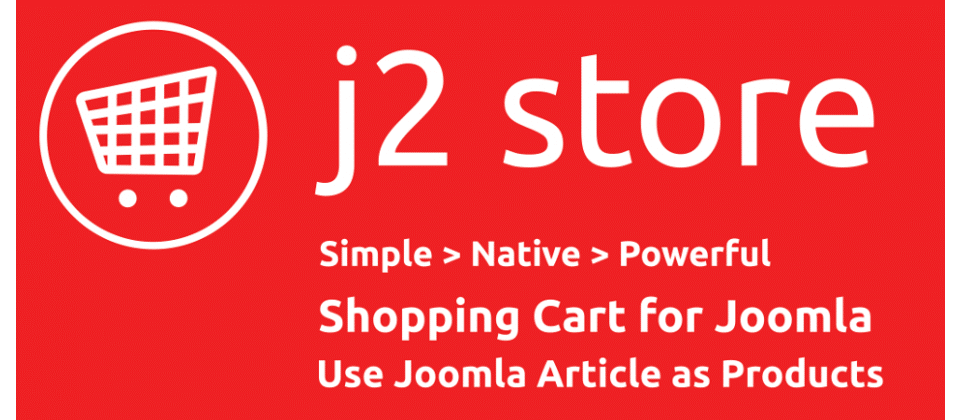 This is J2Store – native Joomla eCommerce extension which allows you to create your online store and sell online fast and easy. You can build an awesome online store using just the Joomla articles, use articles as products, define zone based tax rules, create product variants and more.
5. Joom Donation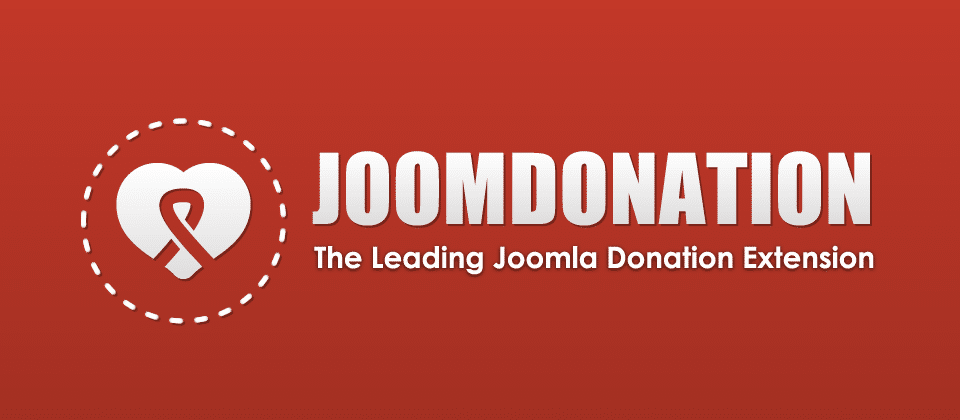 If you're in need of a donation solution for your site, then Joom Donation is a great shopping cart extension for you. Joom Donation allows you to collect donors information and get donation from them through over 40 online payment gateways such as Paypal, Authorize.net, Stripe, Eway, Moneybooker etc.
6. Membership Pro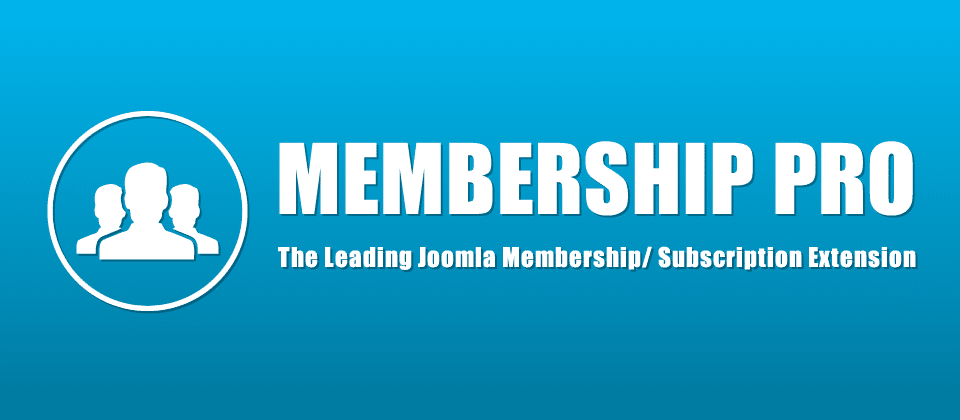 Membership Pro comes with many useful features that allow you to create and sell subscription plans, it allows members subscribe for these plans and then give these subscribers access to restricted resources (articles, K2 items, videos, documents…) on your website… This is a powerful Joomla eCommerce extention for building shopping cart website that you should refer.
7. PayPlans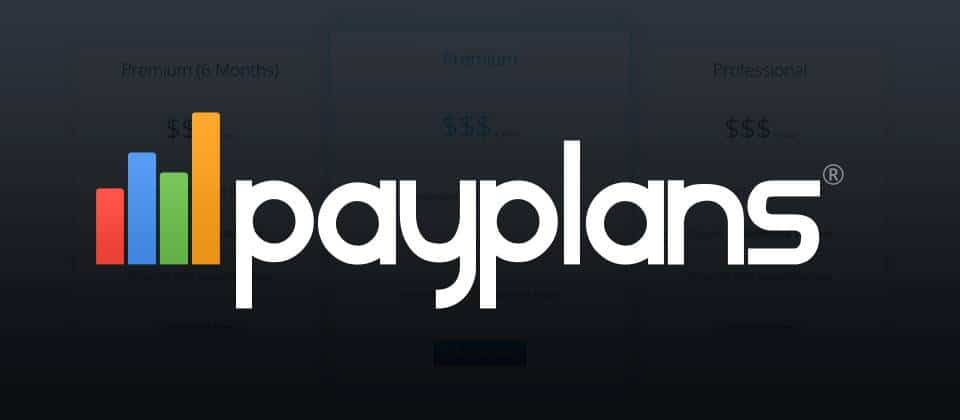 PayPlans is a nice Joomla eCommerce extension for you to create an exceptional membership system for selling your services online & provides automatic subscription and effortless billing management. This is a 100% Open-Source Membership Software.
8. QuickSell File Seller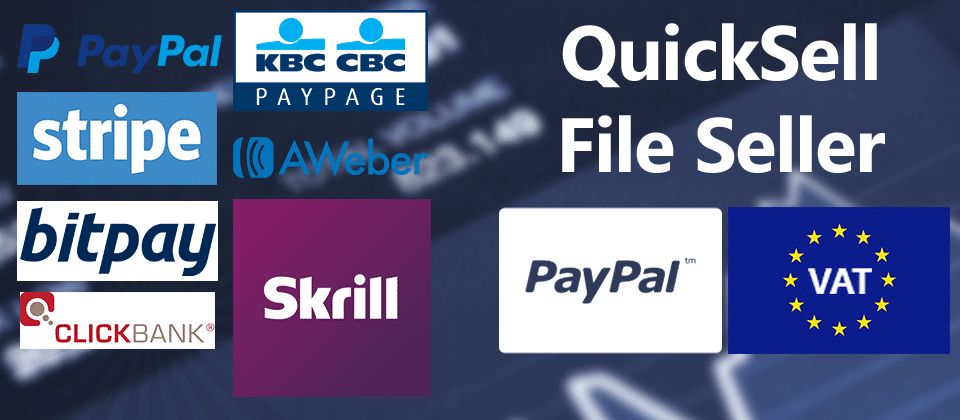 Check out QuickSell File Seller eCommerce extension! It allows you to sell files of any type, offering audio /video /document previews, giving you the ability to encrypt, stamp and watermark PDF documents. The extension contains a shopping cart module and a complete set of features important for your online business: EU VAT support for digital goods, MailChimp integration, iDevAffiliate integration, Google eCommerce,…
9. ccInvoices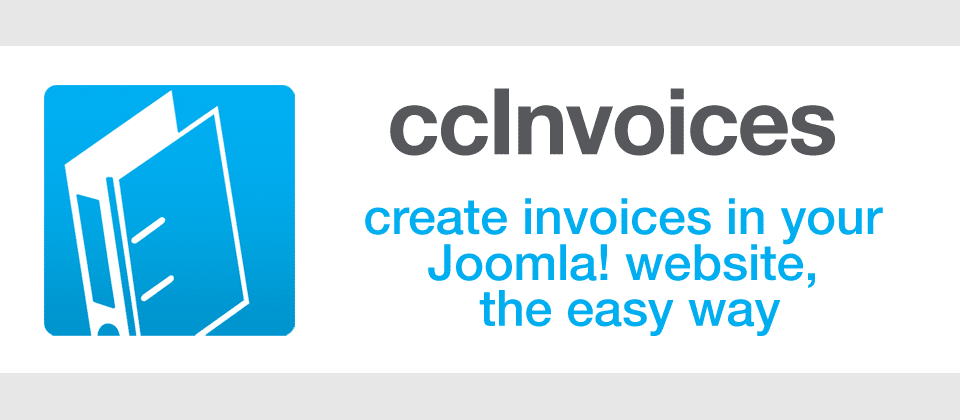 ccInvoices will help you to build a sucessful shopping cart website with the most user friendly Joomla invoicing extension, create and manage PDF invoices directly from the administrator of any Joomla! website.
10. cciDEAL Platform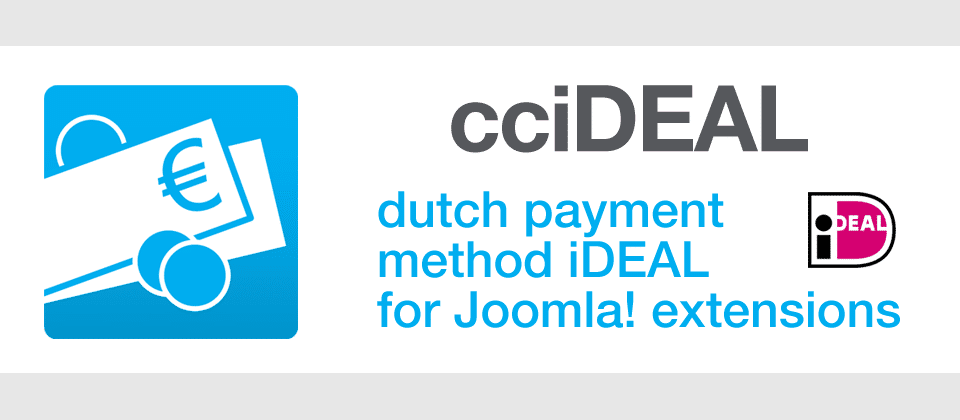 Using cciDEAL Platform to add iDEAL to Joomla! 2.5 and 3.x extensions, it helps you to easily implement iDEAL in Joomla! extensions, so you can accept iDEAL payments with accounts from ING, Rabobank, Rabo OmniKassa, ABN AMRO, Sisow, Mollie and Targetpay.
11. jGive


jGive extension allows your members to create fund-raising projects; accept donations or Investments; and keep donors updated on the project's progress easily. It is built using the Joomla MVC Framework, you can extend and override what you want. With nice bootstrap, awesome text editors, scheduling and more advance options, jGive has all what a perfect crowdfunding extension needs.
12. joocommerce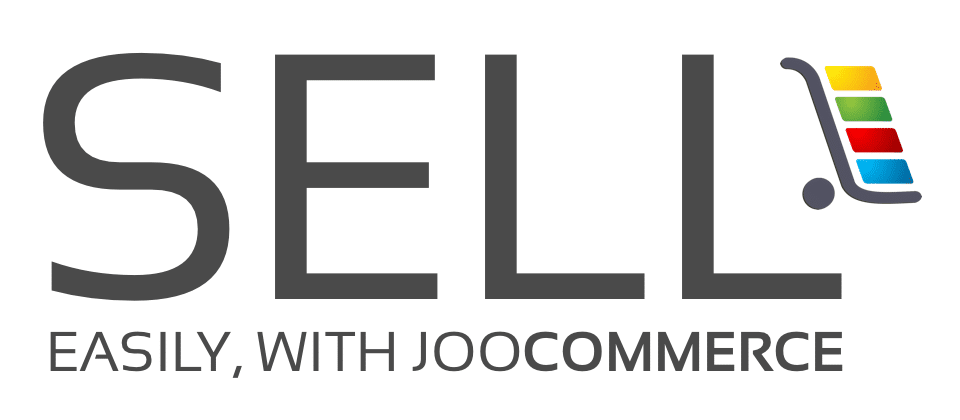 joocommerce is a powerful and beautiful Joomla eCommerce extension which is perfect for building Joomla ecommerce templates free. Joocommerce extension offers an ecommerce digital download platform you can use to sell virtual products. The extension is super easy to start selling on your e-commerce site in minutes.
13. jCart for OpenCart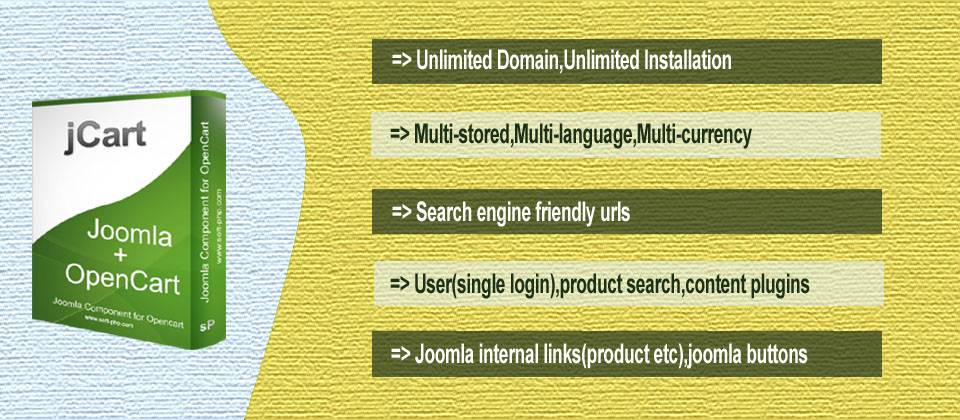 jCart is a fully standalone Joomla ecommerce extension which includes OpenCart features. It allows for displaying ecommerce content within the Joomla! component-area but also ships with Joomla! modules and Joomla plugins. It comes with many special features, check it out!
14. OSDonate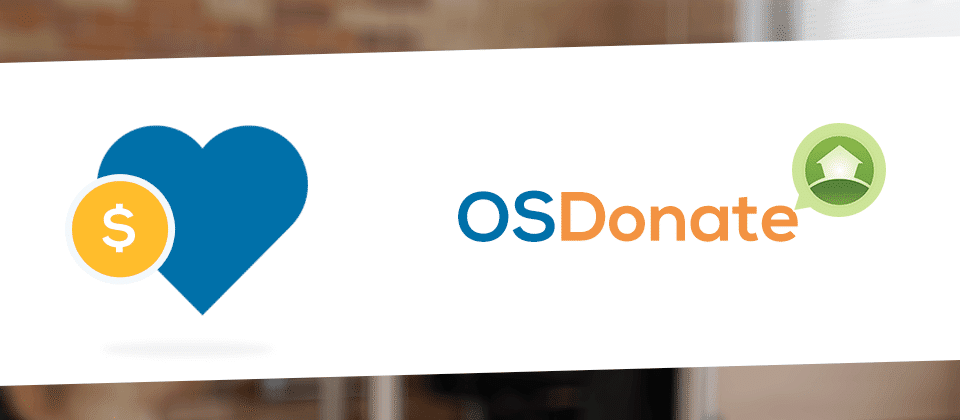 This is the best and easiest Paypal Donate extension for Joomla 3 – OSDonate. The Joomla eCommerce extension allows you to show a PayPal donate button inside a Joomla module with ease.
15. JD iDEAL Gateway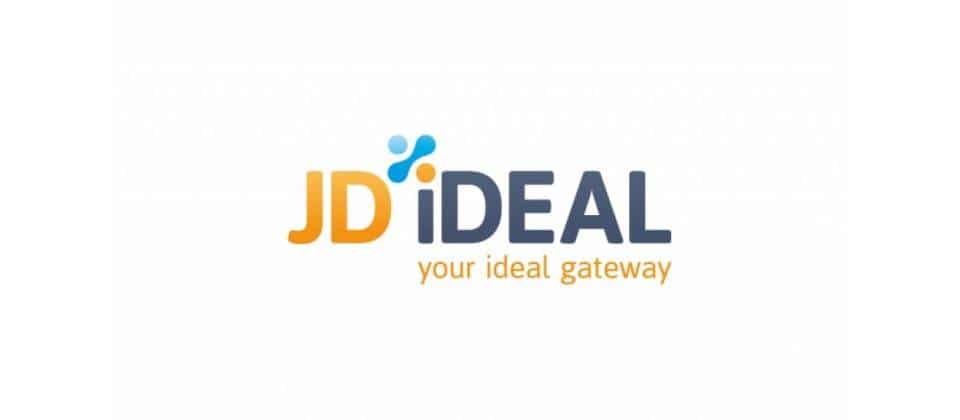 Another Joomla eCommerce extension you should try is JD iDEAL Gateway. JD iDEAL Gateway allows you to integrate the Dutch iDEAL payment system or any other supported payment method by the payment provider into your site with ease in no time.
16. Media Store by ExtStore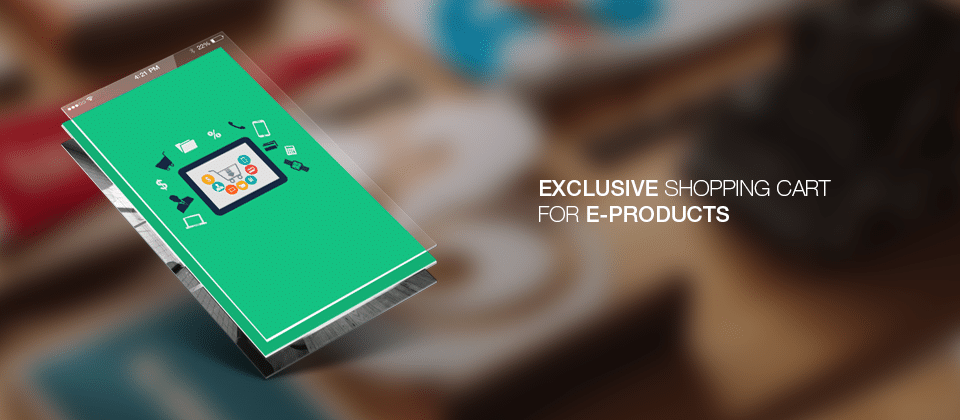 Media Store is the most flexibly developed component with SEO support, responsive design, easy administration that allows you to sell downloadable products such as documents, e-books, software, etc. and get paid via Paypal, Moneybookers and 2Checkout. In also includes various plugins that support social share button, Disqus comment, bundle and Like to Download for Facebook fanpage. It's also an ideal Joomla eCommerce extension for building shopping cart website.
17. Instant Pro Shop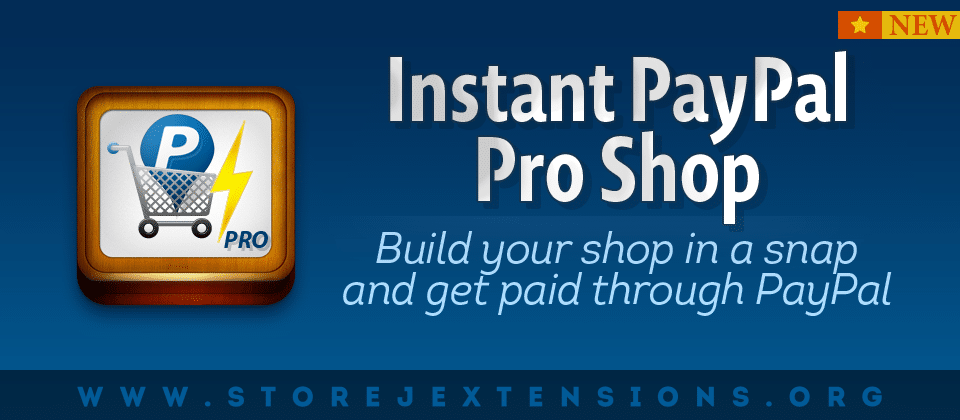 Add Instant Pro Shop extension to your Joomla website to start getting paid through PayPal and credit cards in a snap. This is the simplest way to build your shop based on PayPal with advanced functionalities and the perfect tool to sell both physical goods requiring delivery or digital goods that customers can access immediately after the PayPal payment! Instant Pro Shop allows you to setup your shop in few minutes.
18. Instant Paypal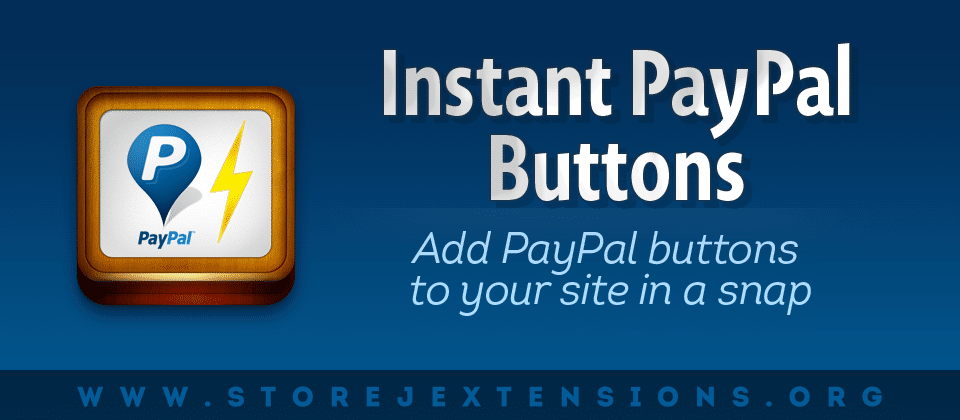 Instant Paypal will help your Joomla! CMS gain ecommerce functionalities, integrating Paypal buttons inside contents with Paypal payments system. You can insert many product details to configure what and how you want to sell each single product between the 2 tags placeholder. This plugin is very easy to install.
19. Emerald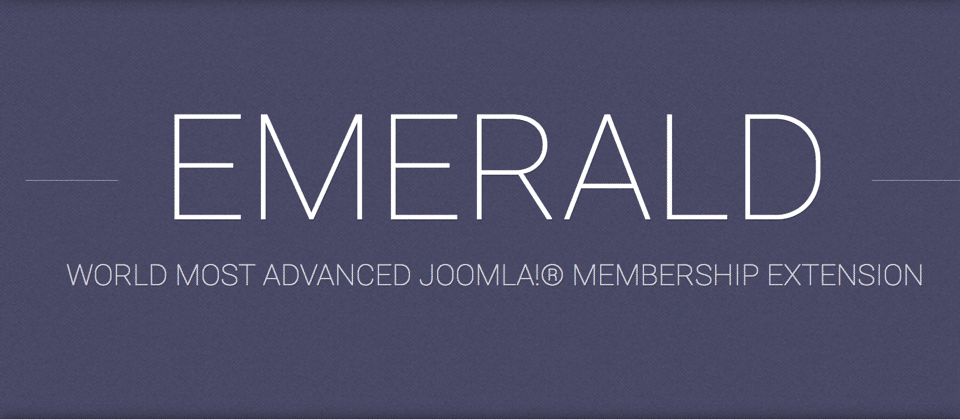 Emerald is a beautiful joomla webshop extension that can satisfy anyone and be adjusted for any subscriptions scenario. It's amazing, unique extension which will let you create most flexible subscription plans possible.
20. BF Auction Plus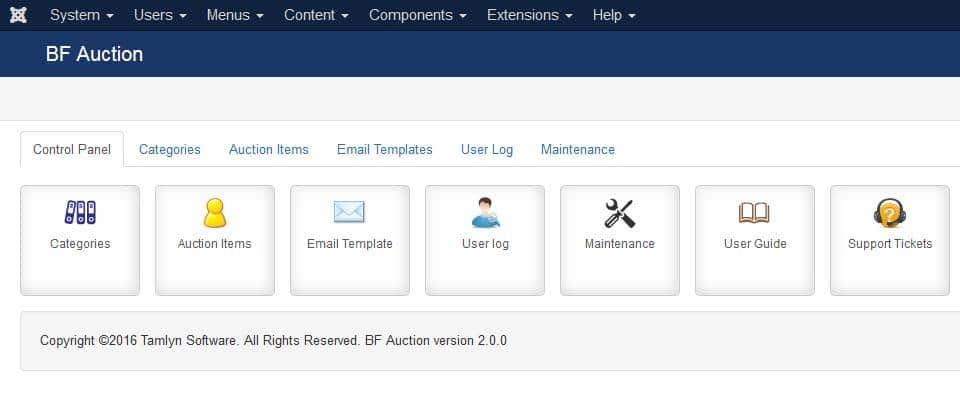 If you're in need of a joomla ecommerce extension to run your own auction on your Joomla site? Then check out BF Auction Plus. The extension has many useful features such as: Registered Joomla users can add their own auction items, Users can create their own Watchlist, Image uploading with automatic thumbnail generation,
Payment integration (optional),…
21. CMLiveDeal

An ideal Joomla extension to list deals or discount offers – CMLiveDeal. User can browse for the deals in his/her city and claim the deals without paying to website. After getting coupon, user can print it or show it to merchant to redeem and receive discount from merchant. CMLiveDeal is only compatible with Joomla! 3.x.x.
22. J!Boleto Weber TI
J!Boleto Weber TI is also one of best Joomla eCommerce extension you should try! It features integration with VirtueMart 2/3, JoomShopping, MijoShop, Listbingo, RS Forms, Breezing Forms and other components. It also has many excellent features, check them out!
23. PayPal IPN Download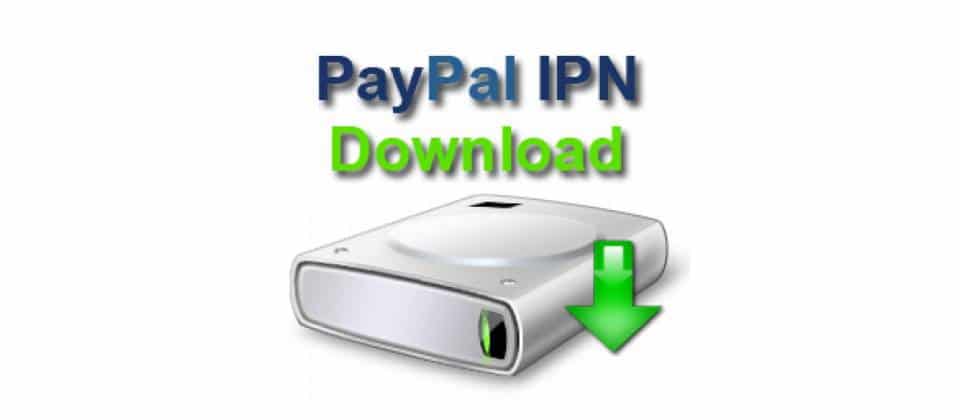 PayPal IPN Download – an easy payment system built on PayPal and Joomla that will help you to sell any digital products such jpg files, mp3 files, mp4 files, pdf files, or avi files. It provides the easiest way to add a PayPal button to any articles, modules, or everywhere text can display on your website.
All of above Joomla eCommerce extensions are great to build shopping cart website. You can choose one of them and create a professional ecommece site in no time ( hikashop and virtuemart are recommended). Don't forget to let us know which one you like most! 😀