Do you desire to find the top high-quality Joomla CRM Extension to develop your business? If yes, you are so lucky because today we will suggest to you the top best Joomla CRM Extension including clear descriptions and highlights so that you can grab the best one. Let's start now!
What are the advantages gained from Joomla CRM Extension?
CRM stands for Customer Relationship Management. This kind of module allows your business owners to streamline communication processes with customers as well as keep update all emails, presentations, calls easily. Therefore, installing it is so important to generate your sites!
Top Nice Joomla CRM Extension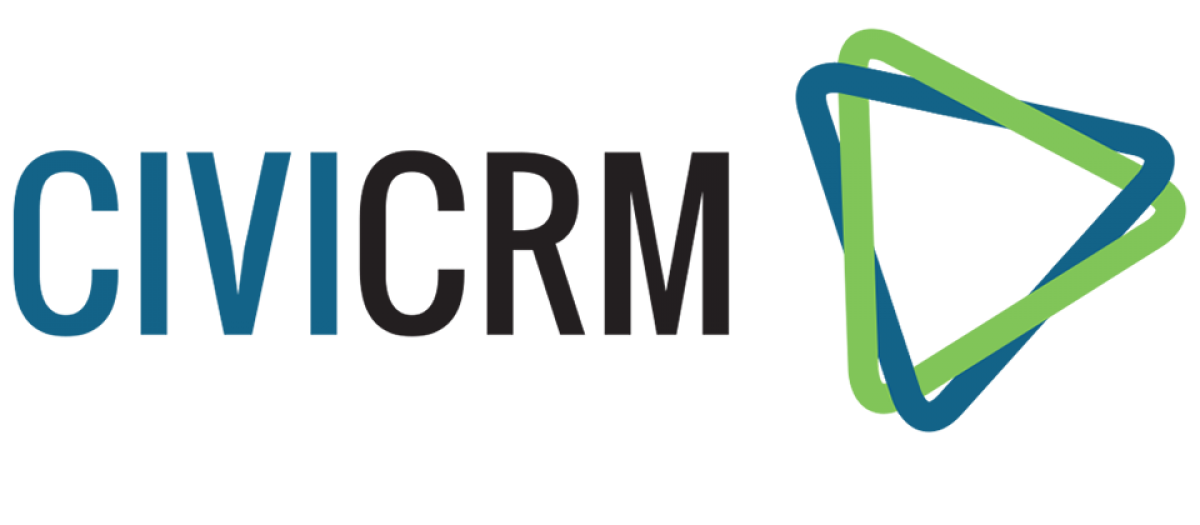 This Joomla CRM EXtension is a wonderful choice for Joomla sites. Thanks to using it, you are able to control your organization's contacts as well as relevant activities in an effective way. Moreover, it helps you to create a better connection between your constituents and your CRM. You can also enhance your organization in order to maximize its impact.
Provided features:
An event management component
A donation component to accept online payments
Case management for human service providers
A reporting module
A high-performance broadcast email engine
And more
Highlights:
A huge arsenal of possibilities
Wonderful product and service
Perfect

User Integration for CRMery is a free but effective extension for Joomla. It enables you to synchronize your Joomla user account data including CRMery data. Through this extension, you can also get users data from your Joomla site into CRMery.
Provided features:
Get an Account in CRMery
Synchronizes the Joomla user account data with the CRMery data
Update accounts when the users come back or change their data
Get users data from your Joomla site into CRMery
Highlights:
Simple but effective extension
Easy to use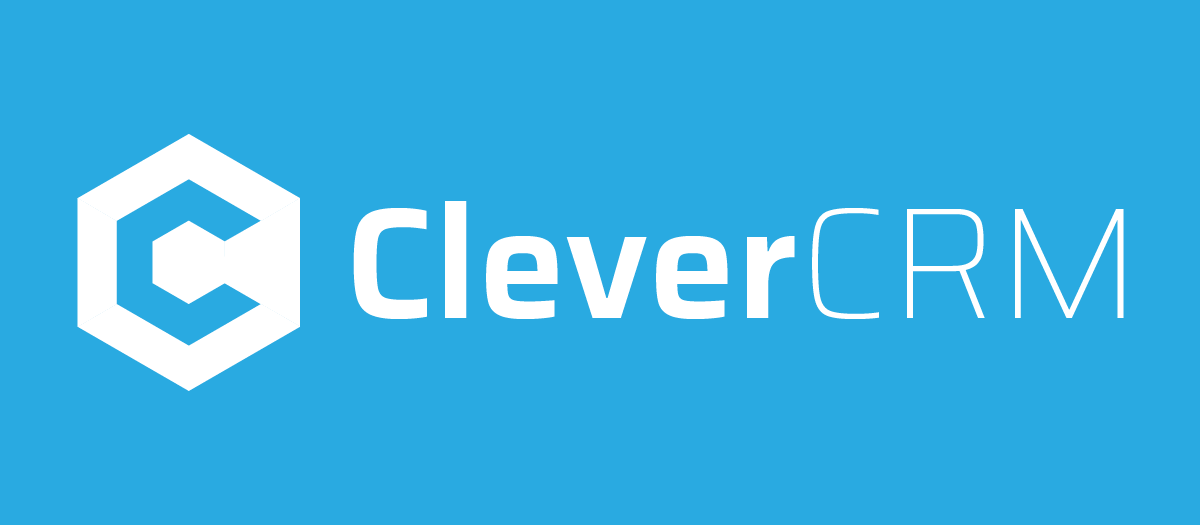 CleverCRM is a great extension for your business sites. Thanks to using it, you can develop your business effectively. This Joomla CRM Extension also allows you to control companies, activities, procurement, calendar, task, contact, and so on.
Provided features:
Open-source advanced CRM extension
Grow your business with a powerful CRM extension
Manage Contacts, Companies, Activities, Project
Extend your system very easily with custom field
Highlights:
Full of features
Sell faster and smarter
Fully customizable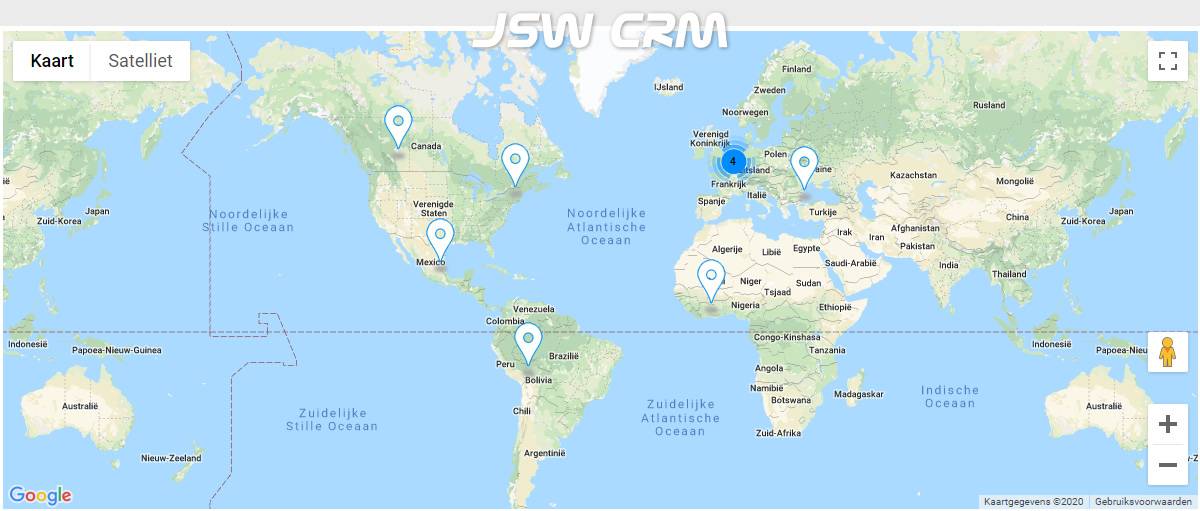 JSW CRM helps you to control your relations, contacts, and files with JSM CRM. By using it, you are able to display the selection of contacts, files as well as relation in a Google Map through a module. 16 ready languages also included so that you can get a clear function of it easily.
Provided features:
Available Languages: 16
Each user can manage his or her own Files, Relations
Assign Files, Relations, and Contacts to a user
JSW CRM 3 series Files, Location & Contact Management System
Manage Files, Relations, and Contacts with JSW CRM
Show selections of Files, Contacts, or Relations
Extended user rights system and view creation possibilities
Highlights:
Great support
Easy to use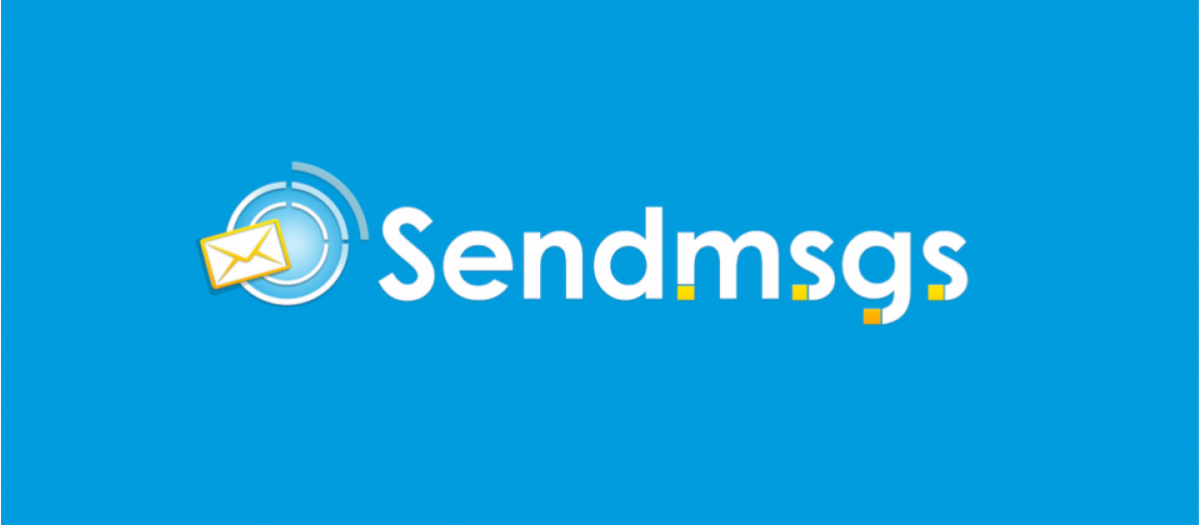 If you are needing a great Joomla CRM Extension, Sendmsgs – Web Push Notifications is a great solution for you. By using it, you can get Push Notifications service for your mobile and web. Moreover, it also helps you to develop your business effectively.
Provided features:
Push Notifications service for Web and Mobile
Grow your Business in Minutes
Highlights:
First Month Completely FREE
Works exactly like said
Great value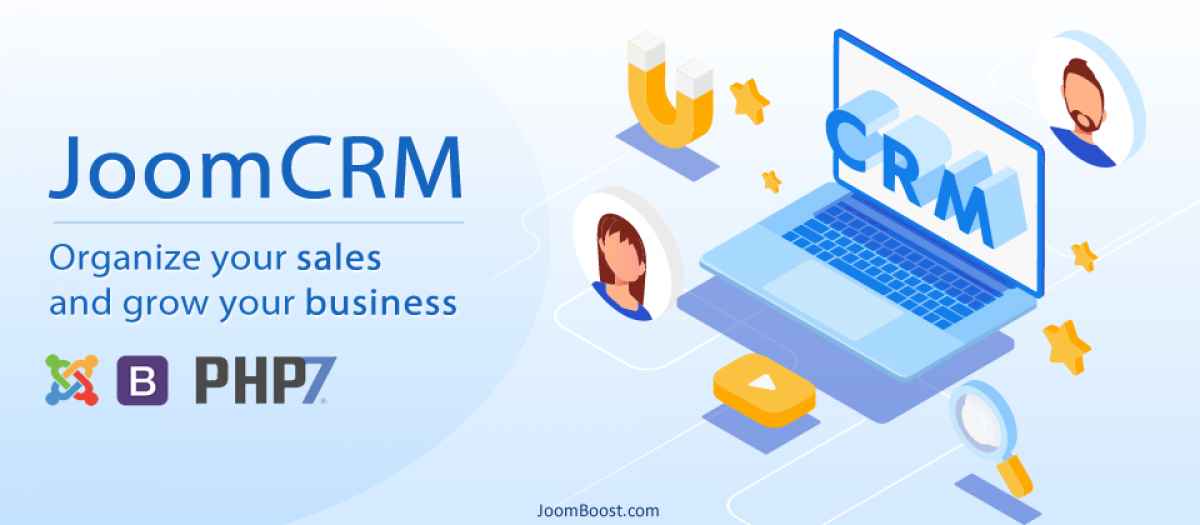 JoomCRM allows you to arrange your sales effectively as well as provide a great way to develop your business in an easy and fast way. In addition, you can also generate custom fields in order to track all the data that you need for better control and win your deals.
Provided features:
Deals management
Companies management
Tasks and events with calendar support
Goals management
Forms builder
Data import
Mobile friendly
Email inbox integration
Predefined and custom reports
User dashboard
Highlights:
Awesome CRM
A lot of features
Great potential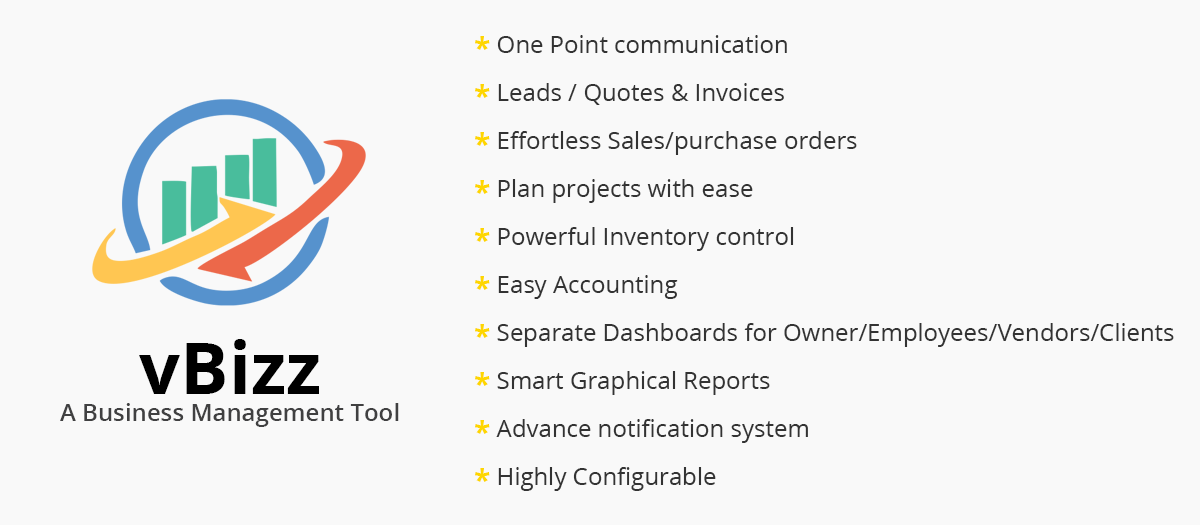 vBizz is one of the most powerful extensions for CRM. It helps you to develop your business of all sites. Thanks to this extension, you are able to keep track of your daily, weekly, monthly, and yearly business information in just one place in order to make your organization more effective and organized.
Provided features:
Leads / Quotes & Invoices
Effortless Sales/purchase orders
One Point communication
Advance notification system
Powerful Inventory control
Easy Accounting
Smart Graphical Reports
And more
Highlights:
Highly Configurable
Great tool
Easy to use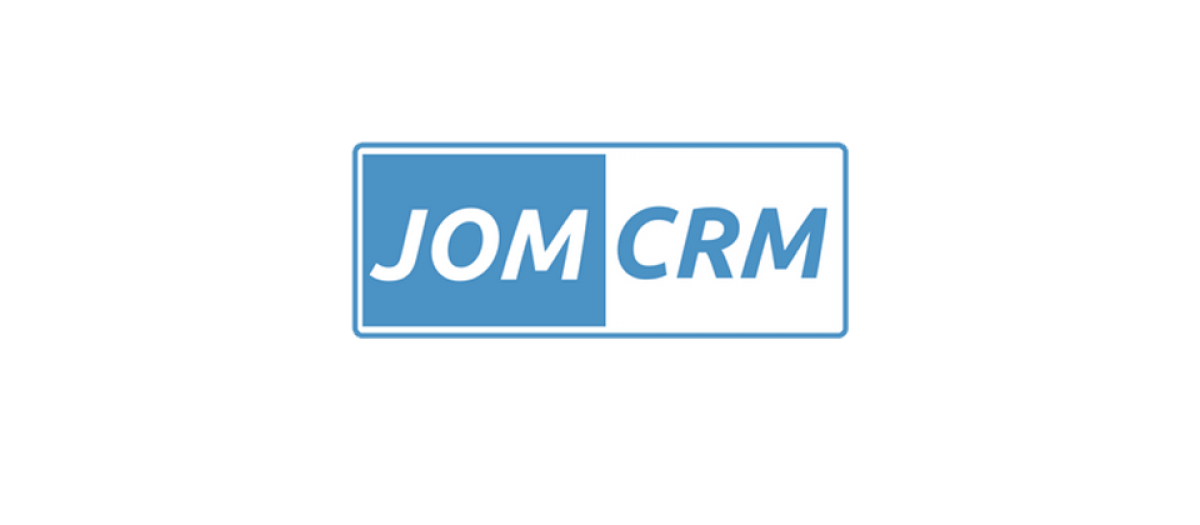 JomCRM allows you to execute your marketing programs, develop your customer support organization, control customer information data, enhance your sale as well as retain customers effectively. Thanks to project reporting, you are able to check your project activity so that you can see complete events and tasks by timeframe.
Provided features:
Add files and notes to any project
Flexible parameters settings
Time Zone Configuration
Language files to translate the component
Compatible with Joomla! SEO URL rewriting
W3C compliant code validation
MVC structure follow
Highlights:
Work great
All needed functionality
Easy to configure and setup

CRMery Extension helps you to store your own data safely under your complete control. Furthermore, thanks to it, you are able to control all of your lead, companies, deals, and contacts very easily. It also allows you to track your conversions, your sales pipeline, and more.
Provided features:
Store your own data safely
Manage all your leads, contacts, companies
Follow intuitive layouts to quickly keep up to date
Track your conversions, your sales pipeline
A full mobile layout
Quick access to auto-dial phone numbers
Highlights:
Good
Pricey system
Lethargic support
Conclusion
We hope that this article about the collection of top Joomla CRM Extension can help you develop your business effectively! If you find it useful, don't forget to share it with your friends. If you have any questions, leave a comment below. We will answer it as soon as possible.
Besides, you can access to free Joomla Templates to have a more attractive design for your websites.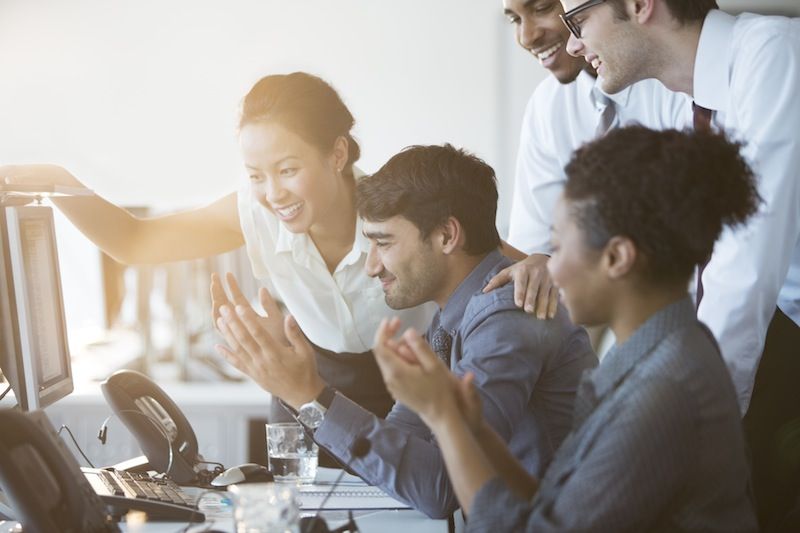 We're Digital Content Marketing team from AgeThemes Marketplace. We provide quality content for everyone who using open source CMS like Joomla and WordPress. If you have any questions or feedback, feel free leave your comment, we happy to assist you asap.