Create an amazing eCommerce website with the Joomla Shopping Cart Extension!
Nowadays, people are becoming more interested to buy something via the Internet because they do not have enough time to sp shopping. Therefore, if you are online shops, you need to design and develop your site that must get attention from your customers. We are glad here to introduce a list of perfect Joomla Shopping Cart Extension you can use.
Easy Shop is one of the best Joomla Shopping Cart Extension that is used on many eCommerce websites. It will give you different images for options with powerful media manager. Moreover, all payment offline like cash on delivery, bank transfer and collect card are supported in this extension.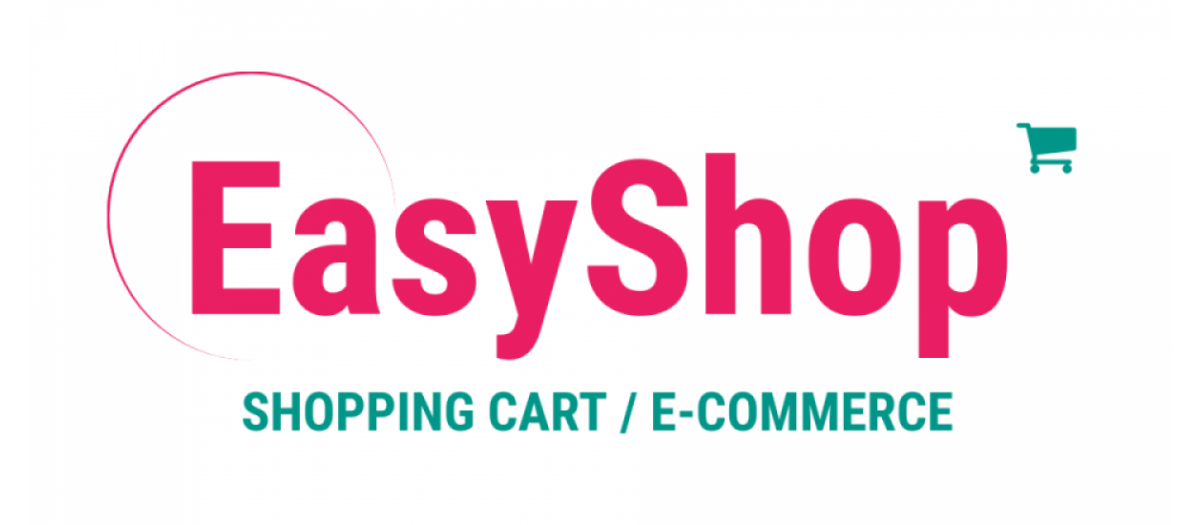 Features:
Unlimited tags, products, catalogs
Multiple images with powerful media manager
Shipping methods
Optional disable add to cart
Export orders data to CSV file
The countdown for sale
and more.
Highlights:
Useful tool
Elegantly functional
Great user interface.
jMarket is an only shopping cart with very exhaustive features for multi-vendor. You are allowed to  Create Unlimited Custom Fields for product and vendor, categories, attributes page and many more. There are a lot of possible options and easy to find setup once you get familiar with the cart.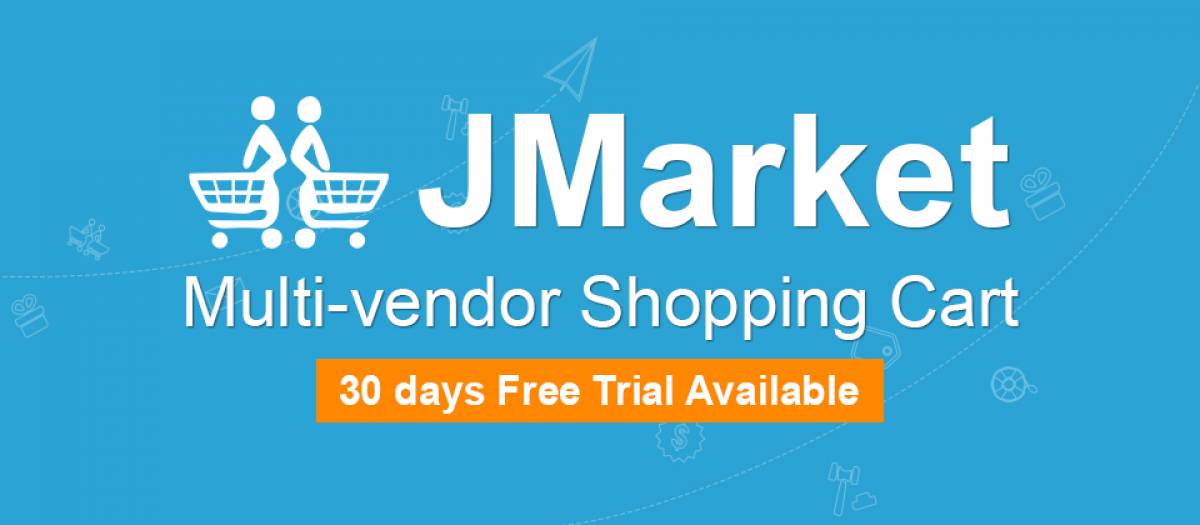 Features:
Guest checkout support
Reward System, Coupon, rebate and gift card management
Detailed Reporting with beautiful graphical statistics
 The ability for vendors to bundle and copy products
Vendor set up their own Terms
and more.
Highlights:
Intuitive system
Full documentation
Friendly support.
Sellacious is another Joomla Shopping Cart template free download which provides you a great functionality to create your own online shopping website.  It will allow for easy registration and management of sellers as well. In addition, there is also enterprise-level management of staff or seller or client permissions.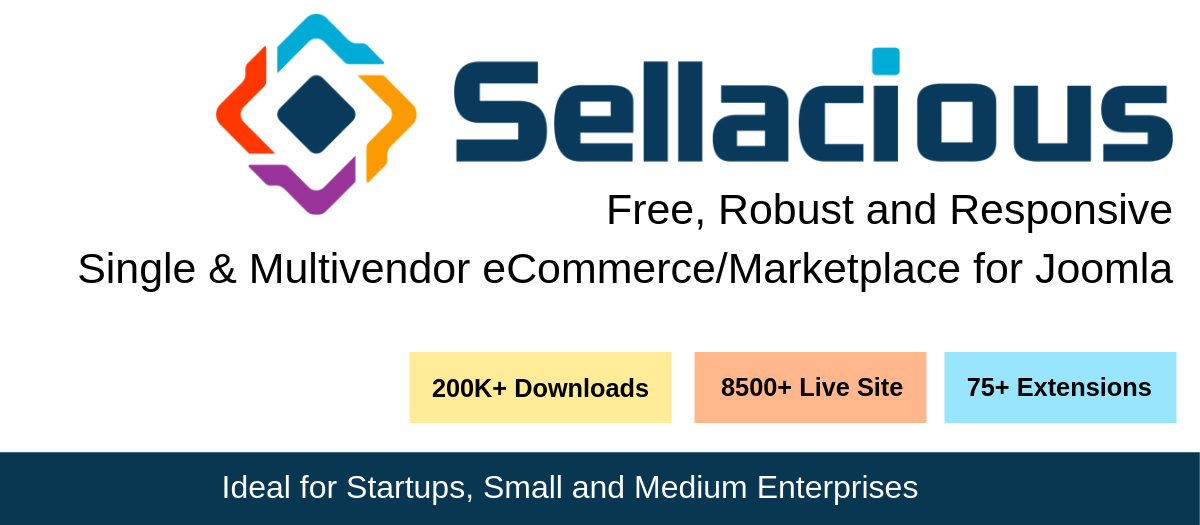 Features:
Simple Shop/Multi-Vendor system
Each product can be sold by multiple sellers
Categories everything, from clients, manufacturers, products
Return and Exchange Policy Management
Smart search based Search Engine
and more.
Highlights:
Work perfectly well
Easy registration
Great features.
Instant Pro Shop has all the basics needed to deploy a simple cart quickly with an excellent page display and intuitive links. This tool has integrated customer's registration to ensure a quick and streamlined checkout process.  You also send email notifications for placed, completed, shipped order stage to your clients.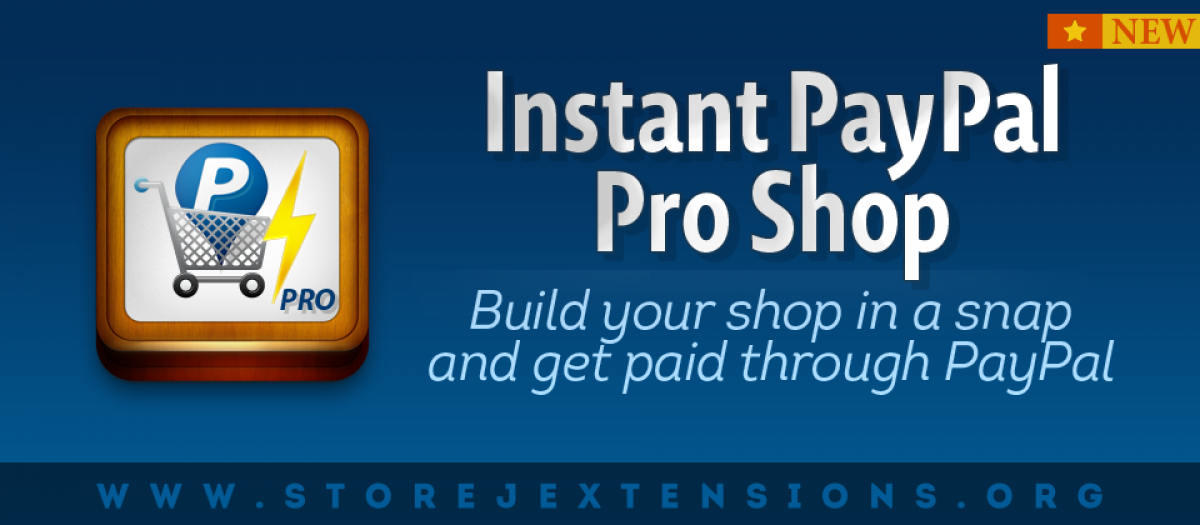 Features:
Coupon codes management
Generate, send and print invoices
Bank wire transfer checkout support
Change order status and auto-notify customers
Multiple colors variations for the shop template
and more.
Highlights:
Easy to set up
Great language support
Concise documentation.
Phoca Cart offers a great set of functionality and it is free, which makes it a great choice if you don't have special requirements. It has all the instruments you need for online shopping including coupons, discounts, shopping cart, parameters for products, etc. This is a perfect option to use.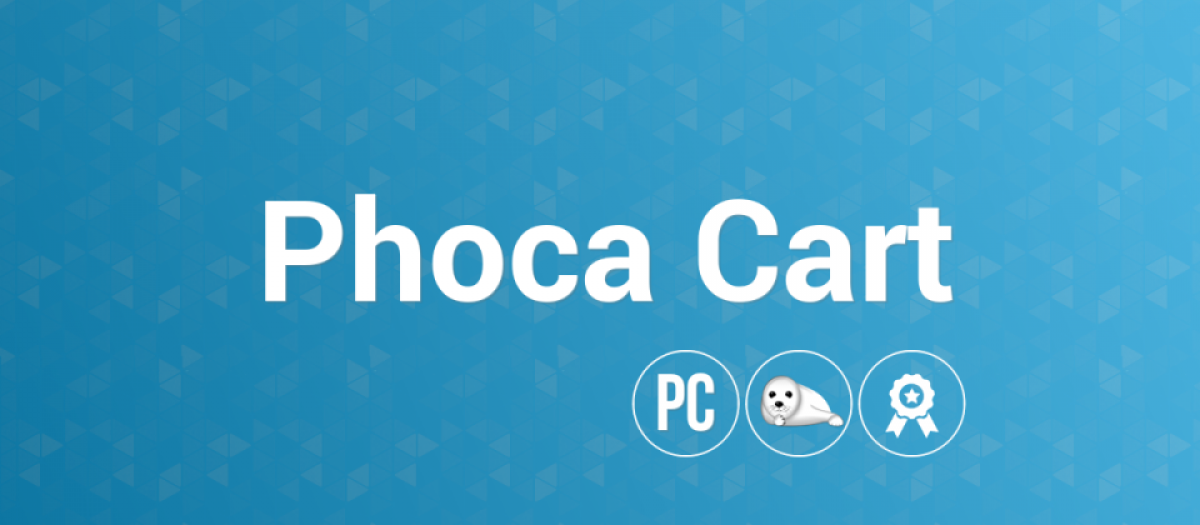 Features:
Product discounts
Automatic image resizing
Unlimited manufacturers
Catalog mode
Exporting of products to XML or CSV format
and more.
Highlights:
Great component
Amazing support
Quick to configure.
JoomShopping is an excellent functional, user-friendly and intuitive component to create an online store. You are able to manage an unlimited number of products and categories or images for every category. Furthermore, for each product can be different tax mode and for delivery too by using Tax Management option.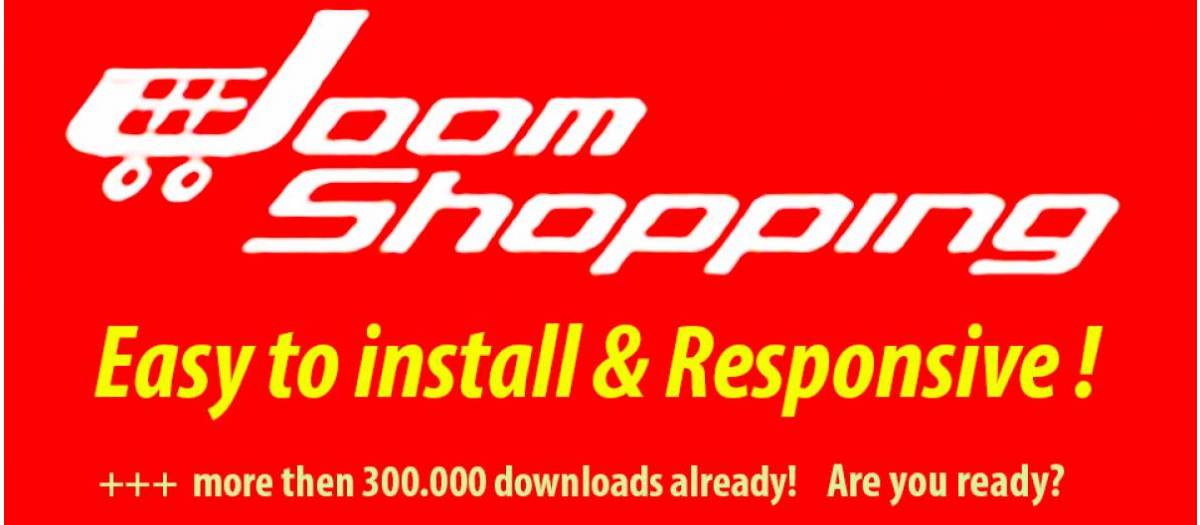 Features:
Multiple Payment Methods
Product Ratings and Testimonials ability
Show Order History
Send Order Confirmation Mail
Multi-languages
and more.
Highlights:
Smooth operation
Excellent functionality
Good shop system.
Quick2Cart has tools that make your work of administrators easy. The essential for a market place such as multishop, multi-products, multipayment is efficient and very well supported.  It also has Shipping Plugins and profiles for flexible shipping calculations. Don't miss this extension!

Features:
Promotion Rules available
Registration During Checkout and Guest Checkout
Coupon Management
Order Management and CSV Export
Google Analytics Integration
and more.
Highlights:
Quite intuitive
Simple to use
Efficient extension.
With HikaShop, you can build a high-quality store or even an entire platform because many features are deployed in this component without compromising the user experience. Besides, you can use Joomla content tags in order to add "add to cart" buttons, product prices, etc anywhere on your website. This tool is very beautiful and simple to use.
Features:
Advanced pricing options with several currencies
Allow products badge system
Compatible with the translation override system of Joomla
Advanced tax management with multiple taxes supported
Credit card plugin to collect credit card information for offline processing
and more.
Highlights:
Rich features
Work great
Excellent extension.
BeaCart is not only a shopping cart but also a substantial ecommerce package that integrates extremely well with Joomla. It is highly responsive so it works with any device. This Joomla Shopping Cart Extension also helps you get a custom title for product, category, and manufacturer.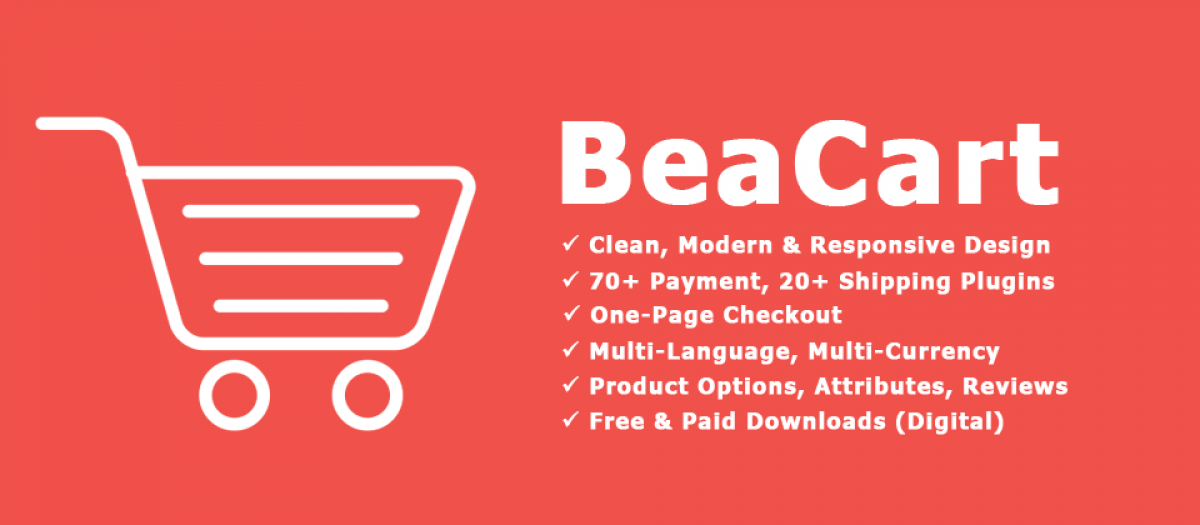 Features:
Product attributes
Send to a friend (email) option
The access level for products and categories
Give a short description
Translated in 10 languages
and more.
Highlights:
Easy to set up
Many valuable features
Great Support.
paGO Commerce is by far the best Joomla Shopping Cart template free download to date. It comes with a to migrate migrator tool built-in so that you are able to bring over your 30,000+ products over easy and have your new site up. This is a good idea for you to set up stores for digital products and subscription-based services.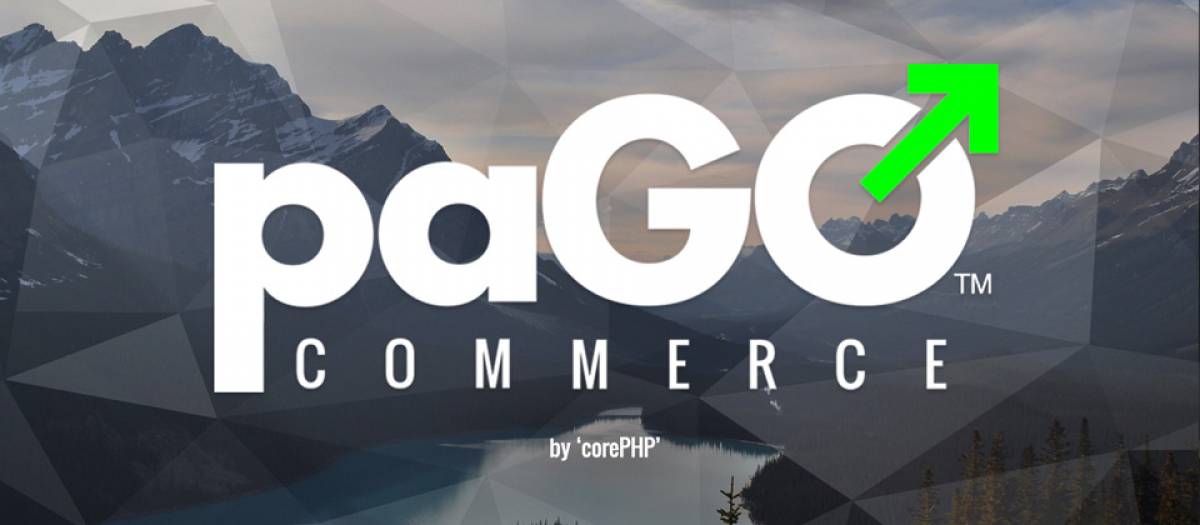 Features:
Limitless Attributes System
Drag-and-Drop Image Gallery
Built-in Shipping and Tax Tables
Total Social Integration
Responsive and Mobile Ready Design
and more.
Highlights:
Nice product
Pretty simple admin interface
Good documentation.
EShop is light and straight forward with lots of features and a very wide range of payment plugins available. This Joomla Shopping Cart Extension helps you make a news site, including subscription sales and donation collection, small surveys, and reader interactions. It is really a good choice for you as you need such a lightweight extension with high flexibility.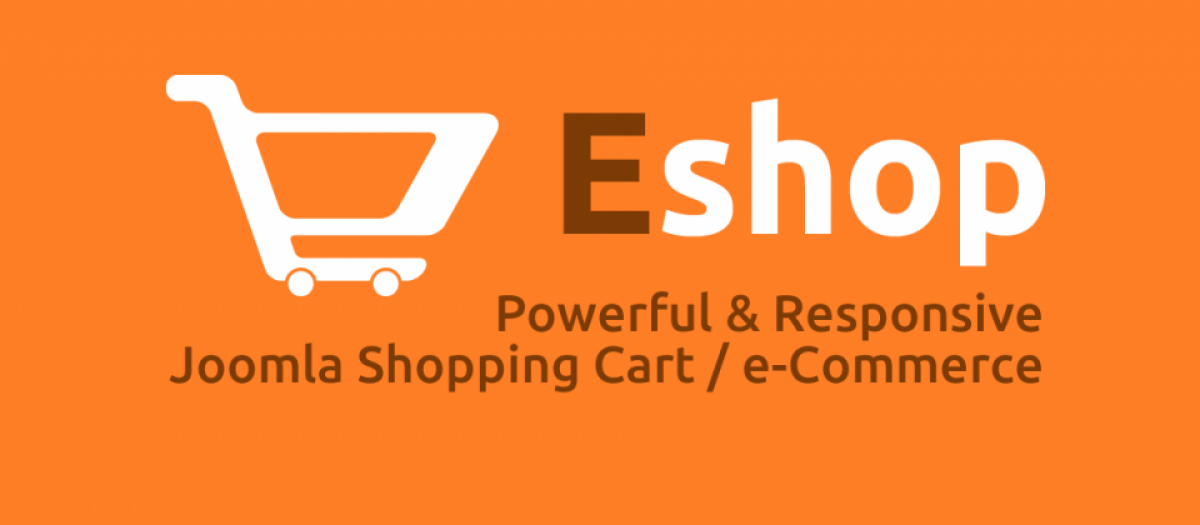 Features:
Quote Cart Mode
Wishlist Products
Unlimited images per product
5 Extra Product Tabs
Gift Voucher Support
and more.
Highlights:
Easy to understand
Lots of features
Fast support.
J2Store has a good function and all kind of connected app to add to the basic core of the component. This extension allows you to create a fully-functional webshop, with lots of features, configurations and is highly flexible. You enable to use shortcode to display add to cart anywhere in the article and in a custom HTML module.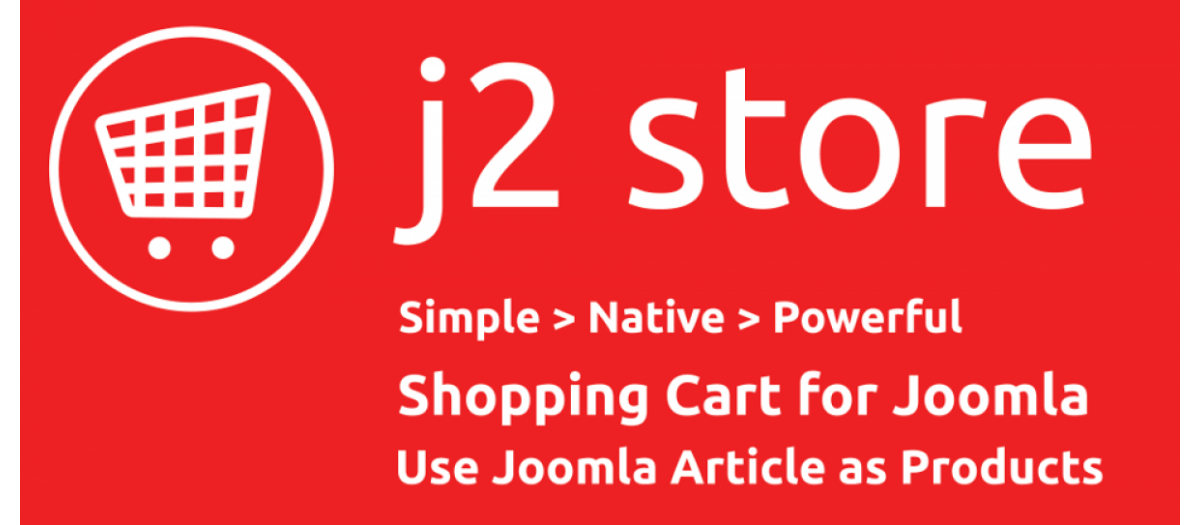 Features:
Main image, thumbnail images
Chained product options/dependant options
Display product images in article layouts
Special pricing based on quantity and date ranges
Custom Fields manager to control core checkout fields
Highlights:
Good function
Clear to use
Well documented.
Conclusion
That's all we want to show. We hope you can choose the best Joomla Shopping Cart Extension for your eCommerce. Please share this article with your friends and take more nice free Joomla templates!
Thank you for reading! If you have any question, you can leave a comment below, we will reply as soon as possible.