Send messages or texts to all your users by using the Joomla Notification Extension!
A notification is a message, the message is displayed for a short time on the status bar of the device to attract the attention of the user. Today we want to help you create and send notification effectively with our Joomla Notification Extension collection. This article will make you more understand about the push notifications.
Sticky Notification is the first Joomla Notification Extension we want to provide to you. There are a lot of features in just one extension, for example, the possibility to import / export between websites. The module parameters are completed with especially the possibility to choose the background color.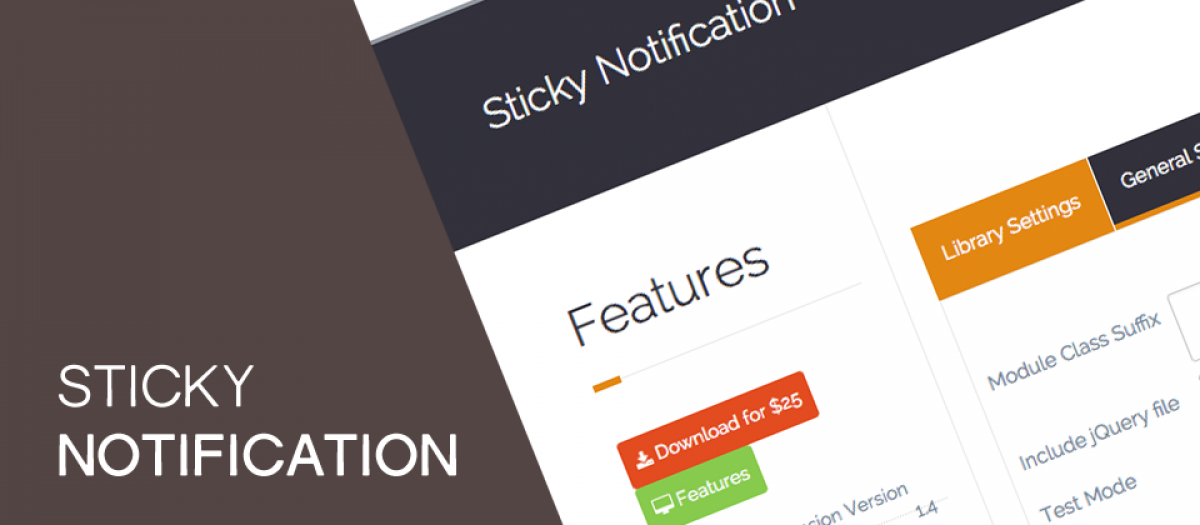 Features:
Option to auto-close the notification after a few seconds
HTML contents can be used
The parameter to set the transition of the notification to fast or slow
Set to 4 different positions
Number of days for cookie to expire can be set
and more.
Highlights:
Excellent product
Great support.
Notification Bar is also another impressive Joomla Push Notifications that you can try to use. It allows you to configure this in many ways, then to see the back-end screenshots for options. Moreover, you are able to show as many notifications you want, notifications will slide one after one.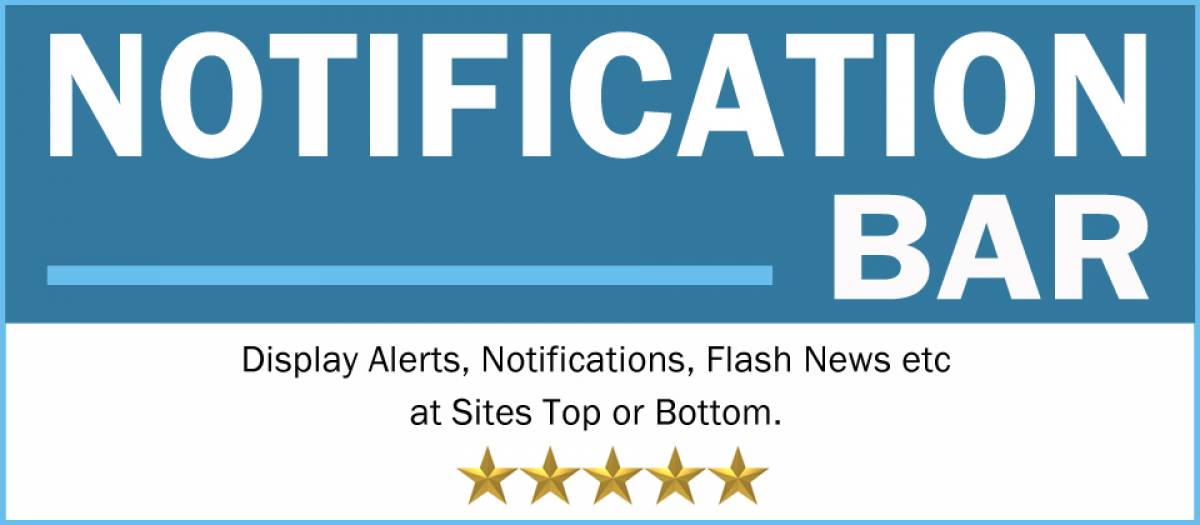 Features:
Navigation between messages
30 Fonts are loaded for notification texts
Option to Show/Hide Social Links
Have control over Bar buttons, Navigation buttons
and more.
Highlights:
Works really well
Very flexible
Responsive for making customizations.
Custom Notifications Builder is known as the best solution for retail stores because of its functionality. Using this, you can choose from 11 possible screen locations to display notifications including top, right, left, bottom, center and so on. This is a perfect contact system for your Joomla!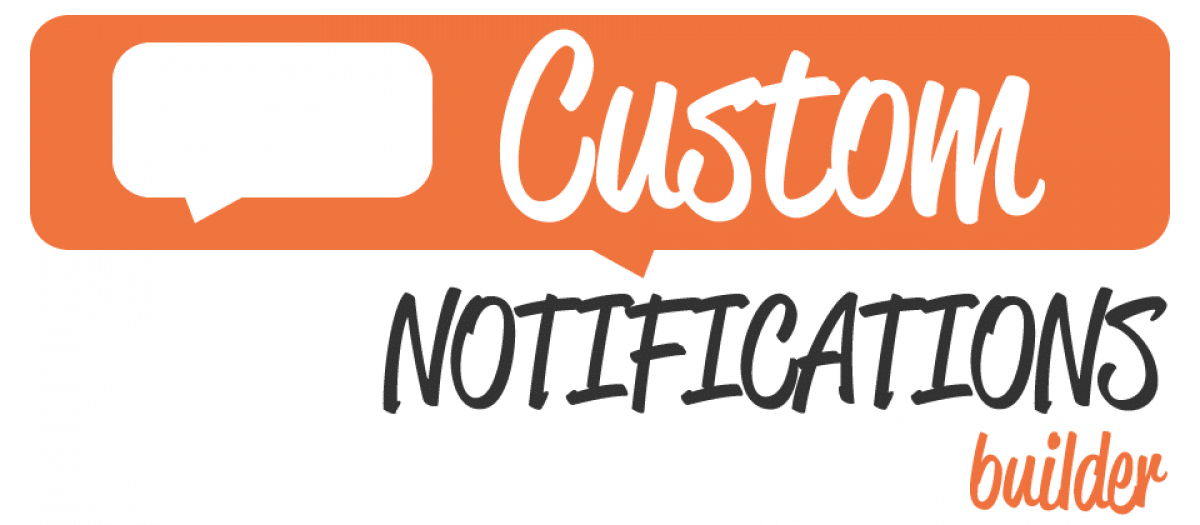 Features:
30+ Type of Animations for your notifications
Choose from 6 different notification colors
Configure expiration dates for them
Customize the text, animation, cookies, speed, buttons
and more.
Highlights:
Easy to set up
Completed documentation
Excellent technical support.
Header Notification Bar works nicely with all sites. This notification banner may display very nice on your main page and the display of this notification banner will fit very well on our sailing site. In addition, you can use the option to control the opacity of the bar or option to appear once in a day for a particular user.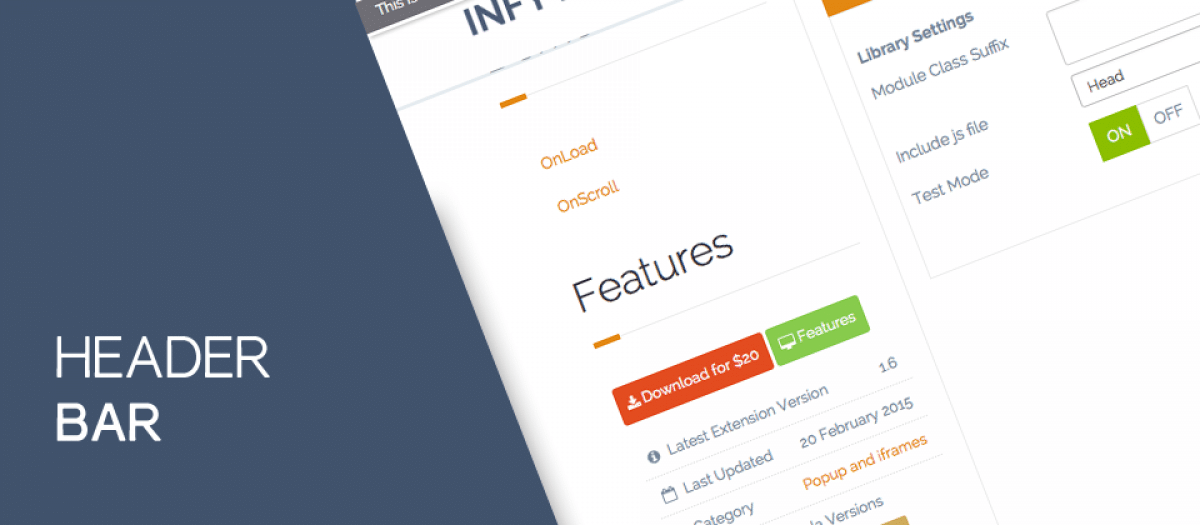 Features:
Add HTML into the message
Change the color of the text
Show the notification attached to the top or bottom
With fading effects while loading
and more.
Highlights:
Great functionality
Fast and effective support
Nice display.
With amazing Super alert Notification, you are able to put a notice or to give any alarms on the particular page with beautiful style and numerous highlights. Also, it does interfere with any slider you may have on that specific page and does stop the slider from working.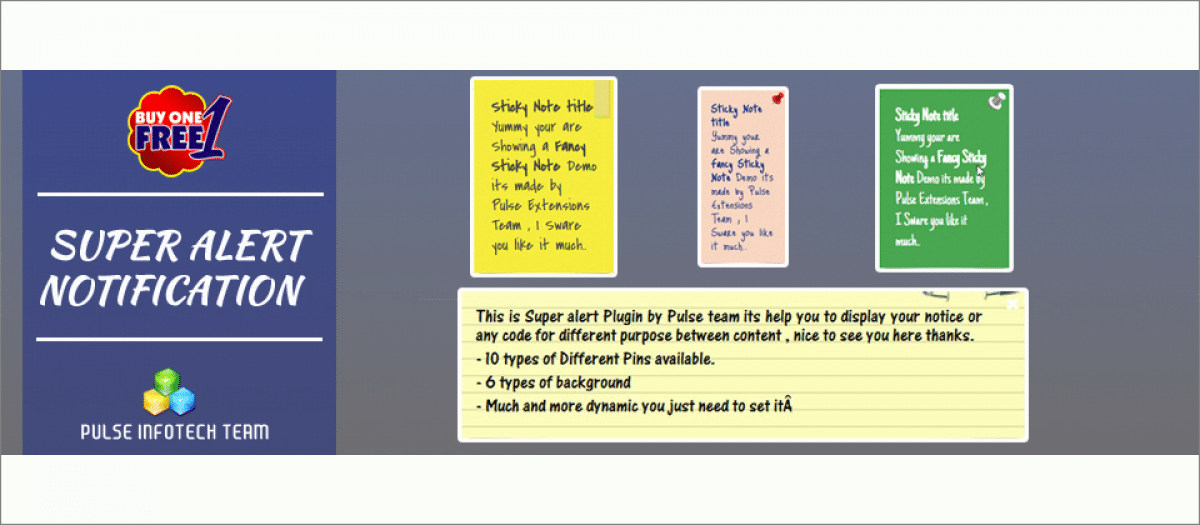 Features:
Able to display alert or notice on any pages
Number of font family
Display Title and Read More link
Different background and custom colors option
and more.
Highlights:
Perform well
Fantastic extension.
JO Notification Bar is the last Joomla Notification Extension in this list which you can use. With more than 40 choices, the foobar can be customized to look and capacity anyway you need. Furthermore, this extension will show the bar immediately, after a certain time or only when the page is scrolled.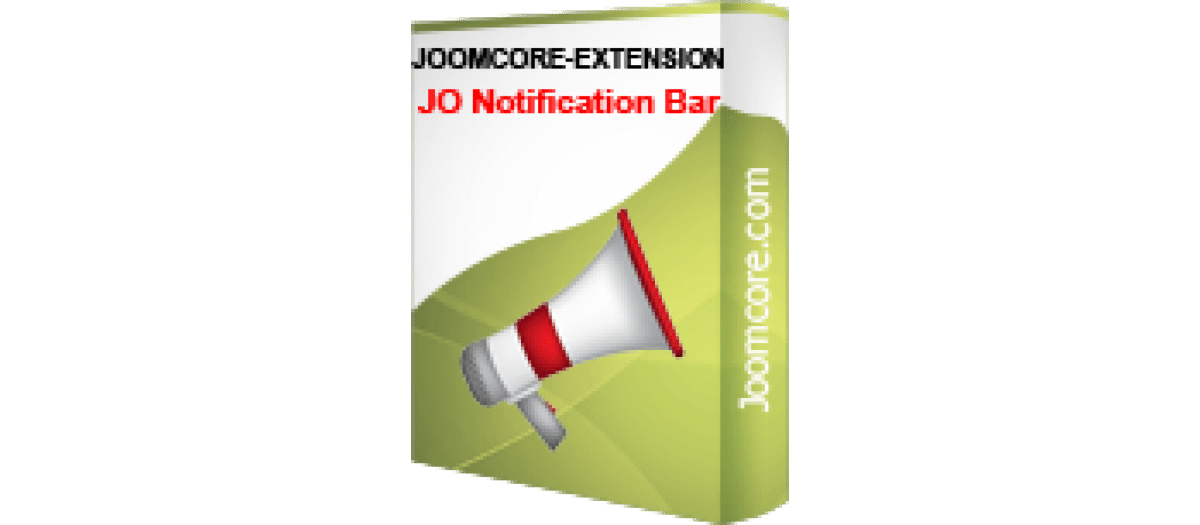 Features:
Long messages scroll across into view
Option to show/hide social links
Custom HTML areas
Totally customizable appearance via options
Set color and height and width
Highlights:
Easy to use
Excellent support.
Conclusion
That's all we would like to show! If you find this blog interesting, please share it with your friends and take more beautiful free Joomla templates!
Thank you for reading! Don't forget to leave a comment below when you have any question, we will reply as soon as possible!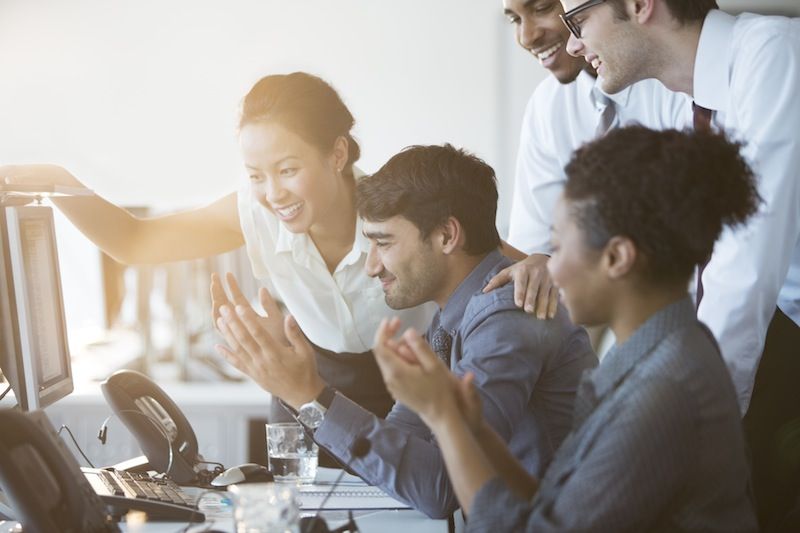 We're Digital Content Marketing team from AgeThemes Marketplace. We provide quality content for everyone who using open source CMS like Joomla and WordPress. If you have any questions or feedback, feel free leave your comment, we happy to assist you asap.