Looking for the best Joomla article display module for displaying your news and articles? Well you're in the right place!
Here we have for you a huge collection of 15 best article display modules for Joomla with many excellent features and most appreciated by users. All you need to do is to explore the whole collection and get the Joomla article display module that you think it is the best!
Furthermore, you can refer to free Joomla 3 responsive templates to create a wonderful Joomla website.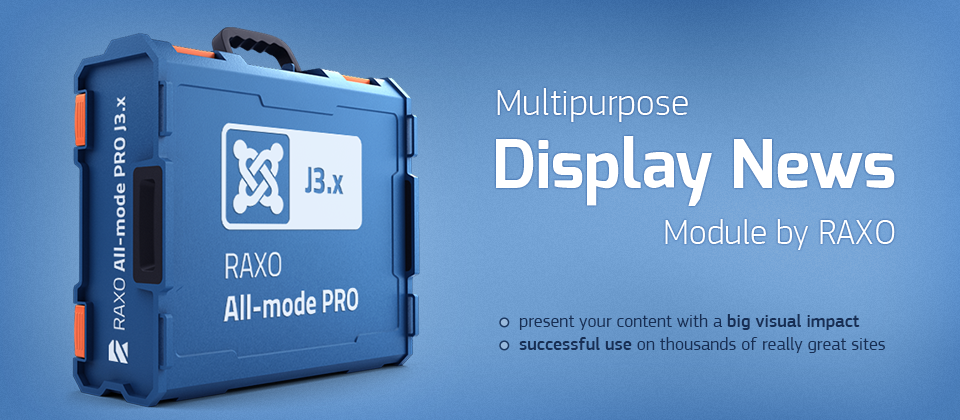 Introducing RAXO All-mode PRO! This is the most flexible and functional Joomla Article Display Module To Display Joomla News And Articles. It will help your work become efficient and save your time and efforts. The module allows you to display news from current category, one or several selected categories to some separate articles.
Remarkable features:
Friendly and intuitive administration panel
Separate settings for TOP & regular items
Easy to configure a unique set of content elements
Highly optimized module code for better performance on big sites
16 ordering options
And more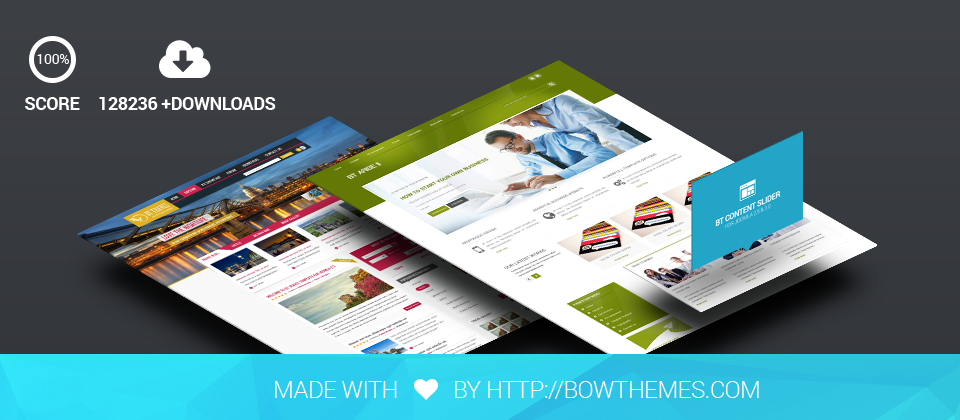 BT Content Slider – a wondeful choice that  help to slide your articles from Joomla! categories or K2 Component with cool effects. Here are some of the features of BT Content Slider module:
Support for K2 component
Easy and friendly back-end administration
Scalable size of the module
Horizontal and vertical news presentation
And more.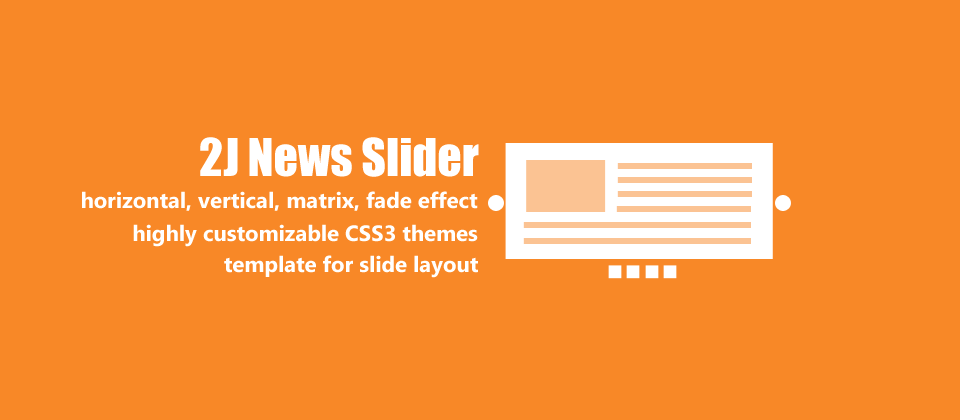 Say hi to 2J News Slider! This is a flexible Joomla article display module that you can use to build animated front end section. The module can be used in wide range of cases such as headlines rotator at news or personal site, showcase for property and e-commerce sites and more.
Highlights:
15 effects for slide change process
HTML tags and CSS support
Fade effect
Custom navigation panel location
Ability to show Read More option
And more.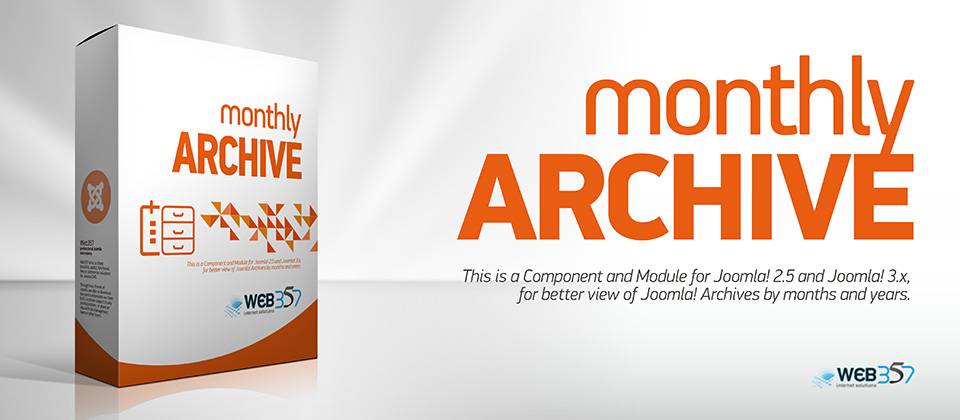 Another wonderful Joomla article display module that we would like to recommend you is Monthly Archive! The module comes with many useful features and multiple parameters. Perfect for blogs, news portals, journalists, authors, and more.
Main features:
SEO Friendly URLs
MVC support
Multi-Language support
Fully customizable with many parameters
And more.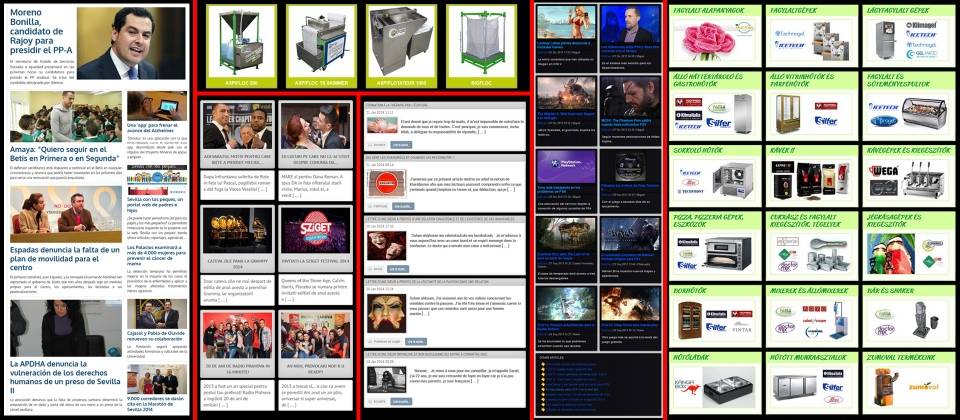 EVO Frontpage is also one of the best article display module for Joomla website that you should not ignore! The module helps you display your articles with thumbnail at side with a very nice style. It also has many excellent functions that help you display your articles in an impressive and professional way!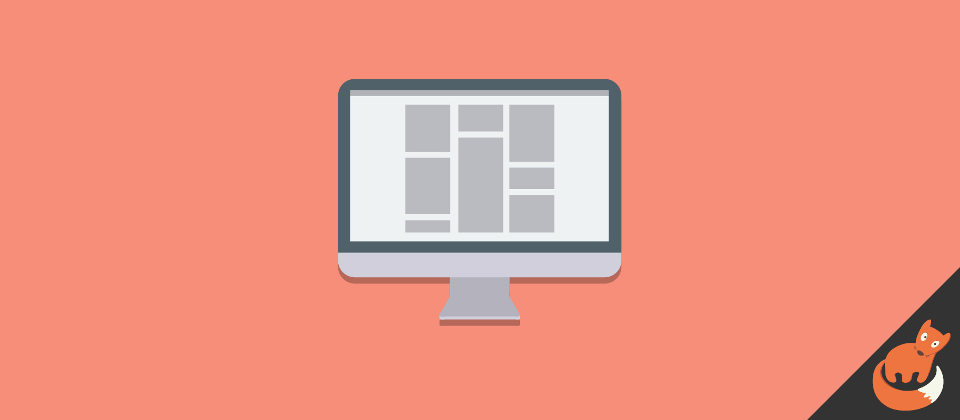 DM Pinboard Pro – an ideal choice for displaying your Joomla!, K2 or Zoo articles in a a Pinterest-like style. The module comes with 5 basic and clean preset styles, however, you can adjust its style to match your Joomla website.
Some of the DM Pinboard Pro features:
Loads automatically new content when the user reaches the end
5 Preset styles
Display articles from Joomla's Content Manager, K2, and ZOO
Allows you to choose open a preview popup or to open directly the articles page
And more.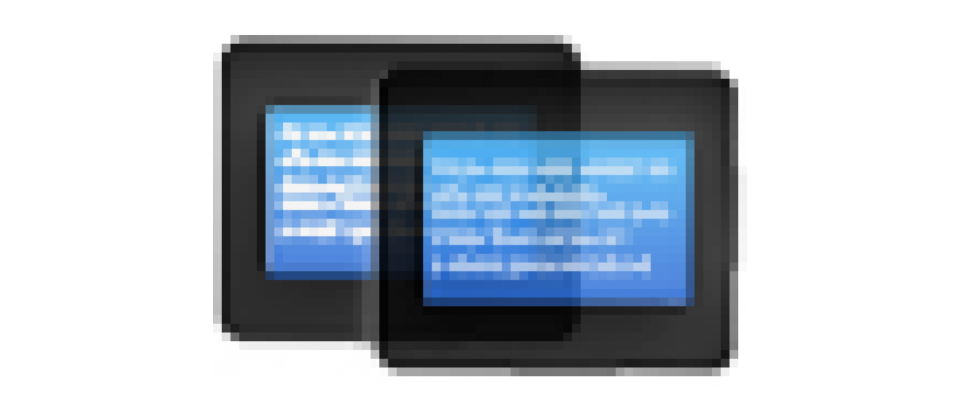 Klixo Articles slider – one of best article display modules for Joomla which allows you to create a beautiful sliders and ticker boxes from Joomla articles. You can reformat the content of the slides like text size and color, background color, read more link and more. Or you can also customize the whole look of the module to best suit your liking.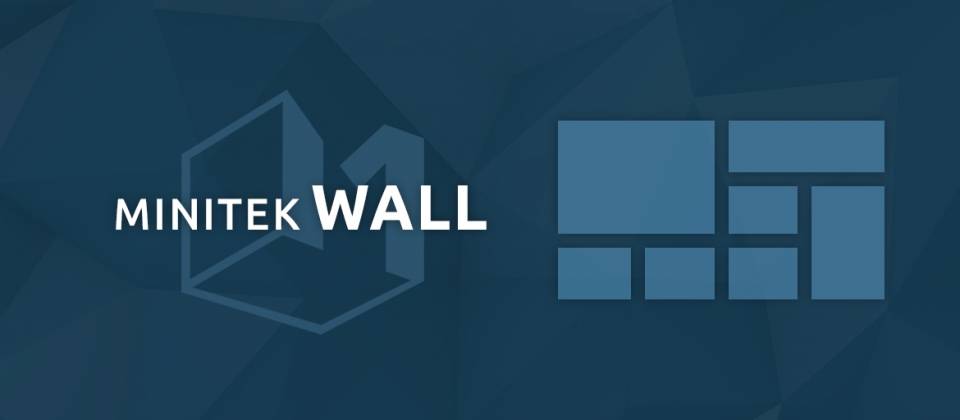 Meet Minitek Wall Pro! This is also a powerful module which allows you to display images from a folder for Joomla, K2, Virtuemart, Jomsocial and Easyblog.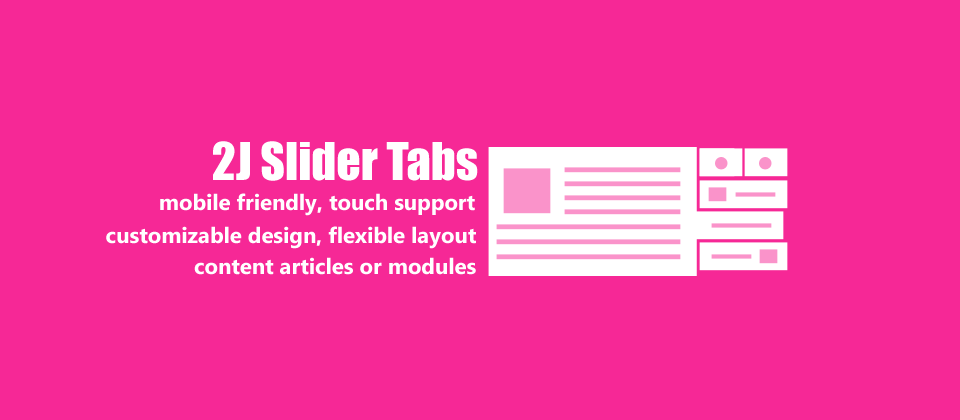 2J SliderTabs is a friendly and flexible Joomla article display module for displaying news or articles. With 2J SliderTabs, you can fully customize the style of the hovered and active tabs directly from admin section. You can also build eye catching tabs layout without CSS knowledge.
Let's see some remarkable features of the module:
Fully customizable slides tabs design
Tabs with touch screen support
Loop tabs sliding
Floatable front end tabs interface elements
Up to 30 slides animation effects for every tab
And more.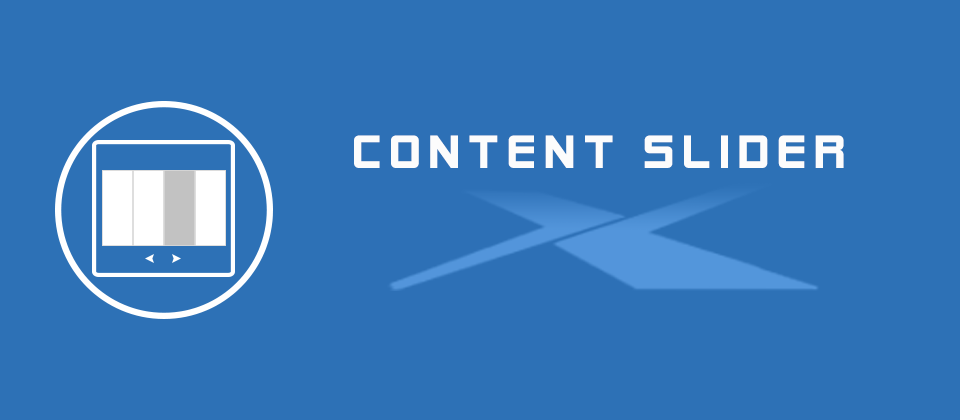 JUX Content Slider helps you to retrieve content from Joomla, K2 or image and display it in slide type. It allows you to display your articles in a unique way by using its stunning effects.
Key features:
Fully responsive
Diverse hover effect
Fully control in the admin area
Up to 10 hover effects
10 borders cover
Custom CSS available
And more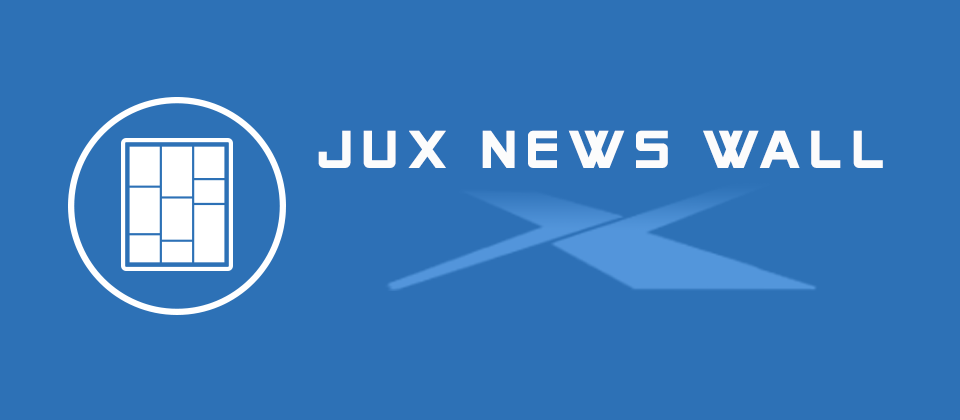 JUX News Wall – great choice to display your news or articles, it allows you to set various categories and item element filters to display a number of items coming from K2 component and Joomla content.
Main features:
Fully responsive
Select source from K2 component and Joomla content
Modern design with CSS3 transition effect
Flexible configuration
And more.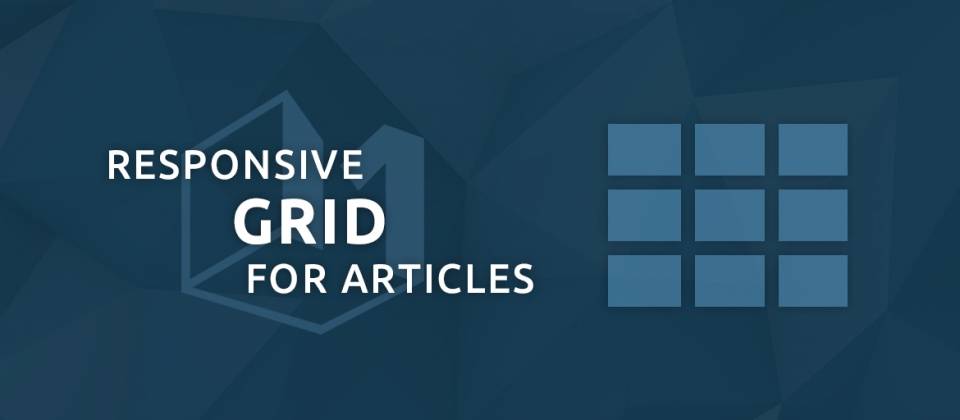 Responsive Grid for Articles is also a powerful Joomla article display module which provides beautiful animated filtering and sorting of Joomla articles. It's fully responsive, so it works well on all modern devices including smartphones and tablets.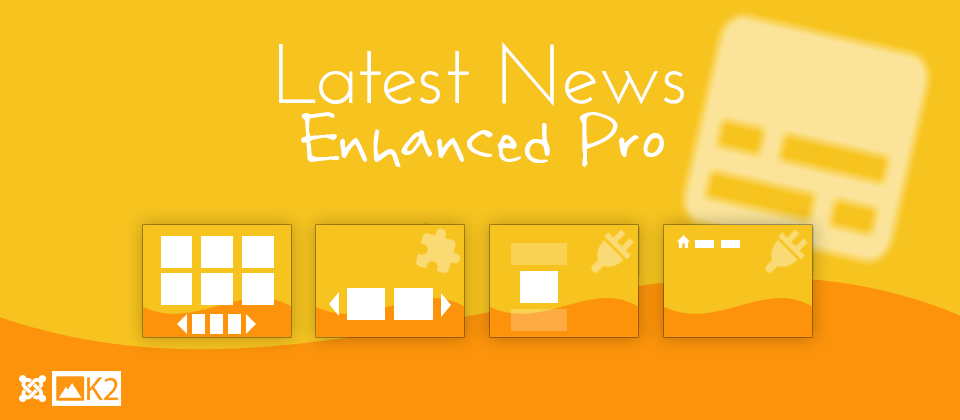 Latest News Enhanced Pro – wonderful Joomla article display module with tons of excellent features. It's very easy and highly configurable. Here are some of the main features of the Latest News Enhanced Pro:
Responsive-ready layout designs
Create high-resolution thumbnails
Extend the module with additional data sources
Powerful selection of articles/K2
And more
14. iRelated (Paid Download)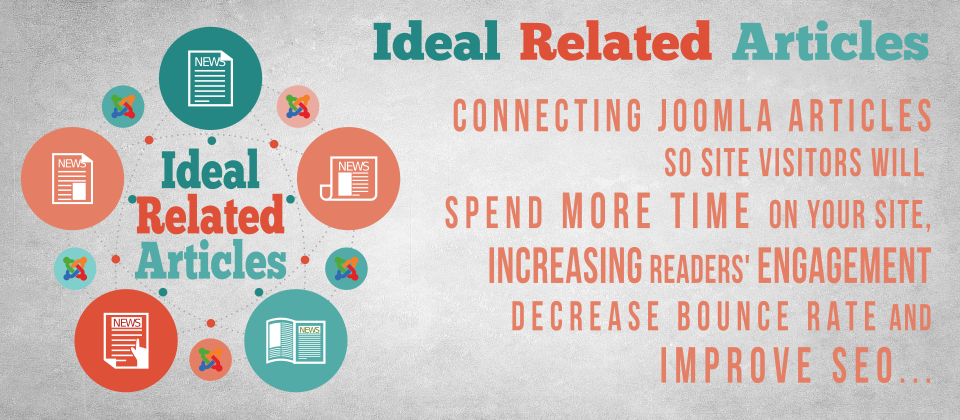 iRelated – an ideal article display module for displaying related articles to Joomla articles. It allows you to display Google AdSense ads in your articles, add Related Articles in a module position, or add Custom CSS rules into all content items, etc.
Key features:
Decreases user bounce rate
More visually appealing
Improves SEO for your Joomla website
Increases the time the user spends in your site
And more.

Flyout Tabs – one of Joomla article display modules that you can use to display tabbed images on the left or right hand side of your browser when you hover your mouse over them. It can display up to 15 tabs.
Conclusion
Hope this article will help you find the most suitable article display module for your Joomla website. If you have any question about this post, don't hesitate to leave a comment below. And don't forget to share with your friends if you find it useful! Thanks!