Managing URL Redirection effectively with one of best Joomla URL Redirect extensions here!
If you're looking for the best Joomla URL Redirect extension then you're in the right place! In this post, we mention some Joomla URL redirect extensions that will help you manage URL Redirection in an effective way! All you need to do is to scroll down to get an overview of them and choose the one that impresses you the most!
Furthermore, you can refer to our free Joomla templates to create a wonderful Joomla website.
1. ReDJ [Free download]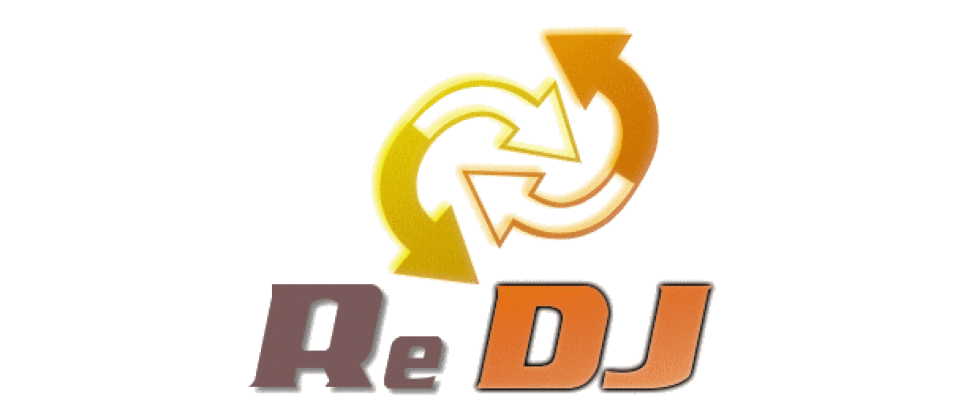 Introducing ReDJ! One of best Joomla URL redirect extensions which allows you to manage URL redirection. You can use this extension to redirect all links to old pages to new ones, that helps you fix the 404 error.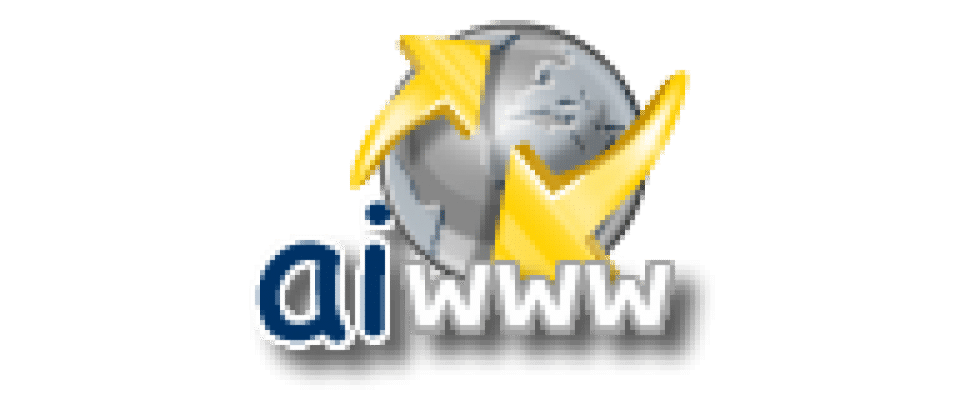 Another wonderful Joomla URL redirect extension for you to manage URL Redirection is aiRedirectWww. This extension will help you automatically redirect your website from the domain using www to the domain without www and vice versa.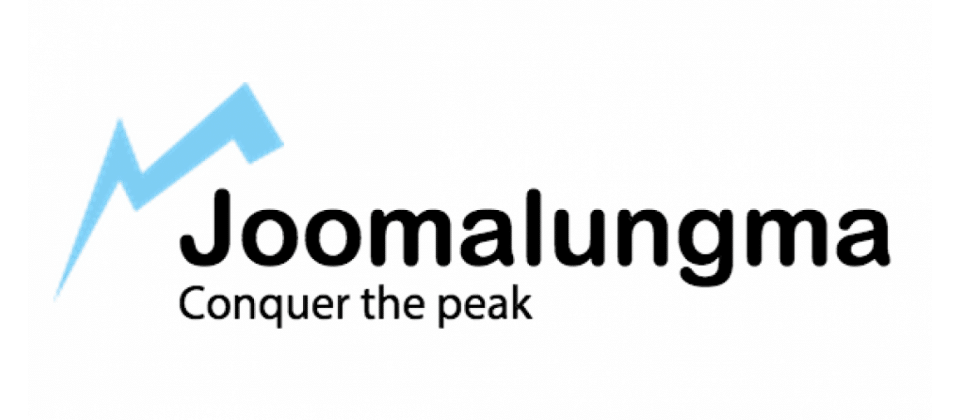 This is also an amazing Joomla URL Redirect extension that will help you manage URL redirection effectively. Just add the plugin tag to the article content, it will be redirected to the target URL.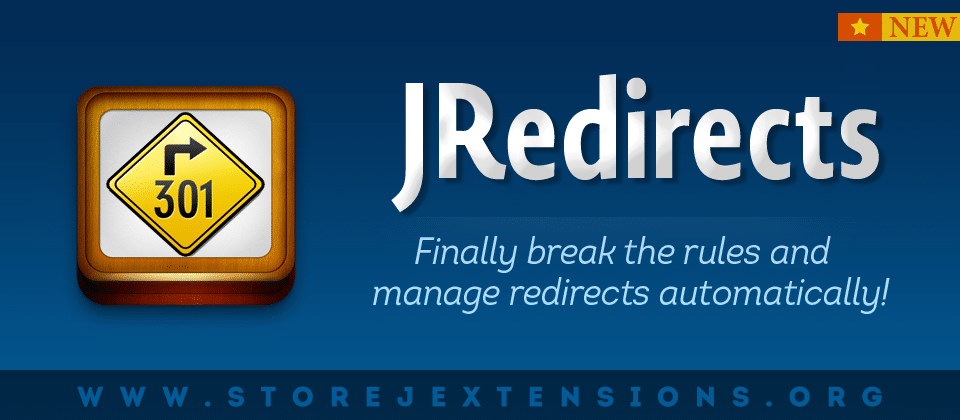 Say hello to JRedirects – an ideal choice for managing URL Redirection. It helps you automatically manage redirects from old to new links, then improving SEO, ranking, and indexing of your Joomla website!
Main features:
Prevent duplicated links
Robots.txt integrated editor
Prevent duplicated aliases
Custom domain redirection
Fixes duplicated links for paginated results
And more.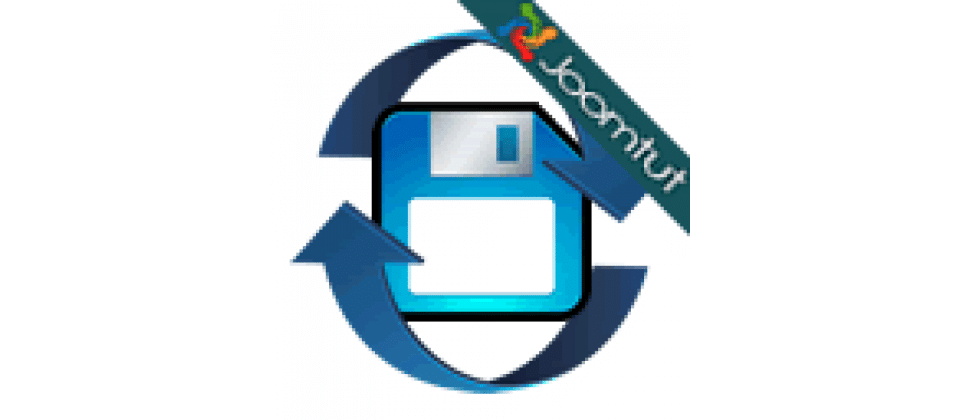 JT Save Redirect – Joomla URL Redirection which you can add to your Joomla website to manage URL redirection. With this extension, you can review or redirect to a menu item page after submit or edit an article on front page. It comes with some main features below:
Review after submit and edit an article
Custom URL to redirect
Easy to install and use
Selectable menu item page to redirect
Compatible with Joomla 1.5.x, 2.x, 3.x.
Conclusion
Hope this article will help you find the most suitable Joomla URL redirect extension for your Joomla site! If you have any question about this post, don't hesitate to leave a comment below. And don't forget to share with your friends if you find it useful! Thanks!