Analytics is an important way to keep track of the visitors to your Joomla website then control over your website's growth. Here we have for you collection of best Joomla Analytics Extension with many options and features that help you track the behavior of users in great detail.
Get the best Joomla Analytics extension by exploring this collection now!
Furthermore, you can refer to free Joomla templates to create a wonderful Joomla website.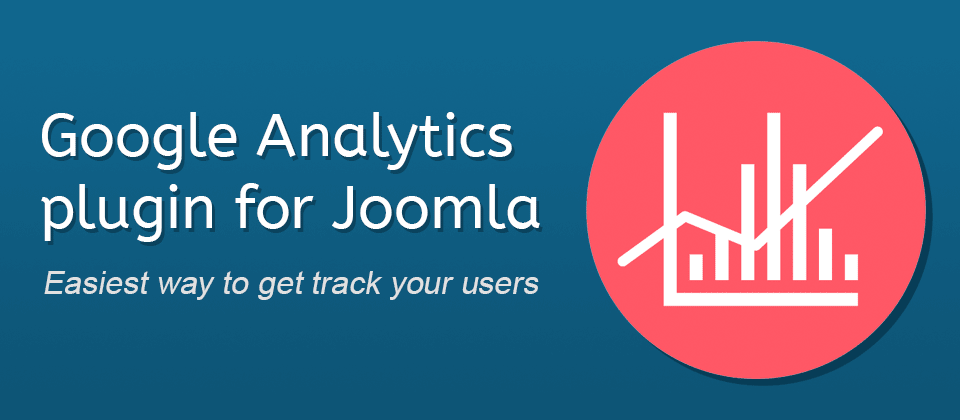 Asynchronous Google Analytics – one of best Joomla Analytics Extension that you can easily add to your Joomla website to get track your users. It allows for both Universal Google Analytics and Asynchronous Google Analytics.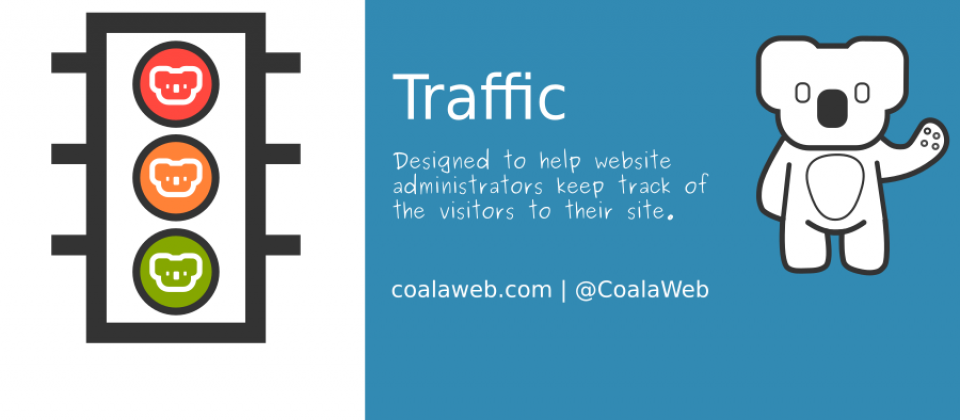 CoalaWeb Traffic is also a wonderful Joomla Analytics Extension that allows you to keep track of the visitors to your Joomla website. Let's see some of its features:
– Control Panel with quick reference statistics
– Known IP list for easy monitoring and blocking
– Display options for today, yesterday, week, month and all
– And more.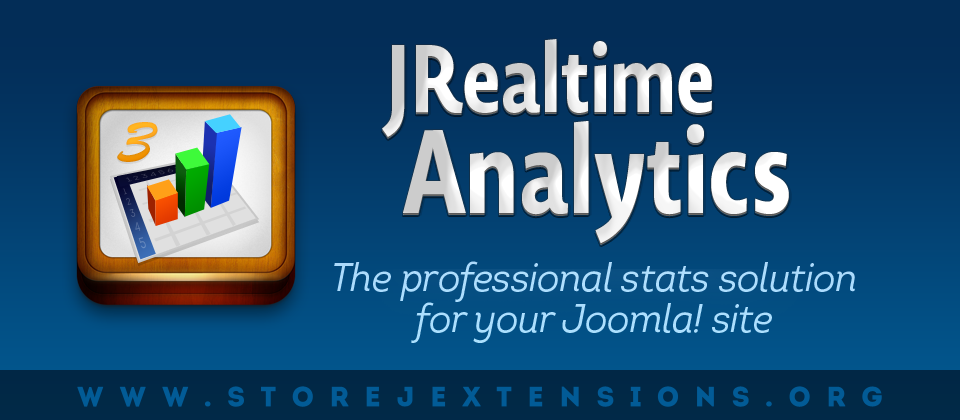 JRealtime Analytics – the professional stats solution for your Joomla website. With this joomla Analytics extension, you can keep track of the visitors without the need of complex integration with 3PD services or external tools!
A few remarkable features:
– Advanced analytics stats report by period of interest
– Get stats for pages, keywords, clicks, ranking of your website with the new Google Search Console integration™
– Charts generation and export with custom themes
– And many more.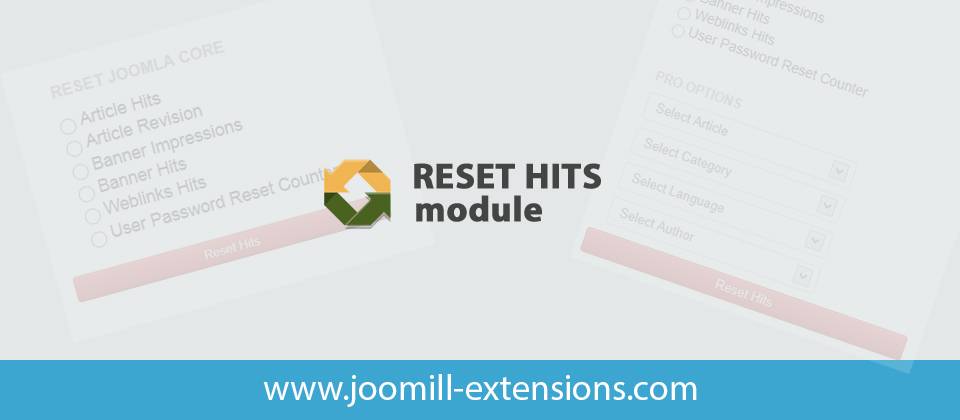 Reset Hits will help you reset your article hits without fooling around in phpmyadmin. The module supports Joomla core compnents: article hits, article revisions, weblinks hits, banner views, Redirect Hits (Joomla 2.5.5+), User reset password counter (Joomla 2.5.5+).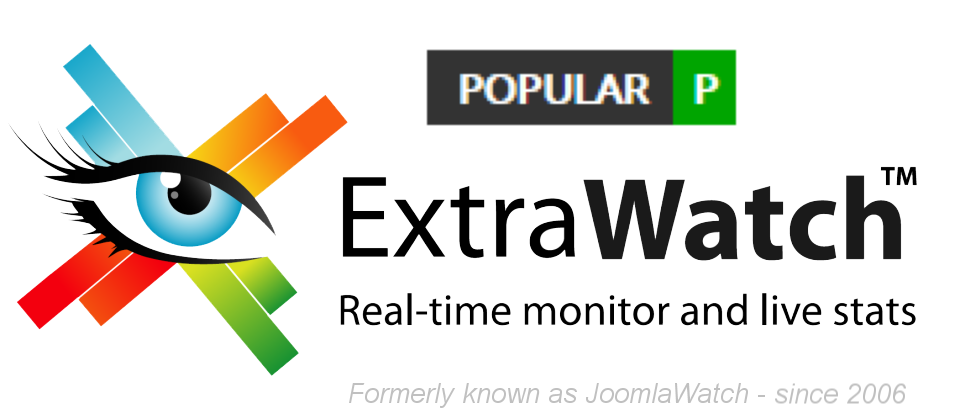 ExtraWatch – wonderful free Joomla analytics extension that allows you to see who is browsing your Joomla website in real-time. You can identify browsing patterns and optimize your website's content.
Conclusion
Which Joomla Analytics extension you like most in the collection above? Would you like to recommend any one else? Don't forget to share if you find it useful! Or leave your comment below if you have any question. Thanks! 😀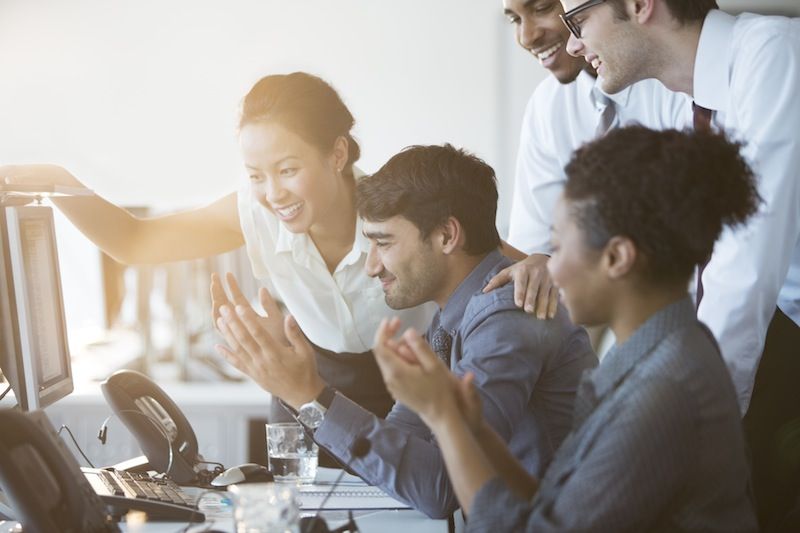 We're Digital Content Marketing team from AgeThemes Marketplace. We provide quality content for everyone who using open source CMS like Joomla and WordPress. If you have any questions or feedback, feel free leave your comment, we happy to assist you asap.