What is the best Joomla sitemap extension for building your sitemap?
If you're looking for the best Joomla sitemap extension for your Joomla website, then don't ignore this article! Here we have for you 5 best Joomla sitemap extensions with the most downloads and highest rating from users. All you need to do is to scroll down to get an overview of them and choose the one that impresses you the most!
Furthermore, you can refer to free Joomla templates to create a wonderful Joomla website.
1. JSitemap (Paid download)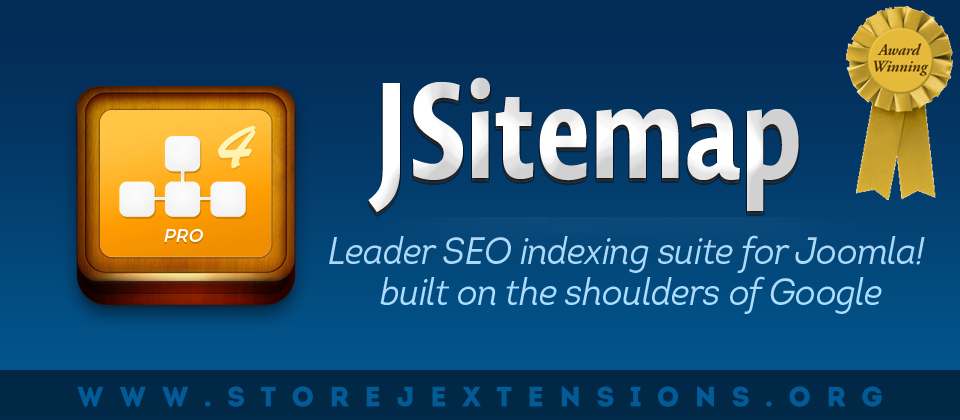 JSitemap – one of best Joomla sitemap extension which will help you manage all types of sitemap contents in a creative and professional way! The extension is a complete SEO solution for Joomla! that will boost your indexing. It fully automates the process to generate your sitemap, so each new piece of content will be automatically included in the sitemap, generated in real-time!
Here are some unique features of JSitemap:
Standard XML sitemap
Responsive HTML sitemap
Geolocation XML/KML sitemap
Real-time sitemap generation
Easy SEO control panel
Stats and charts for sitemaps
And more.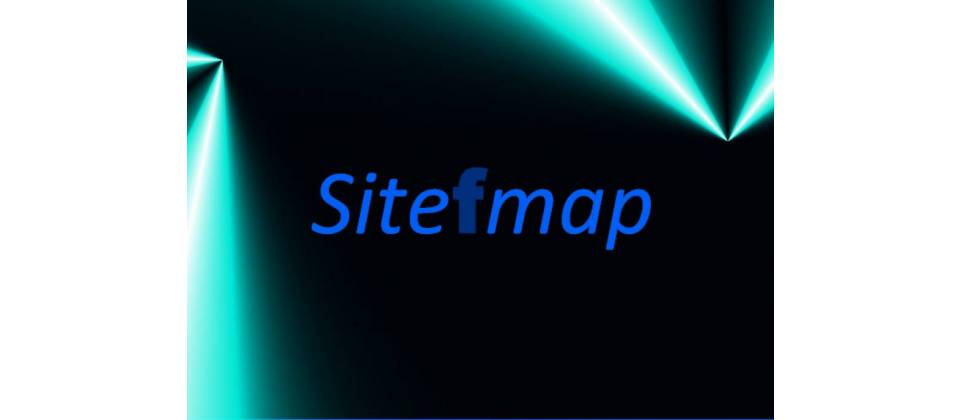 Sitemap faster – also a wonderful Joomla sitemap extension which allows you to have a fast sitemap to submit to Google and all others, explorers. This is one of best Joomla sitemap extension that you should not ignore with over than 20000 downloads.

Say hi to Ping Search Engines on Sitemap Update – one of best Joomla sitemap extension that you can add to your Joomla site. It works when content is added, optionally, or modified. And it will send a message to various search engines informing them that your sitemap has been updated and should be refreshed.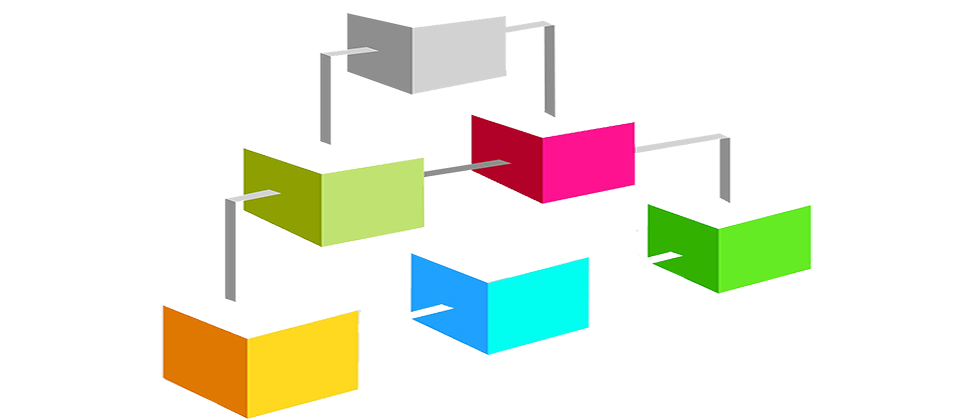 Meet Sitemap Cache! This is an ideal choice for your Joomla website to make the sitemap generators fast and secure. The extension uses your system configuration, it does not use run SQL queries to get the cache, it does not run SQL queries to store the cache.
5. OSMap (Free Download)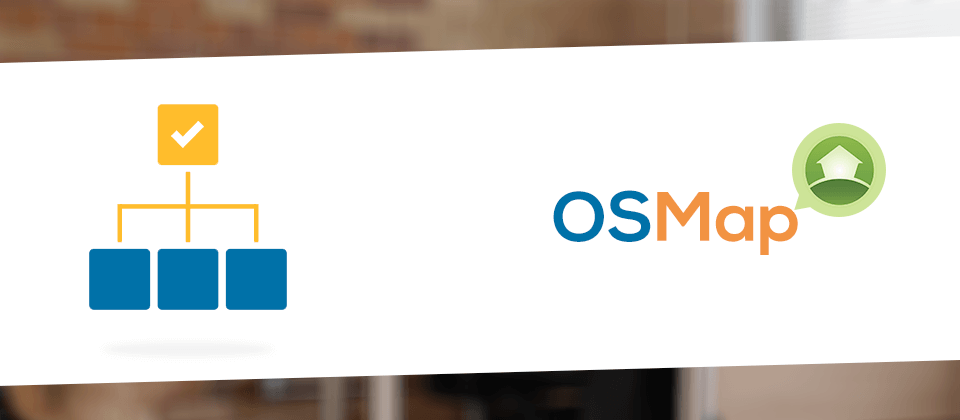 OSMap is also one of best Joomla sitemap extension that you should add to your Joomla website. The extension will automatically create a Google-friendly sitemap for all your content. It also comes with many excellent features that make it amazing!
Highlights:
OSMap allows multilingual sitemaps
Allows you to generate an XML sitemap for search engines
You can generate an HTML sitemap for your visitors
Supports all old Xmap plugins and has an easy import feature for Xmap users
OSMap allows multilingual sitemaps
Conclusion
Hope you find this article useful! If you have any question about this post, don't hesitate to leave a comment below. And don't forget to share with your friends if you find it useful! Thanks!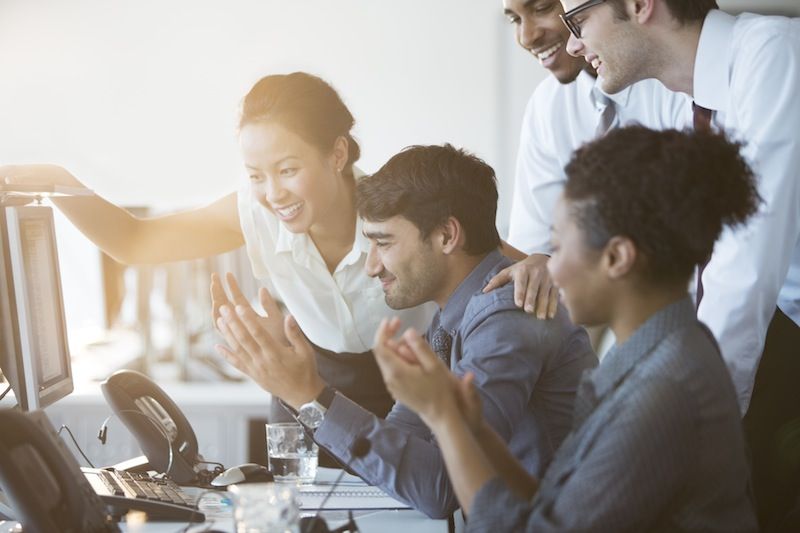 We're Digital Content Marketing team from AgeThemes Marketplace. We provide quality content for everyone who using open source CMS like Joomla and WordPress. If you have any questions or feedback, feel free leave your comment, we happy to assist you asap.