In need of the best Joomla Typography Extension to change the Fonts of your Joomla website? Well, you're on the right way!
We've collected a nice collection of 6 best Joomla typography extensions, they will help you change the fonts of your site and give your design a great look and feel. All you need to do is to scroll down to get an overview of them and choose the one that impresses you the most!
Furthermore, you can refer to free Joomla templates to create a wonderful Joomla website.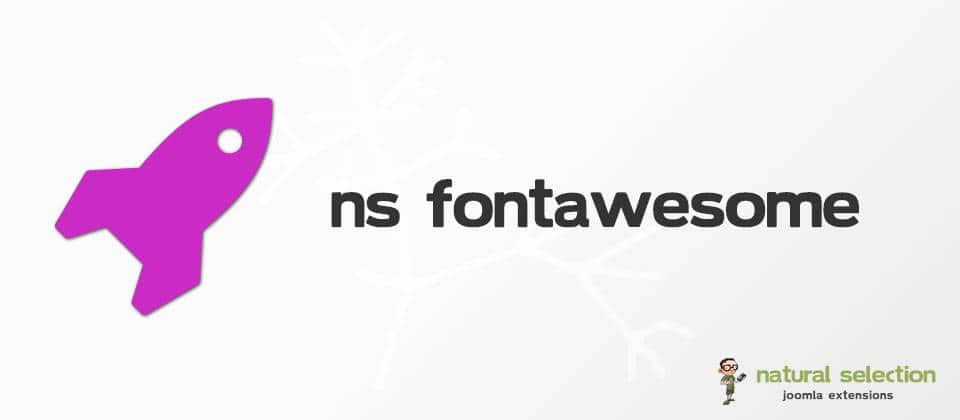 Introducing NS Font Awesome – an amazing Joomla typography extension that you should not ignore! It gives you scalable vector icons, you can change size, color, or drop shadow and more. It comes with 675 Icons to choose from.
Some of the remarkable features:
Easy to use
No javascript necessary
Compatible with Bootstrap
Uses FontAwesome 4.7.0
And more.
KC Cufón Font Replacement – a flexible Joomla typography extension which allows you to add up to 6 different fonts/CSS selector sets to your Joomla website. It integrates Cufón fonts in your Joomla 1.5 or 1.6-1.7-2.5-3.x site.
3. Rapi Font [Paid download]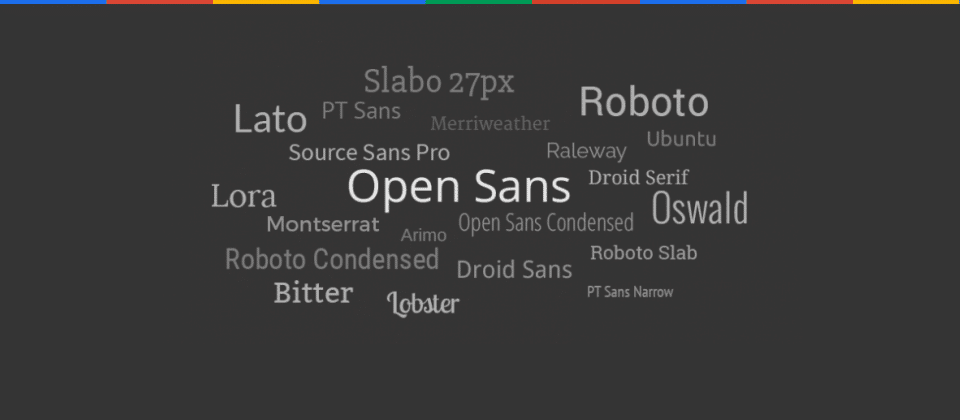 Rapi Font is also an ideal choice for you to change the Fonts of your website. It supports many languages like Arabic, Bengali, Cyrilic, Gurmukhi, Hebrew, Kannada, Khmer, Latin, Devanagari, Greek, Gujarati, Malayalam, Myanmar, Oriya, and more.
Highlights:
Easy to use
847 fonts to changes the default font
Multiple language support
Allows you to select the font thickness
And more.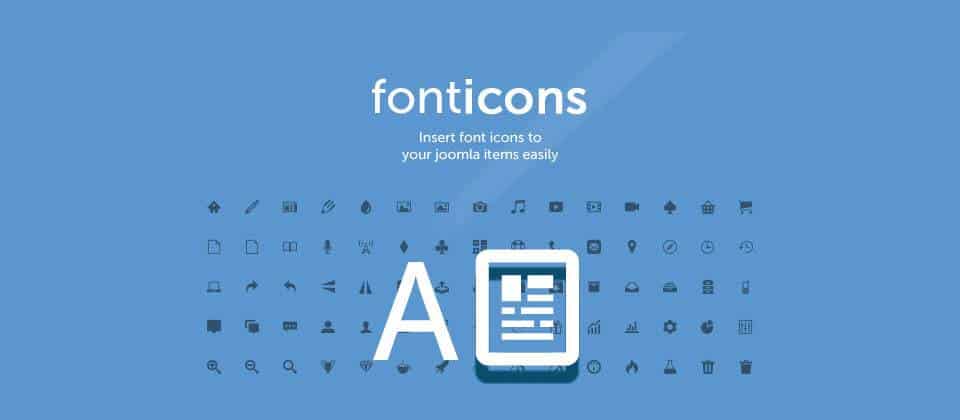 Say hi to Fonticons! This Joomla typography extension helps you to insert @fontface based icons into your Joomla content. You can use Joomla HTML editor to customize modules with ease.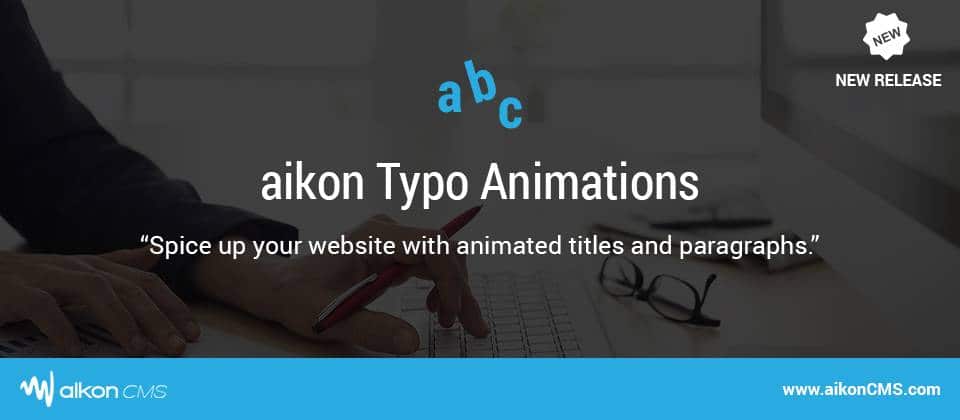 aikon Typo Animations is a cool and easy-using Joomla typography extension which you can add to your Joomla website to change the Fonts of your website. It also comes with many other features that will help you set up great-looking design.
6. Fast Font [Free download]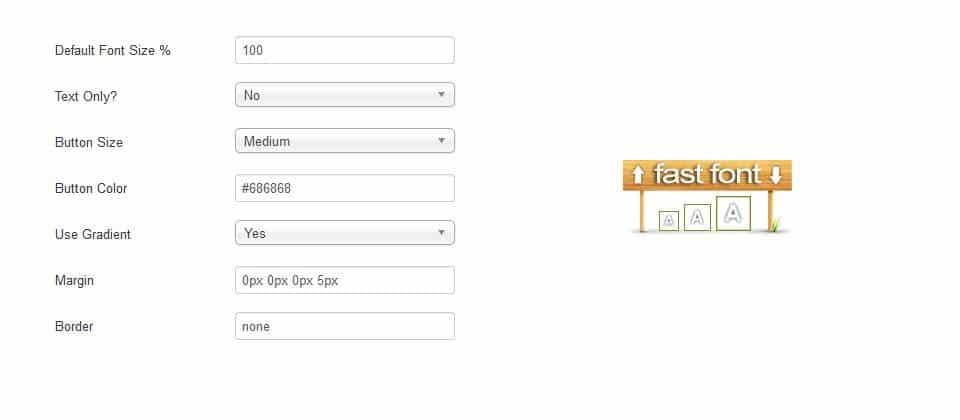 Meet Fast Font – an easy to customize and powerful Joomla typography extension with three button sizes and UNLIMITED colors choices. It also has a text-only mode. It also allows you to choose to add a gradient overlay and a border.
Conclusion
Now it's time to pick an extension and add to your Joomla website. If you have any question about this post, don't hesitate to leave a comment below. And don't forget to share with your friends if you find it useful! Thanks!