Come and get the best Joomla SEF extension for your Joomla website!
In today's article, you will see 5 best SEF extension for Joomla that are most appreciated by users. Let's scroll down to check them out and get the one you like most!
Furthermore, you can refer to free Joomla templates to create a wonderful Joomla website.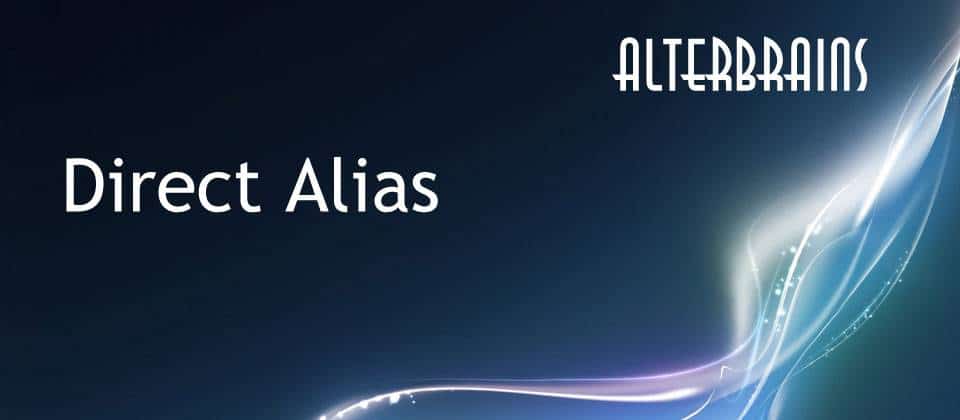 Introducing Direct Alias – an awesome Joomla SEF extension which you can use to control menu item alias and have short SEF URLs without including aliases of parent menu items.
Example: You can switch child menu items have URLs like:
http://site.com/parent-menu-item-alias/child-menu-item-alias
to 'direct' mode and have short URL without aliases of parent menu items:
http://site.com/child-menu-item-alias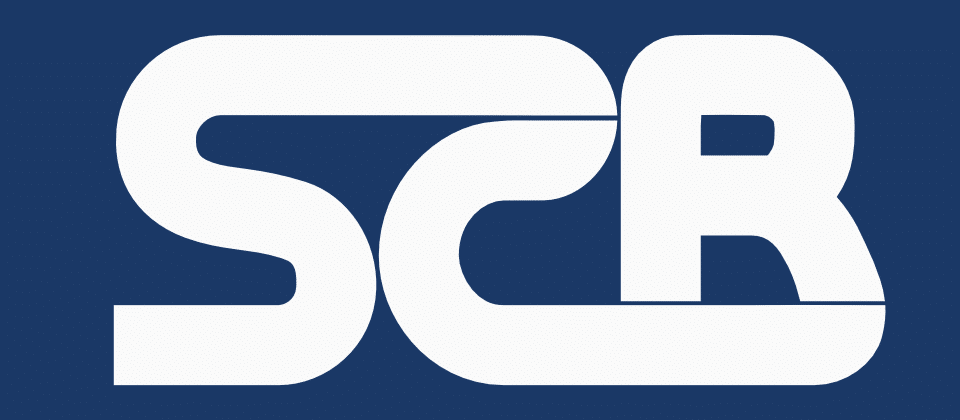 Simple Custom Router – one of best SEF extensions for Joomla that you should not ignore! It allows you to associate paths with internal Joomla! queries. You can easily add, edit and remove the routes in the Joomla! backend through the Manager interface.
3. Route 66 [Free Download]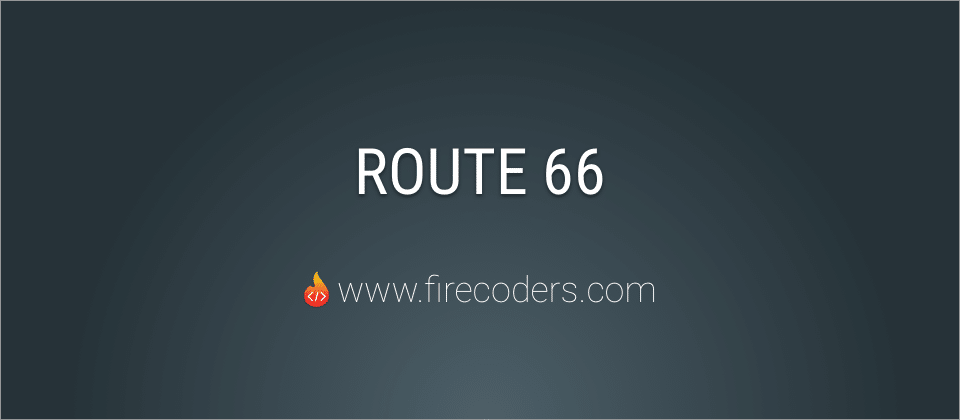 Route 66 – a flexible SEF extension for Joomla which offers dynamic and high-performance URL generation without impacting your website's performance. It allows you to define your site SEF URLs using patterns and not be restricted by limited URL options!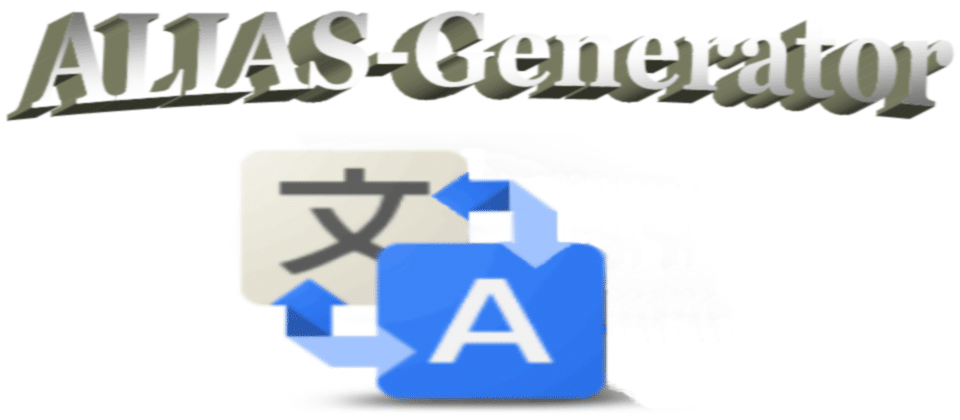 Don't miss ALIAS-Generator if you're looking for a Joomla SEF extension for your Joomla website! The extension will use the title from each article on your site to automatically generates new aliases for all your Joomla articles in one step.
5. JoomSEF [Free Download]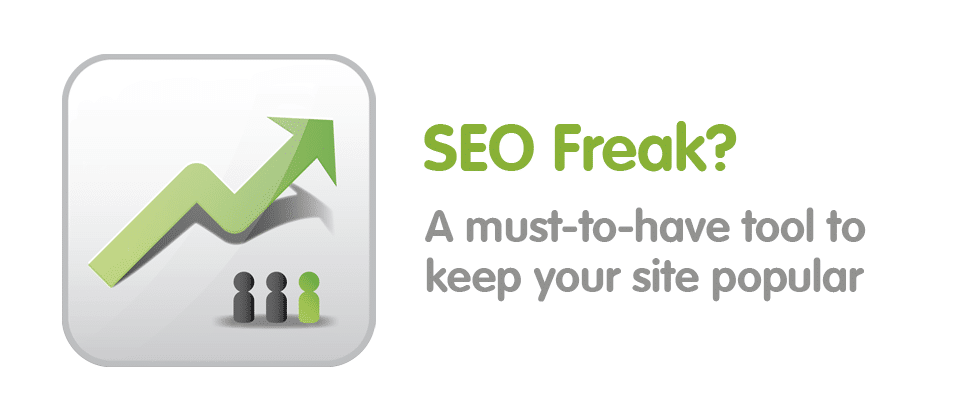 This Joomla SEF extension comes with many excellent features to make your website more friendly with SE. It supports URL translations at multilingual sites using JoomFish/Falang.
Key features:
Generate SEF URLs
Keywords management
UTF-8 URLs support
301 Redirections management
Multilingual support
And more.
Conclusion
Now it's time to pick a SEF extension which impresses you the most and add it to your Joomla website. If you have any question about this post, don't hesitate to leave a comment below. And don't forget to share with your friends if you find it useful! Thanks!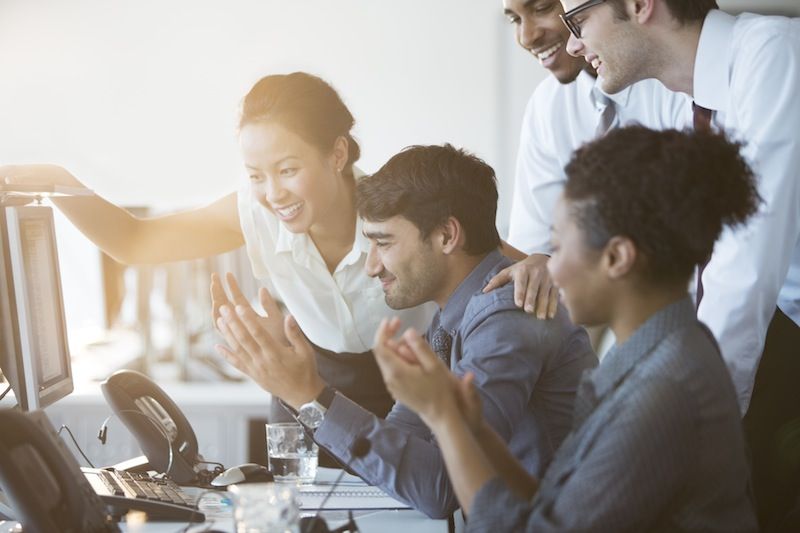 We're Digital Content Marketing team from AgeThemes Marketplace. We provide quality content for everyone who using open source CMS like Joomla and WordPress. If you have any questions or feedback, feel free leave your comment, we happy to assist you asap.