If you're looking for the best Joomla panorama extension to display 360 view of your product or images then you are on the right way!
In this post, we mention 5 best panorama extension for Joomla that will help your customers have a more holistic view of your products.
Come and get the Joomla panorama extension that sounds like the best match for your requirements!
Furthermore, you can refer to free Joomla templates to create a wonderful Joomla website.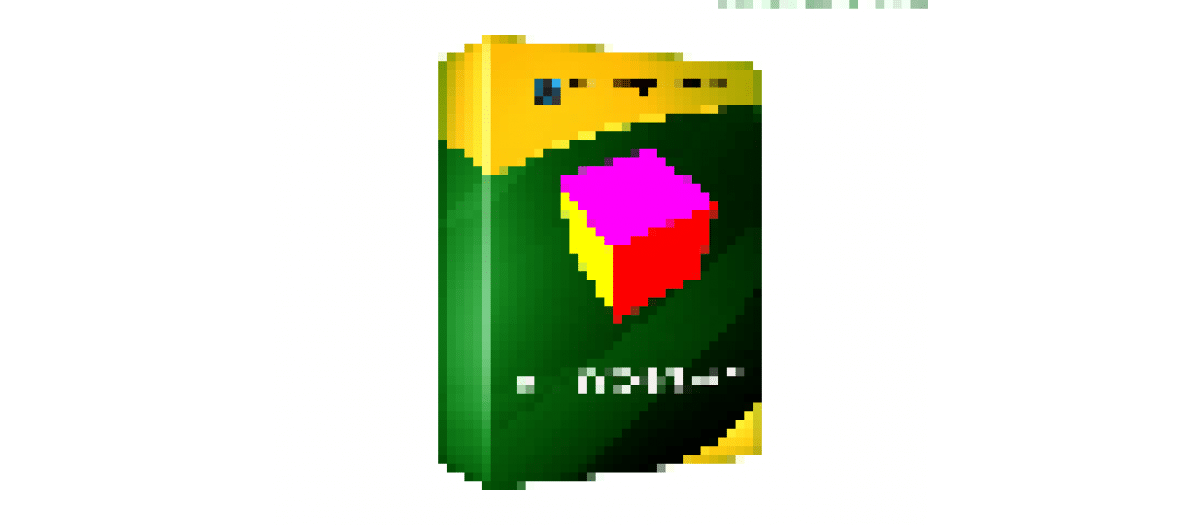 3d Display – one of the best Joomla panorama extensions that you should not ignore! It's a wonderful solution to extend the user experience on your website. It allows you to unleash the feature of the 3-dimensional view by providing major parameter the folder containing the sequence of the image.
2. Turntable [ Free download]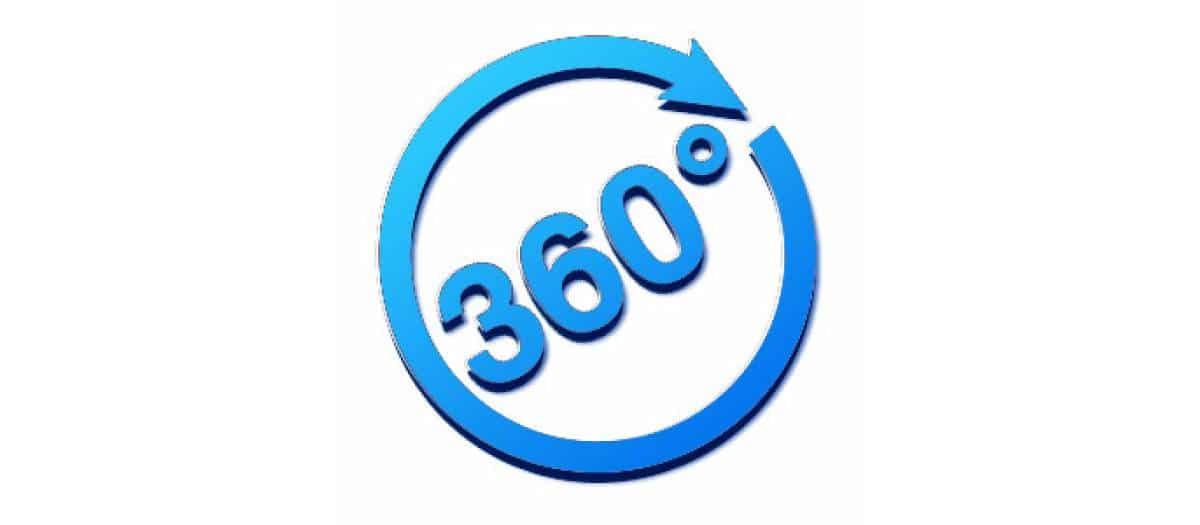 Turntable – an ideal choice for those who want to create 360° turntable for 3d or real world objects. With Turntable, you can easily create turntable or panoramic views using a sprite image. It comes with its own CSS file for style customizations and supports .jpg, .png and .gif. The extension is compatible with all browsers.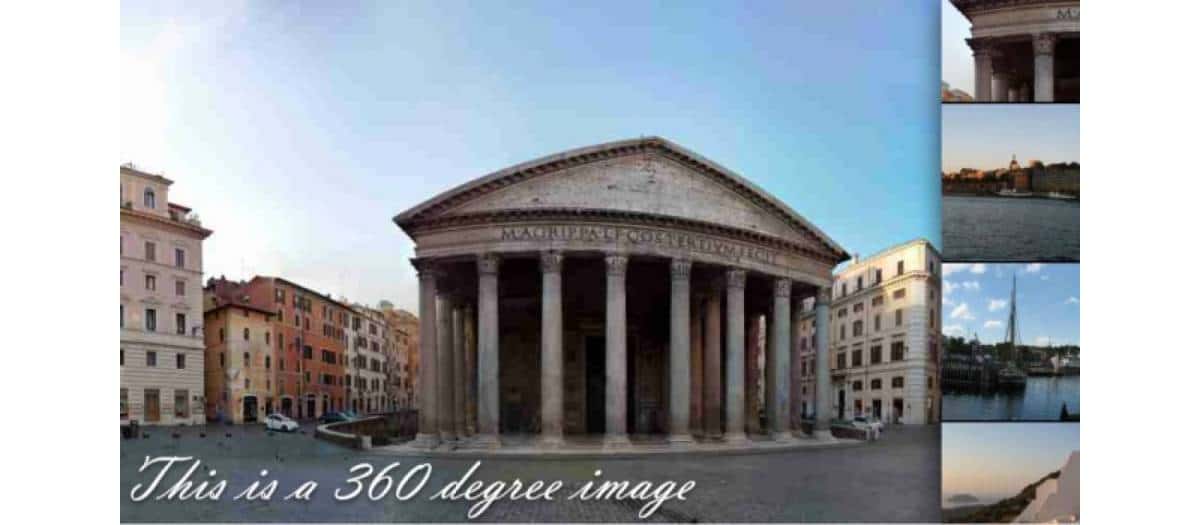 If you're looking for a panorama extension for your Joomla website then Smanorama flash panoramic slide is also a good choice! It allows you to display 180 degree and 360-degree images. You can show or hide description of your image, and choose one of 5 available fonts.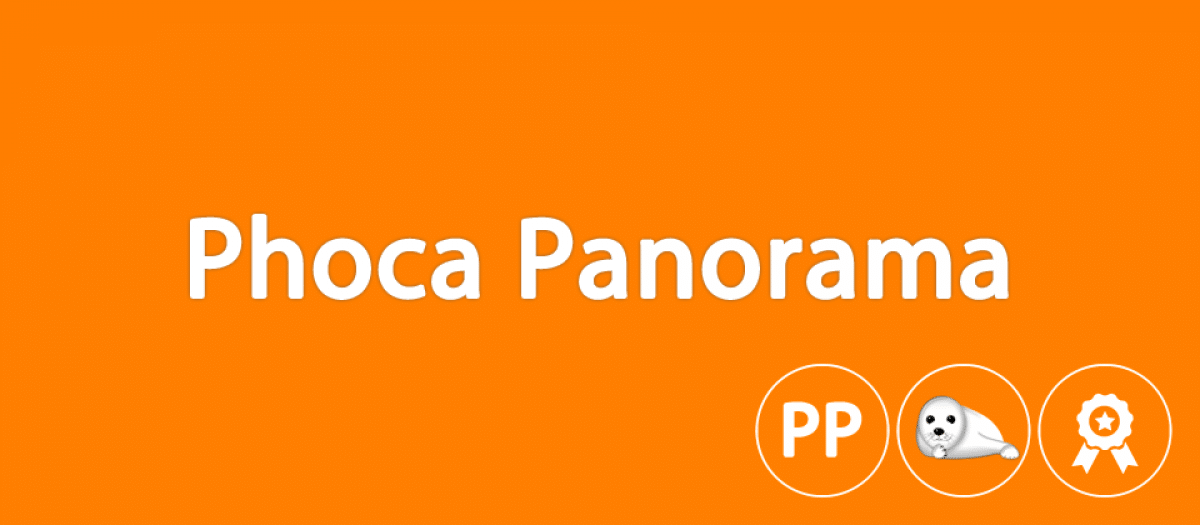 You can easily display panoramic images or interactive virtual tours on your website by using Phoca Panorama Joomla extension! It includes list of categories, list of panorama items, and panorama items.
5. JLex 360 [Free Download]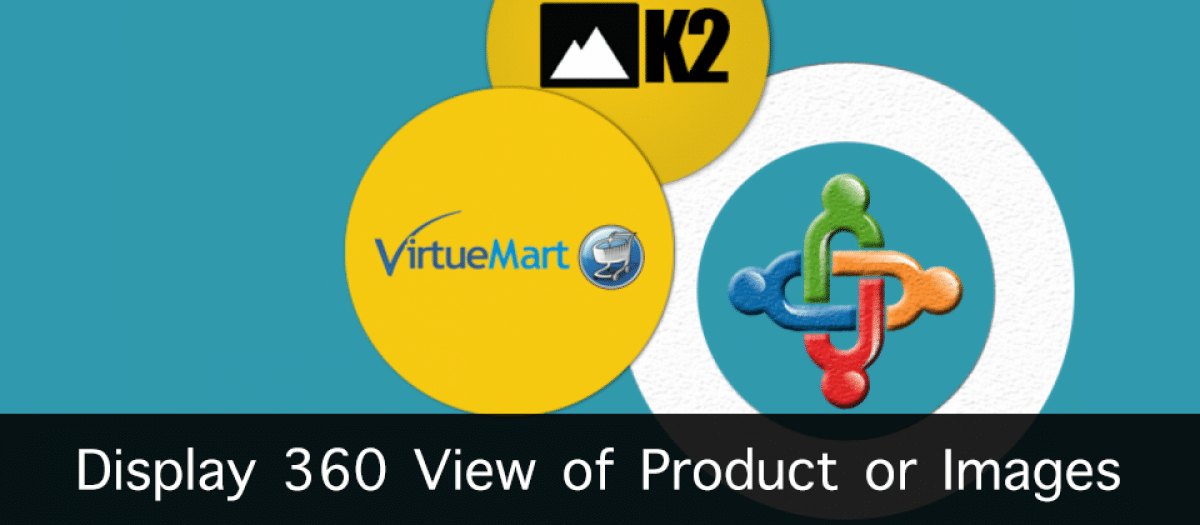 JLex 360 – an amazing panorama Joomla extension for displaying 360 view of product or images. Add this extension to your Joomla website to help your customers have a more holistic view of your products.
Main features:
Animated rotation and inertial motion
Zoom, hotspots feature
Support JPEG, JPG, PNG, GIF
Find and sort images in the selected folder
And more.
Conclusion
Now it's time to pick a Joomla panorama extension and add to your Joomla website. If you have any question about this post, don't hesitate to leave a comment below. And don't forget to share with your friends if you find it useful! Thanks!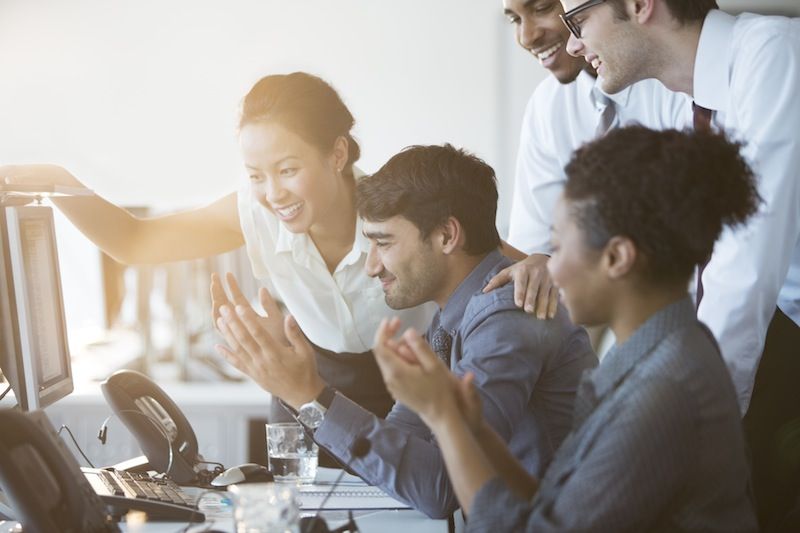 We're Digital Content Marketing team from AgeThemes Marketplace. We provide quality content for everyone who using open source CMS like Joomla and WordPress. If you have any questions or feedback, feel free leave your comment, we happy to assist you asap.