What if your products can approach more customers than you think at AGETHEMES?
You just release a new Joomla product and you want to showcase its information to a wider range of customers on the Internet? Agethemes is ready to help you come closer with a big number of customers visiting Agethemes every day, and we provide many kinds of Joomla blogs that you can advertise your product there, such as Joomla extensions collection. And your product will be placed at an appropriate position in the blog!
Before going with the offers, let's see some blogs to see how your products will be introduced:
One more special thing that we want to mention is, your product advertisement will last forever on our site, as long as it is still supported and updated.
Shall we begin with the offers?
1. Normal Listing (Fee: from $100)

Your Joomla product will be listed to the blog post you want. We will review the product, then putting it in a suitable position.
2. Featured Listing (Fee: from $200)

The top position of the blog post will be yours, and this position will be kept in 3 months at least. Afterwards, that position can be changed if we have other featured products to add.
3. Promotional Guest Post (Fee: $300)
This is a special offer for you, which allows you to write your product content and introduce it in Agethemes' blog. Our content team will check it before approving to publish the post.
Amazing? If you are interested in any offer, please contact us with your product information and your requirements, we will reply as soon as possible!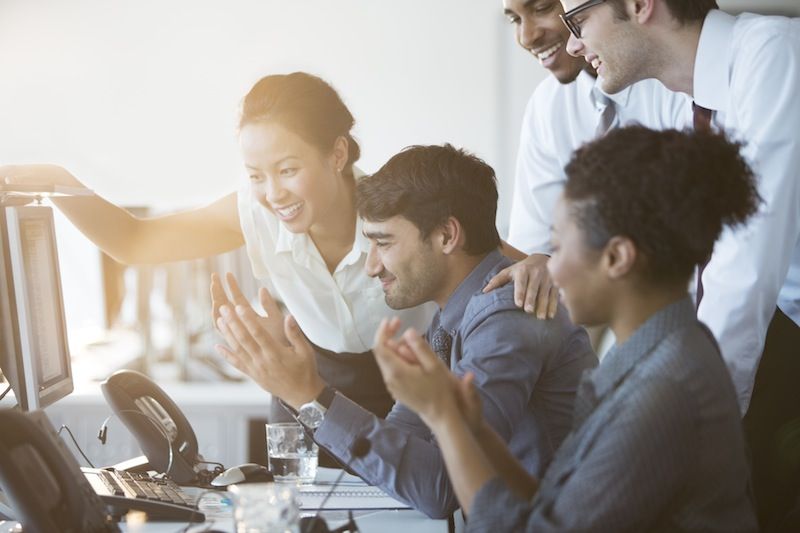 We're Digital Content Marketing team from AgeThemes Marketplace. We provide quality content for everyone who using open source CMS like Joomla and WordPress. If you have any questions or feedback, feel free leave your comment, we happy to assist you asap.