Looking for the best Joomla notes extension for your Joomla website?
Why do you need Joomla Notes Extensions?
Well, you're on the right way! Here is the collection of 5 most popular Notes Joomla extensions that you can add to your Joomla website to add a highly customizable notification for your site. Let's take a look!
Furthermore, you can refer to free Joomla templates to create a wonderful Joomla website.
Top Joomla Notes Extensions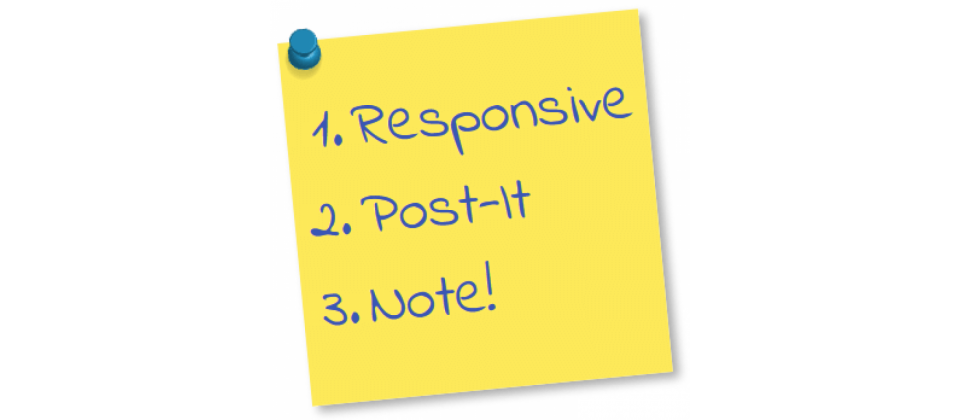 It's a fun Joomla notes extension for creating a custom responsive post-it note styled module on Joomla 3.x website. Responsive Post-it Note comes with tons of styling options for the note background & text and many other excellent features.
Here are some of the features of Responsive Post-it Note:
Responsive CSS-based design
Tons of styling options
Automatically resizes the note
Add any type of text styling, hyperlinks and more inside the note area
Use free Google fonts or your own installed custom font.
2. jBar [Free download]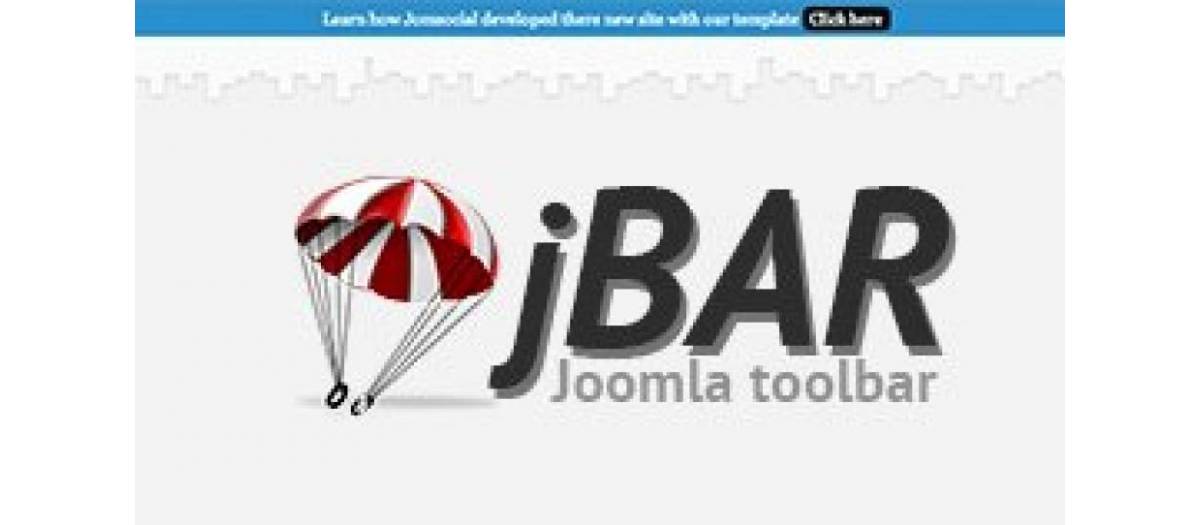 A powerful Joomla notes extension which helps you catch your visitor's attention and promote the most important content on your Joomla website. It's very easy to use, just add your message and call-to-action. You can change the colors, font or style to make it more unique and attractive.
Remarkable:
Collapsable bar
Ability to change the font
Link can be displayed as button or normal link
Ability to delay showing bar
Visual style editor for bar background color, text color and link color
Ability to hide bar after few seconds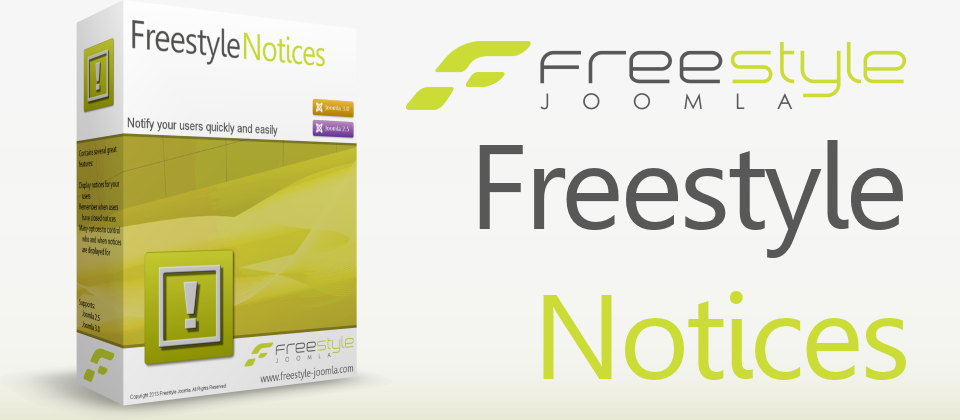 Freestyle Notices – one of best notes Joomla extensions which allows content to be displayed on your Joomla site in set positions. It allows you to decide where and how often they show as well as set it to display for certain times of the day or to a particular user group.
Highlights:
Flexible Display System
Closeable Notices
Multiple templates are included
Configure when and where the notice is displayed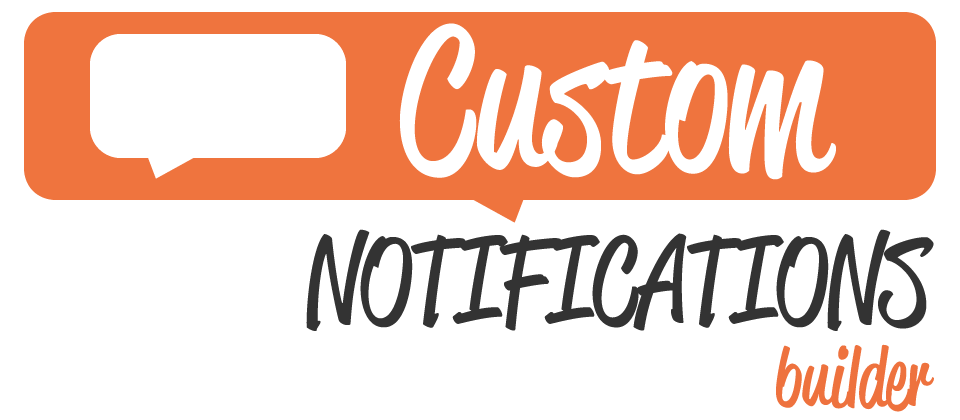 Meet Custom Notifications Builder! It's an amazing notes extension for Joomla with many useful features. It allows you to add a highly customizable notification for your blog or Joomla website. With Custom Notifications Builder, you can integrate great looking notifications and alerts easily.
Main features:
Display different notifications on different pages
30+ Type of Animations for your notifications
Configure expiration dates for them
6 different notification colors
30+ options to customize
Add any HTML text into the notification
11 possible screen locations to display notifications
And more.
5. CNotes [Free download]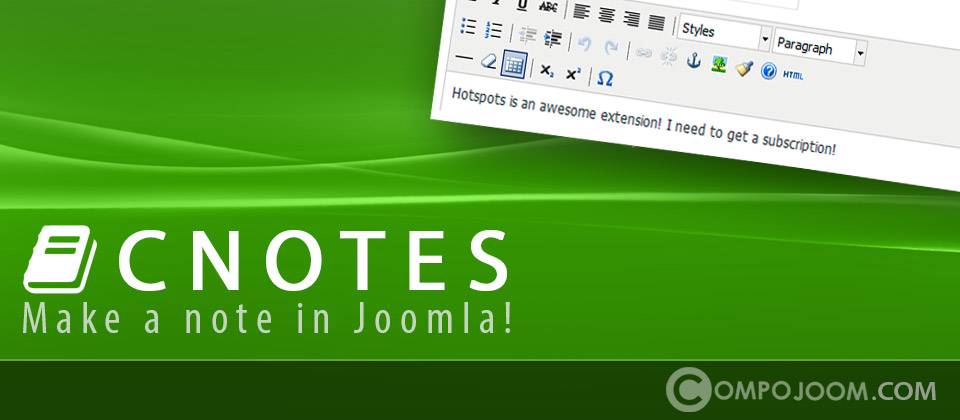 A simple and easy-using Joomla notes extension which allows your users to create private notes on each & every page of your Joomla website. With CNotes, you can add private notes on every page of the site, view/edit/delete notes in the backend, the user can add/edit/delete his own notes in the frontend and many other useful features. Let's check it out!
Conclusion
Which Joomla notes extension sounds like the best match for your requirements? Don't hesitate to leave a comment below. And don't forget to share with your friends if you find it useful! Thanks!