Using online payment on an eCommerce site with the Joomla Payment Gateway Extension!
Nowadays online commerce is gradually developing and popular that makes it easy for customers to buy products or service. Therefore, whether you are sellers or buyers, it is necessary to have a good payment method that can directly pay money with just a click. Today, we want to show you a collection of quick Joomla Payment Gateway Extension that you may be looking for.
Instant Paypal is very easy to install and use which supports all functions of Paypal. The extension runs basic syntax to et up items and Paypal buttons straightforwardly inside Joomla. It allows you to choose how to open the PayPal cart using window target self or blank.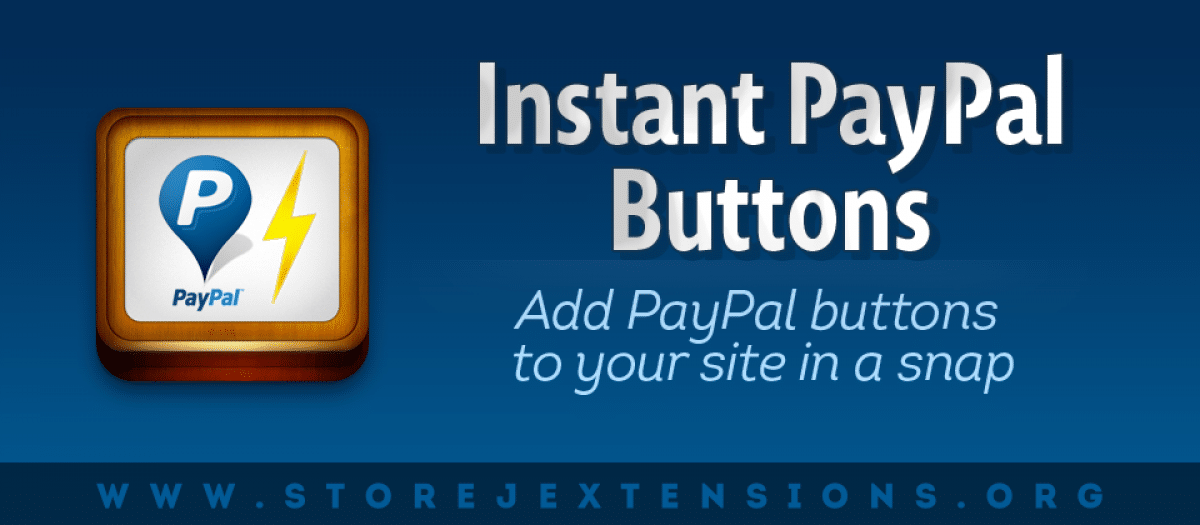 Features:
Click to open PayPal cart
Get notified by email on new orders
Works with all PayPal supported currencies
Choose a return URL after payment
and more.
Highlights:
Reliable functionality
Responsive support
Work great.
Pay My Bill Realex is also another useful Joomla Payment Gateway Integration you cannot miss in this our collection. One of the goos features is that you can include the how many payment buttons your site without code duplication, in this manner your site is engine searcher perfectly.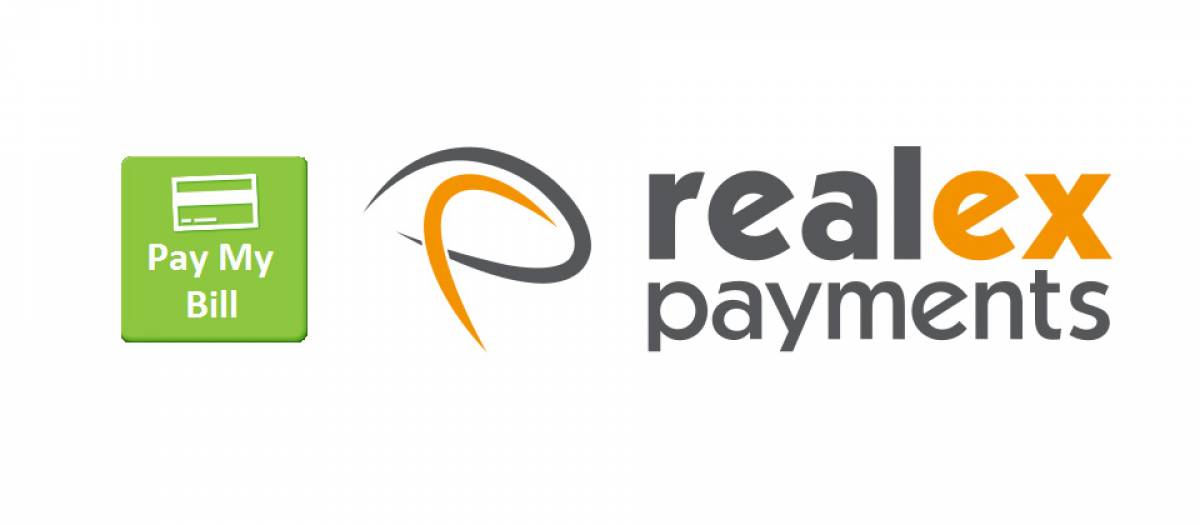 Features:
Terms and Conditions option
Product description
Customize button texts
Ordering of the payment methods
E-mail templates available
and more.
Pay My Bill PayPal is another Joomla Payment Gateway Extension which includes a lot of professional features that you can use to make payments to customers. Moreover, you are supported to sell items on the web, process receipt, sell records, gifts and more. We highly recommend this extension!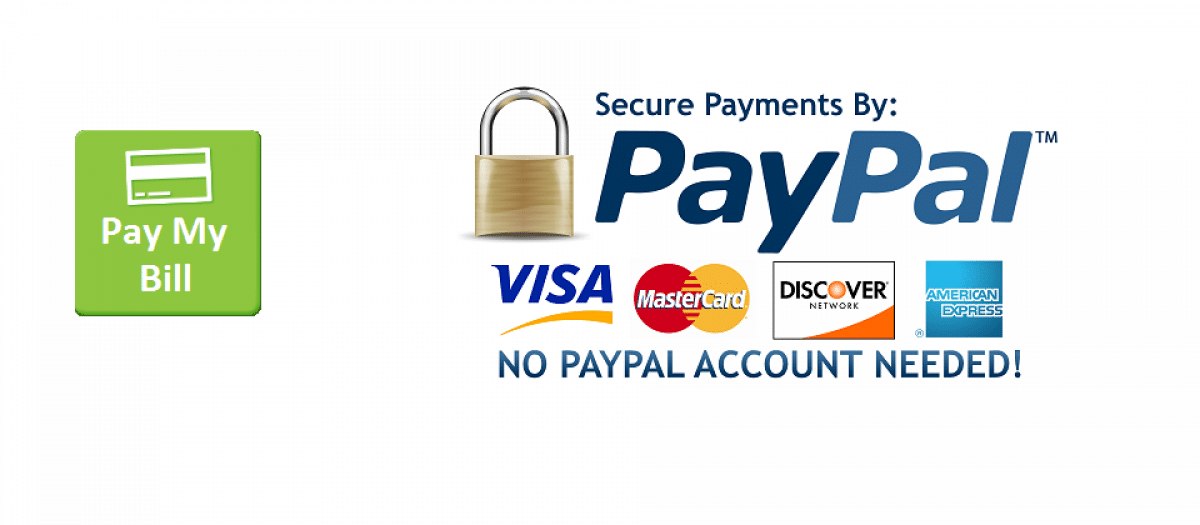 Features:
Fixed or Custom payment amount options
Add extra fee on each payment method
Invoice field
Joomla language system ready
and more.
Highlights:
Easy to use
Fast support
A lot of options.
PayPlans is simple to install and has many other apps add-ons to extend this to more custom installations if you want. By using this, you can take control of account registration integration with their subscriptions and easy access to their personal information.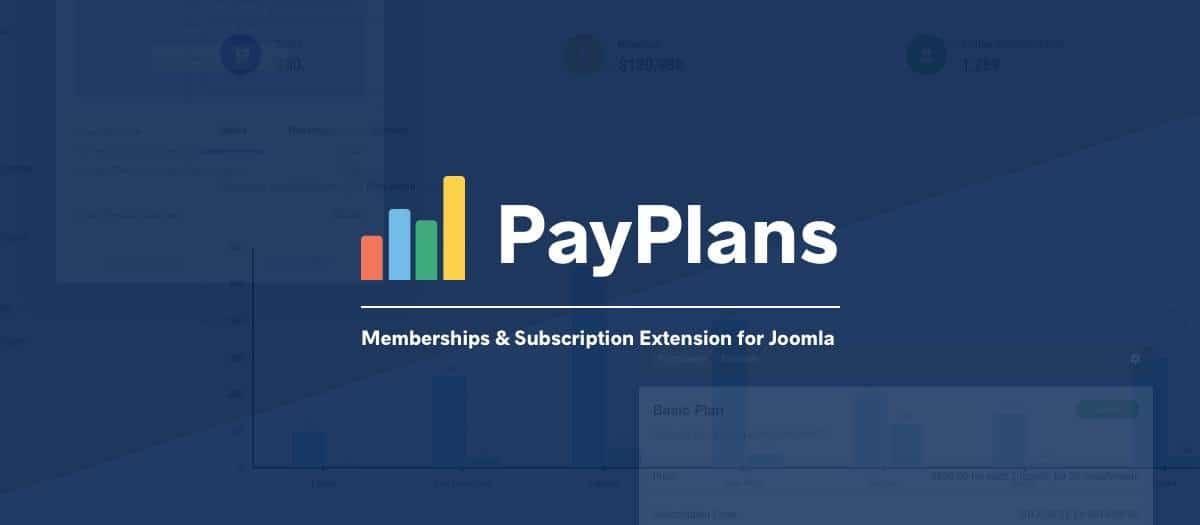 Features:
Supports micro subscription and block non-subscribe
Users can download invoices in PDF format
View and manage activity logs
Export reports from a database into CSV format
E-mail notification alerts
and more.
Highlights:
Great software
Extensive documentation.
Payment Form is a very flexible Joomla Payment Gateway Integration allowing complex forms to be created and payment to be taken easily. There is a simple form with various payment options and custom fee fields. Billing and coupon code is very well implemented.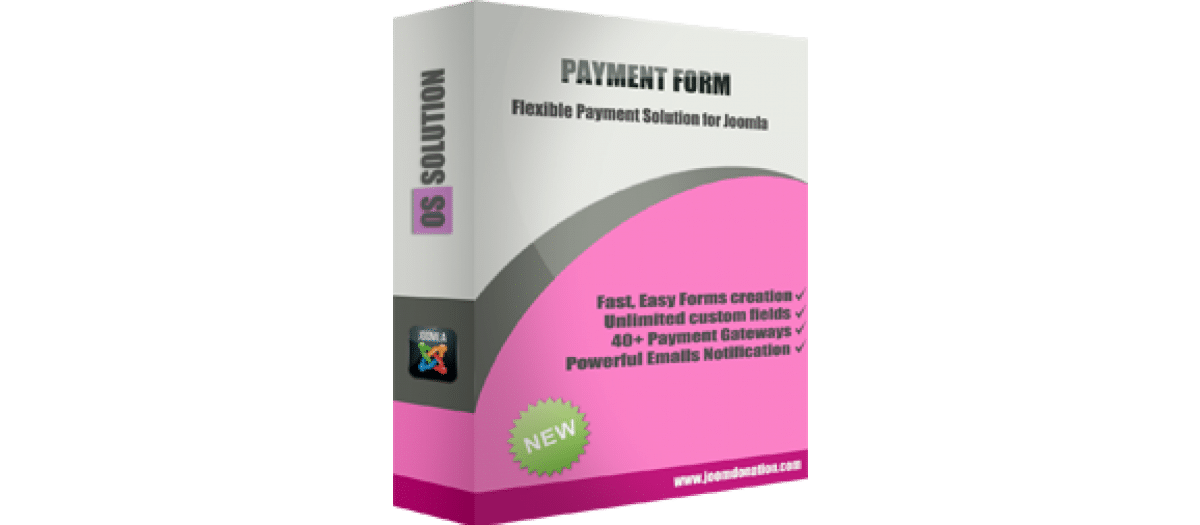 Features:
Support different form types
Display via a menu item
Custom Field dependency is supported
Multilingual ready
Captcha and SSL integration
and more.
Highlights:
Flexible component
Excellent Functions
Easy to understand.
Conclusion
To sum up, we hope you decide and choose to use the most suitable Joomla Payment Gateway Extension for your eCommerce site. You can share this blog with your friends and take more nice free Joomla templates.
Remember to leave a comment below if you get any trouble! Thank you for reading!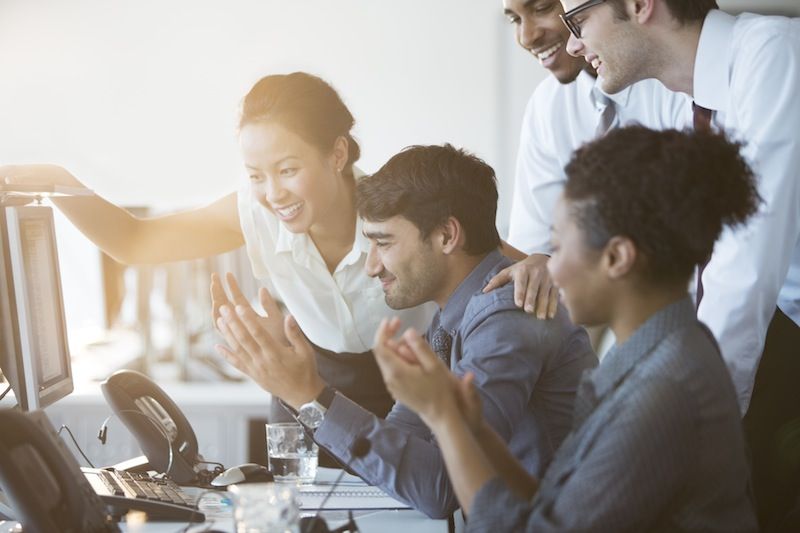 We're Digital Content Marketing team from AgeThemes Marketplace. We provide quality content for everyone who using open source CMS like Joomla and WordPress. If you have any questions or feedback, feel free leave your comment, we happy to assist you asap.