Looking for the best Joomla payment systems extension?
You are running an online store and you are looking for a reliable Joomla payment system extension to manage online payment, aren't you? There are many payment systems extensions with many different features that will help you do that.
In today's article, we provide 7 best Joomla payment systems extensions that will allow you to customize and manage online payment in the best way. Let's check and select the one that suits your needs!
Furthermore, you can refer to free Joomla templates to create a wonderful Joomla website.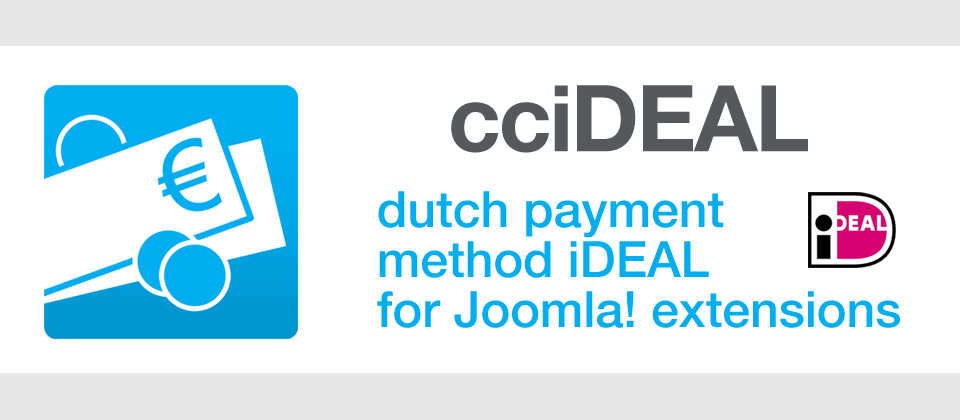 The first Joomla payment systems extension we recommend you to use for your website is cciDEAL Platform! With cciDEAL Platform, you can accept iDEAL payments with accounts from ING, Rabobank, ABN AMRO, Sisow, Rabo OmniKassa, Mollie and Targetpay. It supports iDEAL v3 / iDEAL SEPA and comes with many new useful features such as improved user interface, live update, pre-payment email that can be sent before payments are started, and more.

Meet Digistore Connect – this is also an ideal Joomla payment systems extension that you should not ignore! You can connect with the extension your Joomla with the affiliate and payment service Digistore24, it's a service which takes care of the entire process with your customer from order through to cash receipt and settlement. It also comes with many excellent features that need you to come to explore. Don't hesitate!
3. Payage [Free download]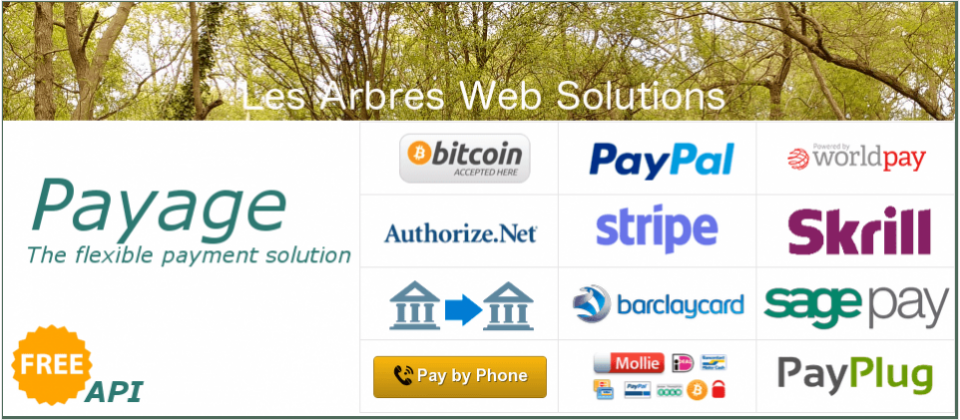 Payage – one of the best payment systems extensions for Joomla that you can add to your Joomla website to manage online payments. This is an ideal choice for any Joomla component because it has a well-documented API. Especially, the extension has several reports and charts so you can easily analyze your historical payments.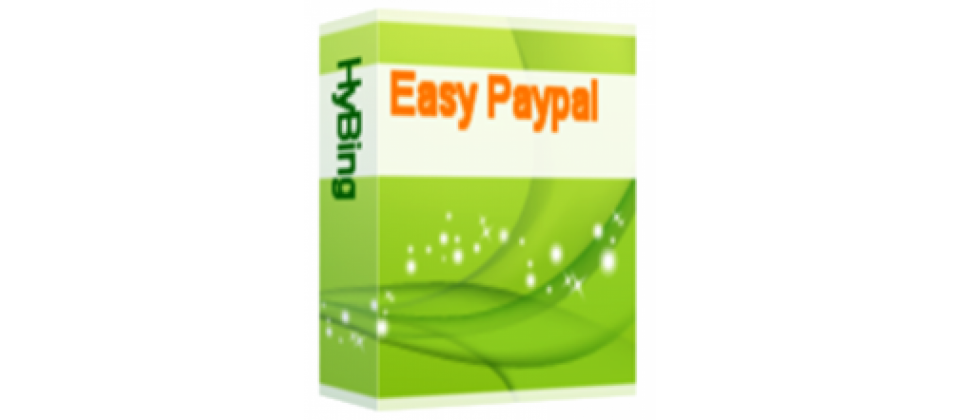 If you're looking for an amazing Joomla payment systems extension for your Joomla website then Easy PayPal is also the right choice. It allows you to set the PayPal parameters like the email address, dollar amount, currency, item number, item name, button image or a combination of the above. It supports Joomla 1.0x/1.5x/1.6x/2.5x/3.x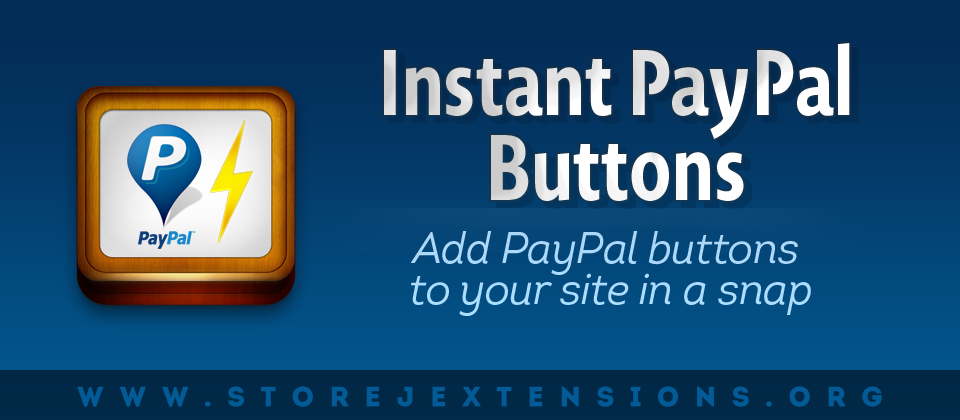 Instant Paypal – a simple Joomla payment systems extension which is fully integrated with Paypal checkout and can offer best cart integration. You can set the parameters like price, tax, shipping, and more.
Highlights:
Get notified by email on new orders
Show nice PayPal buttons
Manage tax and shipping costs
Choose a return URL after payment
Works with all PayPal supported currencies
Show a little form for the customer
And more.
Say hi to Easy PayPal Buttons! A flexible Joomla payment systems extension which allows you to create and deployment of PayPal Buttons. Here are some of the features of Easy PayPal Buttons:
PayPal options supported
Live Update support
Support for almost every possible PayPal button option
Create buttons in different languages
Payment history reporting with exports
Built-in cart feature with multi-merchant support!
And more.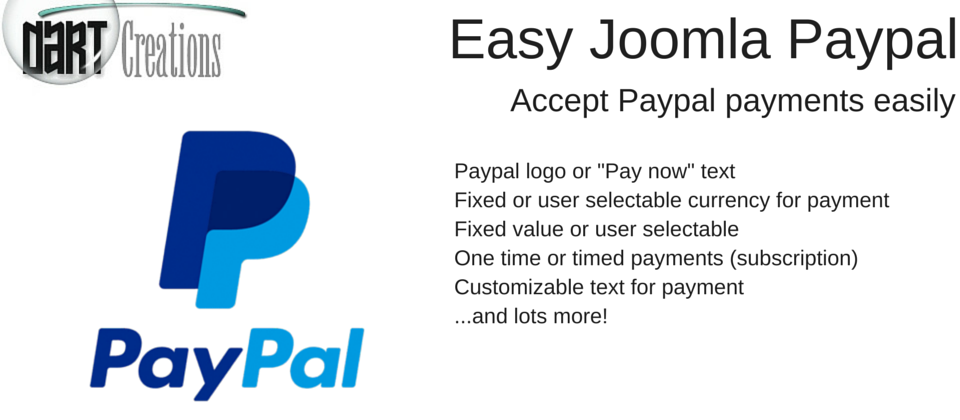 Easy Joomla Paypal – a customizable Joomla payment systems extension which you can add to your Joomla website to enable Paypal Donations or Payments. This is an ideal choice for those who are in need of a flexible and professional payment system.
Main features:
Customizable Paypal email
Return address (URL) when payment is complete
Cancel address (URL) in case payment is canceled
Choice of default currency
User selectable Currency for Payment
And more.
Conclusion
Which Joomla payment systems extension sounds like the best match for your requirements? If you have any question about this post, don't hesitate to leave a comment below. And don't forget to share with your friends if you find it useful! Thanks!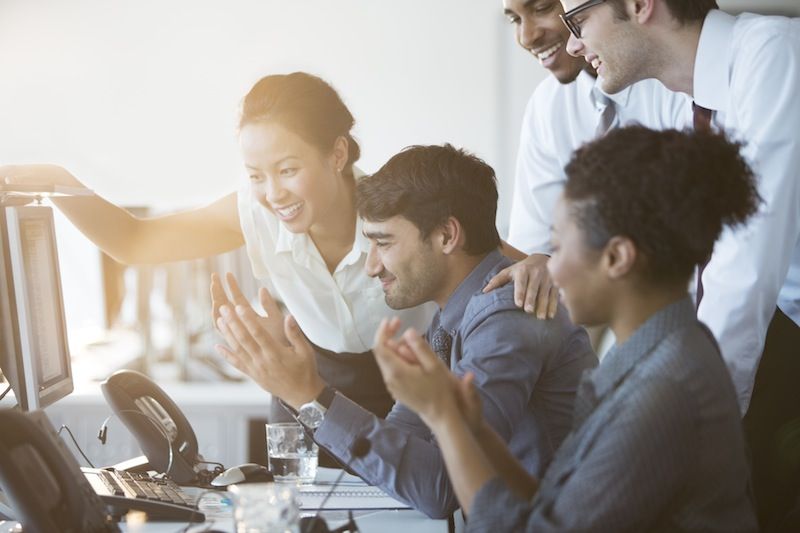 We're Digital Content Marketing team from AgeThemes Marketplace. We provide quality content for everyone who using open source CMS like Joomla and WordPress. If you have any questions or feedback, feel free leave your comment, we happy to assist you asap.