Are looking for best VirtueMart extension to take your business to the next level? Here is top best VirtueMart extensions for eCommerce website which can upgrade Virtuemart, adding new functions or cooperate with Virtuemart.
Explore the whole collection and get the best VirtueMart extension for your Joomla eCommerce site!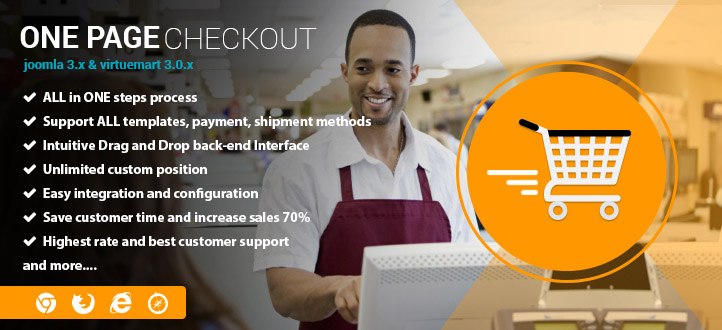 This is a wonderful VirtueMart extension which you should not ignore for your eCommerce website, one page checkout has faster checkout time, anonymous checkout option, and reduced cart abandonment.
Key Features:
– Easy to use, install, and easy to customize
– Unlimitted and customizable color and layout
– 100% Responsive design
– Choose delivery time at checkout process
– And more.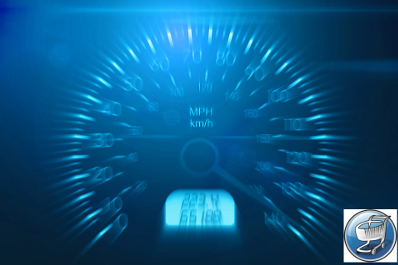 Speed up VirtueMart is one of best VirtueMart extension that you should add to your Joomla eCommerce website. It uses state of the art cache technology to deliver virtuemart product pages browsed by visitors of your site.
Here are some of the Speed up VirtueMart features:
– Reduce 70% in page load time
– Upto 80% reduction in sql queries
– Quick page loads, then increase sales
– Easy to install
– And more.
3. ACTEBIS PRODUCT IMPORTER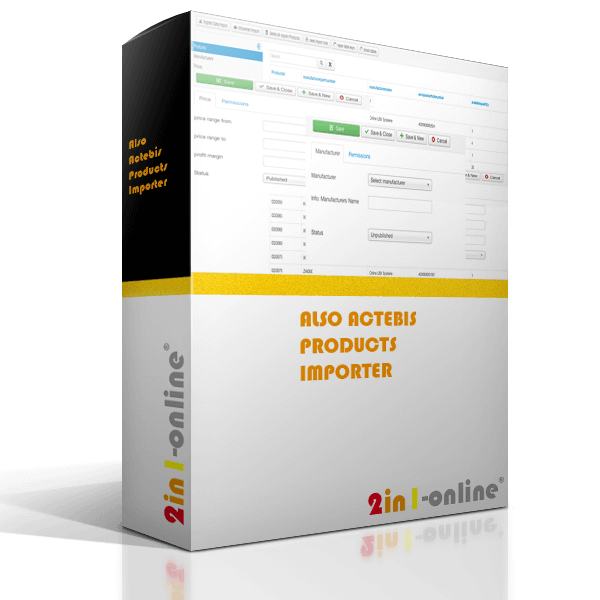 How to insert 70000 products into VirtueMart and keep stock information up to date? This VirtueMart extension will help you to do it! With Actebis Product importer, you can make things a lot more easier.
Here are some of its main features:
– Sets tax calculations
– Creates manufacturers on the fly
– Automated Jobs (Cron) for product import and stock update
– Loads product pictures
– And more.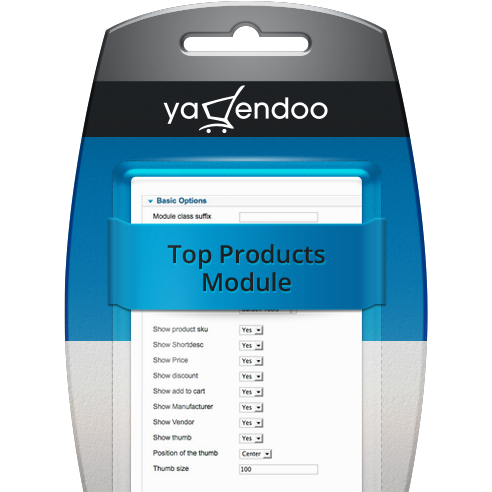 Top Products Module – best VirtueMart extension that will show a determined selection of the best products in your store, based on the VirtueMart products, the most sold products, and top rated products.
5. VIRTUEMART SALES (DISCOUNTED PRODUCTS)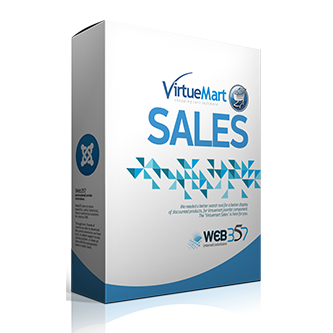 This VirtueMart extension is a wonderful tool for displaying of discounted products, for Virtuemart joomla! component.
Highlights:
– MVC & Multi-language support.
– Image Interactivity
– Advanced Search Form
– Display only featured producs
– Full configuration in parameters, at joomla! back-end.
And more.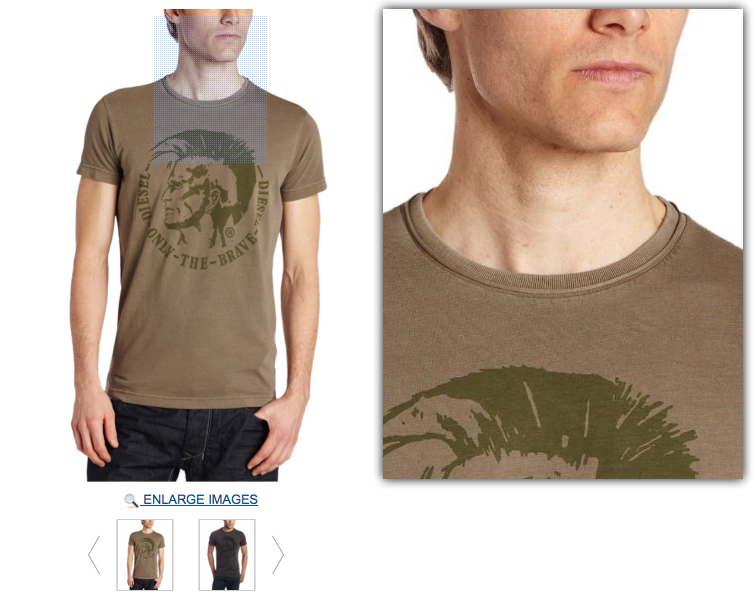 This is one of best VirtueMart extension allows you to show zoom effect on product detail page for your product images.
Remarkable features:
– Enable/Disable Tint
– Carousel (slider) for add. pictures
– Fully responsive
– 3 Zoom types: window, lens, inner
– User-friendly module parameters
– And more.
Conclusion
Hope you find the best VirtueMart extension for your site here. If you want to create a wonderful Joomla website, you can build your site with these free VirtueMart Joomla templates heree. Don't forget to share if you find it useful! Or leave your comment below if you have any question. Thanks! 😀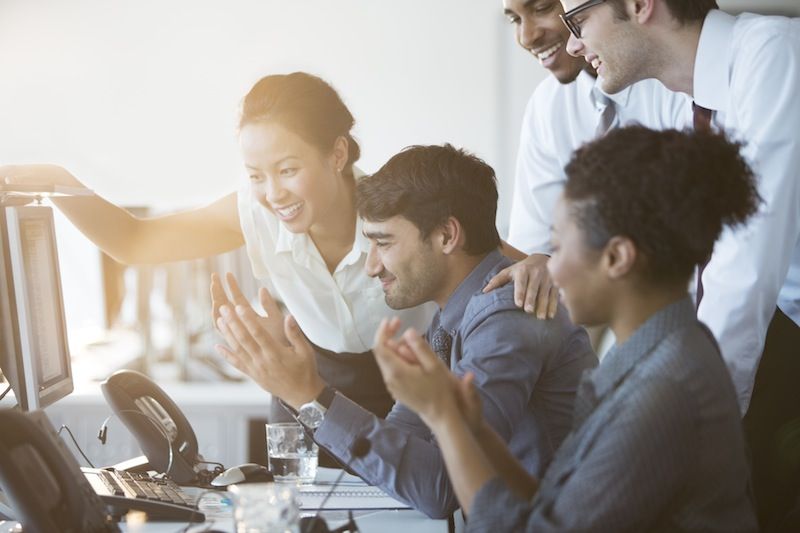 We're Digital Content Marketing team from AgeThemes Marketplace. We provide quality content for everyone who using open source CMS like Joomla and WordPress. If you have any questions or feedback, feel free leave your comment, we happy to assist you asap.