Today, we bring you 9 wonderful Joomla Development Extension to help you achieve your business objectives and digital success. Whether you wish to develop a web application or an eCommerce website, they fulfill your requirement completely.
Why Joomla Development Extension is necessary?
It stands to the reason that Joomla Development Extension will assist you to build and develop your sites significantly. Moreover, it also helps you improve the functionalities of sites effectively.
Top Eye-catching Joomla Development Extension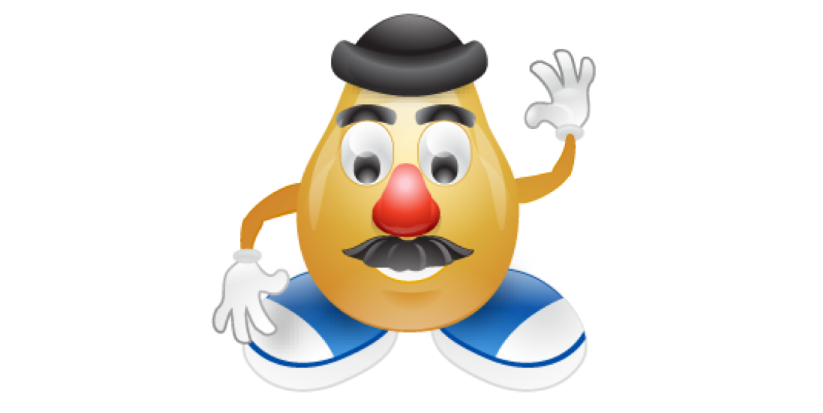 EasyCreator is a tool designed for developers. It speeds up the process of creating common components, modules, libraries, templates, plugins for Joomla CLI, and Web applications. With it, you can do framing for your extension or zip archive in just a few clicks.
Provided Features:
Fill that frame with your custom code
Create an interface for managing translations
Import your already existing and installed extension
Assist you in the creation of multilingual extensions
Highlights: 
Great plugin
Nice
Awesome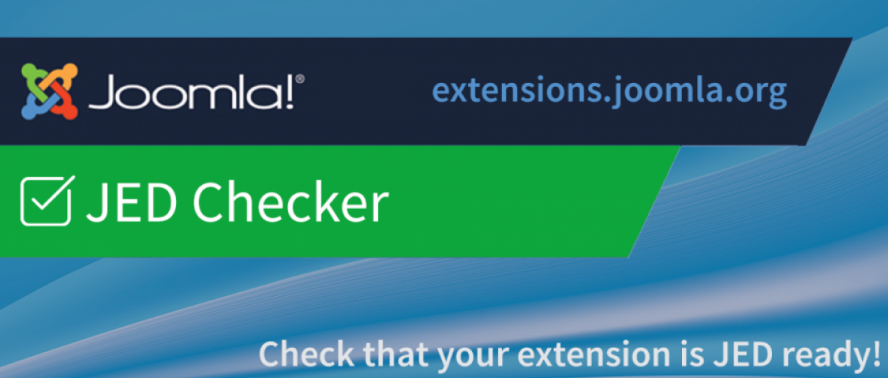 This extension is able to check your components, modules, or plugins for common errors that will prevent you from publishing your extension on the JED (Joomla! Extensions Directory). If you are a developer and want to contribute to this extension you can fork this.
Provided Features:
Missing index.html files
Reports the use of error reporting
Proper license tag in installation .xml files
Defined('JEXEC') or die statements in all php files
Displays information about each extension xml file
Highlights: 
Significant module
 Great support
Nice

This free online LESS compiler will generate the final CSS code using your provided LESS source. This tool is best suited for quick tests and for learning LESS. Besides, Twitter Bootstrap from 2.3 support is also provided.
Provided Features:
Client-side compiler
Compatible with J! 2.5 + 3.x
Option to preserve comments
Uses caching to track changes
Uses Joomla! One-Click-Updater
Supports Twitter Bootstrap 2.x and 3.x
Fr-FR translation contributed by lomart.fr
Highlights: 
Easy to use
Great module
Effective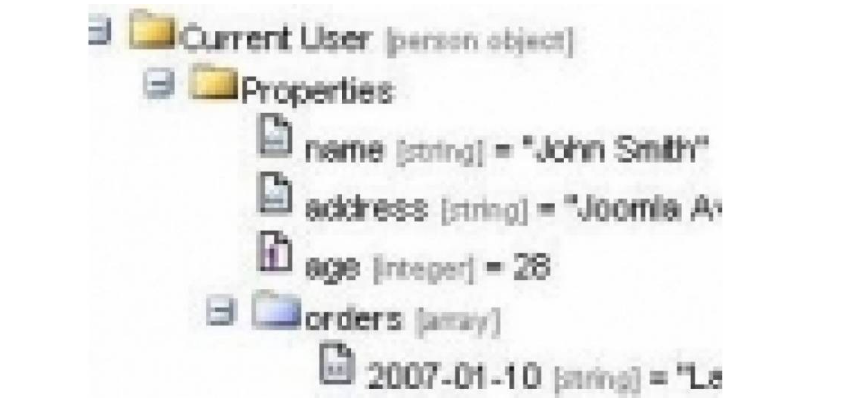 J!Dump is a very easy to use debugging extension for Joomla developers and template designers. It also solves some often recurring problems during development.
Provided Features:
DHTML tree display
Use dump in extensions
See what's inside a variable
Show the contents of the variable
Open a popup window with a DHTML tree
Highlights: 
Short and concise
Great support
Easy to use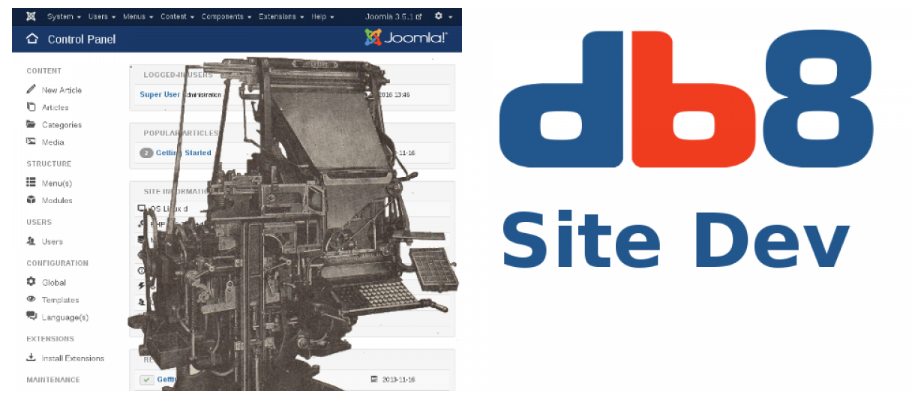 This is a Joomla Development Tool (Component + Module) to improve your workflow with Joomla website development. You can create your own checklist. The component has an option to generate a Live Checklist so that you can easily keep track of all things-to-do before the website can go live.
Provided Features:
Manage your own Checklist of Categories and Checklist items
Import and export your own Checklist Categories and Checklist Items
Download and import a default Site Checklist
Have a full overview of everything
Easily check or uncheck items to update the status of an item
Add notes with details to each Checklist item
Highlights: 
Easy to use
Nice
Great extension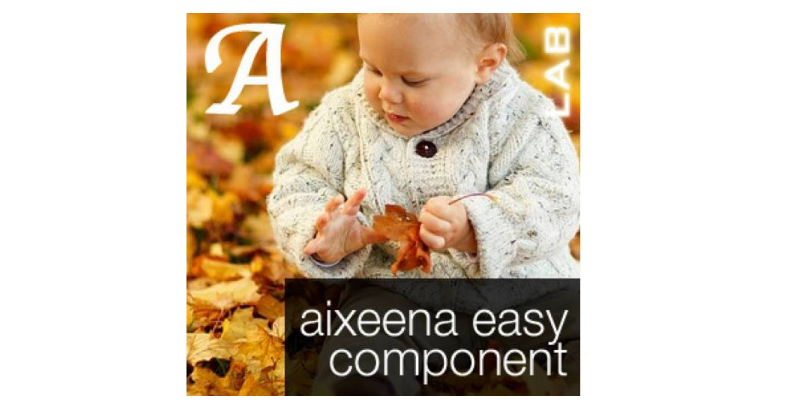 Easy Source Component lets you create forms, lists, or any PHP script in just 5 minutes. You will be able to rescate your old PHP scrips and insert them into the Joomla Framework. Sometimes you need to build your own extension into the Joomla Framework, with this component you can easily create your own extensions without packaging the files.
Provided Features:
Create forms, lists, or any PHP script in just 5 minutes
Easily create your own extensions without packaging the files
Based on the MVC system
Toy can use also the model
Controller and views files
Highlights: 
Powerful
Clean
Quick and easy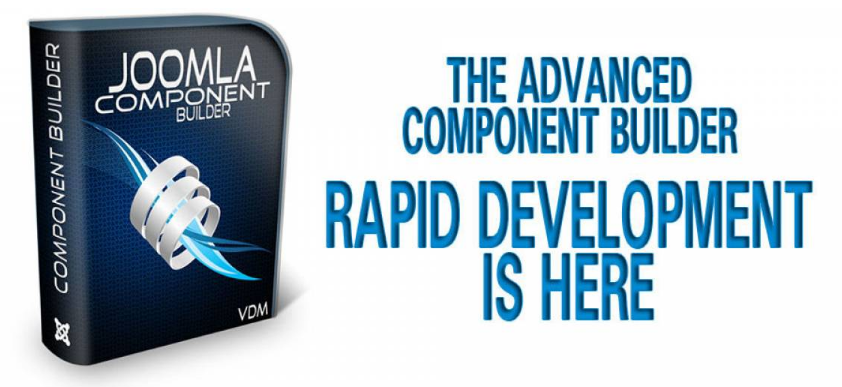 The Component Builder for Joomla is highly advanced tool that is truly able to build extremely complex components in a fraction of the time. You can add Joomla custom fields in any of your components. Moreover, it easy to translate via excel.
Provided Features:
Add Joomla custom fields in any of your components
Add you own dashboard in the back-end
Dynamic File and Folder Inclusion concept
Easy Translation via excel
Adding your own rule validation to a field in JCB
The automated backup system in JCB
Adding MySQL Dump to any View/Table
Grab existing Table data and build a dynamic dump
Unlimited Joomla Components
Highlights: 

Component Architect allows you to build custom components with your own tables and fields that closely match, but extends, the functionality you get in the core Joomla components. It contains a number of components to accomplish a variety of tasks.
Provided Features:
Fully defined menu parameters
Modules to present your data
Create a basic skeleton MVC structure
Get fully working multi-table components
 Include having global defaults and record level overrides
Client and Server side validation code generation
Highlights: 
CONCLUSION
What do you think about this collection of  Joomla Development Extension? If you find it useful, don't forget to share it with your friends. If you have any questions, leave a comment below. We will answer it as soon as possible.
Besides, you can access free Joomla Templates to have a more attractive design for your websites.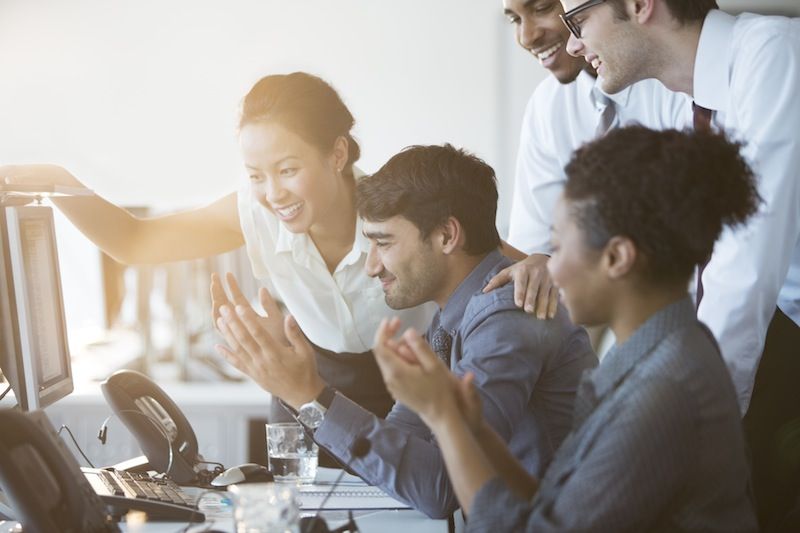 We're Digital Content Marketing team from AgeThemes Marketplace. We provide quality content for everyone who using open source CMS like Joomla and WordPress. If you have any questions or feedback, feel free leave your comment, we happy to assist you asap.