Joomla extension allows you to extend the functionality of your website without having to touch a single line of code. In this post, we have collected a list of Joomla! classifieds extention to build ads/listing websites.
Explore the whole collection and get the Joomla Classifieds extension that you think it is the best!
1.DJ-Classifieds 
[Recommended]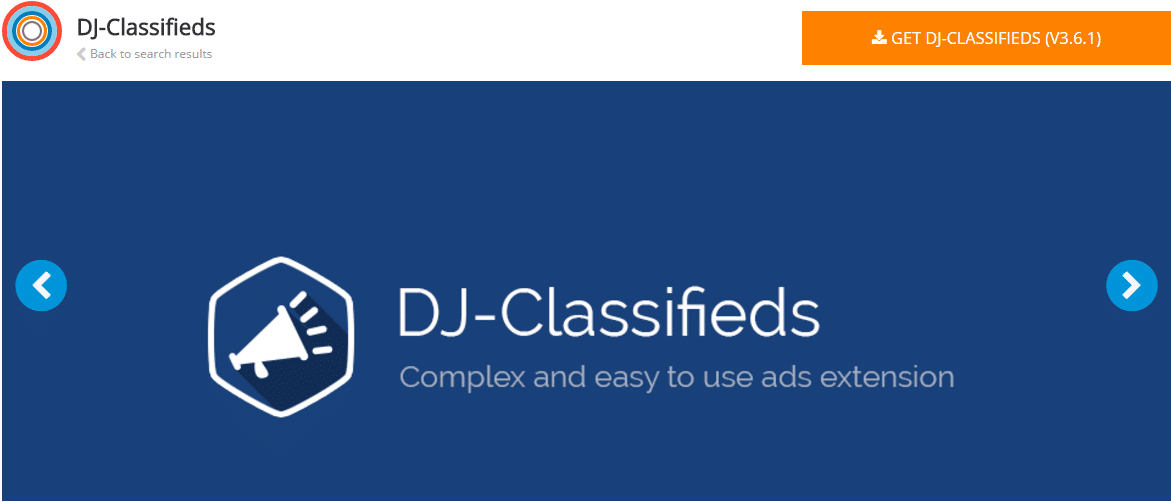 DJ-Classifieds is a premium Joomla classifieds extension which allows you to build your classifieds joomla website easily. This is a powerful classifieds tool with many excellent features that make it great to create any type of classifieds, it will do all the hard work for you. So we recommend you use it.
2. AdsManager 
[Recommended]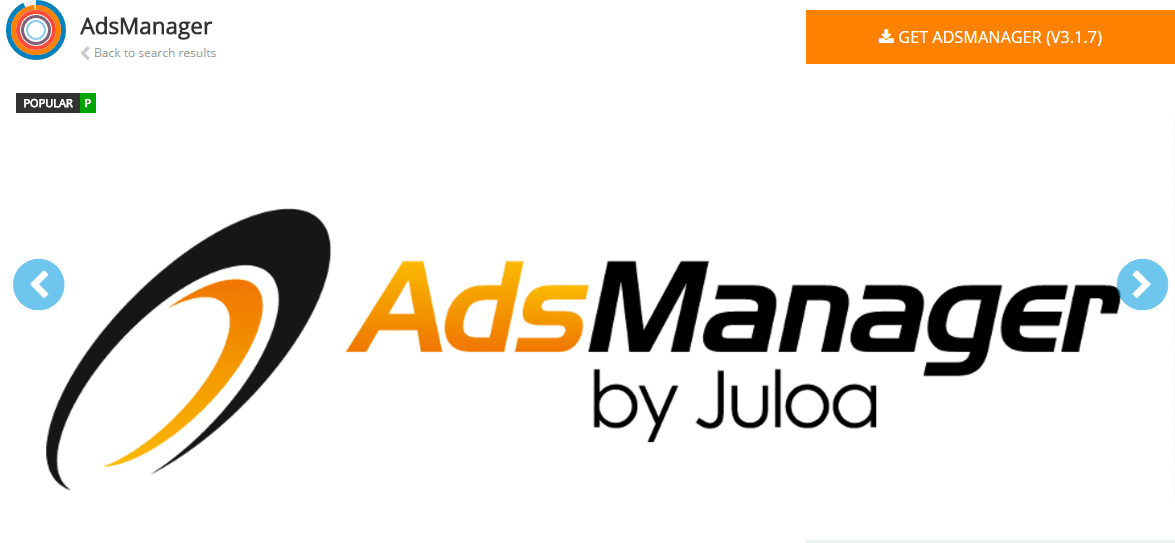 Another nice free joomla advertising extension we recommend for use is AdsManager. This is the leading classified ads component for Joomla! It provides plenty of options, flexible views and extensions to help you to build your websites. If you are a developer and you want a component that can be easily adapted or extended, then AdsManager is an ideal choice.
3. Almond Classifieds

Almond Classifieds is one of best Joomla! Classifieds Extention To Build Ads/Listing Websites, it's very easy to install and use, easy to modify. This extension comes with many useful features that allow you to create a classifieds website in no time.
4. J-ClassifiedsManager
J-ClassifiedsManager is an awesome joomla classified ads extension which is very easy to setup, it comes with many features ( smart ad filtering, automated ad management, ad promotions, integrated payment options and lots more) that wil; help you to create a professional classifieds site in no time.
5. Ads Factory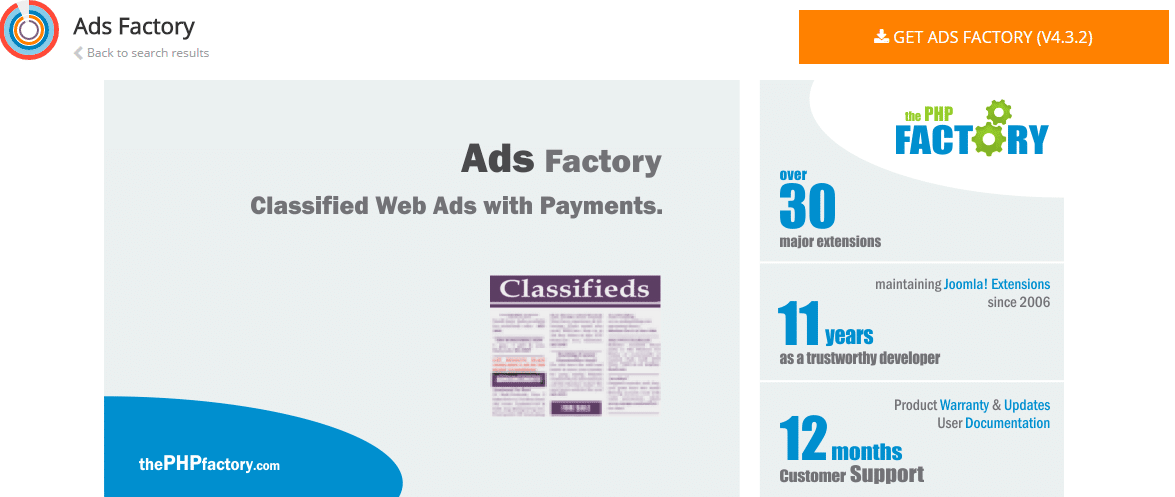 Ads Factory – Joomla classifieds extension which allows you to create classifieds joomla website within minutes. It offers the easiest way to publish classified web ads, as a turnkey solution for both Joomla! webmasters and unfamiliarized users alike.
6. JEXTN Classified
If you're looking for a Joomla advertising extension, then JEXTN Classified is an awesome choice. This component offers attractive listing for each products, suppliers can list their products. It's a great tool to create your Joomla classified website.
7. Jom Classifieds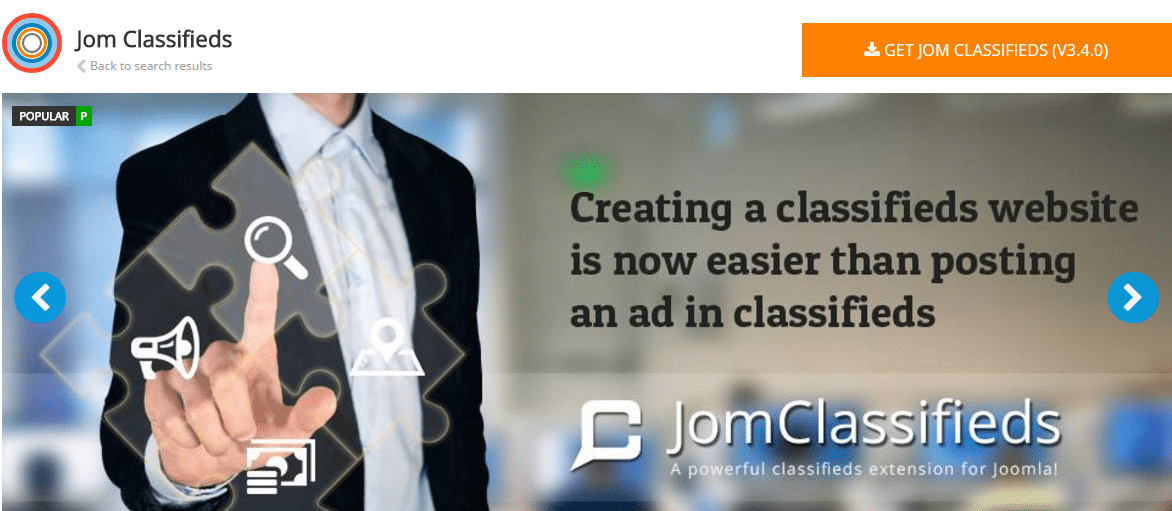 Jom Classifieds extension comes with simple yet powerful admin interface which is suitable for all type of classifieds websites. It's very easy to install and use, you can edit according to your needs easily.
8. Classifieds Redux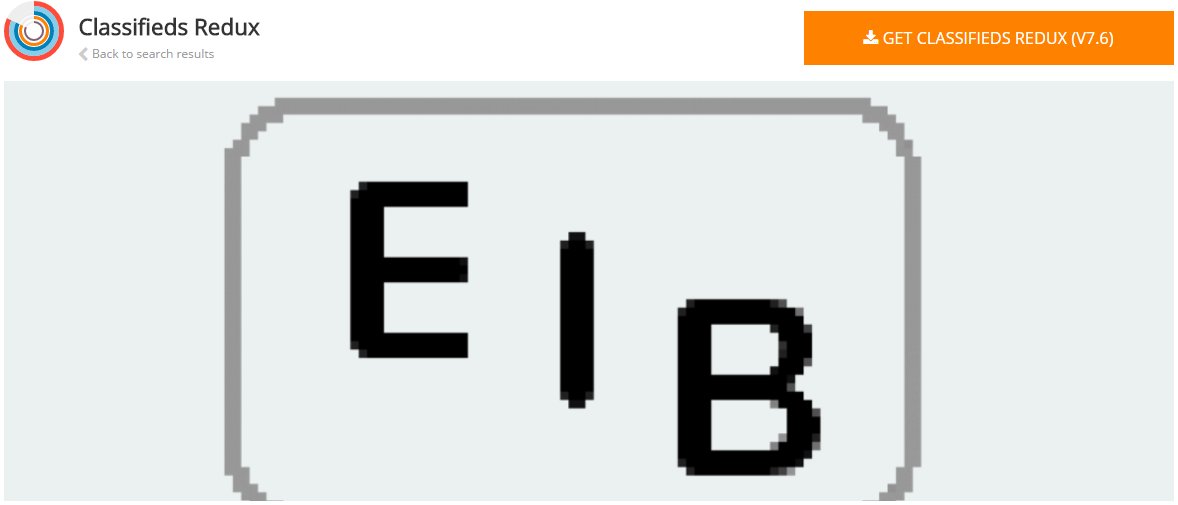 Classifieds Redux Joomla classifieds extension allows you to create an online market place in no time. This extension provide many configuration options to eliminate any custom programming that might be needed. Versatile classifieds component, you can revise the list displays and the detail displays according to your liking without the need to make program changes.
9. KSAdvertiser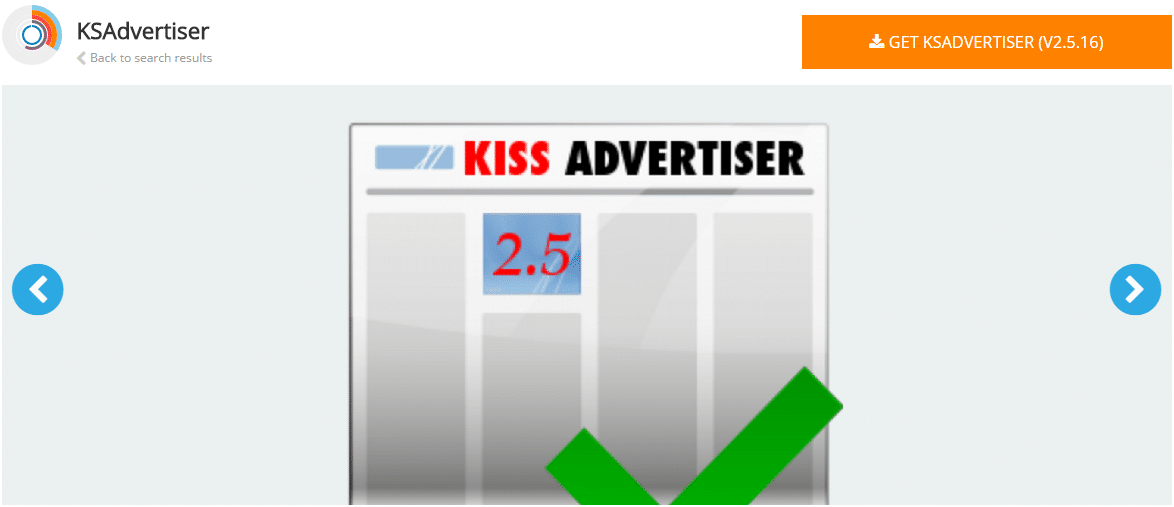 KSAdvertiser is one of best joomla classified ads extension that allows you to set up a classified ads market on your Joomla! site. It's very easy to use and maintain. Morever, it has many excellent features. it's suitable for free ads as well as for professional paid ads markets.
You've seen 9 Joomla! Classifieds Extention that we think they are more prominent than ones remaining. DJ-Classifieds and AdsManager are recommended. Hope you find suitable joomla classifieds extension for your needs. Thanks for your reading, and if you have any questions with this blog, don't hesitate to let us know by leaving a comment.