Looking for best Page Builder Extensions For Joomla!? Then don't hesitate to check out this article. Here we've listed 8 best Page Builder Extensions that you should try.  Hope you find it useful!
1. Azura – Responsive Joomla Page Builder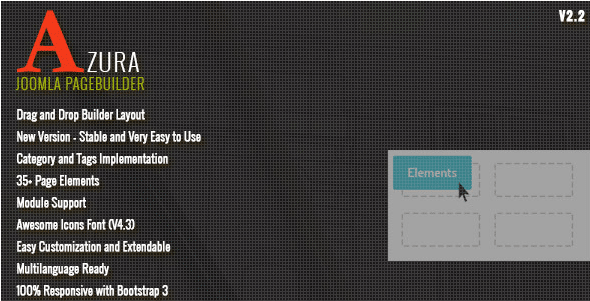 Azura is a Responsive Joomla Page Builder with new look and new features that make it easy to use. It will help you build a Joomla website within minutes without coding knowledge required. This page builder extension is build on top the modern technologies – get the best for your lovely website!
Download
2. Quix Joomla Pagebuilder (Strong Recommended)

Quix is the most advanced responsive first website builder for Joomla! in the world. This page builder extension has been honed and refined to the point where it will make a profound difference to the way you build responsive website. Quix works everywhere inside Joomla. Now you can transform your boring article or blog post into an interactive and visually enriched content within minutes.
3. SP Page Builder 
[Recommended]

Another joomla page builder we recommend you use is SP Page Builder. This is a powerful, feature-rich and super fast drag and drop visual page composer for Joomla. SP Page Builder is  a modern design system that enables you to take the full control of your site design without coding a single line. It comes with many useful features thay make it the easiest ever to build a website.
4. Page Builder CK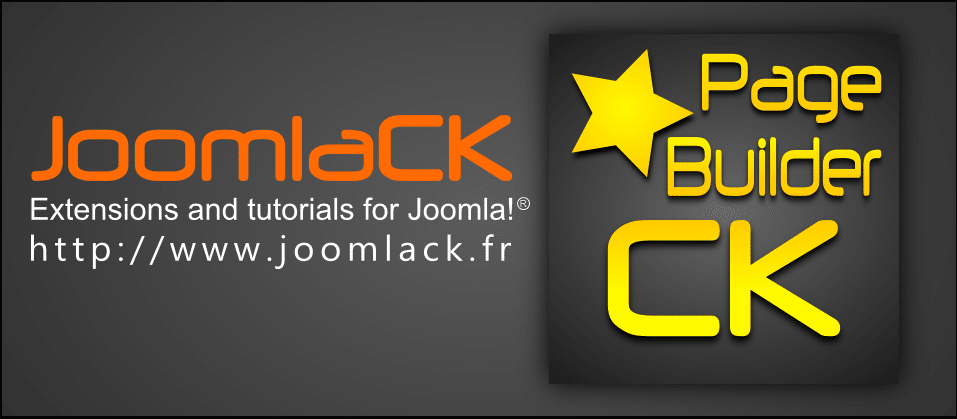 Page Builder CK is also an awesome page builder extensions for Joomla! that you should try. You can create your content easily with drag and drop and many predefined elements without effort and create custom pages using accordions, tabs, icons, and styles them with the styling interface.
5. JSN Pagebuilder 2 Joomla Page Builder Extension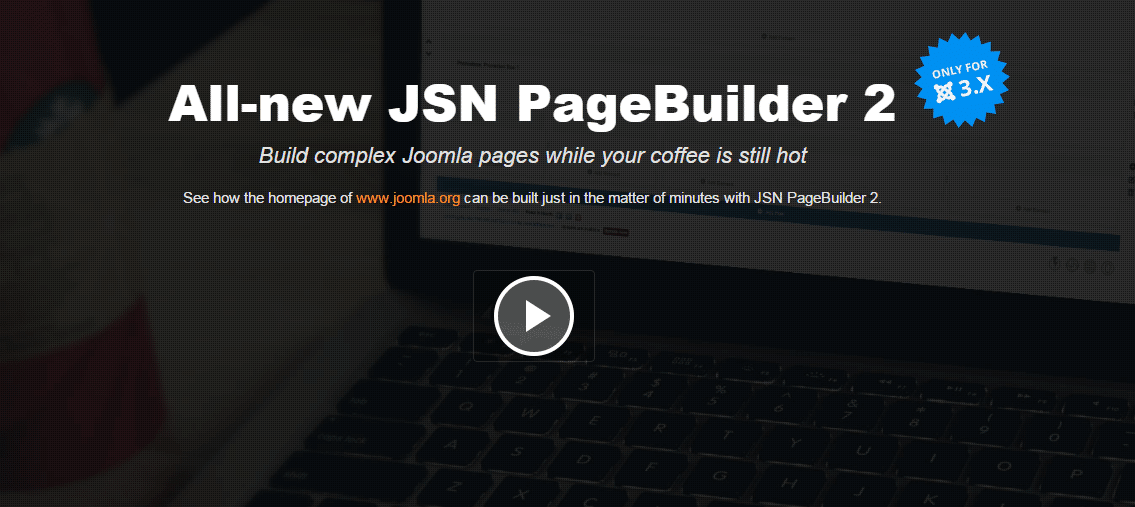 JSN Pagebuilder 2 Joomla Page Builder Extension was designed to enhance content editing process, preserving all the power of Joomla template and extensions installed on your Joomla website. All elements settings are arranged in smart inspector panel for quick and convenient access.
6. Gridbox

Gridbox is a nice page builder joomla that allows you to build modern and beautiful Joomla Websites without touching a line of code easily and quickly. You build Joomla Websites through Drag and Drop Directly from your browser. If you would like to create a modern and nice looking Joomla Websites, then Gridbox is also an ideal choice.
7. RSPageBuilder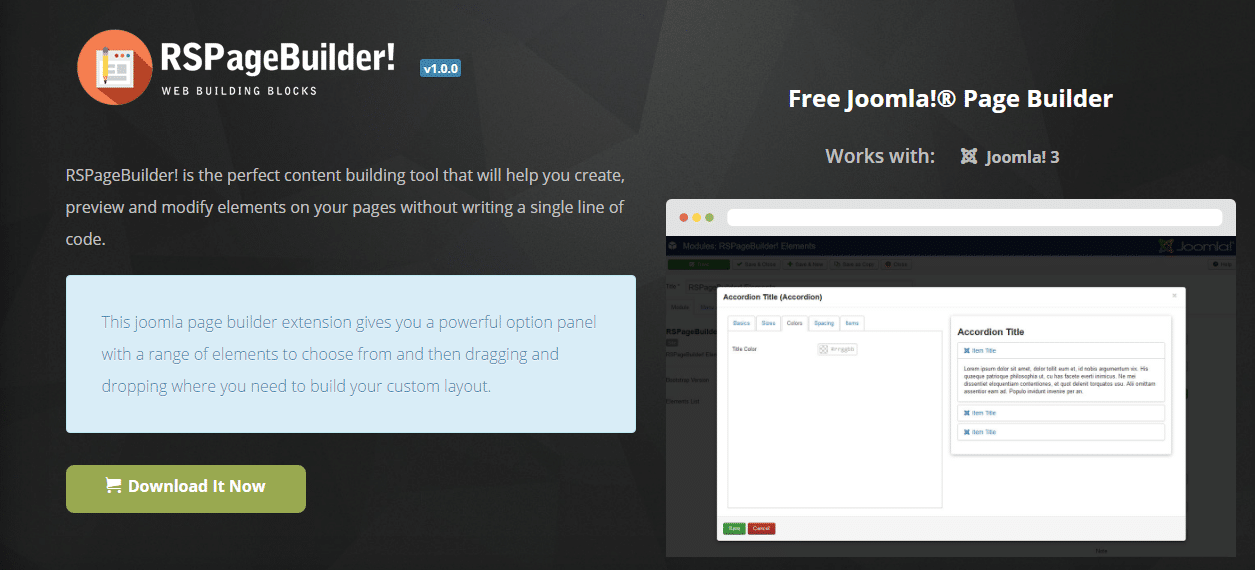 RSPageBuilder! allows you to create, preview and modify elements on your pages without writing a single line of code. This extension gives you a powerful option panel with a range of elements to choose from and then dragging and dropping where you need to build your custom layout.
8. Content Builder

Content Builder is an easy-to-use, quick and powerful content construction kit, it fills the gap between cracks and regular Joomla! users, who finally want to get the advantages of a CCK. This is also an awesome page builder extensions that you should not ignore!
You've seen best Page Builder Extensions For Joomla!, especially you should not ignore SP Page Builder.  Which one looks most appealing to you? Let us know by leaving comment. 😀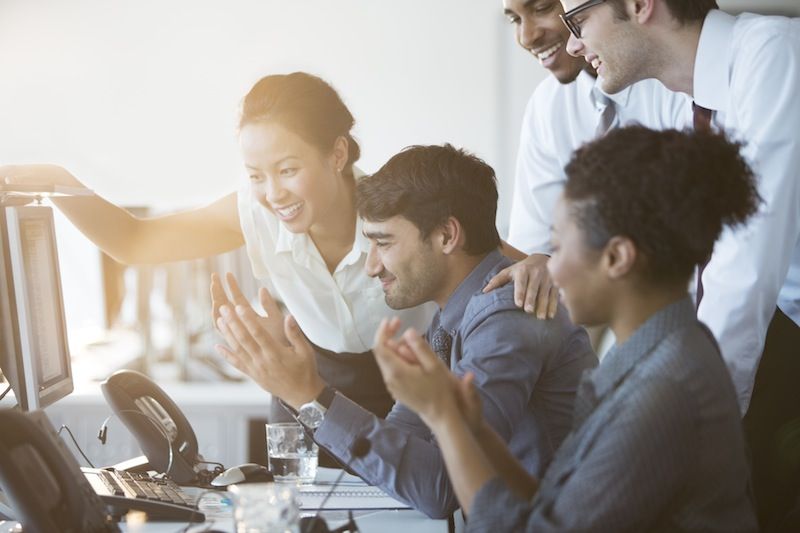 We're Digital Content Marketing team from AgeThemes Marketplace. We provide quality content for everyone who using open source CMS like Joomla and WordPress. If you have any questions or feedback, feel free leave your comment, we happy to assist you asap.