Polling helps managers collect and analyze user opinions, thereby providing solutions to improve the quality of content on your Joomla website. If you're in need of a powerful and user-friendly Joomla poll extension for your website, then don't miss this article!
Here are 5 best Joomla poll extension that you can use to create and manage polls effectively! Check them out!
Furthermore, you can refer to free Joomla templates to create a wonderful Joomla website.

Skyline Advanced Poll Manager – the best Joomla poll extension that we would like to recommend you to use! It's a powerful and friendly extension built to show polls in both of module position and Joomla, K2, Zoo content. It focused on data analysis and archives. The extension comes with 8 gorgeous themes, and tons of options allow you to customize according to your requirements.
Here are some of its remarkable features:
Compatible with Joomla 2.5, Joomla 3 and later versions
Supports unlimited categories and subcategories
You can add many security layers to a poll
There are 8 different graphs to display the result
And more.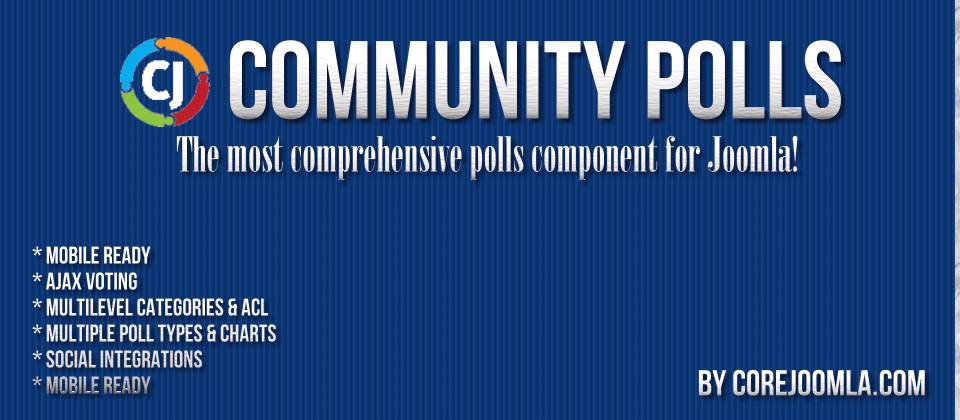 Community Polls – one of best Joomla poll extensions allow your community members to submit the polls. It's fully responsive, so it looks great on smartphones, tablets, and desktops.
It also comes with many excellent features such as:
Multiple Polls on the same page
Choose the color from predefined color pallets to make your poll charts look different
Images and Url attachments
Anonymous Polls
And more.

Mood Poll by ExtStore is a unique and powerful Joomla poll extension specialized in creating poll modules with emoticons. So it draws voters' attention with interesting pictures and messages. With Mood Poll by ExtStore, you can add the image, title or various messages to one mood.
Some of the extension features:
It works well on Joomla 2.5, Joomla 3 and later versions
You have permission to allow which user group can vote
Moods Management
The result of Mood Poll will be renewed automatically after 24 hours
And more.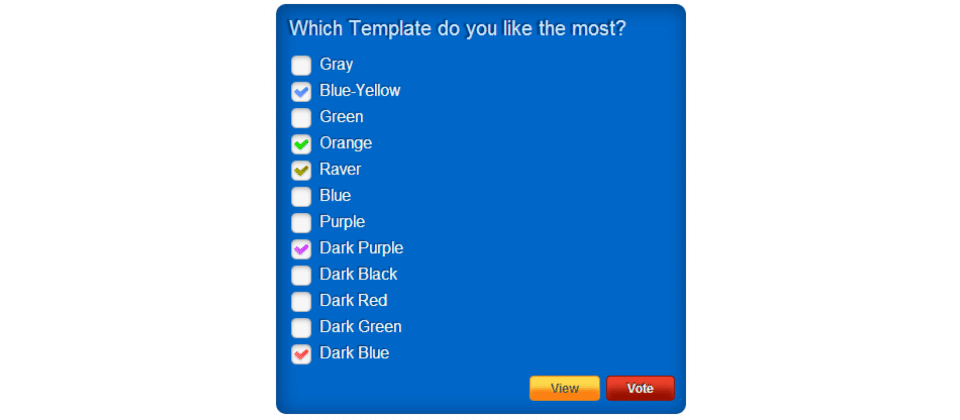 If you're looking for a poll extension for your Joomla website then Sexy Polling is also an ideal choice. It's a simple and customizable with the stunning effects polling software that you can add to your Joomla website to make a poll.
Highlights:
More than 10 beautiful skins
Place polls anywhere
Flexible HTML answers
User-friendly
Easy to install and configure
Votes progress feature
And more.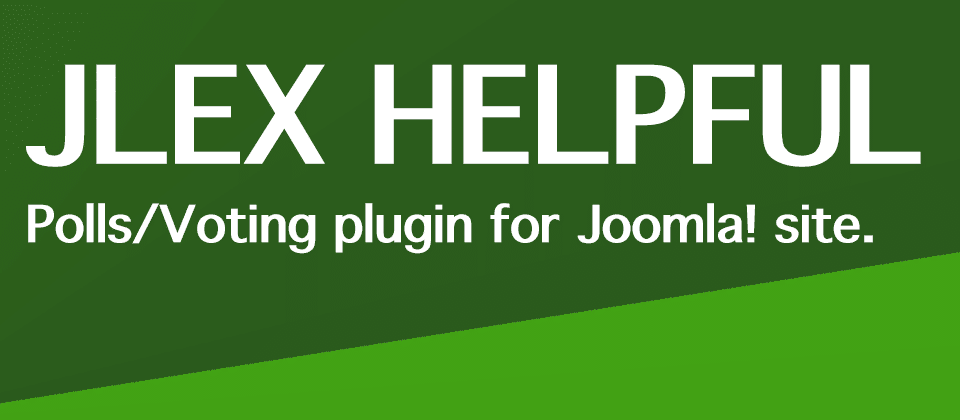 JLex Helpful an amazing Joomla extension used to create/polls/small survey/voting forms. All opinions from the users will be aggregated, analyzed and displayed in the Management section. Based on the results of the poll, you can improve the quality of content and image manipulation service on your Joomla website.
Conclusion
Hope that this article will help you find the most suitable Joomla poll extension for your website. If you have any question about this post, don't hesitate to leave a comment below. And don't forget to share with your friends if you find it useful!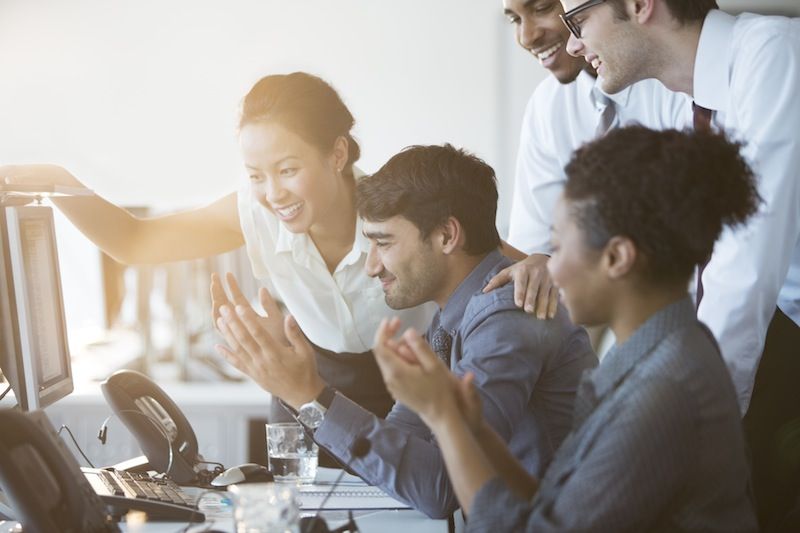 We're Digital Content Marketing team from AgeThemes Marketplace. We provide quality content for everyone who using open source CMS like Joomla and WordPress. If you have any questions or feedback, feel free leave your comment, we happy to assist you asap.