FAQ stands for Frequently Asked Questions, is a list of questions and answers that are asked in some context, and pertaining to a particular topic. This article will mention about 5 best Joomla FAQ extensions that will help you create and manage your FAQ section on your Joomla website!
Come and get the best Joomla FAQ extension which sounds like the best match for your requirements!
Furthermore, you can refer to free Joomla templates to create a wonderful Joomla website.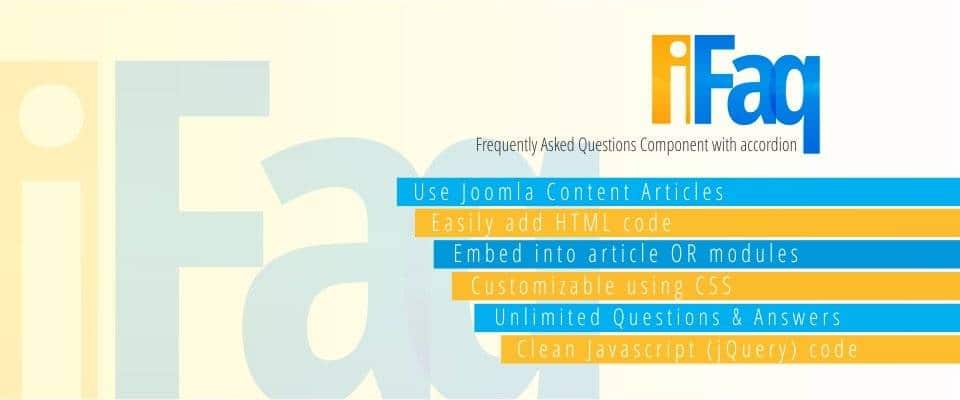 The first one we would like to recommend is iFAQ – a powerful and flexible Joomla FAQ extension which uses jQuery and Bootstrap to load the FAQ items in an Accordion style for the effects and the Joomla! content items for the FAQ content… It's very easy-using and comes with many excellent features that will help you have a full featured FAQ.
Some remarkable features:
Edit the HTML code
Add links and anchors
Text formatting options
Use your template CSS
Add images
And more.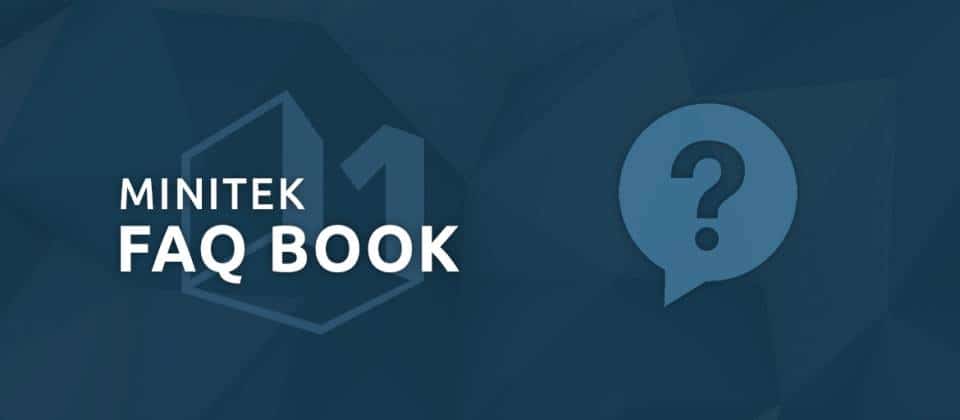 Minitek FAQ Book – one of the best FAQ extensions for Joomla that you should not ignore! It's built according to the latest MVC standards, so it very easy to built according to configure.
Here are some of the features of Minitek FAQ Book:
Unlimited Category Depth
Responsive Layout
Enable/disable category navigation
FAQ's open with toggle effect
Beautiful User Interface
HTML validated Markup
And more.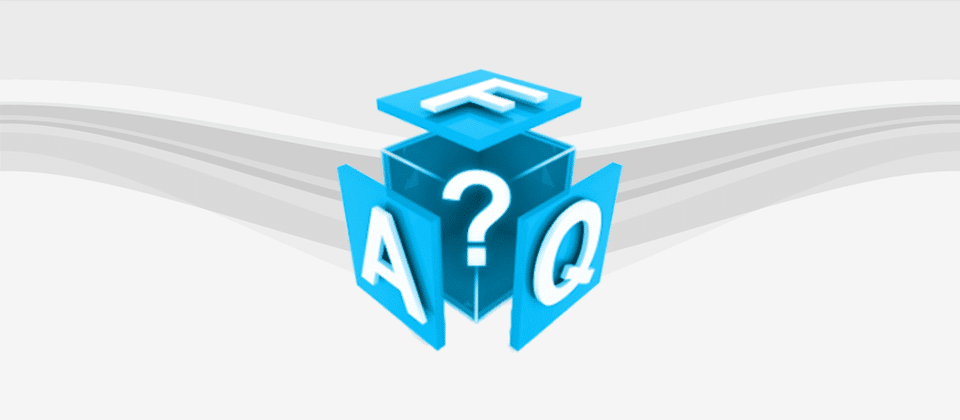 With Spider FAQ Joomla FAQ extension, you can easily create an FAQ section for your Joomla website and provide your users with a well-designed and informative FAQ section. It is a highly customizable extension for Joomla, it's also one of the best FAQ tools available in JED.
Some of the Spider FAQ features:
Add images to FAQs
WYSIWYG editor for FAQs
Search Engine Friendly URLs
Search the FAQ section
Full image and HTML support for each FAQ
17 built-in themes for the appearance of the FAQ section
And more.
Don't miss Quick FAQ if you're looking for a powerful and easy to use Joomla FAQ extension for your Joomla website! With Quick FAQ extension, you can easily set up your site FAQ in no time.
Main features:
Search Engine Friendly
Responsive Animation
Optimised Mootools
Flexible Questions and Category Management
Easy to use

No Boss Faq is also an amazing Joomla FAQ extension that you should not ignore! It allows you to display and configure frequent questions sections in different pages of your Joomla website.
Conclusion
Have you found the best Joomla FAQ extension for your Joomla website, tell us about it in the comments below! If you have any question about this post, don't hesitate to leave a comment below. And don't forget to share with your friends if you find it useful! Thanks!