Try to download and use the Joomla Carousel Extension on your site!
Instead of displaying an image like traditional marketing channels, ads allow advertisers to display multiple, variable and automatic images. Therefore, we will give the most useful Joomla Carousel Extension you can use for your site. Take it a look!
WebRotate 360 Product Viewer can meet your expectations and gives new possibilities for your products presentations. Also, this is a great plugin for a 3D view of products, and they provide fast and great support even you are using their free extension.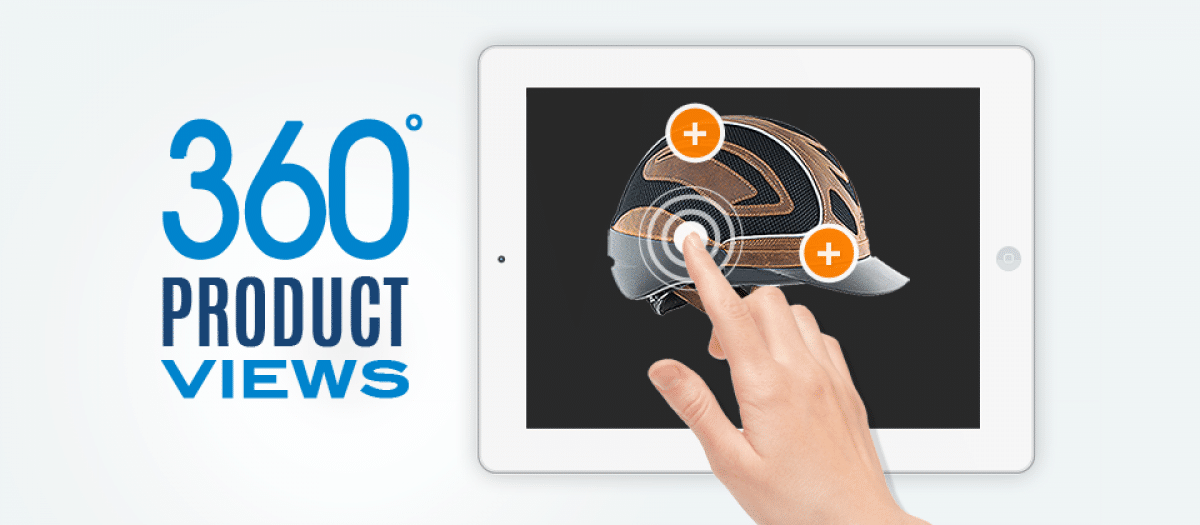 Features:
Super responsive to look good on any device
Use the "best of bread" 360 & 3D product
Supports custom HTML modules, K2 content extensions
Continuously tested on all major browsers and devices
and more.
Highlights:
Great product
helpful support.
Easy Image Rotator is one of the perfect Joomla Carousel Extension that is chosen to use on many Joomla website. It provides Specific Image Folder that can overwrite the active menu path or image.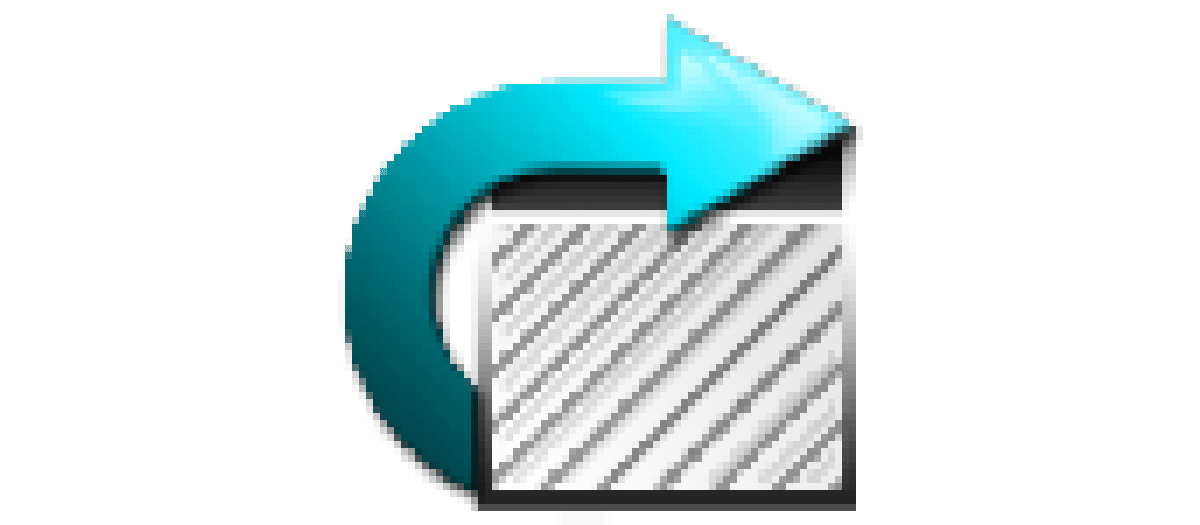 Features:
Use image directory fallback
Overwrite ImagePath Options
Animation speed
Display HTML Caption Layer
Use title in alt- and title-attributes
and more.
Highlights:
Nice image formatting
Work well
Easy to use.
2JCarousel is simple and component have a huge amount of the configuration settings which is helpful. Besides, there is an ability to insert carousel instances of the images carousel to the Joomla content articles,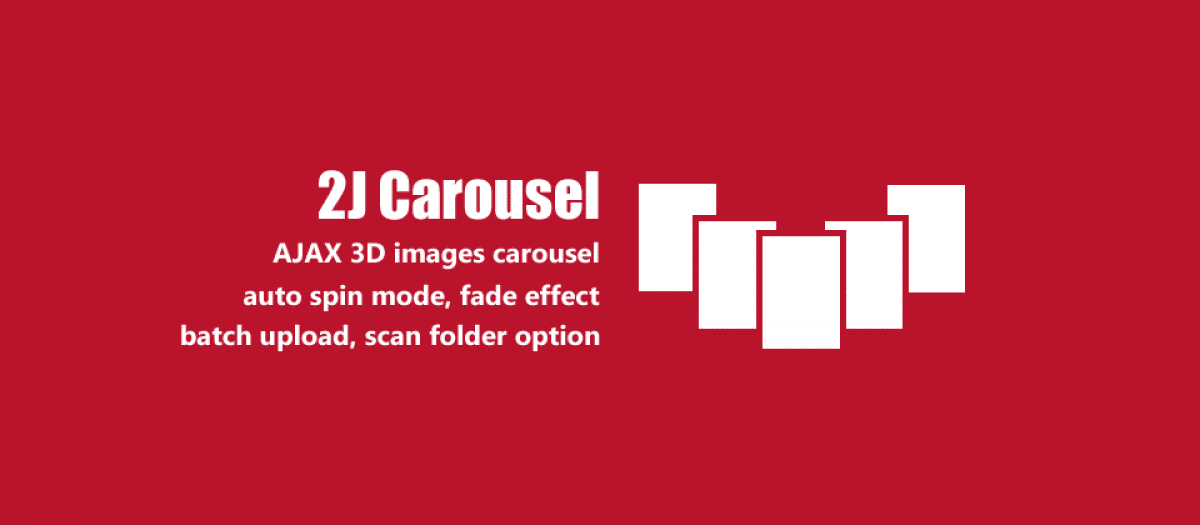 Features:
W3C XHTML validate (no errors, notices, warnings)
Batch carousel images uploading
New open blank carousel option
Added carousel images caching increased loading time
Advanced 3D carousel visualization settings
and more.
Highlights:
Many options
Perfect design
Flexible functionality.
Carousel CK can show pictures or recordings with connections with pleasant impacts. You can choose a picture and set up a subtitle, or straightforwardly load an article to stack in your slide. There are likewise modules to expand the hotspots for your slides: hikashop, joomgallery, envelope, google photographs, Flickr …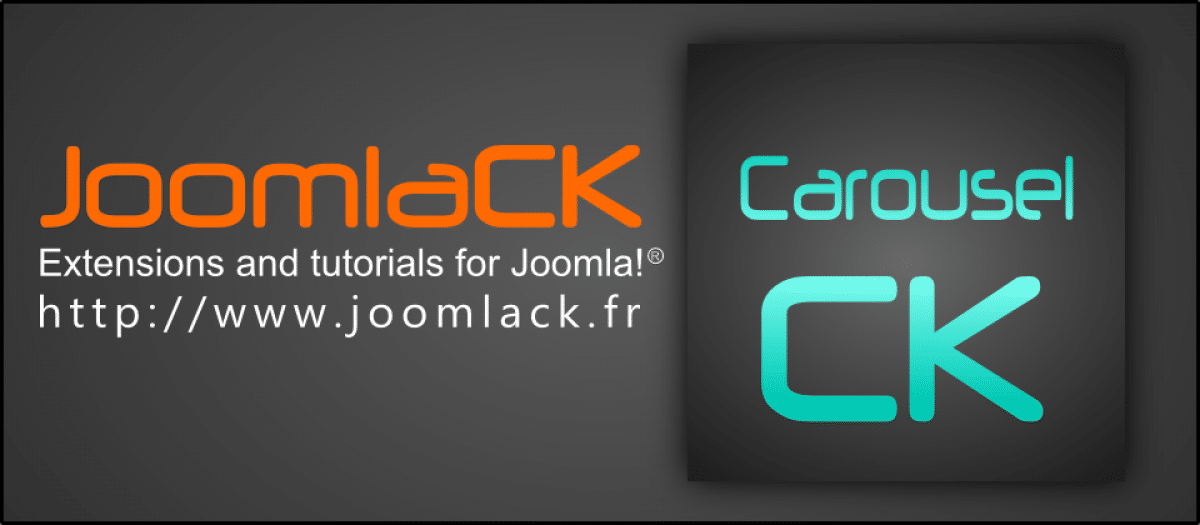 Features:
Multiple options to configure the carousel
Add params to video URL
Load an article in the caption
Possibility to set a specific time for each slide
Mobiles compatible
and more.
Highlights:
Responsive and smooth
Intuitive interface
Beautiful extension.
The most exciting feature that attracts users a lot in EXT Waterwheel Carousel Images is its compatibility with low HTML and CSS. This Joomla Ratator Extension also can rotate a high number of images without bogging down the browser.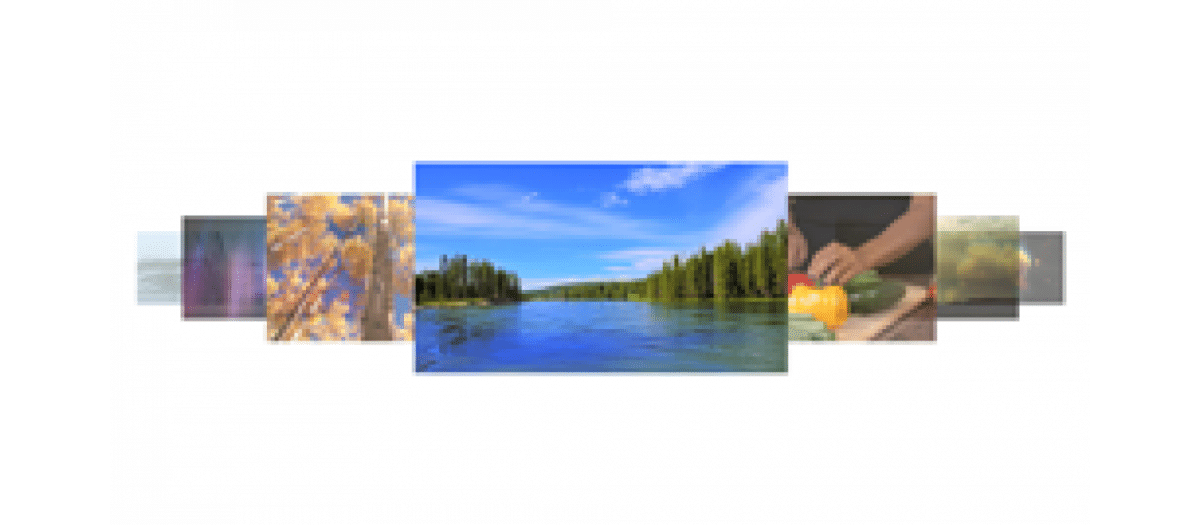 Features:
Requires very little CSS and HTML
Images of different sizes supported
Change the number of "flanking" items
Works in Chrome, FireFox, Safari, and IE7+
and more.
Highlights:
Viscarousel – Nice slider making it easy for users to add photo's as well as add an optional play/pause button. This is a great option about the Joomla Carousel Extension for you.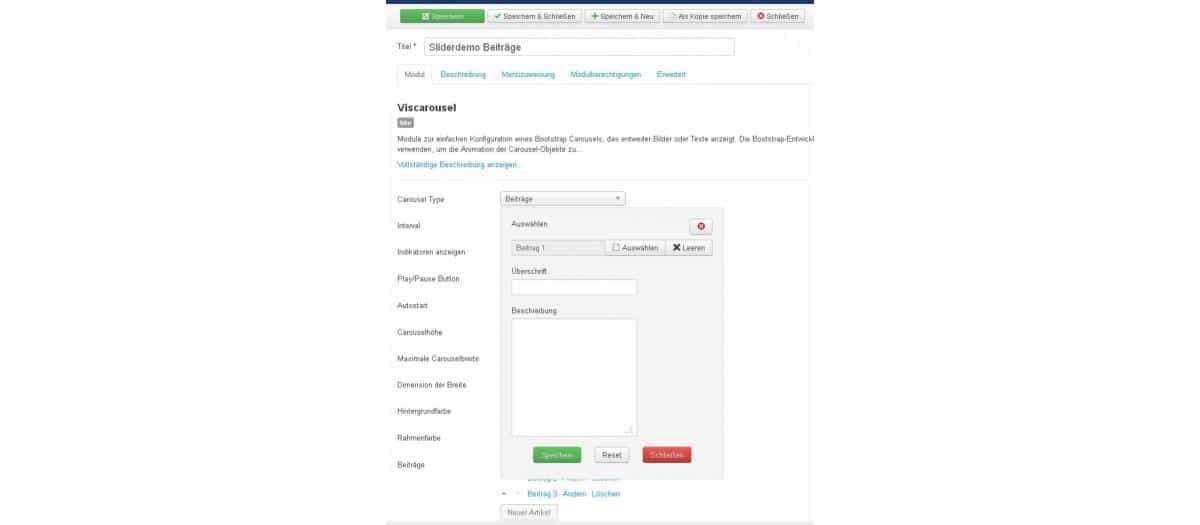 Features:
Select images with Joomla! media manager
Control carousel interval
Option to disable autostart
Optionally attach a link to each image
Englisch and German language support
and more.
Highlights:
Very nice
Simple to install
Great support.
ARI Cloud Carousel Pro supports the possibility to show images titles, descriptions and define redirect links which you can define in INI file. Moreover, it provides the possibility to define link targets such as self window, parent window, a new window or top window.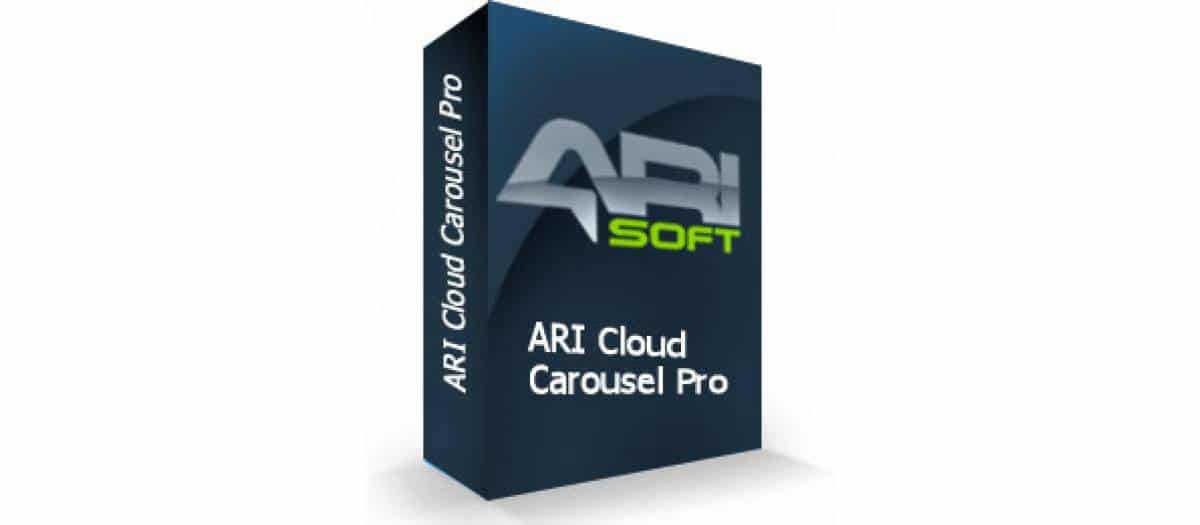 Features:
Accurate 3D perspective
Supports mouse navigation
Provide the ability to create your themes
Start slideshow automatically
Sort images by file name, modified date
and more.
Highlights:
Excellent rotating carousel.
Conclusion
That's all we want to show! We wish you can get the perfect Joomla Carousel Extension option you would like. Remember to take more interesting free Joomla templates!
When you have any question, let leave a comment below, we will respond as quickly as possible! Thank you for reading!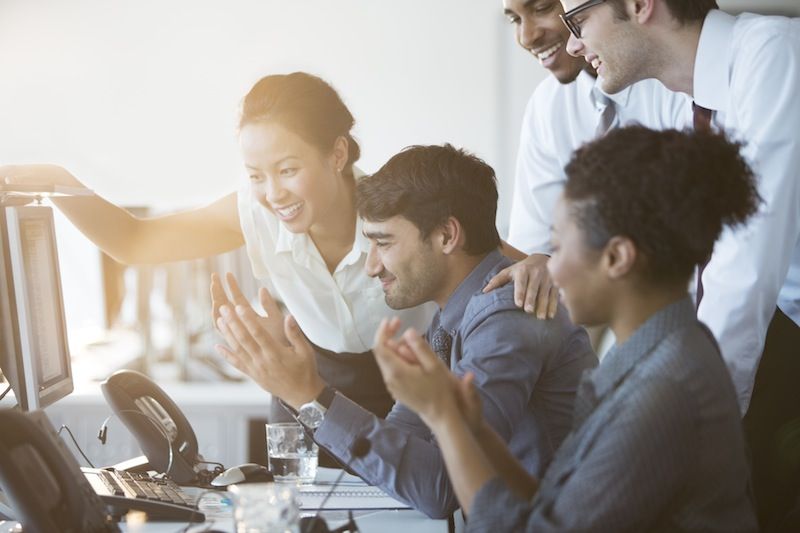 We're Digital Content Marketing team from AgeThemes Marketplace. We provide quality content for everyone who using open source CMS like Joomla and WordPress. If you have any questions or feedback, feel free leave your comment, we happy to assist you asap.