In order to help your sites have a nice impression with customers, we highly recommend a collection of Joomla Portfolio Extension that we hand-picked carefully. Let's start and choose the best one!
What is the importance of Joomla Portfolio Extension?
A good portfolio template will represent first impressions and be a prerequisite for motivating potential customers to choose you. Understanding the importance of that, we have collected the top beautiful Joomla Portfolio Extension you can try to use. Explore with us!
Top Helpful Joomla Portfolio Extension
Portfolio Manager is a Joomla Portfolio Module Free Download that allows you to deploy a mix box portfolio on a template. It also gives clients the ability to coordinate Behance Projects on their Joomla site and build up a perfect adaptable and viable portfolio-based site. This is a wonderful option for you!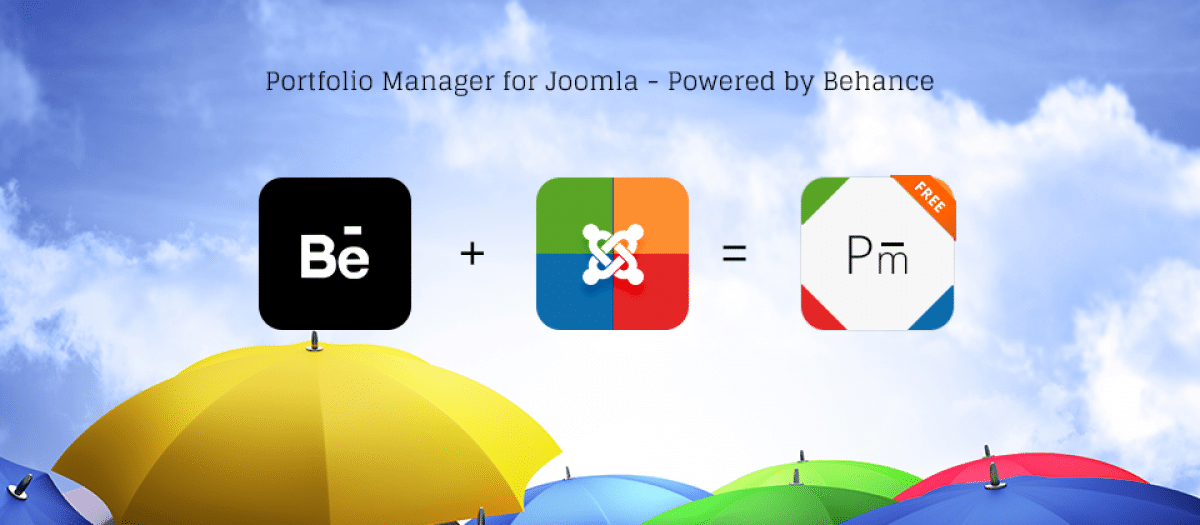 Features:
Multiple styles for Mosaic/ Grid Views
Enable/ disable the responsive behavior of the single project view
Add custom styling for the Project view
Present single or multiple projects of specific or number of categories
and more.
Highlights:
Very good
Awesome Extension
Work perfectly.
RPC – Responsive Portfolio looks great in the frontend, you have multiple filters and you can not only use it as a portfolio, but you can also use it as a gallery, as K2 article list, or even as a VM product list. This is the best Joomla Portfolio Extension with full of features. Unlimited Portfolios and related elements can be created and multiple instances per page are no problem as well.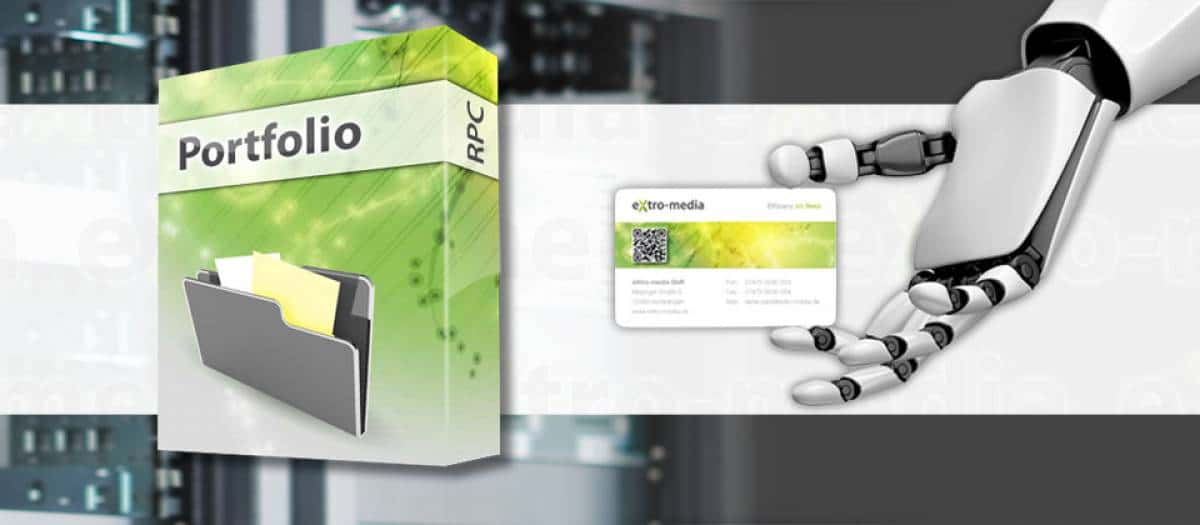 Features:
Unlimited main filters can be created
Set responsive options and metadata
Display your Portfolio as a grid view or list view
Support images, HTML, videos, Joomla articles
Display either normally via a menu item
and more.
Highlights:
Great features
Easy to manage
Professional Support.
JUX Portfolio will provide a fantastic and outstanding module to show your gallery or [ortfolio. In addition, you can freely express your creativity to arrange your thumbnails on this layout. It can show with custom width or 100% width responsive. It is one of the extensions of image created by JoomlaUX team.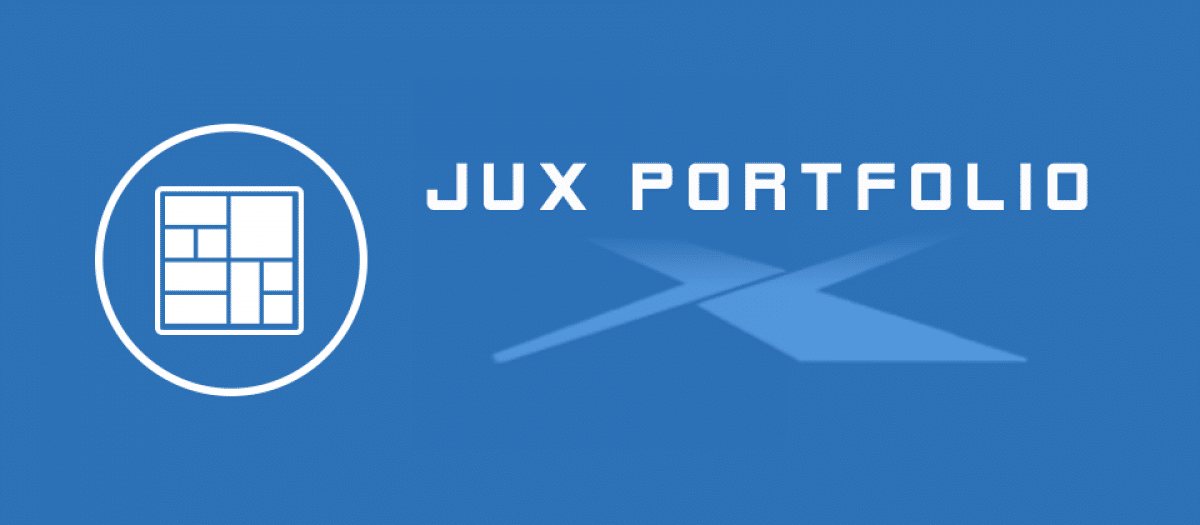 Features:
Show clearly and neatly on any screen size
Add the title and a short description below your images
5 hover styles are available
Youtube and Vimeo Video Support
Category filter
and more.
Highlights:
Wonderful module
Detail documentation
Fast and friendly.
WS-Portfolio Menu has an incredible variety of functionalities, for example, colors, sizes, position, lots of animation, and so on and so on! There are very useful with several options for displaying photo portfolios, company logos, bios, etc. All the more than 100+ Options are accessible in the custom Backend which allows you effectively configure your Joomla Portfolio.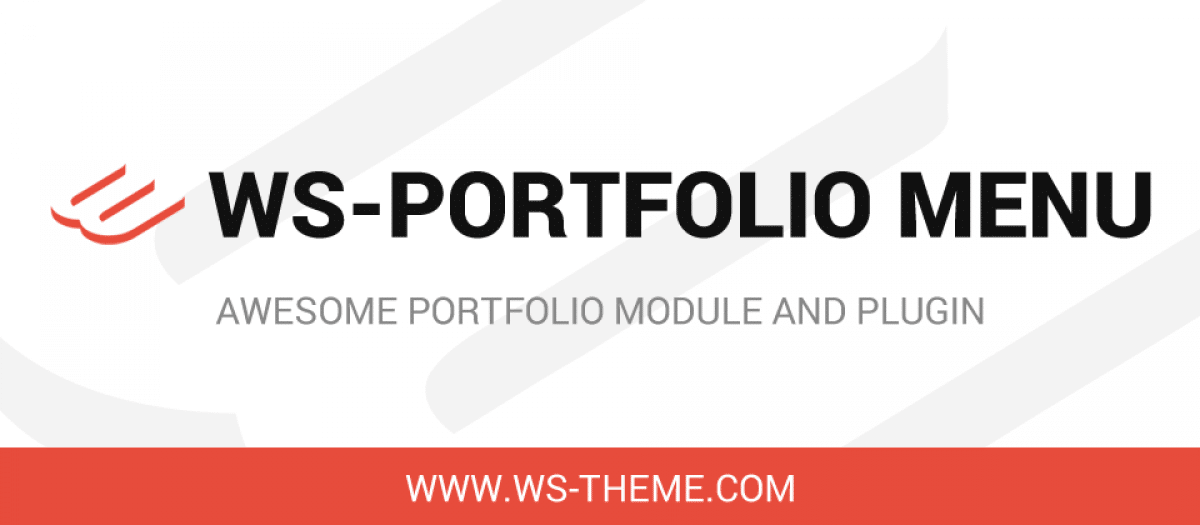 Features:
Awesome 11 unique Layouts
Link to Filters from another URL
Unlimited Colors and rich appearance Control
Disable Show All Button
Set Gutter Width
and more.
Highlights:
Elegant extension
Nice design
Good structure.
TZ Portfolio is a Joomla Portfolio Module Free Download which offers a lot of option to build beautiful layouts. The "Selena" template provides exactly the overview functionality you may look for such as standard, landscape, and portrait. It is easy to create an advanced search for your listing site with extra-field configure, too.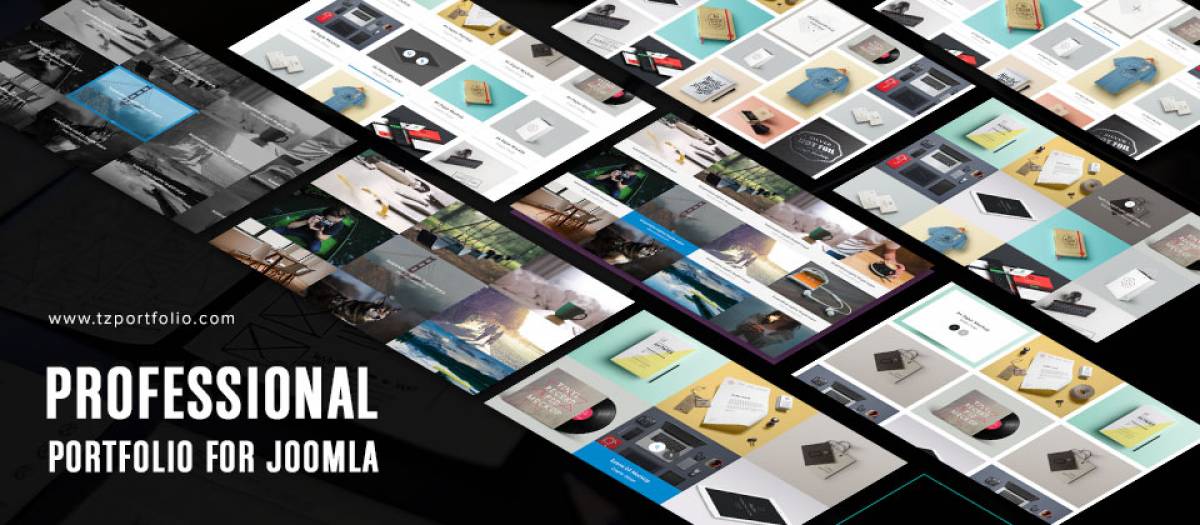 Features:
Ability to allow authors to assign custom fields
Filter selection with All category and sub-category
Support text and image type
ACL Manager
and more.
Highlights:
A lot of option
Beautiful layouts
Complete documentation.
Advanced Portfolio Pro is really easy to configure and it's very nice how the items are displayed. This Joomla Portfolio Extension enables you to create unlimited sub-folders for images/files and upload many images/files at one time. Besides, on front-end projects are filtered by tags which can be created unlimitedly.
Features:
Tags Filter
Add video links
Add Launch Button to each project
Show projects in reverse alphabetical
Add thumbnail, images gallery and video
and more.
Highlights:
Excellent extension
Fantastic support
Easy to use.
Conclusion
To sum up, we wish you can choose the most suitable Joomla Portfolio Extension to use on your website. If you find it interesting, you can share this article with your friends. Remember to take more nice free Joomla templates too!
Thank you for reading! Whenever you have questions, you can leave a comment below, we will reply as quickly as possible.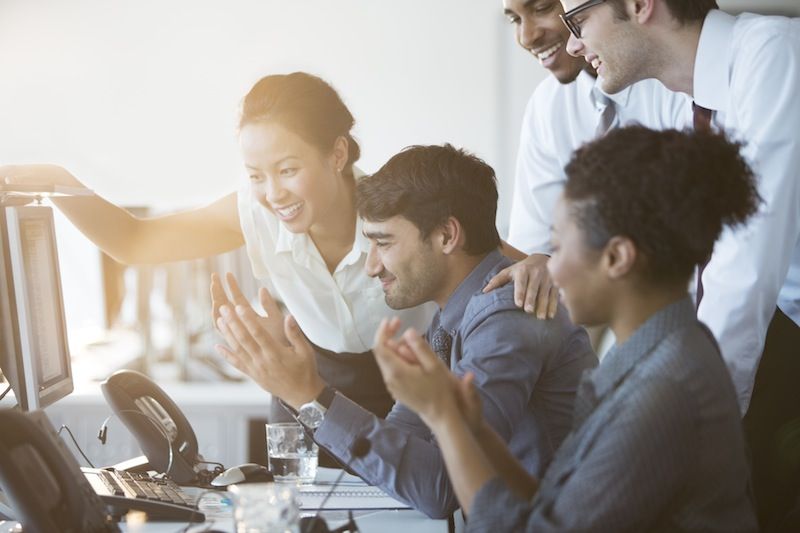 We're Digital Content Marketing team from AgeThemes Marketplace. We provide quality content for everyone who using open source CMS like Joomla and WordPress. If you have any questions or feedback, feel free leave your comment, we happy to assist you asap.