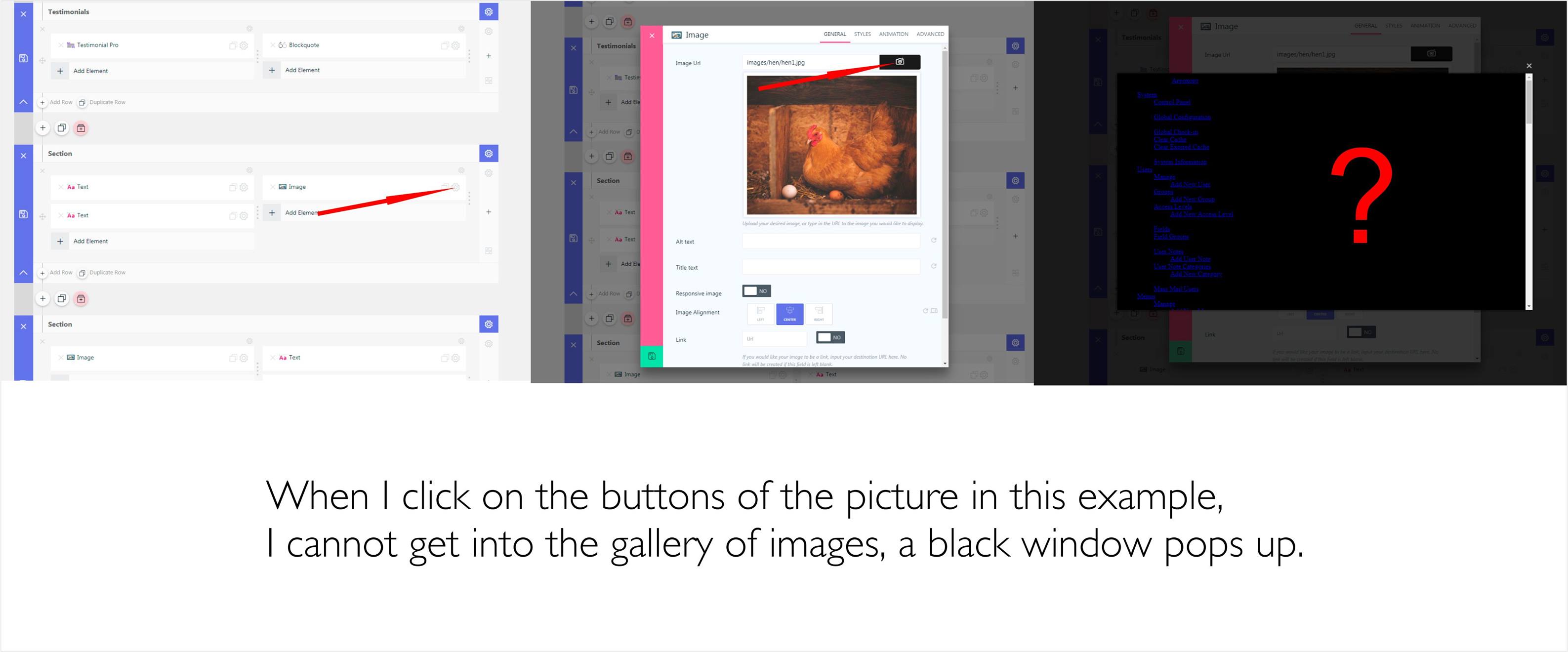 Hi! Joomla fans,
Joomla development team has just released the latest Joomla version 3.9. While updating your site to this version, there might appear a black screen from Media Manager. If you have this problem, please solve by following steps below:
Step 1:  Please get the update patch from here
Step 2:  Go to  Admin > Extension > Manage > Install and install the update patch
Step 3:  Go to System > Clear cache then recheck.
We hope this solution will work with your site! Please share this post with your friends if you think it's useful and enjoy the new Joomla version together!