As you know, there are two new versions that have recently been published by Joomla!
Joomla 3.10
Joomla 4 (now it's 4.0.2 with some bug fixes)
Because of this innovation.  In today's blog, with 10 years of experience working on Joomla websites, I will guide you to utilize the new version with brief essential instructions below. Let's dive into it.
Backup initial
In order to ensure that your website doesn't lose any important data during the backup process. Initially, you need to take any backup with Akeeba Backup Tool and Hosting backup to keep your site secure.
Update Process
Update to Joomla! 3.10 (Suggested)
"Joomla 3.10 is the bridge between the 2 major series. Joomla 3.10 stable will primarily be a release containing backports of API changes from the Joomla 4.0 development branch to help ease the transition to the next major release for the community. Joomla 3.10 will be supported for 2 years after it has been finally released.
Once your website is updated to 3.10, the pre-update checker will allow you to check the compatibility with the Joomla 4.0 minimum requirements in terms of the current hosting environment and, more importantly, your installed extensions. This will help you migrate to Joomla 4.0 smoothly. "
Source: https://www.joomla.org/announcements/release-news/5839-joomla-4-rc-3-and-joomla-3-10-alpha-8-are-here.html
Joomla 3.10 is the substantial version and it is viewed as an important stepping stone to assist you to easily upgrade to Joomla 4 the next time. Moreover, most templates on our website are absolutely compatible with this version, so I can ensure that your website also doesn't have any problem when running this update. Especially, this is also considered the most optimal way for most production websites.
The update process from 3.x to Joomla 3.10 only takes you a few minutes. You just go to Admin> Component> Joomla Update, this is a normal update and will not happen any issue for your site. Because we tested all Joomla templates and they totally work well with Joomla! 3.10.
Maintain your Joomla! If your site runs on Joomla 3.10 perfectly, it means you own a stable Joomla 3.x version. And the most advantage is that you can get more than 2 years of support from Joomla!.
Update to Joomla! 4
On the assumption that you still want to upgrade to the Joomla 4, I recommend that you should run it with the test site first before using it for your client site this time. In addition, you are able to update our temples to Joomla 4 with the basic steps below:
1/ Update extensions
Update Helix Ultimate 1.x to 2.x
Update SP Page Builder to the latest version
Update SP Simport Portfolio
2/ Disabled unsupported extension
K2 (this time, we don't receive any information from the K2 team, it seems we have more back to Joomla article).
Other extensions that you have not received any notice from the author about Joomla 4 compatible issue yet.
3/ Update Joomla!
Run update from 3.x to 3.10
Run update from 3.10 to Joomla 4
4/ Joomla! 4 ready
After finishing the updated process, you will go to Joomla 4 with a new fresh version and a new Admin dartboard.
5/ Review new system
Check your theme options again, key functions from your site.
6/ Issue and Restore
If you encounter an issue, try to search Joomla Community or Extension author blog posts.  In contrast, you can restore to the pre-version by using the Akeeba kickstart tool.
Conclusion
From my perspective on this matter, you should update your Joomla! to 3.10 and keep using this version this year. If you have chances, let's try another Joomla! 4 updates in the following year.
If you have any questions or require my support, don't hesitate to leave a comment below, I will support you anyway.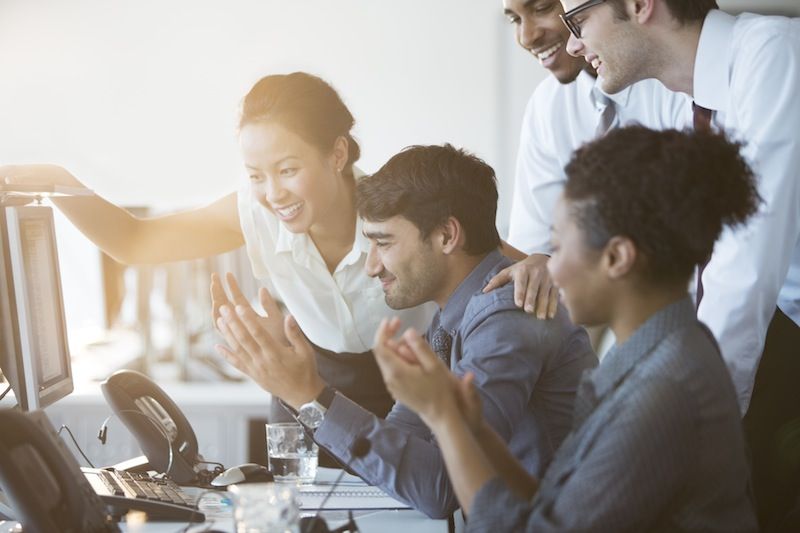 We're Digital Content Marketing team from AgeThemes Marketplace. We provide quality content for everyone who using open source CMS like Joomla and WordPress. If you have any questions or feedback, feel free leave your comment, we happy to assist you asap.