Paldesk is one of the best Joomla Help Desk Extension in our list. This tool includes a lot of main professional features that help you interact with your customers' requirement. You are allowed to easily link additional channels or social profiles they reach out from to create a unified customer record. This will be a good option for your website.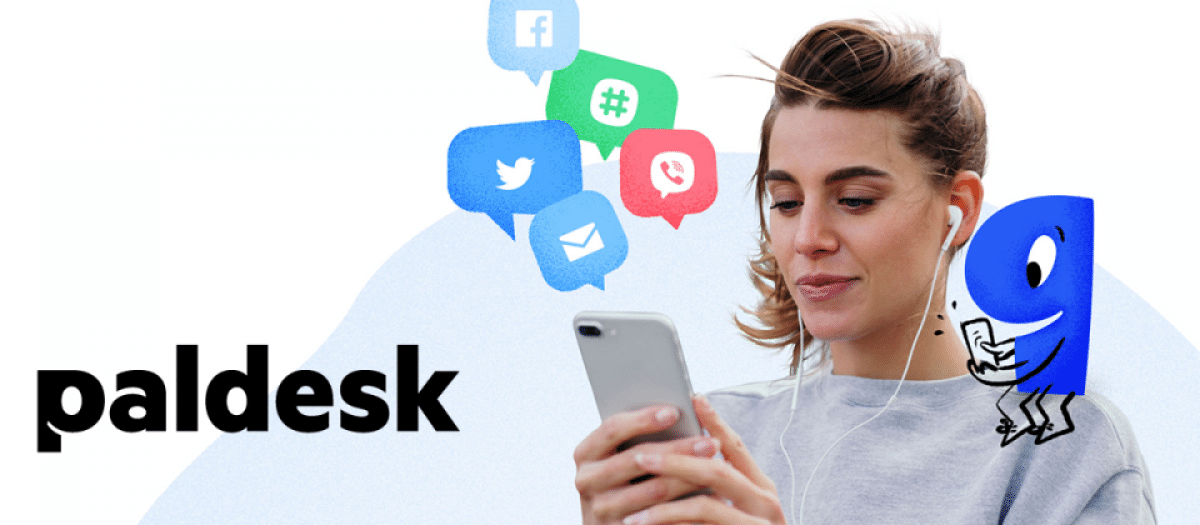 Features:
User-defined shortcuts trigger saved responses to FAQs
Set working hours
Assign chats to the ideal agent
Customizable Chat Widget Design
Compatible with Chrome, Firefox, Safari and Microsoft Edge
and more.
Highlights:
Easy of use
Professional extension.
Issue Tracker has some great functionality such as options to customize email messages, open ticket by email and so on. It helps website admins, designers, and care team to compose approaching inquiries or issues in an effective way, giving a quick and productive reaction. Non-registered users can open support issues which are managed from the administrator interface or the front end of the site.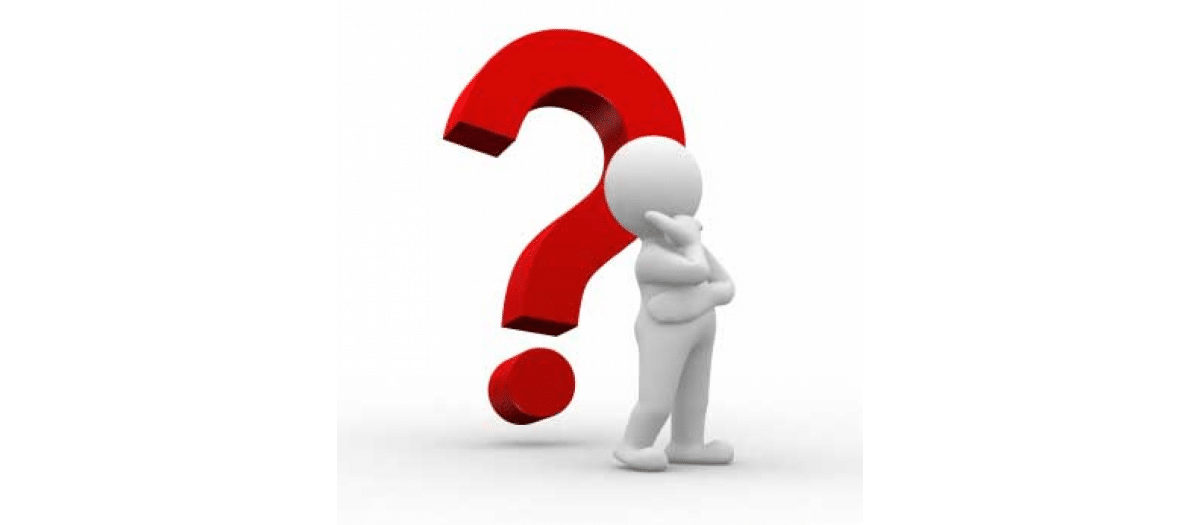 Features:
Send e-mail updates to the raiser
Can assign default support representative to projects issues
Ability to switch on/off displayable form fields
Login and authorization integrated with Joomla users table
Support language translations
and more.
Highlights:
Work fine
Great functionality
Excellent support.
JoomTickets is a Joomla tool that enables your clients to present their issues and inquiries about your site, items or administrations. In addition, it enables you to gather asks, questions and offer help to your site clients, and gives you a stage to deal with the tickets from administrator board and front end. Template colors or background colors can be customized as well.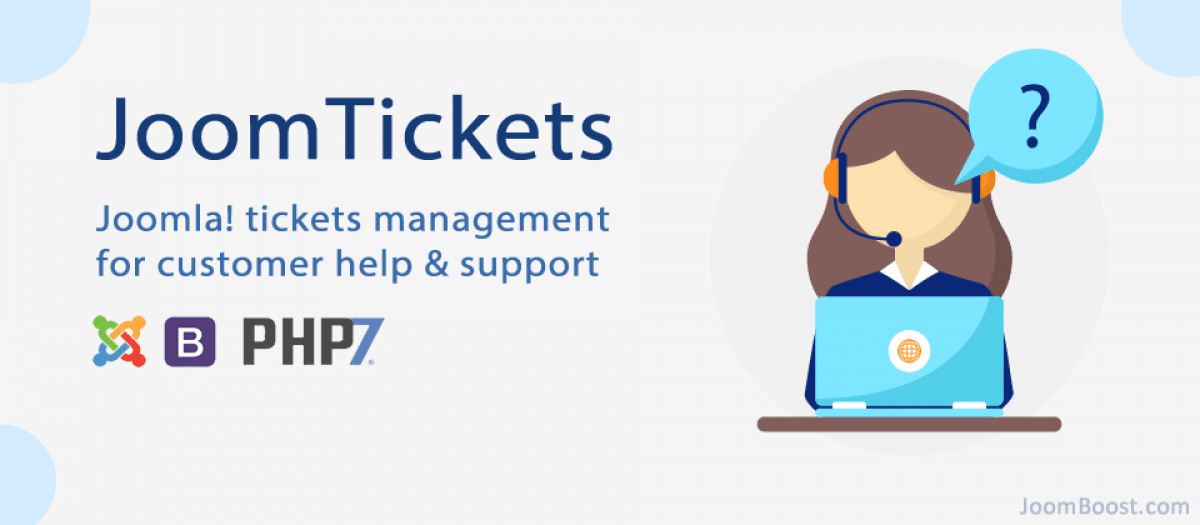 Features:
Have a number of tickets and categories
Static and customizable templates
Build with e-mail replying option
Automatic update status to new and replied e-mails
Filters for tickets by subject
and more.
JS Support Ticket is an excellent component performance and can come work for customers that has a basic help desk on multi-language site. This Joomla Help Desk Extension offers unlimited custom fields, for example, user can create any of field like Text area, Checkbox, Text field, and Dropdown. Don't miss it!

Features:
Front-end ticket creation
Unlimited Custom Fields
Highly configurable with X configurations
Support Multi-language and RTL
Eye-catchy layouts
and more.
Highlights:
Easy to use
Good support
A lot of features.
Helpdesk Pro is also another Joomla Ticket Support that very good to be able to assign managers to a different category and add more status from admin. It enables you to make custom fields and appoint these custom fields to classifications. Furthermore, it has a config option allow public users to submit tickets without having to log in which make convenience.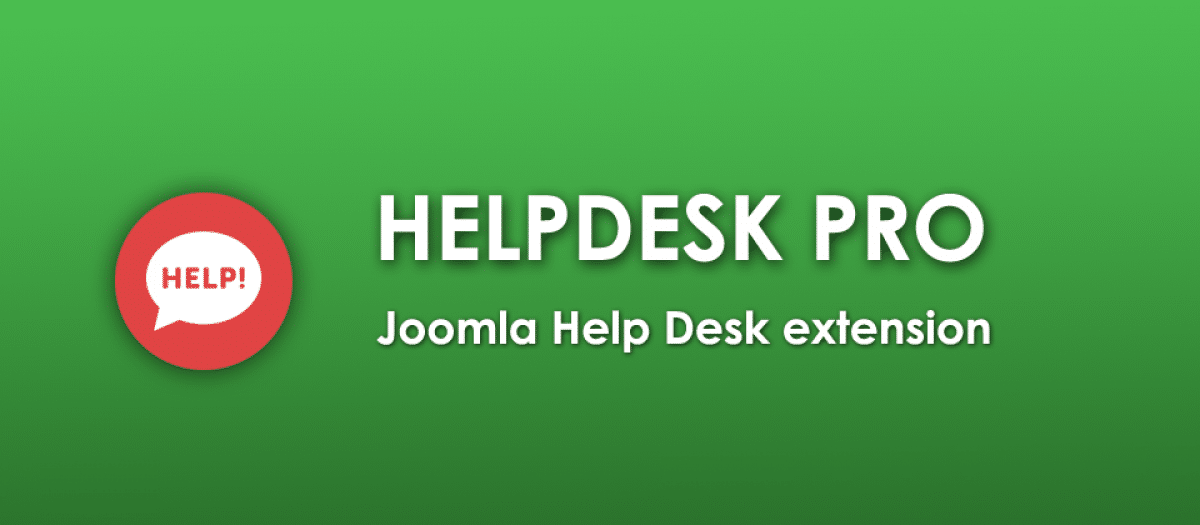 Features:
Add categories in unlimited depth level
Filter by a category, filter by status, filter by ticket priority
Create custom fields
Upload multiple attachments to the message
Define staff group and assign an individual ticket
and more.
Highlights:
Good function
Clear and flexible
Excellent Component.
JTag Help Desk is not complicated like most help desk software and provides what a website owner needs for helping/supporting customers. As an admin, you can be allowed to give a status to the inquiry to create HTML contents for each question in the FAQ knowledge base. Moreover, it also automatically saves information in Joomla contact.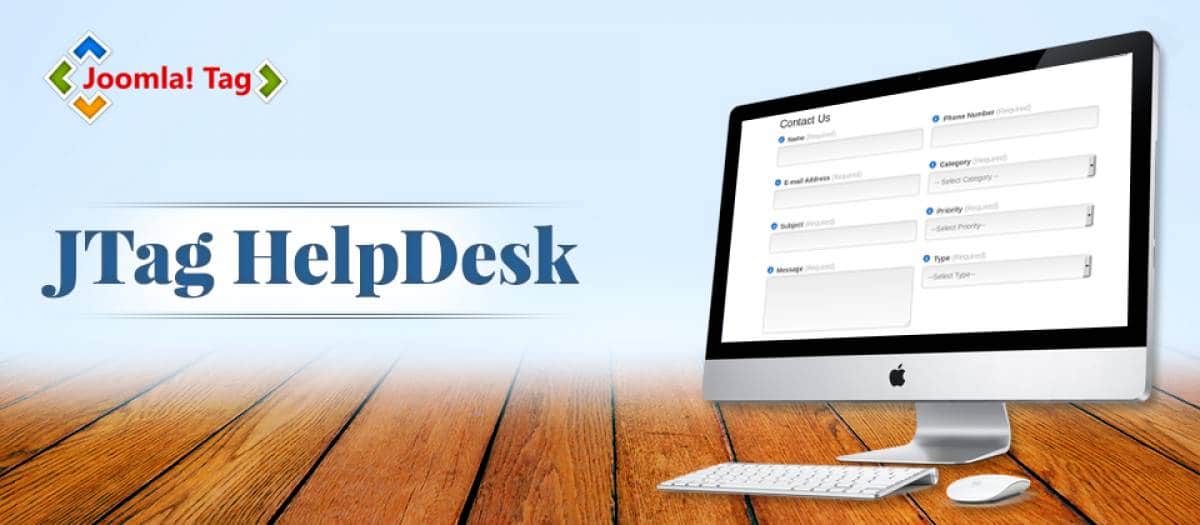 Features:
Ready to translate front and back end
Store History of tickets
Automatically save information in Joomla contacts
Create a multitude of issue categories
Change the labels, help info tool-tip
and more.
Highlights:
Great product
Easy to use.
JV-HelpDesk
JV-HelpDesk is the last Joomla Help Desk Extension we want to mention. Using it, you can give an exceptionally productive and proficient 1-on-1 committed ticket backing to your clients. Moreover, you are able to create ticket type options and manage them like a bug, feature request, task, etc. It also allows customers to rate support received in a ticket when they close the ticket.

Features:
Ticket priorities
Staff member group
Notification via SMS
Prevent spam with Captcha
Public tickets or discussions
and more.
Highlights:
Brilliant support
Customer-friendly
Work well.
Conclusion
In short, we wish you can find the most suitable Joomla Help Desk Extension for your website. Remember to share this blog with your friends and take more beautiful free Joomla templates!
Don't hesitate to leave a comment below, we will respond as quickly as possible! Thank you for reading!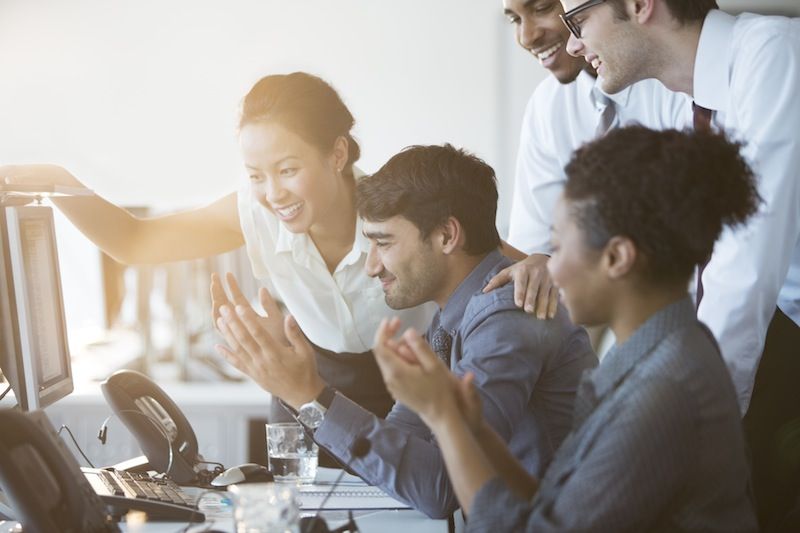 We're Digital Content Marketing team from AgeThemes Marketplace. We provide quality content for everyone who using open source CMS like Joomla and WordPress. If you have any questions or feedback, feel free leave your comment, we happy to assist you asap.