There are a lot of plugins available on the internet that allows you to create a wide range of images sliders on your website. However, which is the best WordPress Gutenberg Image Slider? The collection below is a perfect answer for you.
How to choose the best WordPress Gutenberg Image Slider
Firstly, you need to consider the plugin's speed, because the speed of your website is one of the most important factors that directly affect your ranking website. In addition, it also brings a great experience for website users.
Secondly, this plugin has an easy-to-use interface. For example, if you are a beginner, you have to waste much time learning how to create sliders. Instead of choosing a user-friendly plugin will help you create multiple sliders without effort.
Thirdly, 100% fully responsive- this feature allows your website absolutely to look great on any device, even a small screen such as a smartphone, tablet.
Now, let's consult the following plugins to choose the best option for your site.
Top Best WordPress Gutenberg Image Slider

SmartSlider3 is one of the most top-notch WordPress plugins for generating image sliders. Therefore, by using this plugin, you can create unlimited stunning image sliders with various motion effects, background color, full-width responsive modes, and much more.
If you want to save a lot of time, using pre-built slides from the slide Library is a perfect choice for you. You can also start with a blank slide to suit your desired slides. Moreover, it enables you to move between settings and generate simple and advanced slideshows quickly.

This plugin is divided into 2 versions including the free version and the pro version. The free package provides a lot of useful features that help you start with the slider with ease. In addition, it is not complicated for you to use a drag and drop interface, built-in slideshow themes, and much more. Besides, there are diverse transition effects. Thus, you can apply them to your sliders to get a better appearance. If you want to use videos or other sourced website content, it requires you to upgrade to the Pro version.

The Responsive WordPress Slider is a user-friendly plugin for generating a lot of sliders based on images and videos. In addition, it comes with plenty of cool features. Initially, it allows you to edit slider layers, add image and video, or even apply various animation effects, etc
Moreover, it also supports the Woocommerce slider, which means that you can display your high-quality products in different layouts such as carousel, slider, grids, and much more. Whether you want to enhance your website capability, you need to purchase the Pro version for use.

The next solution that you shouldn't ignore is Slider by Soliloquy. This plugin not only has an easy-to-use design but also comes with a wide range of blocks. The impressive thing is that the drag and drop interface allows you to easily elements to another area on your site with ease. You can also make your slider more attractive with animation effects and transitions. Else, you should try the pre-created templates to save much time.

Slider by 10Web is also the last solution in today's collection. This plugin focuses on providing the best users experience on your website.  The free package enables you to add images and videos from your file or other sources such as direct links from Youtube. Moreover, you will have the ability to add transition effects, animations, marketing buttons, and much more.
Wrap up
Although each plugin has its own advantages and some disadvantages, we believe that the pros actually outweigh its cons. In case that you encounter any problems, don't be afraid to drop off a comment below, we will give you the most useful solution.
Besides, are you going to build your own beautiful website? If yes, our Free WordPress Themes is the right place for you, we offer a lot of appealing, professional, and fully responsive designs. You can access and try them for your site.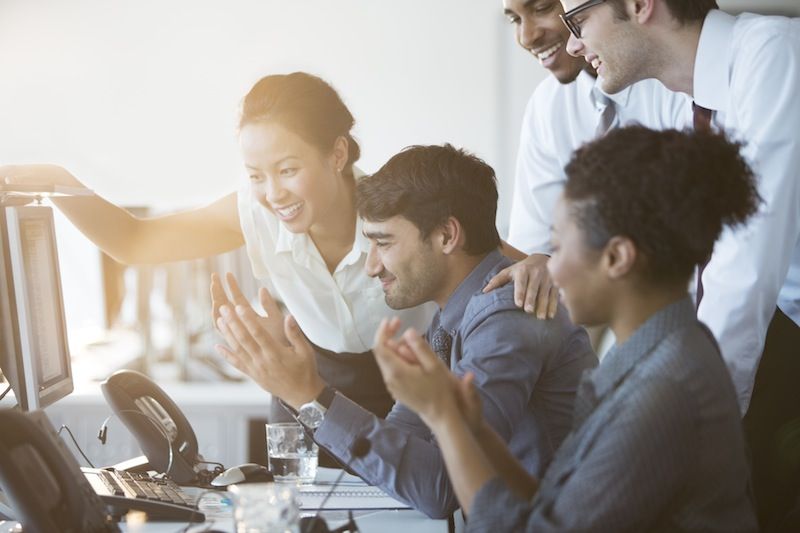 We're Digital Content Marketing team from AgeThemes Marketplace. We provide quality content for everyone who using open source CMS like Joomla and WordPress. If you have any questions or feedback, feel free leave your comment, we happy to assist you asap.