Looking for the best Joomla image rotator extension? You'll be kicking yourself if you miss this article!
This article will mention some Joomla image rotator extensions that are most appreciated by users. They all have many great features for you to easily customize according to your needs.
Furthermore, you can refer to free Joomla templates to create a wonderful Joomla website.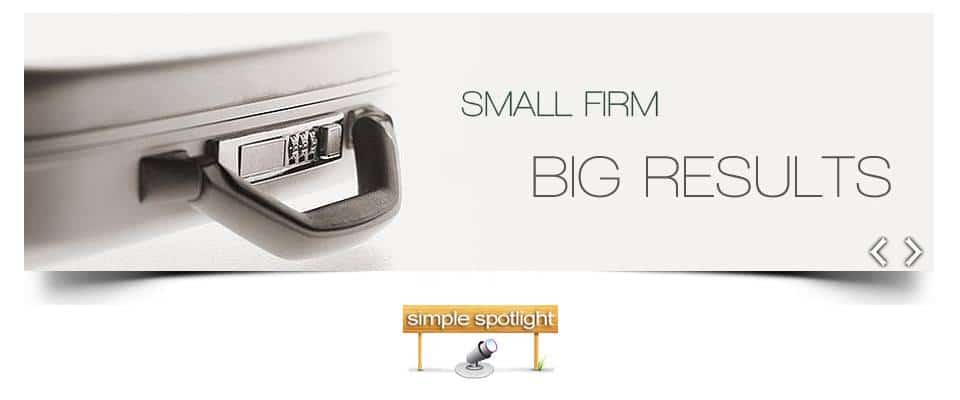 Introducing Simple spotlight – a Joomla image rotator extension with navigation. It allows you to add up to 20 images with links. It also provides 27 effects for transition for you to choose, 5 button styles and a shadow effect.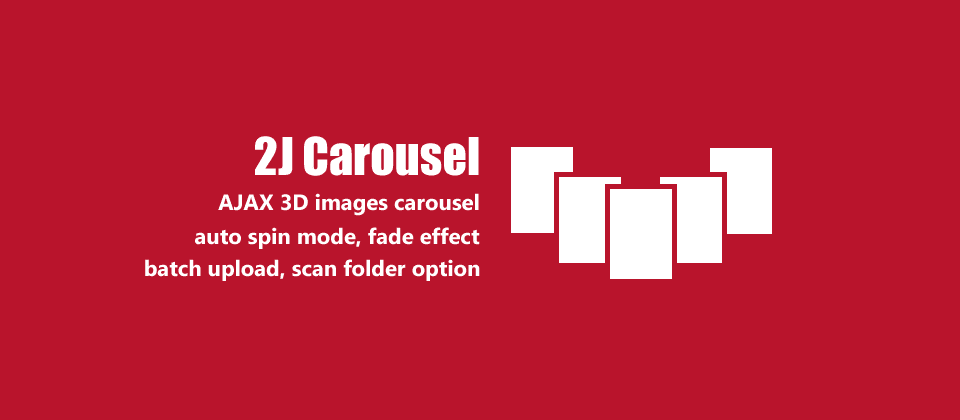 2J Carousel allows you to add images carousel to the website. It provides many a wide range of customization options that allow you to easily make changes to your needs the best way! You can specify the required size of the images, the direction of the resizing alignment. You can also bind AJAX/JavaScript function to the thumbnail click.
It comes with many excellent features such as:
Increased carousel working speed and decreased the amount of the DB queries
AJAX Images Carousel
Advanced 3D carousel visualization settings
Carousel support
Batch carousel images uploading
Upload images carousel from server directory
And more.

If you're in need of a full-featured Joomla image rotator extension then Pop Image Slider is one of the best choices! The extension provides an impressive and interactive way to view images. It has many excellent features and improvements!
Rewritten code and better performance
jQuery support
Images can have a different width
Endless sliding
Title and description per image
In cooperation with Phoca Gallery and K2 extensions
And more.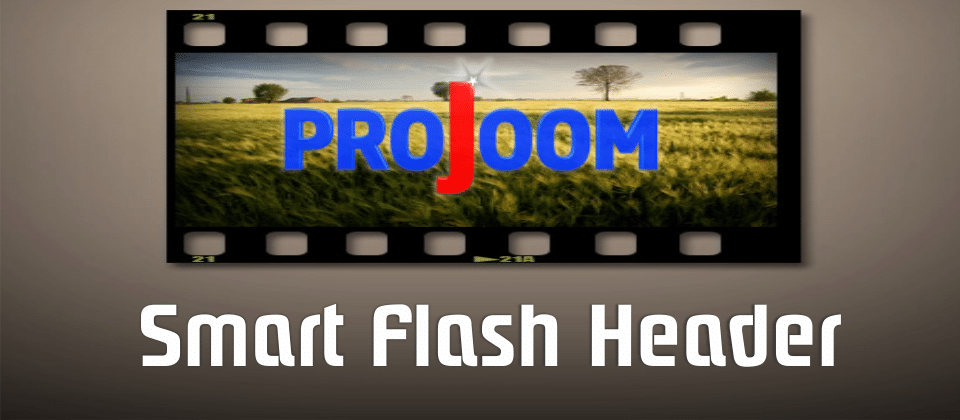 Smart Flash Header – a smart and slick image rotator extension for Joomla that you should not ignore! It is adjustable for any size. And it comes with 5 transitions, horizontal and vertical movement, 2 extra buttons for navigation, round corners, and UTF8 support.
Some of the Smart Flash Header features:
Open a link or an article inside a lightbox window!
Batch upload images
Create an UNLIMITED number of slides and publish an UNLIMITED number of modules/plugins on your website!
Support multi-languages
Publish different categories on different menu items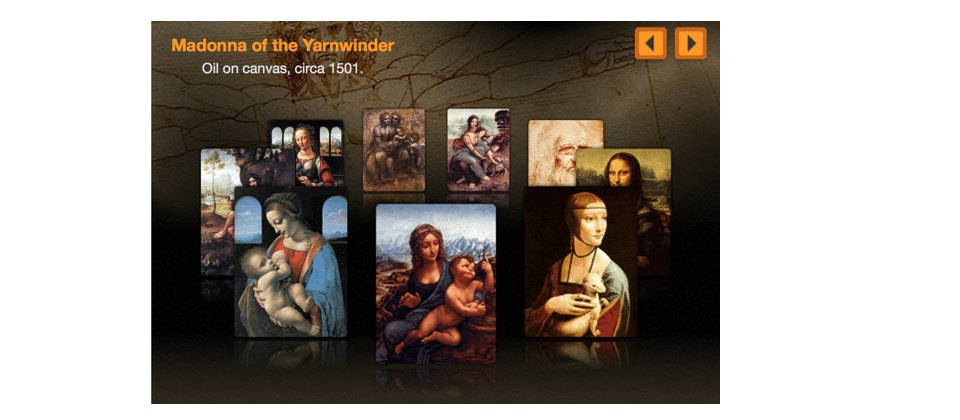 With ARI Cloud Carousel, you can easily create pretty 3D image slider based on photos from specific folder(s) and supports integration with different Joomla! lightbox extensions.
Here are some of the features of ARI Cloud Carousel:
Accurate 3D perspective
Supports mouse navigation
Supports auto generating of thumbnails
Header and footer text can be specified
Can start slideshow automatically
Provides ability to create multi-language descriptions
And more.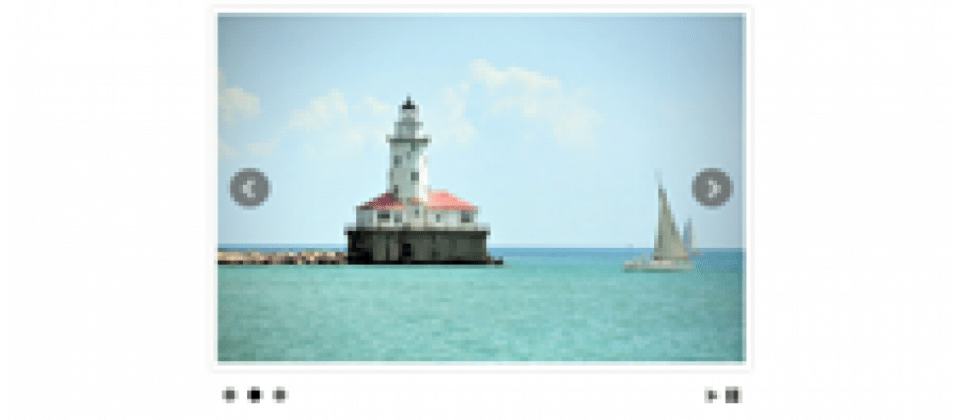 This is also an amazing Joomla image rotator extension which you should not ignore! It's based on the popular plugin bxSlider for jQuery and adapts to any devices.
Some remarkable features:
3 different load scripts
Fully responsive
Multiple images in a single slide
Horizontal, vertical, and fade modes
Uses CSS transitions for slide animation
And more.
Conclusion
Which Joomla image rotator extension sounds like the best match for your requirements? If you have any question about this post, don't hesitate to leave a comment below. And don't forget to share with your friends if you find it useful! Thanks!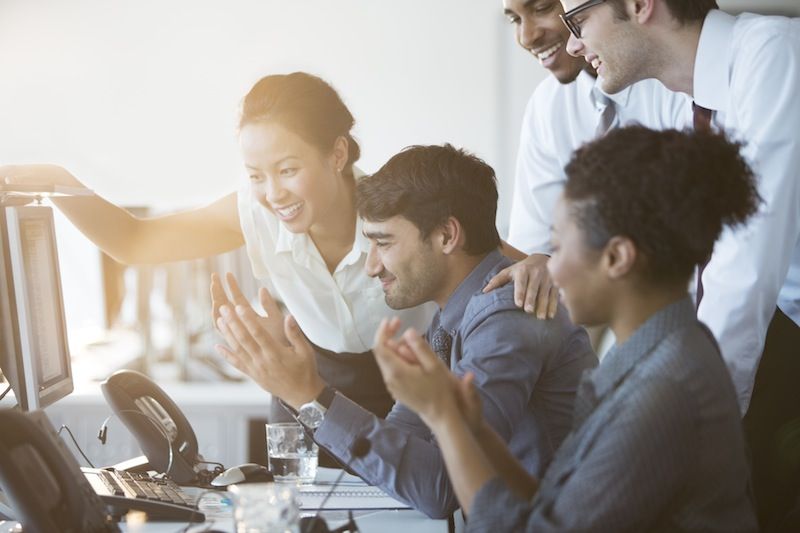 We're Digital Content Marketing team from AgeThemes Marketplace. We provide quality content for everyone who using open source CMS like Joomla and WordPress. If you have any questions or feedback, feel free leave your comment, we happy to assist you asap.