Organize your file system with the Joomla Extension Directory!
The directory is a website contains a list of websites and blogs sorted by each topic or category. You should add your website to web directories, it will help generate more traffic to your website. Therefore, we will show you a list of useful the Joomla Extension Directory to use.
Spider Catalog is ideal for cataloging equipment on a website that helps you customize the product cell layout on the main page of the catalog and the product page separately. Every item on the list is appointed with an applicable classification, which makes it simpler for the clients to look and distinguish the required items.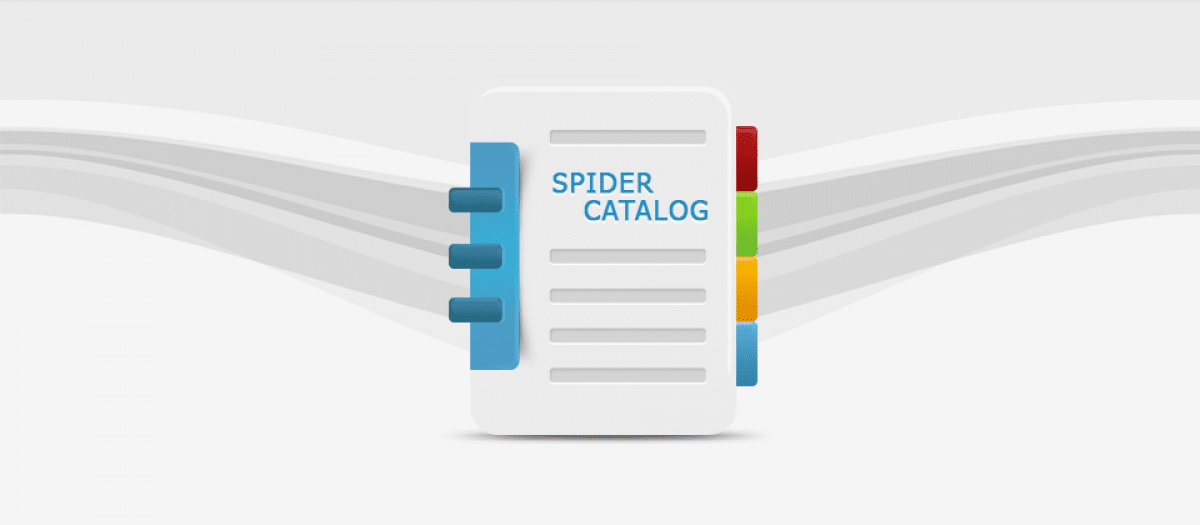 Features:
Export/Import products
Enable/disable product ratings and customer reviews
Customize the color of any text on the catalog
Select the text size for each of the fields on the catalog
Search products by name
and more.
Highlights:
Perfect product
Clear documentation
Excellent Support.
JomDirectory is a responsive Joomla Directory Component product because it is mobile ready and customizable. You will easily create unlimited levels of business directory categories and business directory sub-categories. Also, custom field creation provides support to create any type of business directory content.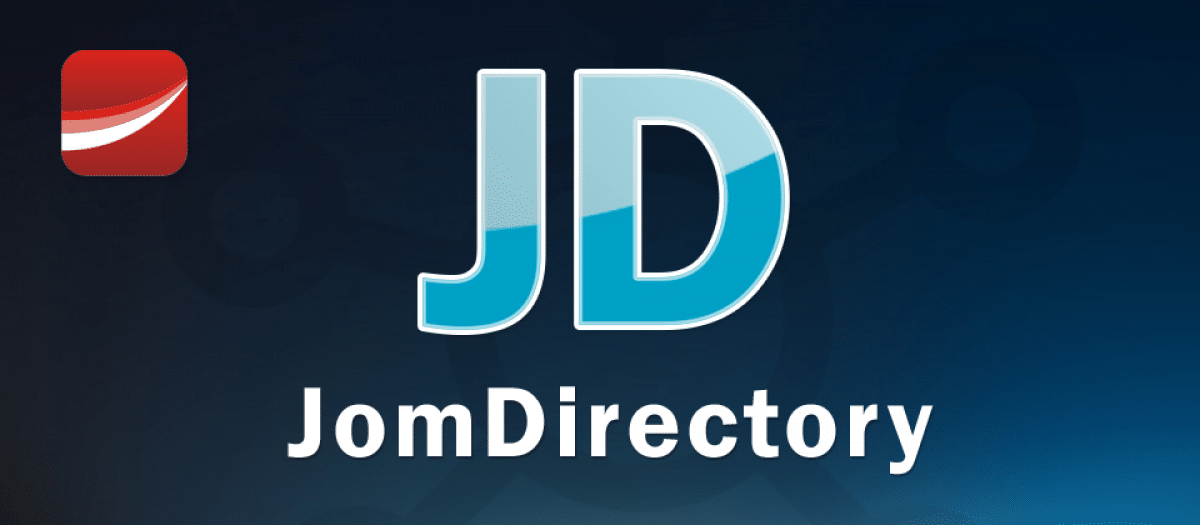 Features:
Upload individual logo and video
Multiple configurations and layouts settings
Engage with your social media fans and users
Translation packages support
Search Engine Friendly available
and more.
Highlights:
Reply quickly
Easy to manage
Save time.
SobiPro is very professional in its development and functionality. This extension has the possibility to create own input filters using regular expressions. In addition, it integrates the category field with 5 different category selection methods and 10 predefined input filters.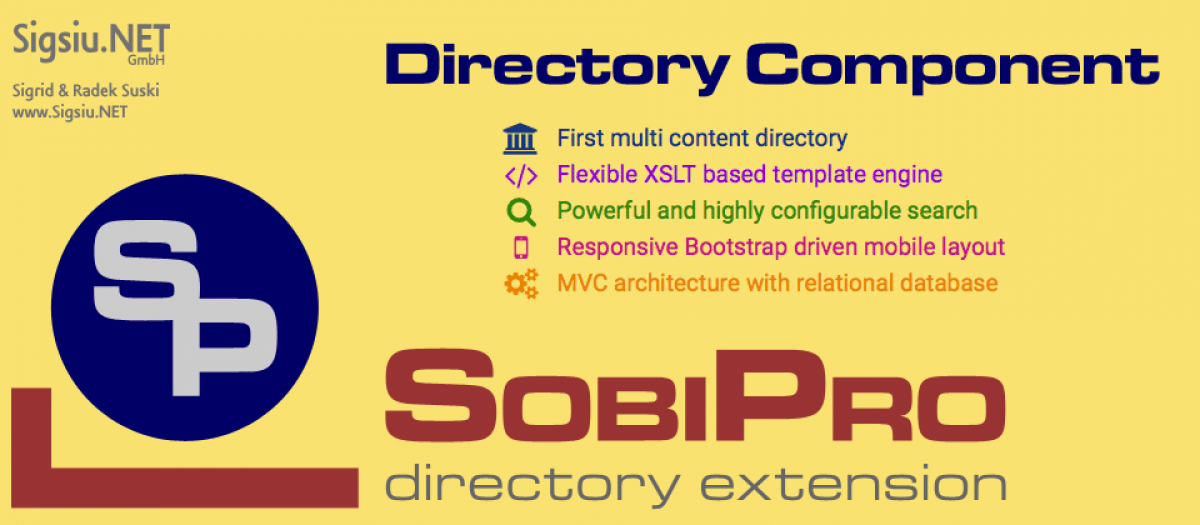 Features:
More than 30 languages available
Basic Paypal payment system integrated
System check and error logging feature
Alpha index with filter by custom field
Range search with predefined or free data selection
and more.
Highlights:
Very professional
Variable tool.
Mosets Tree is an extremely robust directory extension that allows for a vast range of display options and a large number of features. Besides,  the developer's respond time even with email is incredibly fast and super professional and able. Therefore, here is a great option to choose from.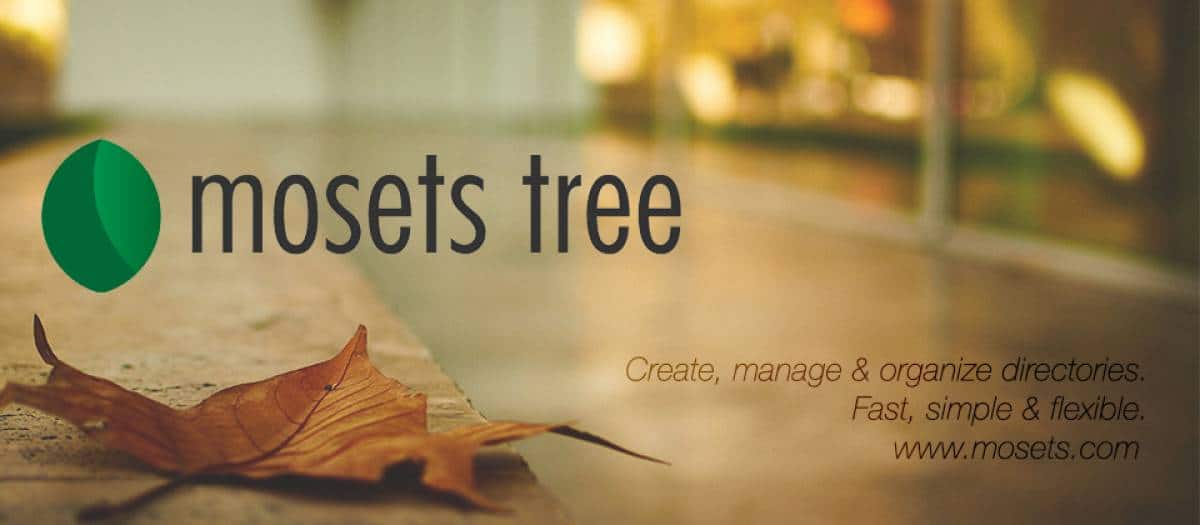 Features:
Images, Files, Audio and Youtube Support
Multi-Category ability
Allow Ratings, Reviews, and Favourites
Share listings through E-mail, Facebook, Twitter
Module Assignment Options
and more.
Highlights:
Awesome directory
Many features
Outstanding support.
JTag LocalPlus is also another perfect Joomla Extension Directory you should try to get and use. It enables you to organize and arrange all your listings by using a wide range of useful features. You as well as all users can decide the number of listings to be viewed on a page.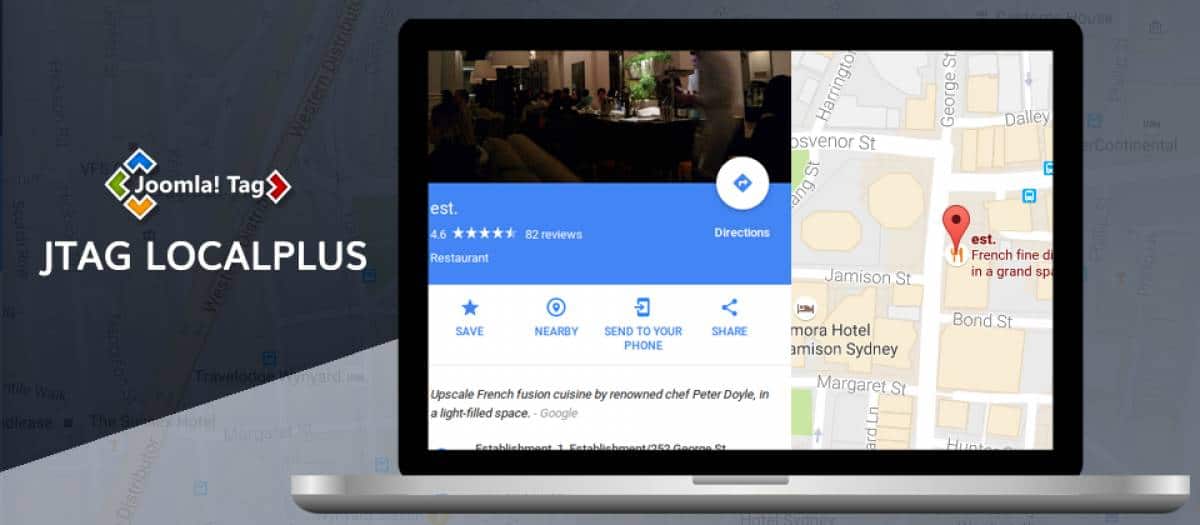 Features:
Allows users to show/hide maps
Pop up view
Set restricted access to Joomla groups
Different search results on different pages
and more.
Highlights:
Great support
Simple to install
Work well.
RSDirectory is a very capable and powerful component, which is great value for the money. It can be used from the classifieds website to product directory and beyond. and made with great attention to details. Especially, it can fulfill your requirements without the need to install third-party extensions or buy add-ons.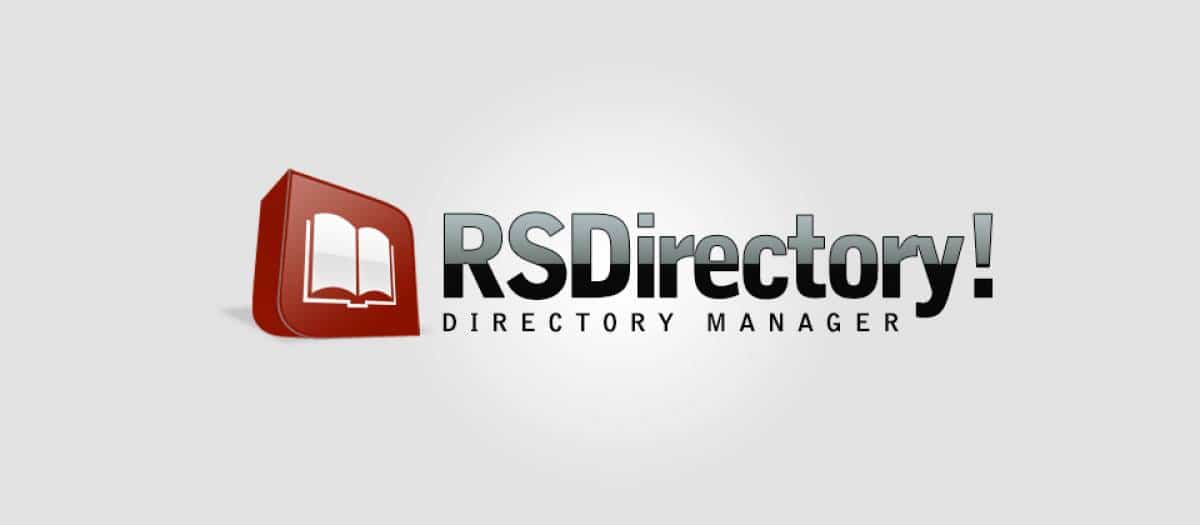 Features:
Full control over entry addition forms
Notify your users by email
Map Radius Search available
Payment integrations and credits system
Reports, ratings, and reviews support
and more.
Highlights:
Powerful product
Fast and professional
Good documentation.
ADirectory makes it easy for you to create and manage unlimited organizations addresses such as companies, businesses, accommodation directory. This Joomla Extension Directory has dozens of parameters available at a component, menu link, category, and item level.
Features:
Display addresses as a single item, in list mode or blog mode
Front-end administration for business owners
Attachments management
Open graph support
Customizable search filters
and more.
DJ-Catalog2 is packed with great filter options that with a little CSS look very professional. This component is crammed with novel and intuitive features which will allow you to create any kind of product catalog you could wish for.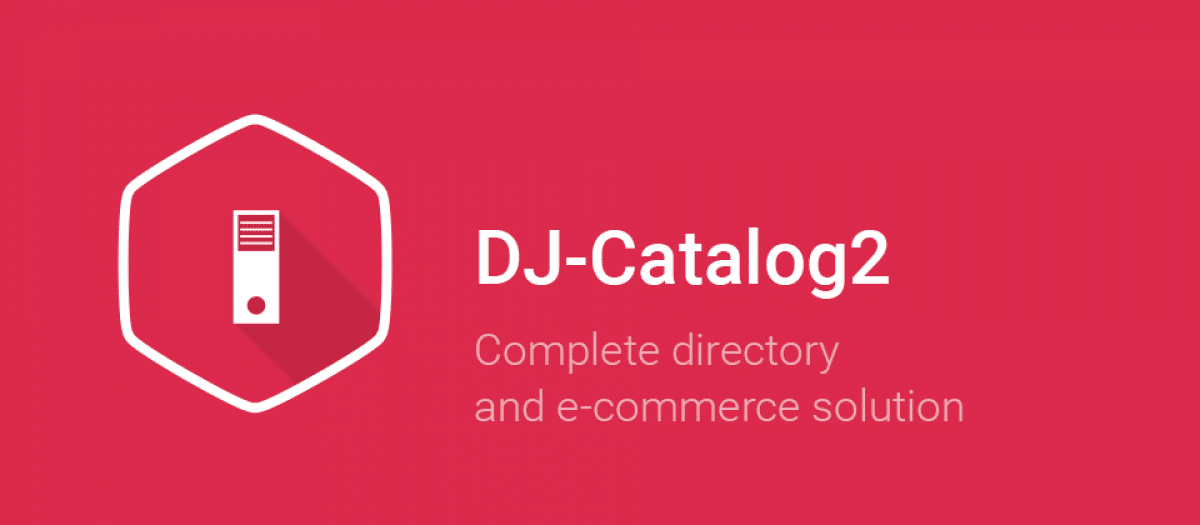 Features:
Basic stock control
Make orders by registered or guest users
Coupon generator
Product weight and dimension
Delivery methods
and more.
Highlights:
Good product
Great filter options
Display thousands of items.
Conclusion
To sum up, these are all the Joomla Extension Directory we want to share. Remember to take more nice free Joomla templates!
You can leave a comment below whenever you get trouble. Thank you for reading!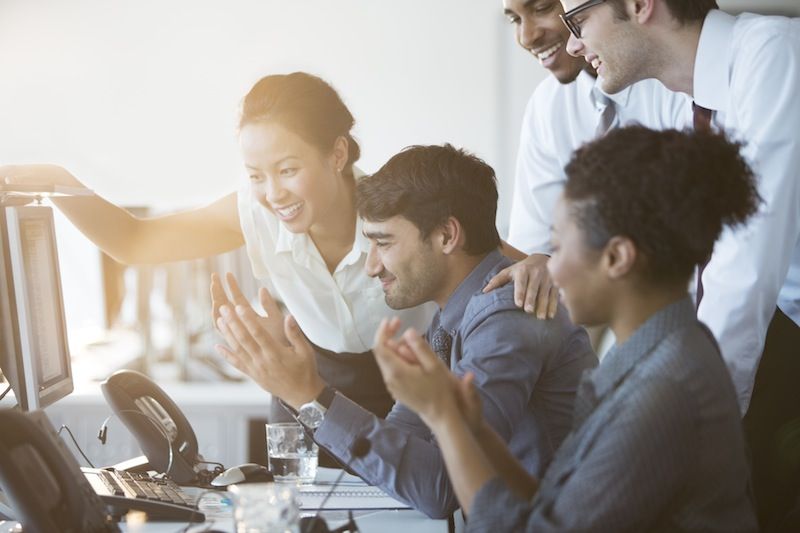 We're Digital Content Marketing team from AgeThemes Marketplace. We provide quality content for everyone who using open source CMS like Joomla and WordPress. If you have any questions or feedback, feel free leave your comment, we happy to assist you asap.