After releasing the latest version of Joomla 3.8.1 (see our Joomla 3.8 templates), Joomla is planning to have a giant leap for a big upgrade to Joomla 4. They are now getting Jooma 4 into  its shape and almost of us cannot wait for it any longer. Besides excitements, there are still many things that we're confused about, such as how Joomla 4 will be, what features will come along with it, or something special we can wait for. That is reason why we write this article,  in order to help you get more clear about the next Joomla 4 in someway.
Route for launching
Release date of Joomla 3.8 took a mark of starting plan for Joomla 4 and it is going to be set clearly by the Joomla 3.9 release. These main upgrades are really meaningful for the road to Joomla 4 by its improvements and features.
Joomla 3.8 release
As we already knew, 19th of September 2017 was the date Joomla 3.8 released by Michael Babker and volunteer team. Joomla 3.8 brings to us a compability layer that helps everything compatible for Joomla 4, therefore, it will not take extension developers much effort to do this.
Joomla 3.9
George Wilson is leader of release Joomla 3.9 and Joomla 4 as well. As a plan to prepare for Joomla 4,  version 3.9 is going to contain all the API changes backports from 4.0 development branches so that we can have a smooth transition. The same with Joomla 3.8, core feature of Joomla 3.9 is compatibility layer of 4.0 version.
Joomla 4 upcoming core features
These are some significant features of Joomla 4 that you should notice:
Core UI, based on Bootstrap 4 new improvement
Refactored event management system.
Joomla Framework packages more using.
Mootools from the codebase remove. JQuery is not in the core any longer but still available.
Frontend template Aurora.
Page loading quicker
Service container for global dependency management/injection introduction.
Framework agnostic web components introduction
New media manager.
MVC layer improvements.
Backend template Atum.
(From: Joomla's official site)
How Joomla 4 will look like?
There must be huge changes in development of Joomla 4, let's take a look at Joomla 4's some new looks so far
New login page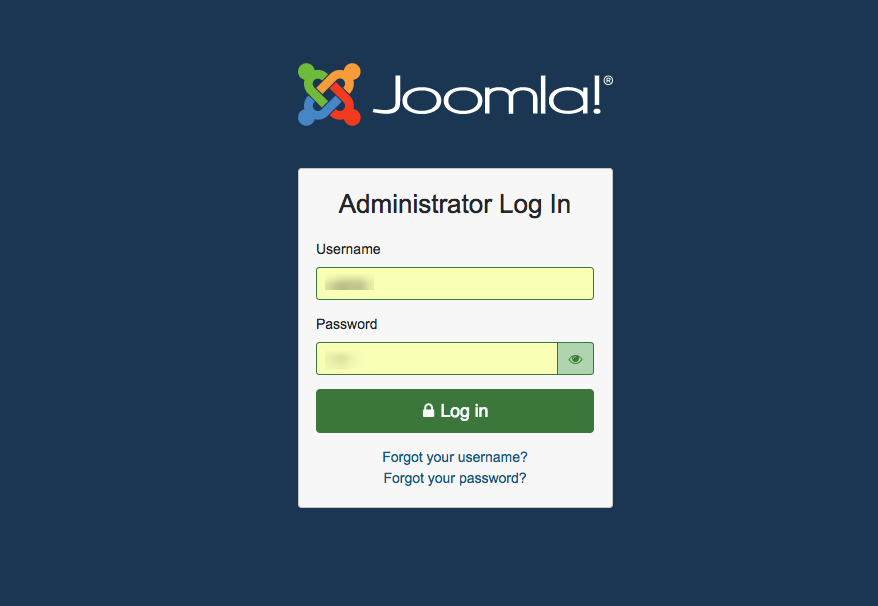 New backend admin dashboard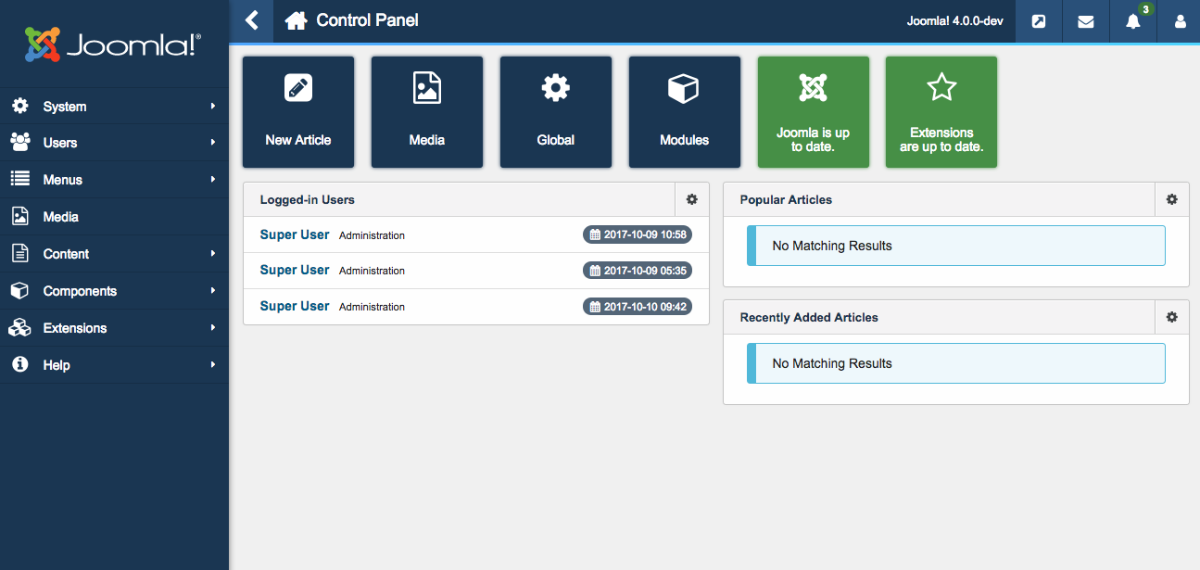 Notification panel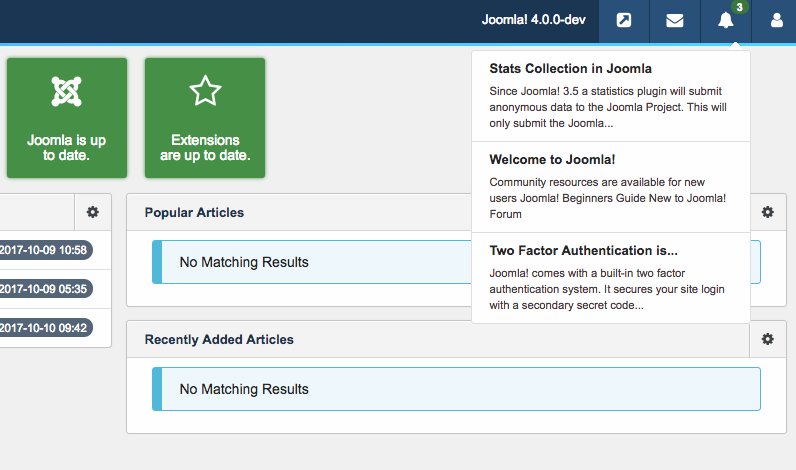 Brand new media manager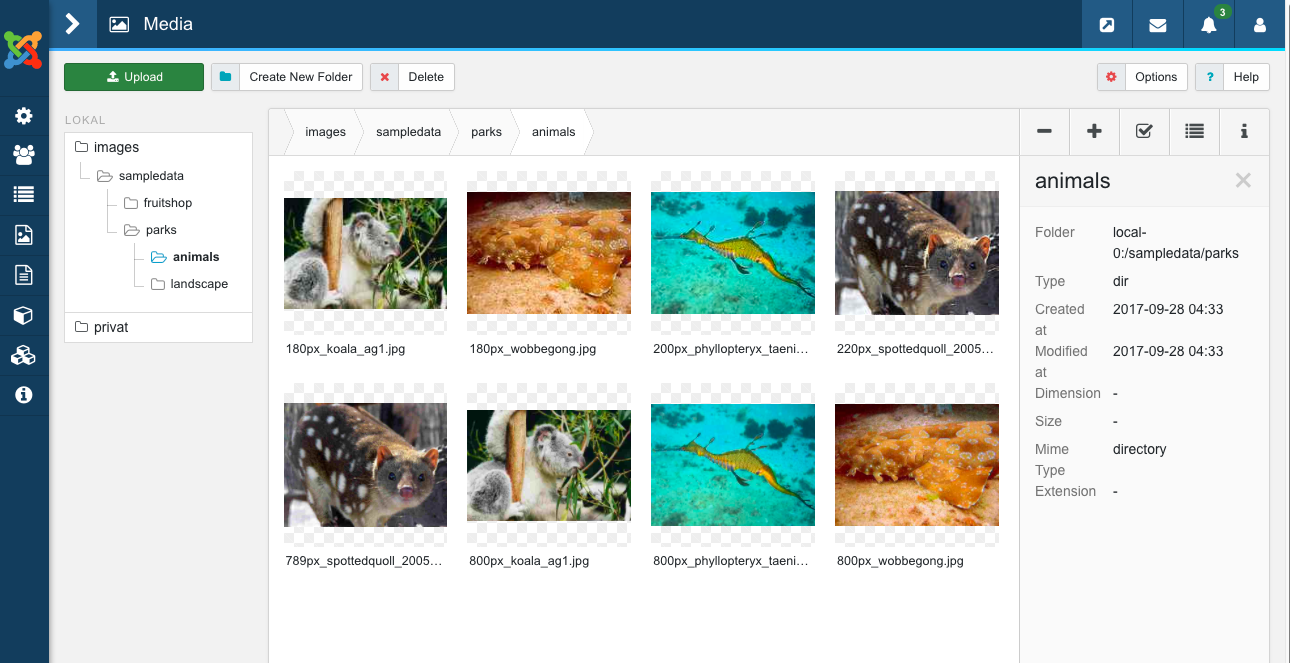 Article editing interface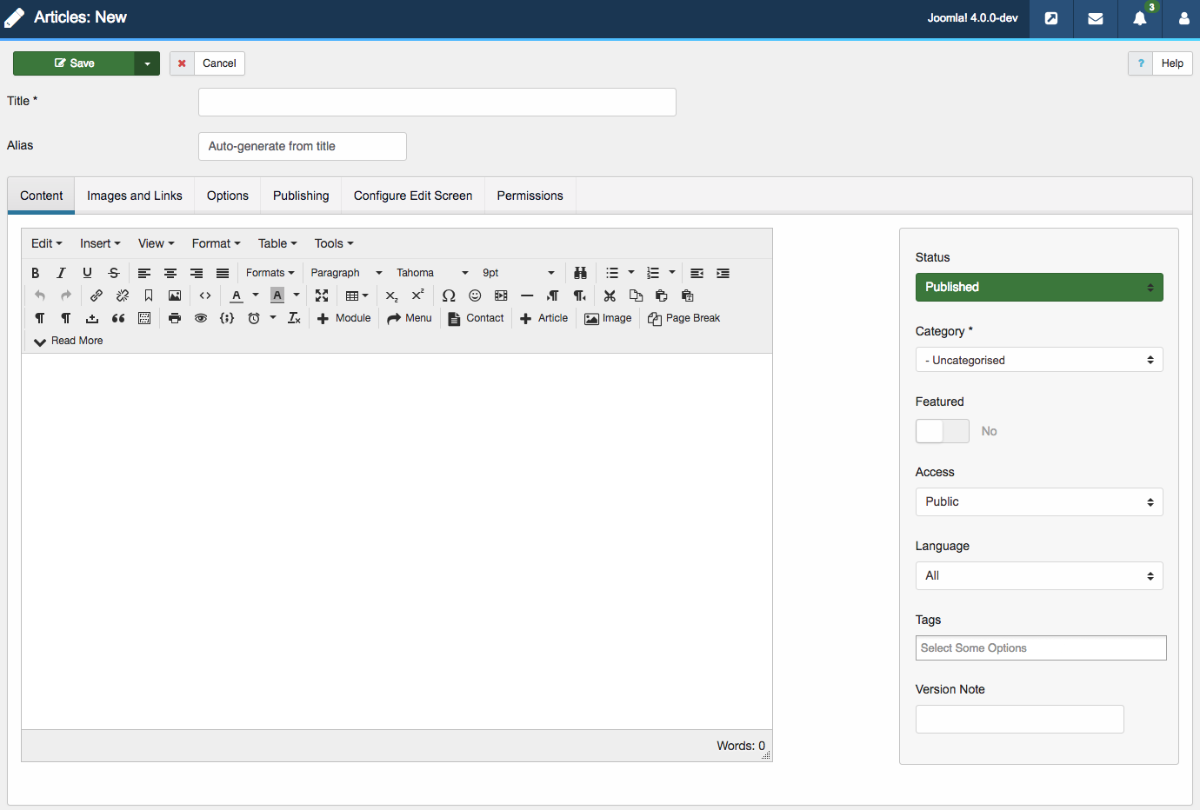 Modules page
Global configuration page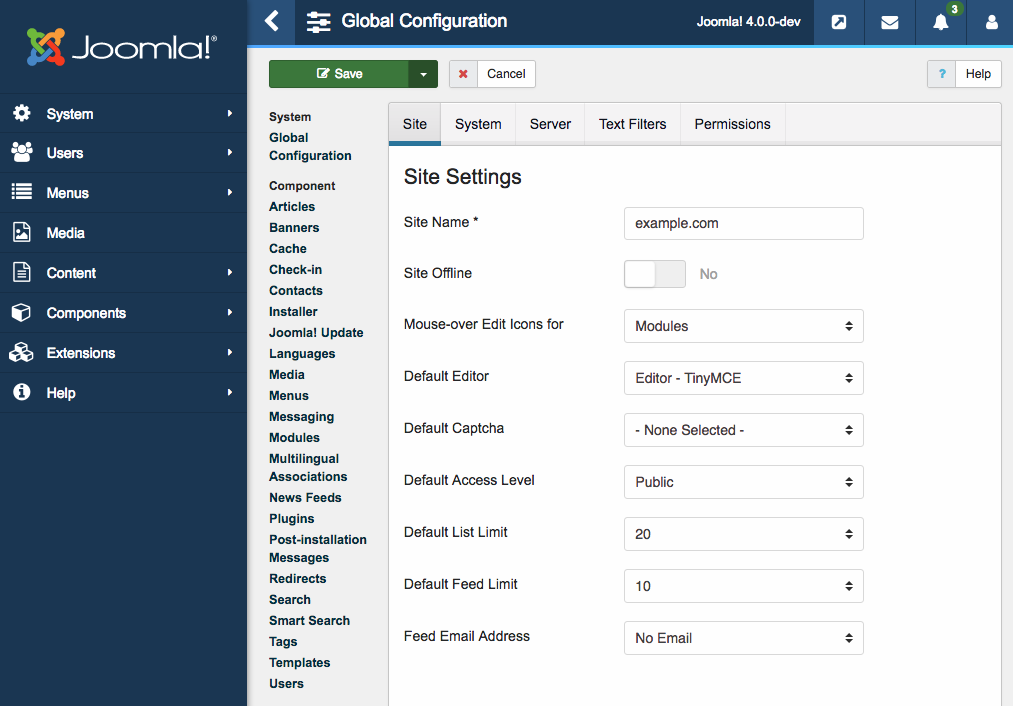 First look at Aurora: the Joomla 4 frontend template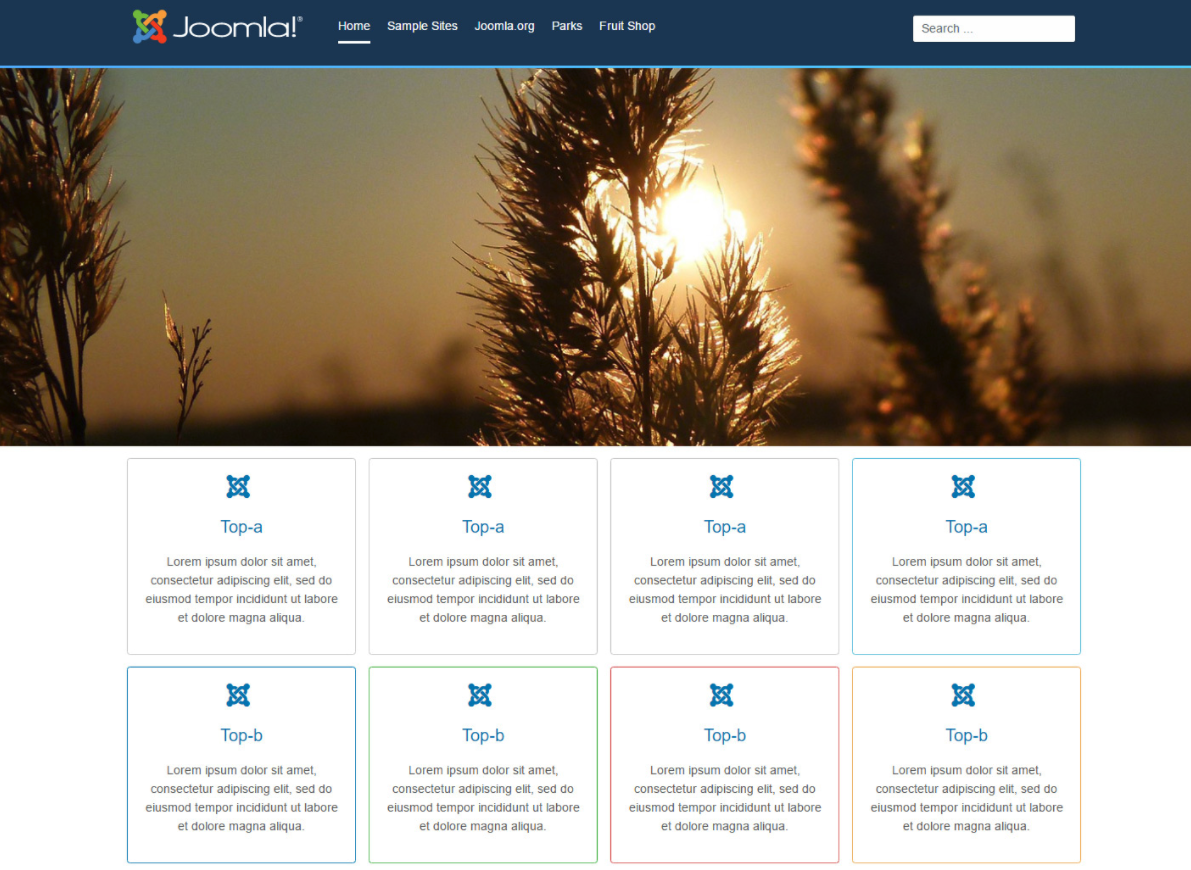 New upgrade, new experience and it also means there are number of problems appearing in our mind about compatibility and other related things. Now let's see if your question is down here:
What should I do before Joomla 4 release?
As we said before, Joomla 3.8 release was a step to prepare for the next 4.0 arrival stage in 2018. The main purpose that Joomla 4.0 concentrates on is how to get a smooth transition with compatibility. Besides, Joomla 3.9 will maintain for 2 years, therefore, you have nearly 2 years to update your site to Joomla 3.x. Please remember, it is important to keep your site updated gradually to the newest version, so that it can be supported with the latest technology.
Why don't we ignore adopting PHP 7 and keep stay in safe zone?
The amount of website using PHP 7 is riser and riser. whereas number of website based on PHP 5.5 or previous versions is declined quickly. In addition, Joomla 4 is obvious future that we must move on. Therefore, this is a good time to take up new technologies and get best experiences.
Heading to future!
All information above is a basic overview of Joomla 4. Joomla 4 development team will constantly introduce better innovation, and we also release high quality Joomla 4 templates by the time it releases, so let's wait and hope for a great release. Thank you so much for reading! If you have any question for this article, please feel free to contact us here, we will reply as soon as possible.