If you are wondering how to set up WordPress Video SEO sitemap in the right way to boost your site traffic, the blog today may give you a suitable answer. Now, let's get started to find out how to do it with the following instruction!
What is WordPress Video SEO and why do you need it?
WordPress Video SEO is a process you will optimize your videos on your WordPress websites so that your video will appear whenever searchers type the keyword related to your video on search engines. Besides optimizing texts (blogs, articles, etc) to be suitable with Google Helpful Content Update, improving WordPress Video SEO is also necessary since this will help your site get higher ranks on SERPs as well as increase the site traffic effectively. That's why we would like to bring you the guide today.
Although there are many tasks for you to boost WordPress Video SEO, the most important thing you should do is add a video sitemap to your WordPress website. This will support you to create rich snippets turning up on the Google video search results. Besides, this is also a great way to make your posts with embedded video content index on search engines quickly.
However, if almost your posts contain embedded videos, you have to spend more time adding video sitemaps manually. In order to help you save time in the process, a WordPress video sitemap plugin is an ideal solution for you. Now, let's move on to the next section to find out how to set up WordPress Video SEO sitemap.
The ways to set up WordPress Video SEO sitemap step-by-step
One of the most effective ways to set up a WordPress Video SEO sitemap is using the All in One SEO plugin. However, if you want to enable and generate video sitemaps with this plugin, you need to use the premium version.
Do you decide to use the pro version to make your video content more friendly to search engines and visitors? If yes, let's start to install and activate this plugin first.
After that, on the admin dashboard, go to All In One SEO -> Sitemaps.
In the General Sitemap tab, simply turn on the button next to the Enable sitemap option.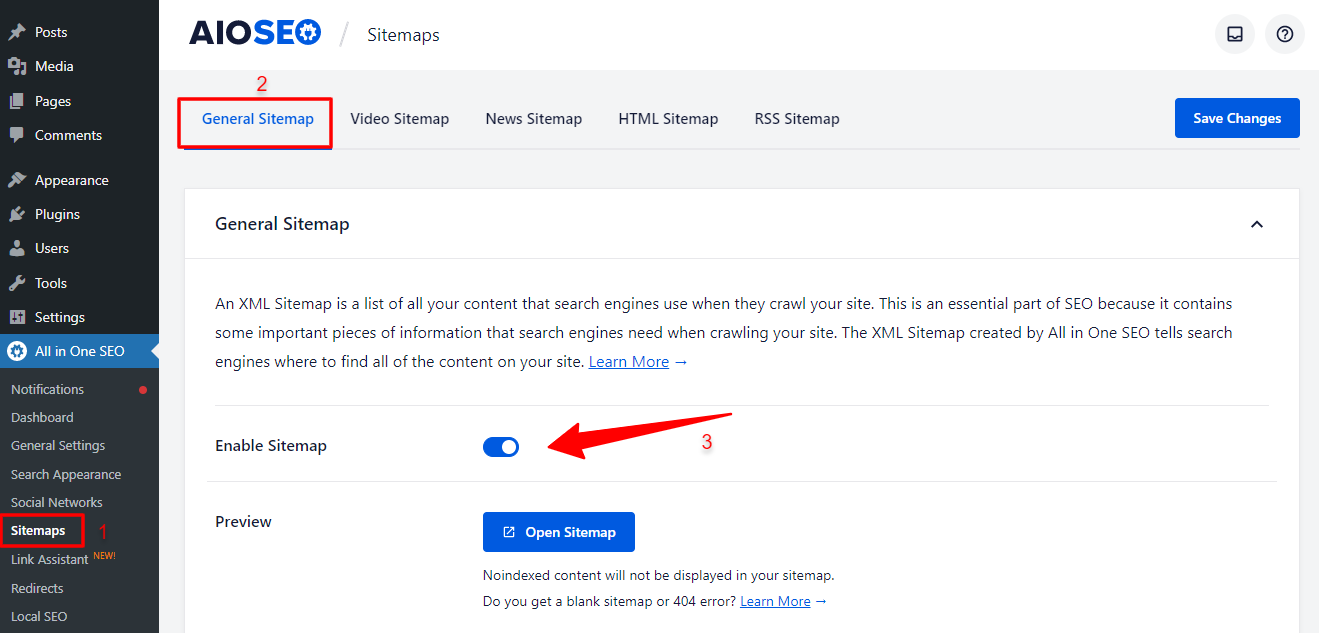 Then, let's move on to the Video Sitemap tab, and click on Activate Video Sitemap.
Now, you can check your video sitemap with the Open Video Sitemap option. The index page will show you available video sitemaps. Moreover, you can also modify your video sitemap settings by accessing Video Sitemap Settings. Finally, don't forget to save your changes to ensure all setting is stored.
Ending
After following some simple steps about set up WordPress Video SEO sitemap, you can improve your video SEO without any trouble. If you have any questions, please send your message in the comment box below. Last but not least, we are providing a lot of responsive and high-quality free WordPress themes in various topics, so don't miss them whenever you need to get a new theme for your site. Thank you and have a nice day.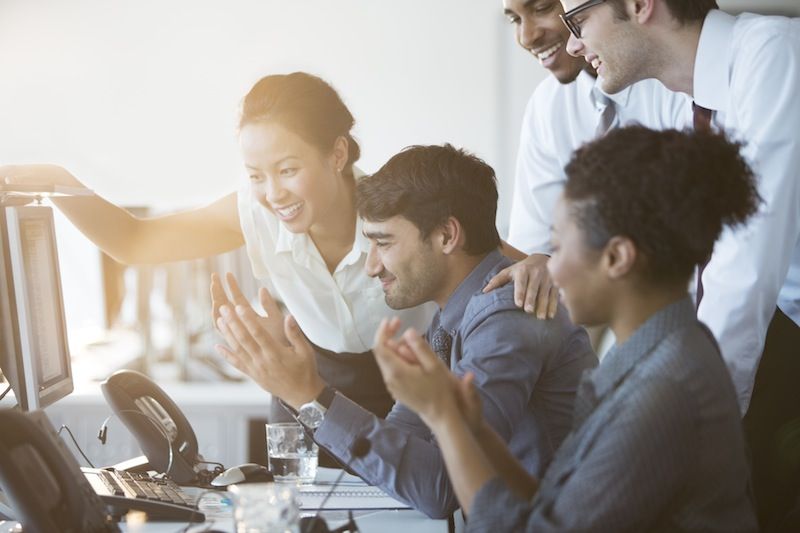 We're Digital Content Marketing team from AgeThemes Marketplace. We provide quality content for everyone who using open source CMS like Joomla and WordPress. If you have any questions or feedback, feel free leave your comment, we happy to assist you asap.