Come and use the most effective Joomla Editor Extension!
It is popular for all website to have a tool that helps to edit the content as well as the images. Therefore, we want to show a collection of nicest Joomla Editor Extension for you to download and use. Take it a look!
Visual Styles Modules will inspire you to be more creative with the content as less time spent. This Joomla Editor Extension includes a lot of good features such as a visual map of your template positions, custom text color, custom background color, Google Analytics tracking code, etc.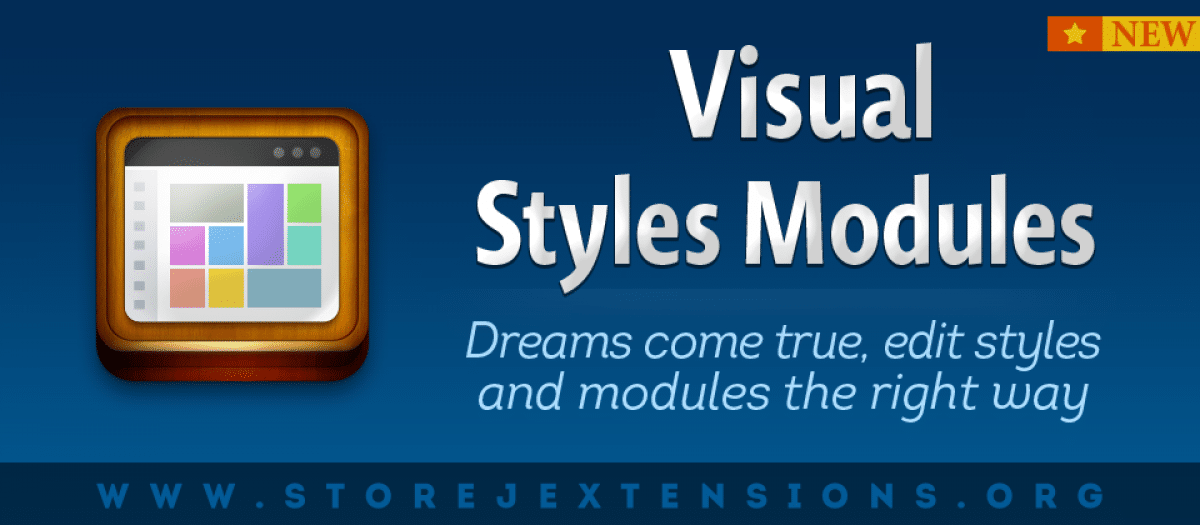 Features:
Reordering modules in the same position
Template preview ability
Change colors, fonts, dimensions, spacing
Google fonts integration
Edit and override contents
and more.
Highlights:
Excellent extension
Simple to use
Fantastic support.
DropEditor has great built-in features with full support for editors-xtd buttons. By using this, you can import and export custom CSS styles, set up a custom color panel for font colors and preview the content of an article with your template loaded. This is a great option for a Joomla Editor Extension!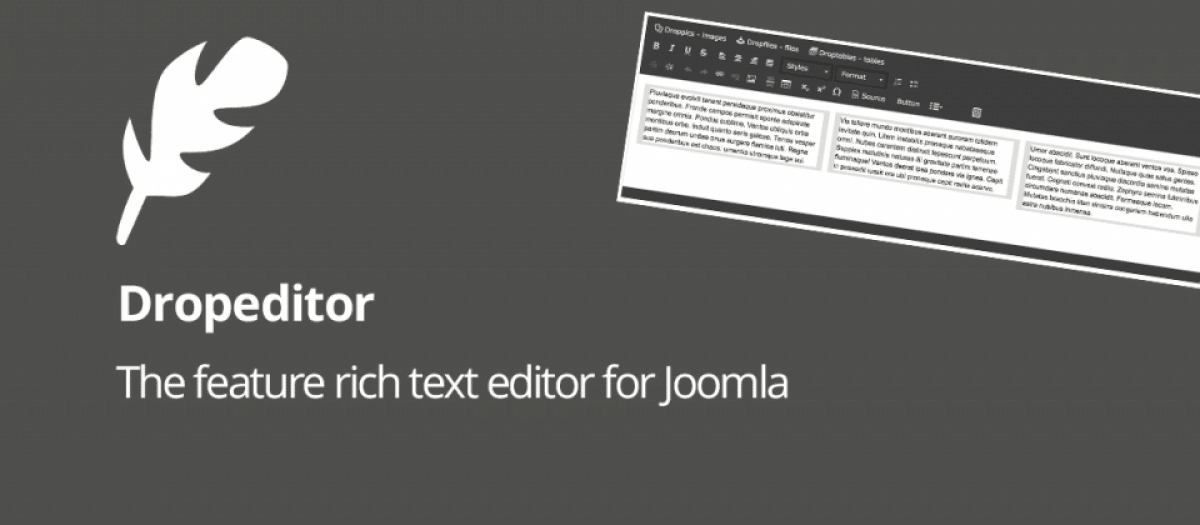 Features:
Generate image custom size with lightbox in two clicks
Manage local video files and embed video
Import and export editor profile
Add a summary based on content titles
Create your layout columns
and more.
Highlights:
Easy configuration
Good documentation
Quickly work.
JCE is a very complete and functional text editor with file explorer to insert images or links.  It supports many features needed instead of the default editor in Joomla. There is fine-grained control over the editor layout and features with Editor Profiles assigned by area, component, user groups, and user.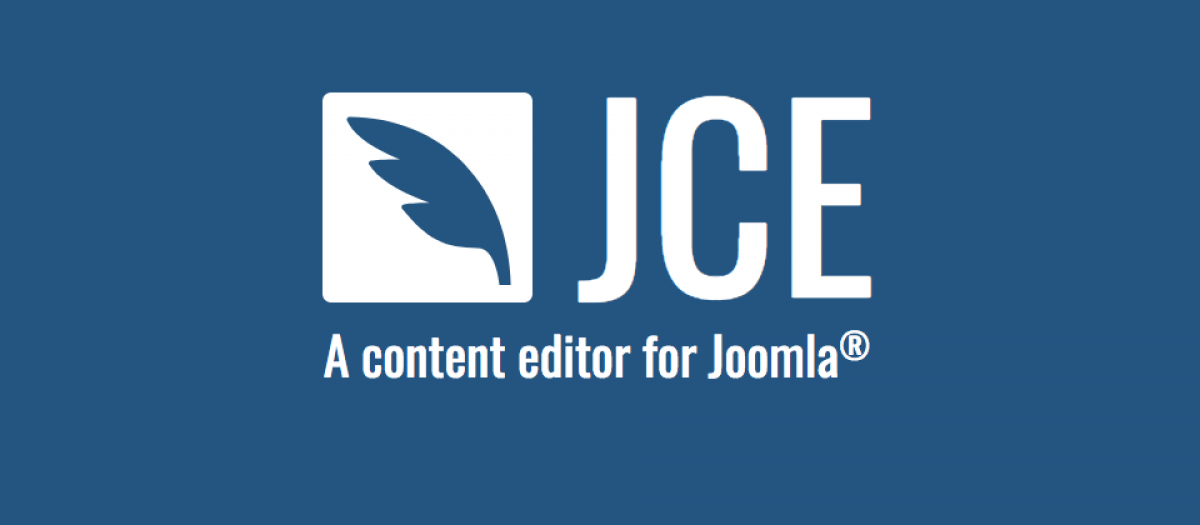 Features:
Create Links to categories, articles, weblinks
Fine-grained control over the editor layout
Upload, rename, delete, cut, copy, paste images
Create tables, edit styles, format text
and more.
Highlights:
Many features
Intuitive functionality
Best advanced editor.
Jodit Editor is an another Joomla Change Editor you can try to use. It is also one of the top choices of many websites in designing and editing their content. Moreover, this extension includes a lot of features and options that make you interested in.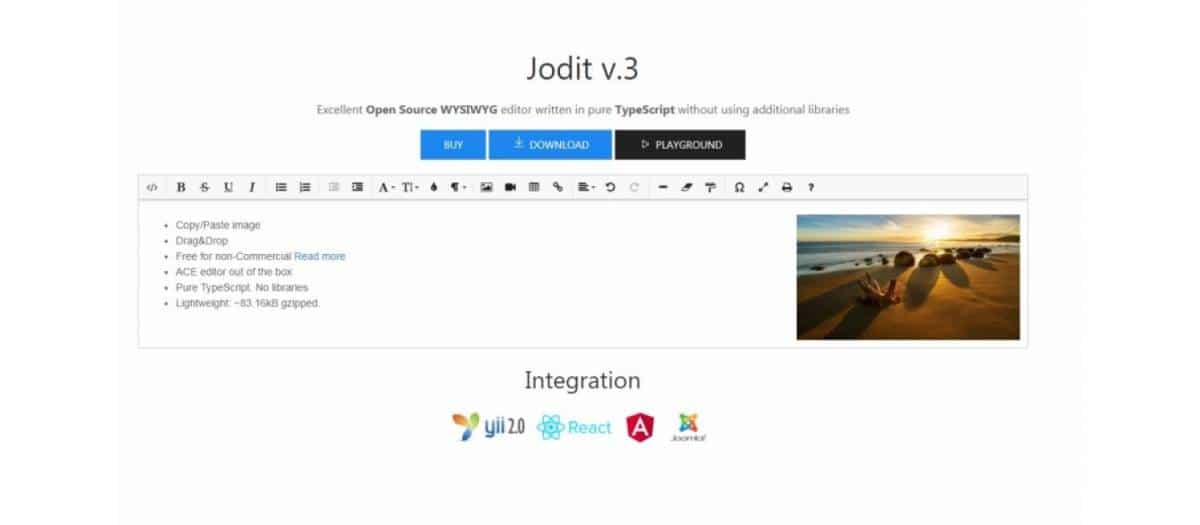 Features:
Free for non-commercial use
Insert an image from the clipboard
Drag and Drop an image from your computer
Pure JavaScript
and more.
Highlights:
A lot of functions
Very usefully.
RokPad is a fully equipped code/HTML editor, with extended search features and replaces options. The multiple cursor selection is a big plus. It also gives settings like Themes, Font Size, Code Folding, Wrap Mode, Invisible Characters, Print Margin and more.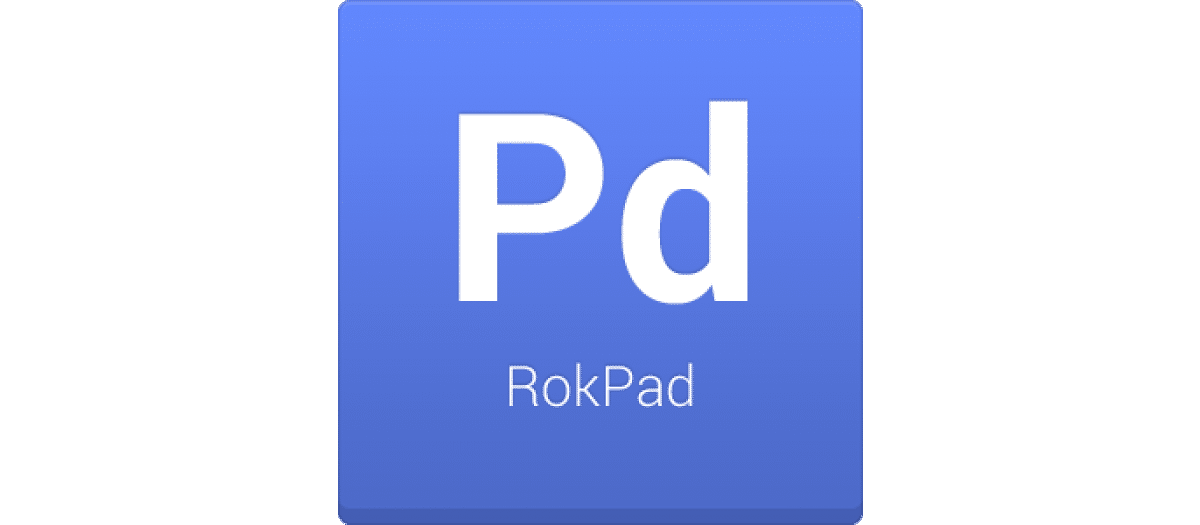 Features:
Keyboard shortcuts
Vertical Selection
Shortcodes and Universal Tag Insertion
Import local files by Drag and Drop directly
Resizable Editor by dragging the Statusbar
and more.
Highlights:
Fully equipped code editor
Really powerful.
ACE X Markdown Editor is a useful Joomla Editor Extension which helps you to edit plain-text document in Joomla such as title, status, language, etc. The feature appreciated highly is the core editor-xtd buttons as markdown code. A must-have product and the best this about this is that it is free!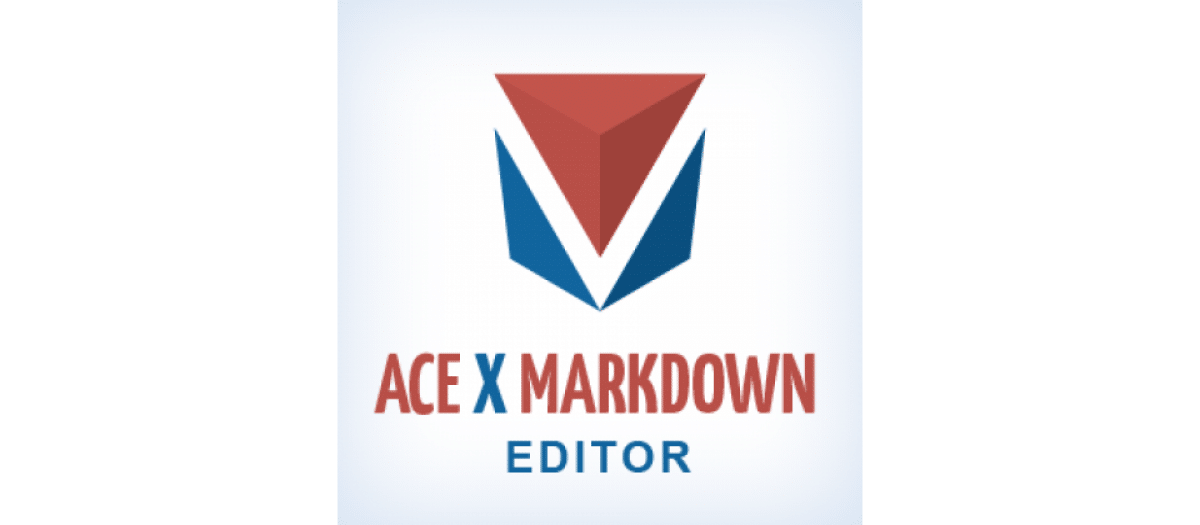 Features:
29 ACE themes, 4 MarkItUp themes
Automatic convert insert link and image code
Some buttons to inset markdown code
HTML and Markdown button set
and more.
Highlights:
Conclusion
In conclusion, these are some helpful Joomla Editor Extension we want to show. If you find it interesting, let share this with your friends and take more wonderful free Joomla templates!
Don't hesitate to leave a comment below, we will reply as quickly as possible! Thank you for reading!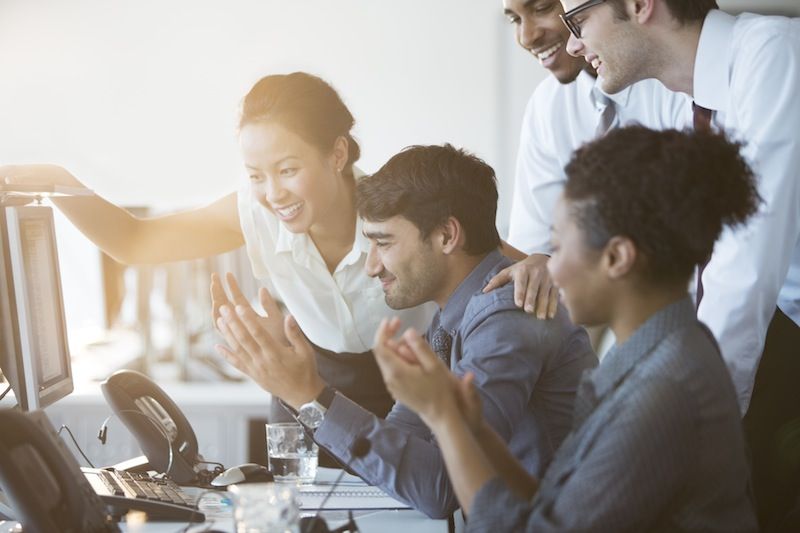 We're Digital Content Marketing team from AgeThemes Marketplace. We provide quality content for everyone who using open source CMS like Joomla and WordPress. If you have any questions or feedback, feel free leave your comment, we happy to assist you asap.