Your host needs to use php 5.3.10 or higher to run this version of joomla! error: how to handle
Recently, many users have encountered the error "Your host needs to use PHP 5.3.10 or higher to run this version of Joomla!?" when they install Joomla 3 on Linux Hosting cPanel. So, what reasons caused this error. In today's blog, we will explain this trouble and then give you a helpful solution to handle this problem.
How to resolve "Your host needs to use php 5.3.10 or higher to run this version of joomla!" trouble
Because this error can happen depending on various cases, So, we will provide you with a reasonable solution for each situation.
Firstly, if you are making use of a Shared Web Hosting Account, it doesn't allow you to access all options. Hence, you need to notify your web host and request them to upgrade your PHP version. However, whether they are able to handle your demands, you can request them to replace your account with a newer server that comes with a newer PHP version. If you are not satisfied with the customer service of your web host, you can move to another web host in the worst case.
In contrast, if you are operating a Dedicated Server or a Virtual Server, you can get more solutions for this error. Initially, whether a managed server is an available server on your web host, you can request your admin to update your PHP version. Secondly, if you are operating your own server, keep performing the following options:
Ignore all your settings, then run the Ubuntu 14.04.
Let's upgrade the PHP version.
Then, upload the latest release version of PHP.
Use another dedicated Joomla host.
Conclusion
We have just provided a useful solution to fix the error efficiently. If you have not handled your problems, please leave your difficulties in the comment below. We will support you as soon as possible. Don't forget to share this post with your friends.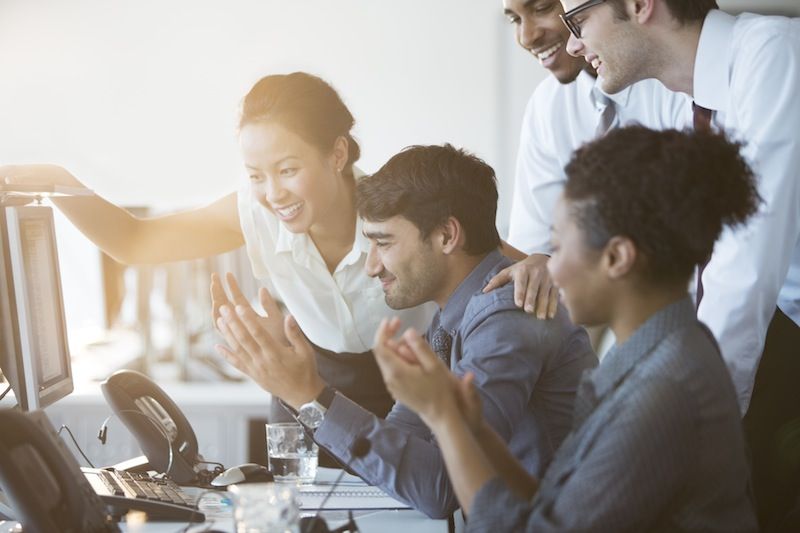 We're Digital Content Marketing team from AgeThemes Marketplace. We provide quality content for everyone who using open source CMS like Joomla and WordPress. If you have any questions or feedback, feel free leave your comment, we happy to assist you asap.