If you are looking for the most effective tool that allows you to add a TOCs to your post? A collection of the best WordPress Gutenberg Table of contents plugins below is helpful for your site.
The pros of using WordPress Gutenberg Table of Contents
It is true that installing WordPress Gutenberg Table of Contents for your website brings plenty of worthwhile benefits. For example, when you provide rich content, and however, it is so long, so it makes your reader lazy to skim what they are looking for. In this case, add a TOCs to your post or page will provide a clear content structure about information that the post contains. In addition, this helps you navigate the readers to the detailed content section. Moreover, it allows you to enable smooth scrolling to enhance the users' experience. It is a reason why you should install one of the following plugins. Let's go over the choose the best one for your site.
Top 7 Gutenberg Table of Contents

Easy Table of Contents is a useful solution that you are looking for. This plugin is not only an easy-to-use tool but also offers a wide range of powerful features and functionality. It allows you to display a table of content inside your post, page, or custom post.
The outstanding functions of this plugin are highly customization options, multiple counter bullet format support, and much more. You can also apply smooth scrolling to improve the users' experience on your website.

LuckyWP Table of Contents will make your long content more organized with a table of contents adding function. By using this plugin, you can create an attractive table of contents and place it on your post, page, or custom post as well. This plugin also permits you to insert TOC both by shortcode and Gutenberg Blocks. Therefore, it totally works well with Gutenberg Editor. Moreover, you can base on the available headings to customize them with a lot of settings such as color schemes, bullet format, and much more.

As its name suggests, GutenTOC is specially designed to enhance the functionality of Gutenberg Editor. This plugin offers over 15 creative blocks including the Table of contents block. Thanks to it, you only need to drag and drop the Table of contents block to your post and create a TOC automatically based on headings. Moreover,  you can put it in any position on your post or page. Additionally, it allows you to enable hide/show toggle for the table of contents.

Another effective solution for your website is Ultimate Blocks. This plugin is has been built to enhance the feature for Gutenberg editor. It also offers a lot of helpful blocks for various purposes. With the support of table of contents blocks, you can add an automatic table of contents to your post without effort. And then, it allows you to format available headlines with different styles, such as numerical, bullet lists. Furthermore, it lets you optionally enable the toggle.

Gutenberg Blocks have introduced the table of Contents block. This feature permits you to add a table of contents that automatically fetches sub-titles with heading tags. In addition, you can use the block settings to manage and change all elements of the TOCs such as the color, text, font, and much more. What's more, you freely enable smooth scroll if you want to display it on the page top.

Table of contents is a new feature of this plugin. It helps you add a table of contents automatically to your post. Thanks to it, the readers can quickly get important information that they are looking for. In addition, it also makes your post more organized. In addition, Gutentor allows you to customize the color of the links,  format the title, and much more. This plugin is totally easy to use and suitable for those who are beginners.

If your post is so long, you should use the table of contents blocks of this plugin to provide navigation for the readers. It can choose from a lot of heading levels to make your content hierarchical. Moreover, you can optionally add this block to a sticky sidebar. And there is a scroll spy which helps you highlight which heading the reader is scrolling to.
Wrap up
Have you chosen your favorite plugin yet? Don't hesitate to share with us your standpoint. Whether you meet any problems, please leave them in the comment section below.
Last but not least, if you want to change the appearance of your website, our Free WordPress Themes is a perfect place for you. At here, we provide tons of nice, modern, fully responsive designs. Let's check them out.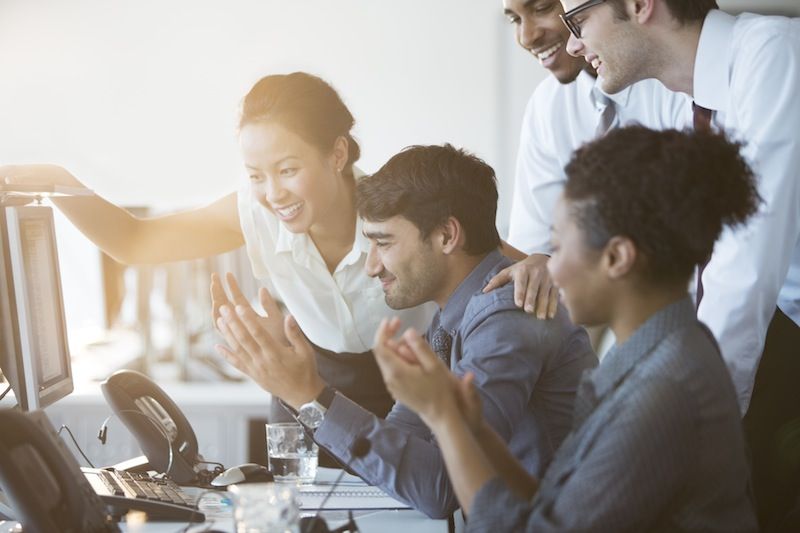 We're Digital Content Marketing team from AgeThemes Marketplace. We provide quality content for everyone who using open source CMS like Joomla and WordPress. If you have any questions or feedback, feel free leave your comment, we happy to assist you asap.