If you're running an online store with WooCommerce, you might be wondering which Wishlist plugins you should use. There are a lot of Wishlist plugins available, and each of them has its own unique features and functionalities. In this blog, we'll take a look at the top WooCommerce Wishlist plugins that you can use to enhance your customers' shopping experience.
Benefits of Using a WooCommerce Wishlist Plugin
Using a WooCommerce wishlist plugin provides a number of benefits to both store owners and customers. With this plugin, store owners are able to manage stock more effectively and improve the shopping experience of their customers. Customers are able to create lists of products they want and share them with family and friends. This allows them to easily find the products they are interested in and save them for later.
The plugin also provides a number of features that can benefit small and medium businesses. With the right plugin, WooCommerce stores can easily set up wishlists and make shopping easier for their customers. As a result, using a Woocommerce Wishlist Plugin is an effective way to boost customer satisfaction and increase sales.
List of best Free Woocommerce Wishlist Plugins

WPC Smart Wishlist for WooCommerce is a great tool for customers who want to keep track of the items they want to buy. With this application, customers can easily add, remove, and check out items on their wishlists. The product also offers a variety of customizable options so customers can tailor the wishlist to their needs.
The user interface is intuitive and easy to navigate. The product displays detailed product information, making it easy for customers to browse and select the items they want to purchase. The purchase flow is seamless, with options to add, remove, check out or close the wishlist quickly and easily.

TI WooCommerce Wishlist is another popular Wishlist plugin that allows your customers to create a Wishlist and add products to it. The plugin also has a range of customization options, allowing you to customize the Wishlist button and the Wishlist page to match your website's design. The plugin is also compatible with a range of popular page builders such as Elementor, Beaver Builder, and Visual Composer.

YITH WooCommerce Wishlist is one of the most popular Wishlist plugins available for WooCommerce. It allows your customers to create their own Wishlist and add products to it. Your customers can also share their Wishlist with their friends and family, increasing the chances of a sale. You can also track the products that are added to the Wishlist and analyze the data to make informed decisions.
Wish List for WooCommerce has proven itself to be an essential plugin for any e-commerce store. With its minimalist design and customizable options, it allows users to quickly and easily create a wish list of items they'd like to purchase later.
What's more, shoppers can even add items to their list even if they're not logged in, so they don't have to worry about forgetting their items. And, with Ajax-based add/remove functions, users can easily manage their list in moments. All in all, Wish List for WooCommerce is an incredibly useful plugin that is sure to make any e-commerce store a success.
Premmerce Wishlist for WooCommerce is an amazing tool that allows customers to easily choose products they would like to purchase in the future. It also gives them the opportunity to share their wishlists with friends and family, so that they can get the perfect gift.
The best part is that you can review your customers' wishlists right in your dashboard, so you can take their opinions into account when choosing what to add to your store. This is a great way to make sure you're stocking the items that customers really want. With Premmerce Wishlist, you'll be able to keep up with customer preferences and provide them with the products they're looking for.
Wrapping up
All in all, WooCommerce wishlist plugins provide a great way for customers to save their favorite products and manage their offers. It helps store owners keep customers engaged and encourages them to come back to make a purchase. Additionally, these plugins offer a simple setup and allow store owners to set up the wishlist button anywhere on their website.
If you have any questions, please comment below. What's more? Don't forget to get the best new responsive free WordPress themes we provide here.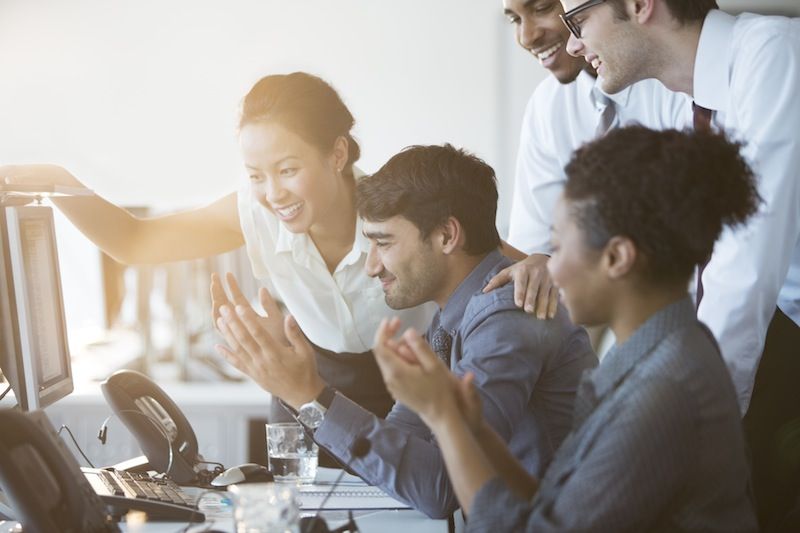 We're Digital Content Marketing team from AgeThemes Marketplace. We provide quality content for everyone who using open source CMS like Joomla and WordPress. If you have any questions or feedback, feel free leave your comment, we happy to assist you asap.