It is not surprising that the blogging industry has grown rapidly since the beginning of the development of the Internet. According to WordPress, 409 million people view more than 20.7 billion posts per month.
This shows that people's interest in blogs is increasing, as well as their demands. To start a blog, many people find WordPress a convenient source, mainly due to the ease that the platform offers to update.
WordPress is the most famous blogging platform in the world, but the platform also offers different functionalities that help optimize your content and integrate with other tools. In this article, we will present to you the 5 main blog plugins that will be useful to achieve your goals.
Among the facilities of the platform, the main plugins for blogs are developed to suit those who use WordPress. These plugins add functionality to your blog.
1. Yoast SEO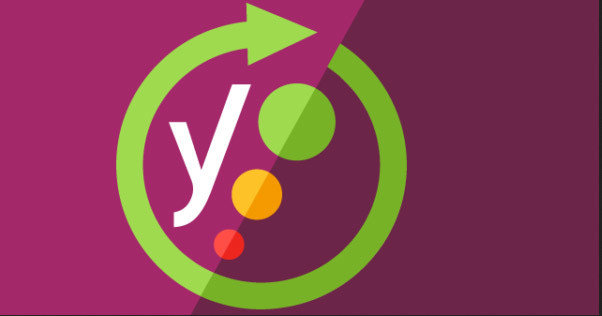 Yoast SEO is one of the main blog plugins and is among the most used for the search engine optimization work. It has been chosen by most WordPress website owners and is also updated frequently to keep it compatible with Google's algorithms. That is why it is also considered the number 1 SEO plugin on WordPress.
Yoast has many features that can effectively make your blog better. Among the main advantages of installing the plugin on your blog, there are benefits such as: optimization of keywords and synonyms, analysis of the readability of your blog, optimization of the images that you will post on your blog so that you can be better classified with the keywords and help in image titles and attributes.
2. Akismet
Among the main blog plugins, Akismet helps prevent spam in your comment area and even has the ability to delete all spam comments on its own, so that you never have to see them.
It analyzes all your comments and responses from contact forms to find any harmful content.
This plugin automatically analyzes the website and removes the content that may be spam. When spam is found, it is recorded in the status history so you can see where the comments were sent from.
Users of the plugin have already managed to remove more than 400 billion spam messages through their activity.
3. Jetpack
As surely one of the main blog plugins, Jetpack is one of the most popular of WordPress. It is also used on other types of websites, whether they are for business, news or magazines, and more.
Instead of looking for a bunch of other plugins, Jetpack brings together several features. There are more than 30 modules that you can activate, among them: Related Posts, Website Statistics, Support in spam filtering among others.
You also receive real-time backups and downtime notifications and emails from the Jetpack website. In addition, it is useful if you have to manage multiple blogs. You can check and monitor data and statistics from multiple sites, from a single panel.
Finally, the plugin also optimizes your images so that your website can have better bandwidth and can be loaded more quickly for your readers.
4. Contact Form 7
Contact Form 7 is a very simple and essential WordPress plugin for creating different types of contact forms. In a reality where lead generation is paramount in any marketing and sales strategy, having a plugin that has the functionality to create forms, facilitates platform management and conversion optimization.
In Contact Form 7 you can add different forms and assign names to each one. You can also create some "mandatory" boxes, for example, the email address or the phone number box. There is no need for special CSS coding.