How To Use Components To Create Complex Pages
As you know, Joomla 3 is the latest version of Joomla! Joomla 3 comes with a few preinstalled components that allow you to create special page types: Contacts, Newsfeeds, Search, Smart Search and Web links. So, how to Components to create Complex Pages? Follow the instructions below:
1. Creating Content with Components manager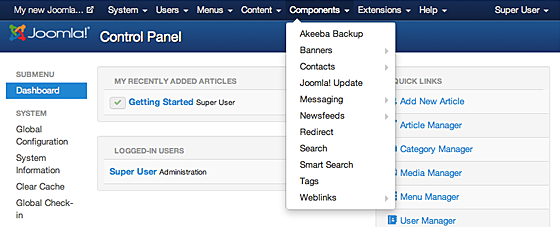 Example, in order to create a page with news feed, just go to Components -> Newsfeeds -> Feeds and click the green NEW button.

2. Linking the content created with Components in the Joomla menu
To link content created with the Components manager in your website menu, just follow the instructions below:
Step 1: Go to the Menu manager and click Add New Menu Item.


Step 2: Select the type of the Item you will add.


Step 3: Choose the corresponding link for the component you have used.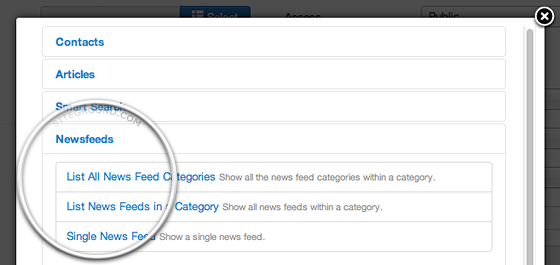 Step 4: Finally, you click on the "Select" button next to the Feed field and choose the newly created Test feed and click "Save" button.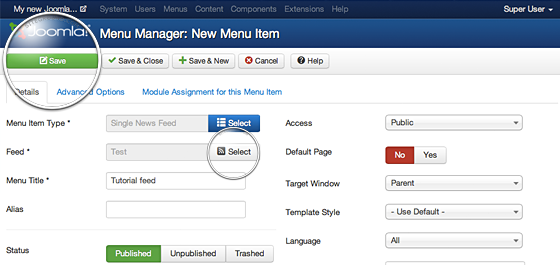 Hope that this post will help you know How To Use Components To Create Complex Pages.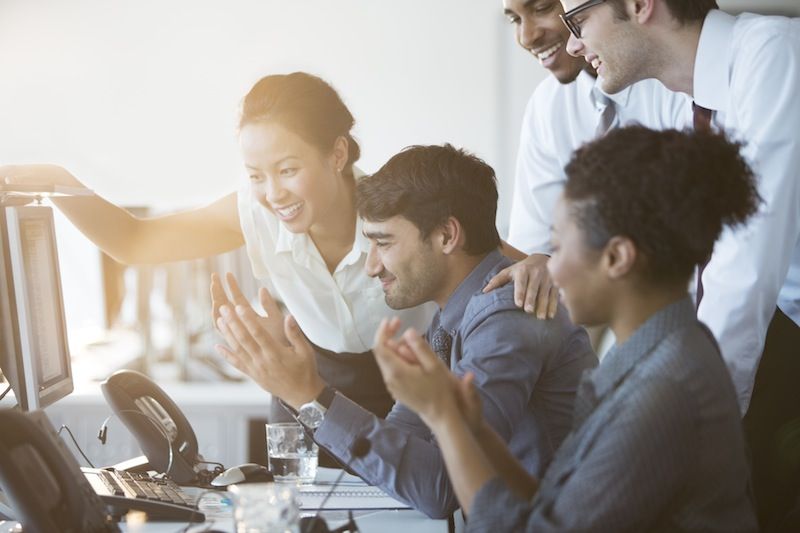 We're Digital Content Marketing team from AgeThemes Marketplace. We provide quality content for everyone who using open source CMS like Joomla and WordPress. If you have any questions or feedback, feel free leave your comment, we happy to assist you asap.