If you are looking for a Joomla Real Estate Extensions that fit best to build ads/ listing website and you do not know how to find it or how to choose, here we are to offer you a collection of top 6 best Joomla! real estate extensions which are promised to make you satisfied.
1. Jomres [Recommened]

Created by Vince Wooll and Aladar Barthi in 2005, Jomres is an online booking system suitable for all property managers. It doesn't matter who you are or what field you work, you can build a website around your personal needs with Jomres. The Minicomponent system makes it easy to add and replace core functions without modifying any files.
2. OS Property

OS Property provides necessary flexibility and fully functional for creating real estate websites, property listing or rental websites with single, multiple user types or real estate companies. Besides, its enormous features helps you to build the best advertising for your Real Estate properties, with modern layouts and technologies, 100% responsive.
3. IProperty Real Estate

Intellectual Property (IProperty)  is ranked at the top of the Joomla Real Estate Extensions in the real estate vertical, rated a solid 5 stars by the vast majority of users, and has been named one of the best products of the thousands available for Joomla. This extension allows real estate agents, property brokers, and property management companies to easily upload and maintain property listings via a user-friendly interface. Upload photos, add categories, sub-categories, agent profiles, company profiles, amenities, open houses and much more.
4. OS Real Estate Manager

OS Real Estate Manager is a property management software which allows you to manage and maintain a flats and houses database with ease on a Joomla-based website for real estate listing website. Because Real Estate Manager incorporates Lend-Return management, buying request options and user contributed Houses Review options, this is an excellent choice for Houses/flats shop management.
5. Realtyna RPL

Realtyna Property Listing (RPL) is an advanced and dynamic Joomla-based property listing solution with enough Flexibility and Scalability. Besides, Realtyna provides very good documentation & support for RPL, so that if you're still looking for such "flexibility and scalability" extension, RPL will be the best choice.
6. Domus Organizer

Domus Organizer is a management tool for real estate agencies, which allows extensive control functions of the Agency, indicates the update status of the property and hot deals, and allows you to work with customers, online sales, photos, search and so on. You can transform your Joomla website into a vast marketplace for buying and selling property, and to meet all possible demands of your customers. This Joomla extension is useful for individual private entrepreneurs-realtors that sell real estate, and for large agencies and companies working in this field.
7. JomEstate PRO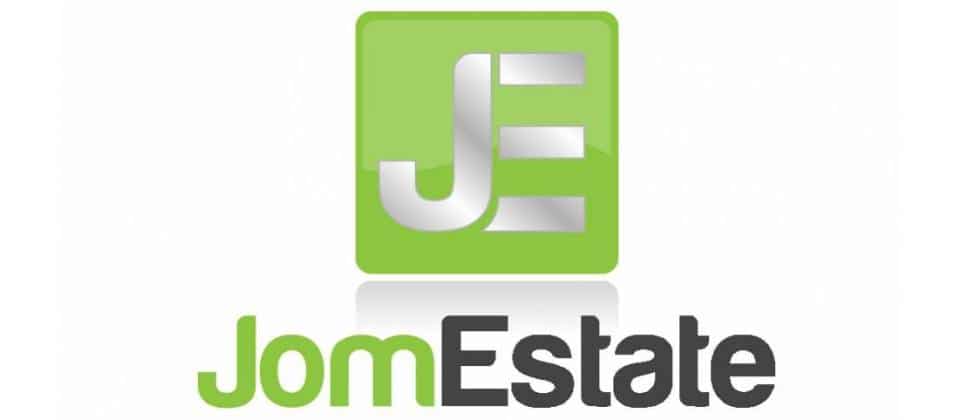 JomEstate is a perfect choice for independent estate agents, property rental companies and property developers, with with nice and clean layout that can be easy customized. It seamlessly integrates, and uses most of Joomla has to offer for best compatibility. Modular build creates multiple configuration options for most demanded requirements.
That's it! Hope that after consulting this collection you can get easier to choose your own best Joomla Real Estate Extensions. We highly recommend the first extensions – JOMRES as the best extension you should try to build an excellent real estate website. If you still have any confuse about this post or any extension, please feel free to contact us by leaving comment below, we will reply as soon as possible. Thank you so much for reading!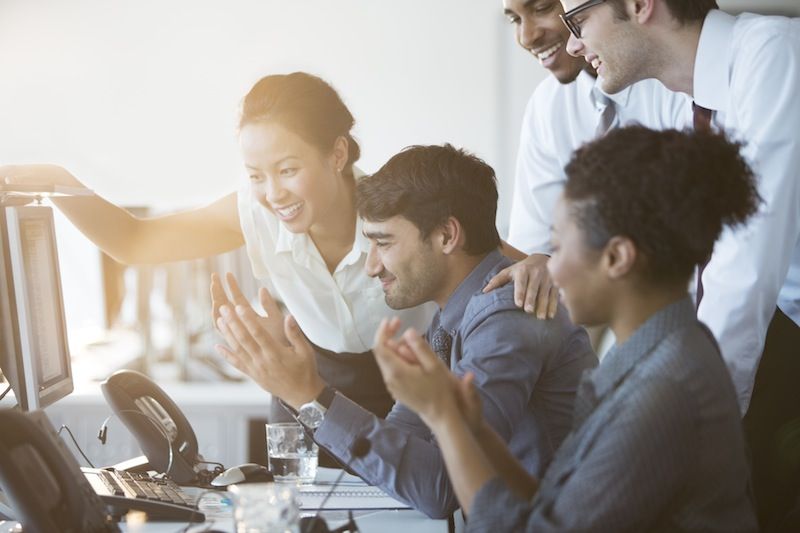 We're Digital Content Marketing team from AgeThemes Marketplace. We provide quality content for everyone who using open source CMS like Joomla and WordPress. If you have any questions or feedback, feel free leave your comment, we happy to assist you asap.