Increasing customer interactions and sales with one of the amazing Joomla live support extensions below!
An amazing live support extension will help you provide higher-level customer and sales support. Here we have for you the 5 best live support Joomla extensions with many useful features that you can use to take care of customers better and boost your sales. Let's check them out!
Furthermore, you can refer to our free Joomla templates to create a wonderful Joomla website.

When it comes to live chat extensions for websites, 3CX Live Chat Joomla extension is hands-down one of the best solutions out there. This multi-channel communications suite makes sure customers can get in touch with you not only via live chat but also includes the possibility to elevate a chat to a voice or video call. 3CX Live Chat aims to make customer support simpler with their Joomla extension, including features such as the ability to answer live chats from the mobile phone apps (iOS or Android) and integrate Business Facebook messages and answer both live chat and FB messages from the same interface. What's more, this live chat solution is free for unlimited agents, which is pretty unique in the live chat space. 
Compared to other solutions on the market, 3CX Live Chat is one of the most feature-rich live chat extensions that you'll come across.
Let's take a closer look at 3CX's Live Chat extensive feature list:
Simple and clean UI for all users

Option to elevate a live chat to a call or video call

Free iOS or Android apps to respond to messages through a smartphone

Ability to transfer chats to other agents

Agent's picture is shown in the live chatbox

Customizable chatbox. Add a company logo, change the colors of the chatbox

All chats are saved in chat history

Dedicated storage system for all offline messages

Create unlimited agents to handle live chats and calls

Customizable offline message form

Supports animations in the chatbox

Ability to choose whether you want to accept or decline a chat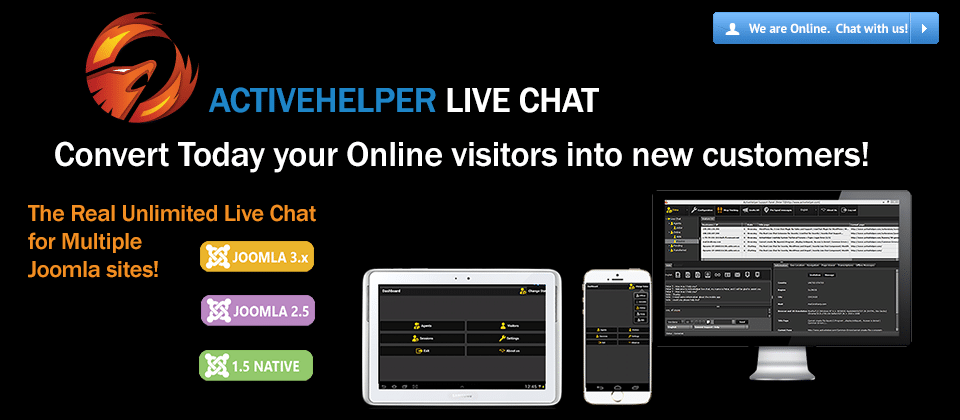 It's a powerful and flexible Joomla live support extension which allows you to interact with your site visitors in real time. With ActiveHelper Live Chat, you can know how many visitors are on your site, who referred, and more. This extension will be an ideal choice for you to take care of and support customers better.
Some of the ActiveHelper LiveHelp features:
Multi-Language Support
Live chat window re-brand options
Full UTF-8 Support
Real-time Chats
Offline Messages
Send Transcription to the Visitor
Send Links / Images / JavaScript
And more.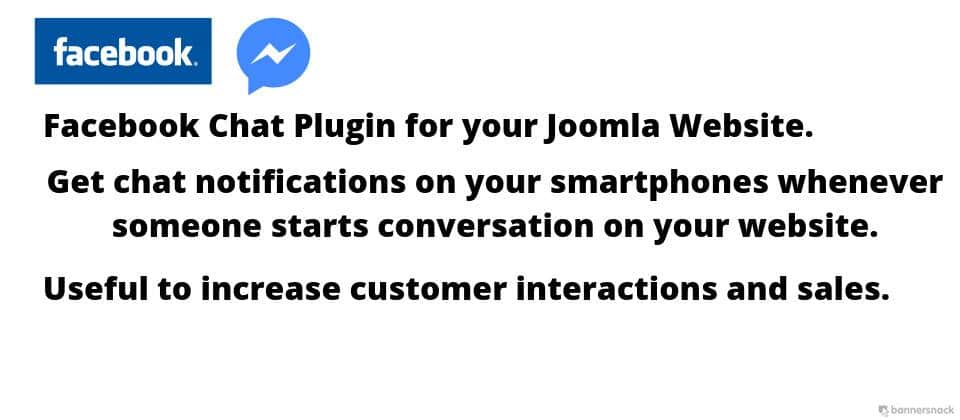 A simple live support extension for Joomla which allows you to support your customer quickly and effectively! The extension integrates Facebook Chat functionality in your Joomla website. So your customers need to log in into their Facebook account and make the conversation with you via Facebook or the messenger app. It's very easy to install!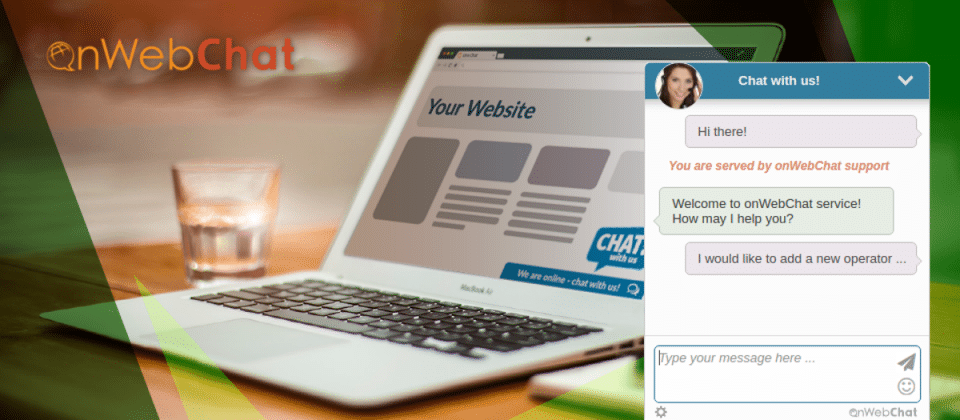 An amazing free live support Joomla extension which will help you provide good customer support! Besides chatting with customers, you can also monitor site traffic in real-time. If you want to provide amazing customer support and increase your sale, then don't miss it!
Some remarkable features:
Real-time visitor monitoring
Fully customizable live chat widget
Live Chat Triggers
Transfer chats between operators
Send chat emoticons
Hide/show live chat widget on mobiles
And more.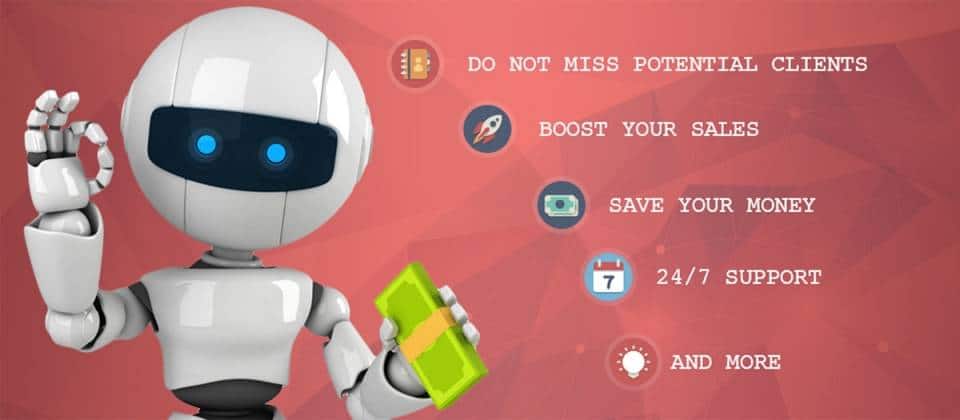 Geek Facebook Chatbot – one of the best Joomla live support extensions which offer customer support and online service. With Geek Facebook Chatbot, you can support your customers 24/7. It will automatically reply to your customers with the most relevant answers.
Here are some of the features of the Joomla live support extension:
Subscription Messaging
Smart and Flexible Keyword / Text Matching System
Control the conversation
Support Multilingual
11 Message Type Variants
Unlimited Automated Message
Build Custom Integrations
And more.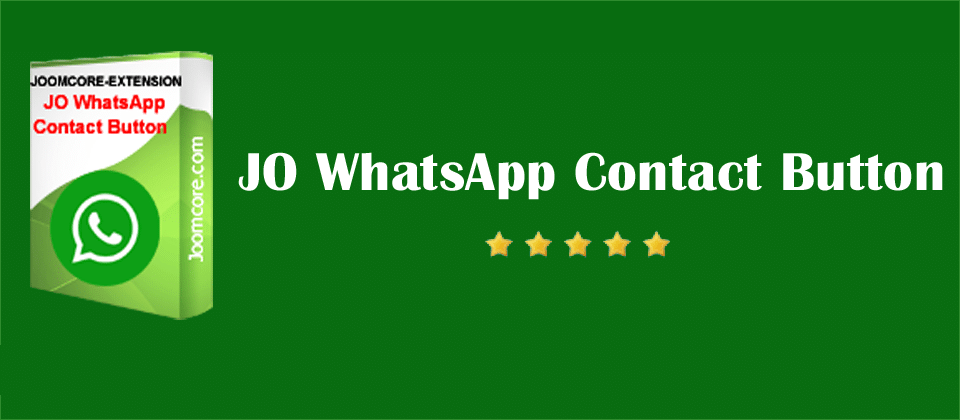 A simple and easy-using live support extension for Joomla for you to create a chat box with your website visitors. It allows you to create an unlimited number of WhatsApp chat buttons to support your customers in the best way! The extension allows your customers to get the support immediately! It also comes with many excellent features such as:
Compatible with all web browsers
5 animation effects
Works with any theme
It opens WhatsApp app automatically, both PC and mobile!
Worked fine on Joomla 1.6, 1.7, 2.5 and 3.x.
And more.
Conclusion
If you have any question about this post, don't hesitate to leave a comment below. And don't forget to share with your friends if you find it useful! Thanks for reading!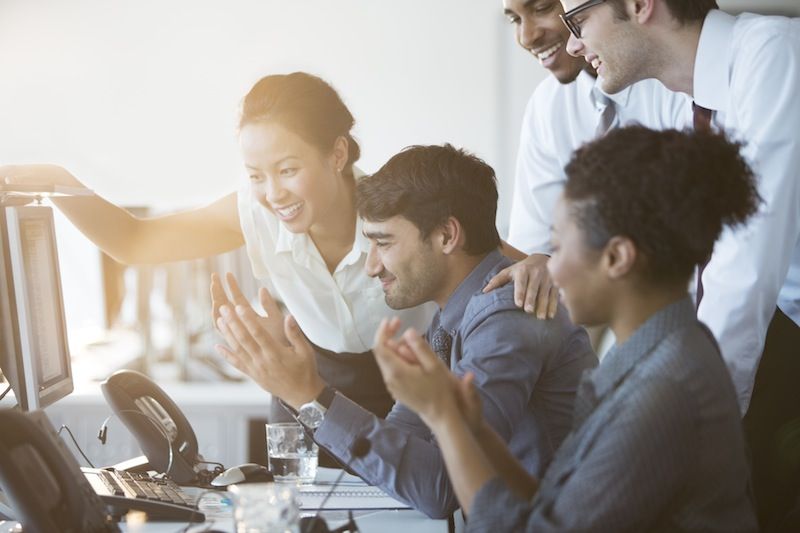 We're Digital Content Marketing team from AgeThemes Marketplace. We provide quality content for everyone who using open source CMS like Joomla and WordPress. If you have any questions or feedback, feel free leave your comment, we happy to assist you asap.