Increase visitors to your website or blog with best SEO extension for Joomla below!
There are hundreds of new website are created, so you will need Joomla SEO extensions to make your website show on search engines. Here are some Joomla SEO extensions that will help your website be known and well populated in search engines.
Furthermore, you can refer to free Joomla templates to create a wonderful Joomla website.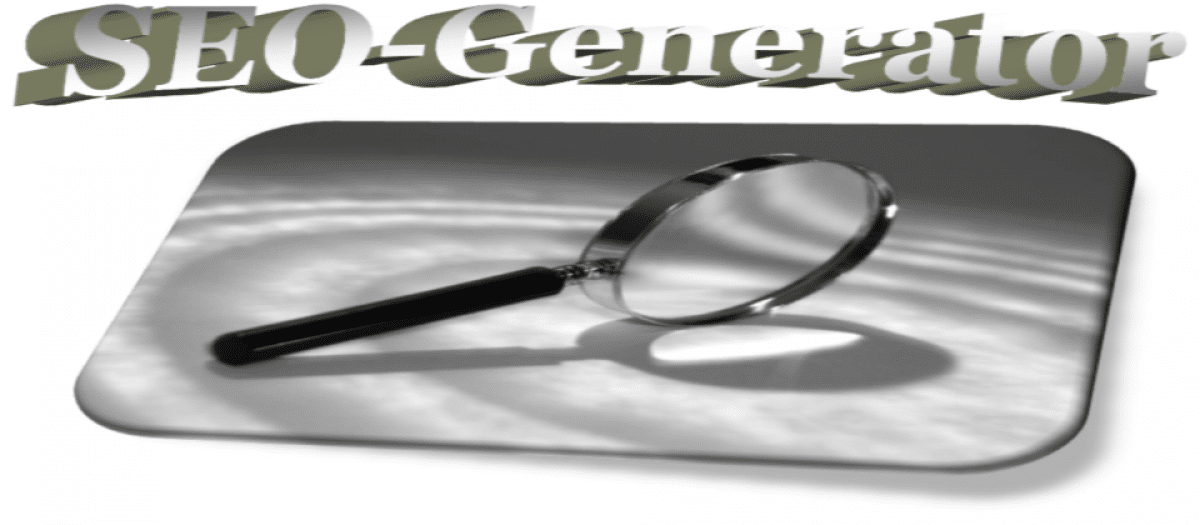 SEO-Generator is the most appreciated Joomla SEO extension which will automatically generate keywords and description for each article whenever you create a new article. But you can make own changes after saving the article. With this extension, you can set different title configurations, robots meta tags and google webmaster verification keys. It supports all languages.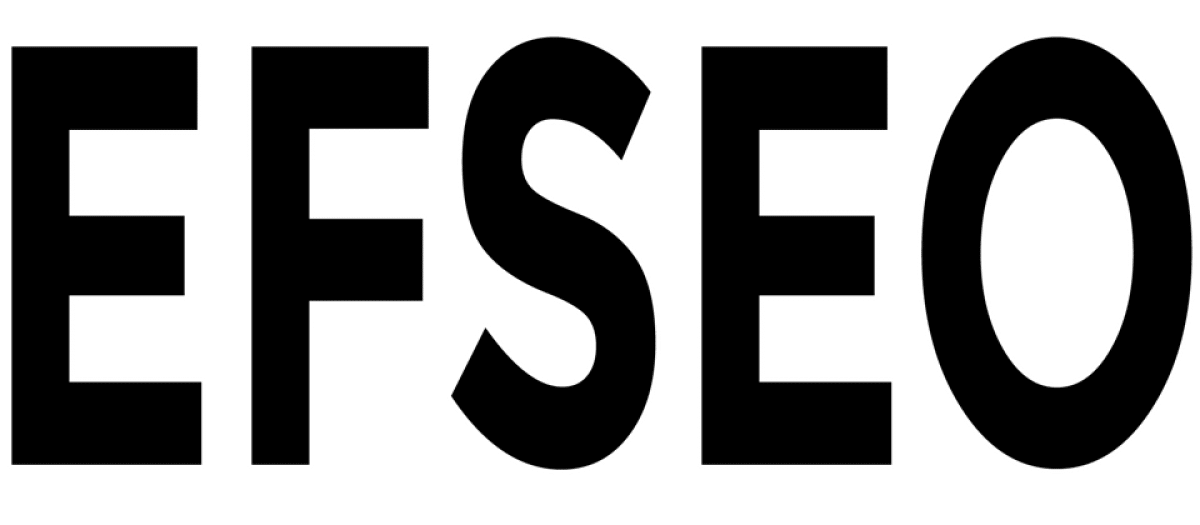 Meet EFSEO – one of the most popular Joomla SEO extensions that you should not ignore! It allows you to add or change meta-information easily. You can also control all important metadata automatically or manually.
Here are some remarkable features of the extension:
Allows you to edit and add entries directly in the backend
Save entered data directly into the core tables
Automatic Mode
Supported extensions in the Automatic Mode
Define custom meta tags
Word and characters counter
And more.
3. Tag Meta [Free download]

With Tag Meta, you can manage all site's meta information efficiently. The Joomla SEO extension has some options that allow you to set custom global information like Generator, Copyright, Author, and align the tag 'title' and the meta tag 'title' in many ways.
Main features:
Support for link 'canonical'
Possibility to apply multiple matching rules
Support for global meta tag 'author'
Ontology database for synonyms
Case-sensitive option on the matching source URLs
Support for global meta tag 'generator'
And more.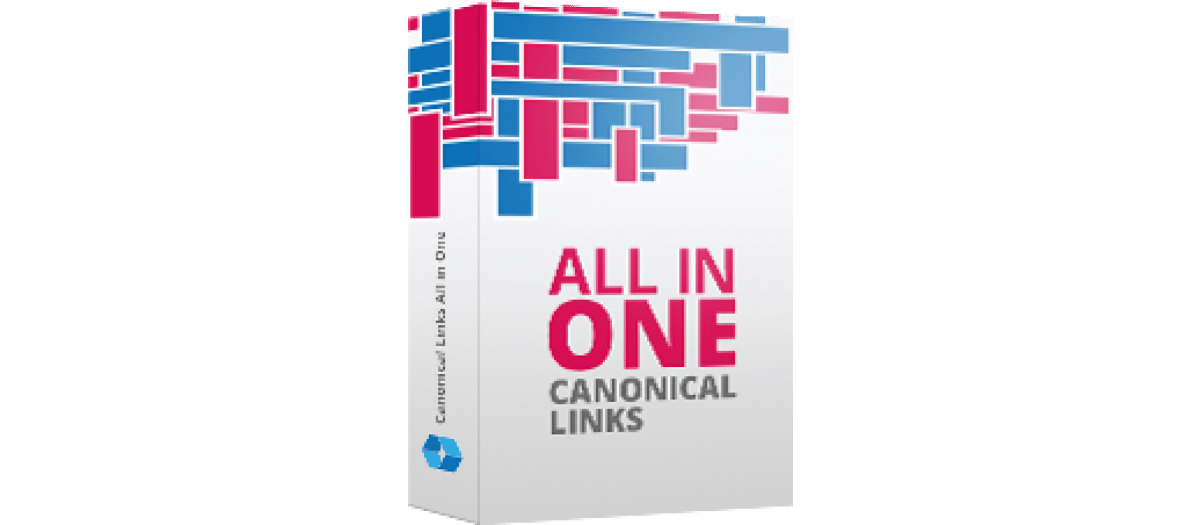 Canonical Links All in One – one of the best SEO extension for Joomla that provide full features to avoid penalizing by Google for having duplicate content. It will help you get real canonical links for your Joomla content/K2/VM3/EasyBlog.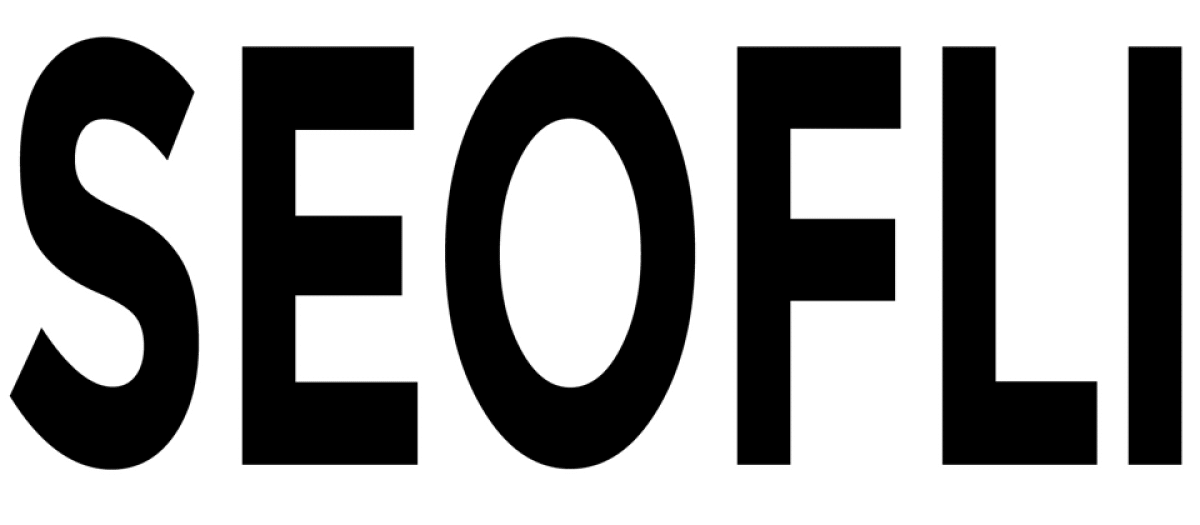 SEOFLI – SEO Friendly Links and Images – It automatically set title and alt attributes. The Joomla extension will check all links and images on these attributes, and it will generate them from the linked text or from the image name if they are not set.
Features:
Adds height and width to the images
Already existing values ​can be overwritten
Auto-completion and setting of relevant attributes for links and images
Deactivate the plugin in editor mode
And more.
Conclusion
Which SEO Joomla extension sounds like the best match for your requirements? Don't hesitate to leave a comment below. And don't forget to share with your friends if you find it useful! Thanks!