Using Multilingual Plugin for Elementor plays a necessary part in build a successful website. Because this tool ensures that your website content is translated into multiple languages.  Thanks to that, all people over the world easily understand what you want to convert.  For this reason, in today's collection, we bring top best Multilingual plugin for Elementor to deal with your problem.
The important factors of the best Multilingual Plugin for Elementor
Honestly, choosing the best choice from hundreds of plugins is really a challenge. So, to make the right decision, you need to consider the following features:
Support all languages
Contains translations for IT, FR, DE, ES, NL
Lightweight and instant implement
Have more useful functionalities and flexibilities
Excellent support
Let's take a look at the useful plugins to easily pick up.
Top Effective Multilingual Plugin for Elementor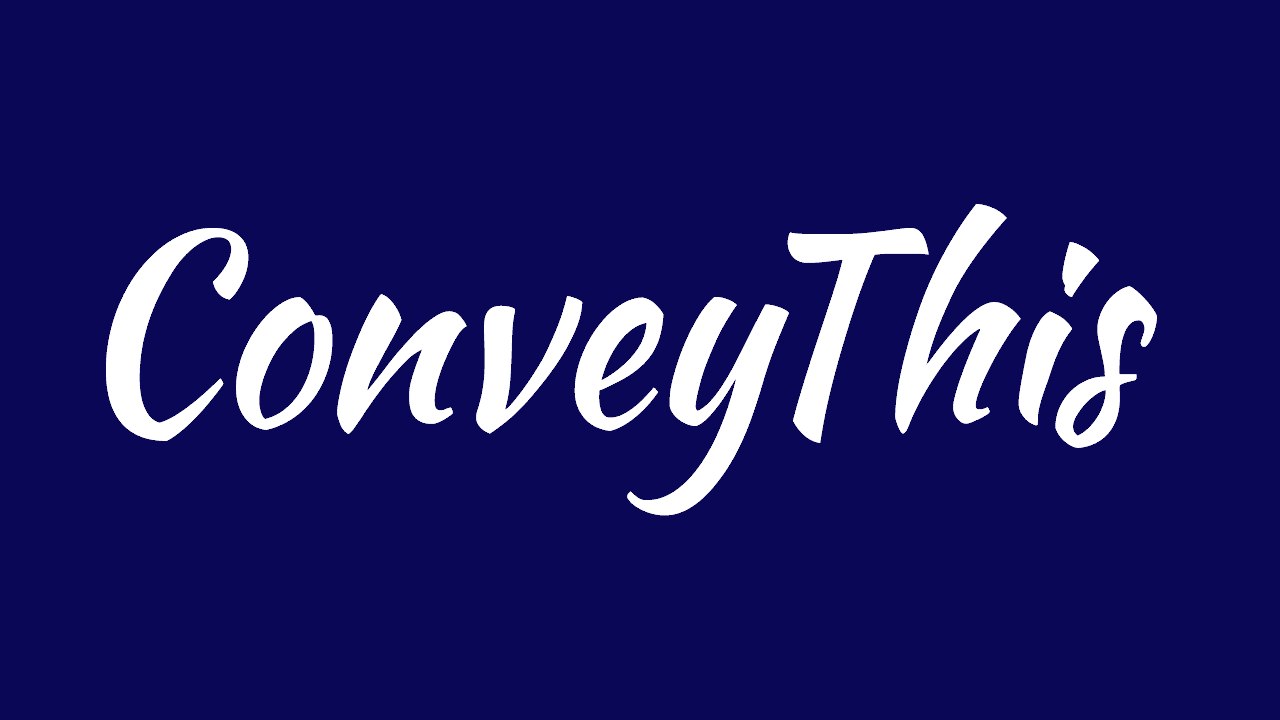 If there is one truly convenient way to translate your website, it must be through ConveyThis!
Successfully re-launched in 2018, an award-winning ConveyThis' team has brought the process of translating a website to the new level. It is the most translated language plugin in the WordPress directory (over 38 language contributions) and is growing fast. ConveyThis makes it very simple to integrate into WP website and activate as many as 100+ languages.
So, while you'll configure some basic settings from your WordPress dashboard, your actual translations reside on ConveyThis' servers, and you'll manage your translations from the ConveyThis web dashboard rather than your WordPress site.
So, what are the benefits of that approach?
Well, the big one is convenience. As soon as you activate the plugin and choose your languages, ConveyThis uses automatic machine translation to translate your entire site, and adds a language switcher button. So within the first couple of minutes, you'll already have a working, SEO-friendly multilingual site.
Then, if you want to manually manage those translations, you can go to the ConveyThis dashboard, where you get two different interfaces:
Text Editor — you see a side-by-side list of the original text and the translated version.
Visual Editor — you see a live preview of your site. To translate any text on your site, you just click on it.
Or, you can also outsource your translations to professional translation services right from the ConveyThis dashboard.
To ensure translation consistency, ConveyThis comes with a powerful GLOSSARY function. It can ensure that certains words or phrases are translated in only one way and not the other. Consider something like: ADIDAS. Do you want that brand name become ABIBAS in Brazilian Portuguese language? We doubt that!
Finally, all of your content is SEO-friendly: HREFLANG tags and sitemap.xml integrations. It even includes an integration for RankMath SEO to help you to translate your SEO titles and descriptions. 
The only potential downside with ConveyThis is price. While ConveyThis does have a limited free plan that lets you translate up to 2,500 words into one language, the paid plans use SaaS-style billing, which means you'll need to continue to pay for as long as you want to use the service.
Paid plans start at €4 a month for one language and up to 10,000 words.

First and foremost, the useful plugin that we would like to mention is Polylang Connect for Elementor. With the support of this plugin, you have the ability to show your wished language Elementor site. Moreover, it also integrates with Elementor Finder which means you can add Polylang languages, set admin links. In addition, it also supports resources as quick jump links to the Elementor Finder feature so that you are able to navigate from wherever you are quick.

Languages Switcher For Elementor is suitable for your sie because it allows you to add a language switcher widget to your Elementor site without effort. However, this plugin requires WPML to be used. Moreover, a clear installation process is offered, so you can consult and install it quickly.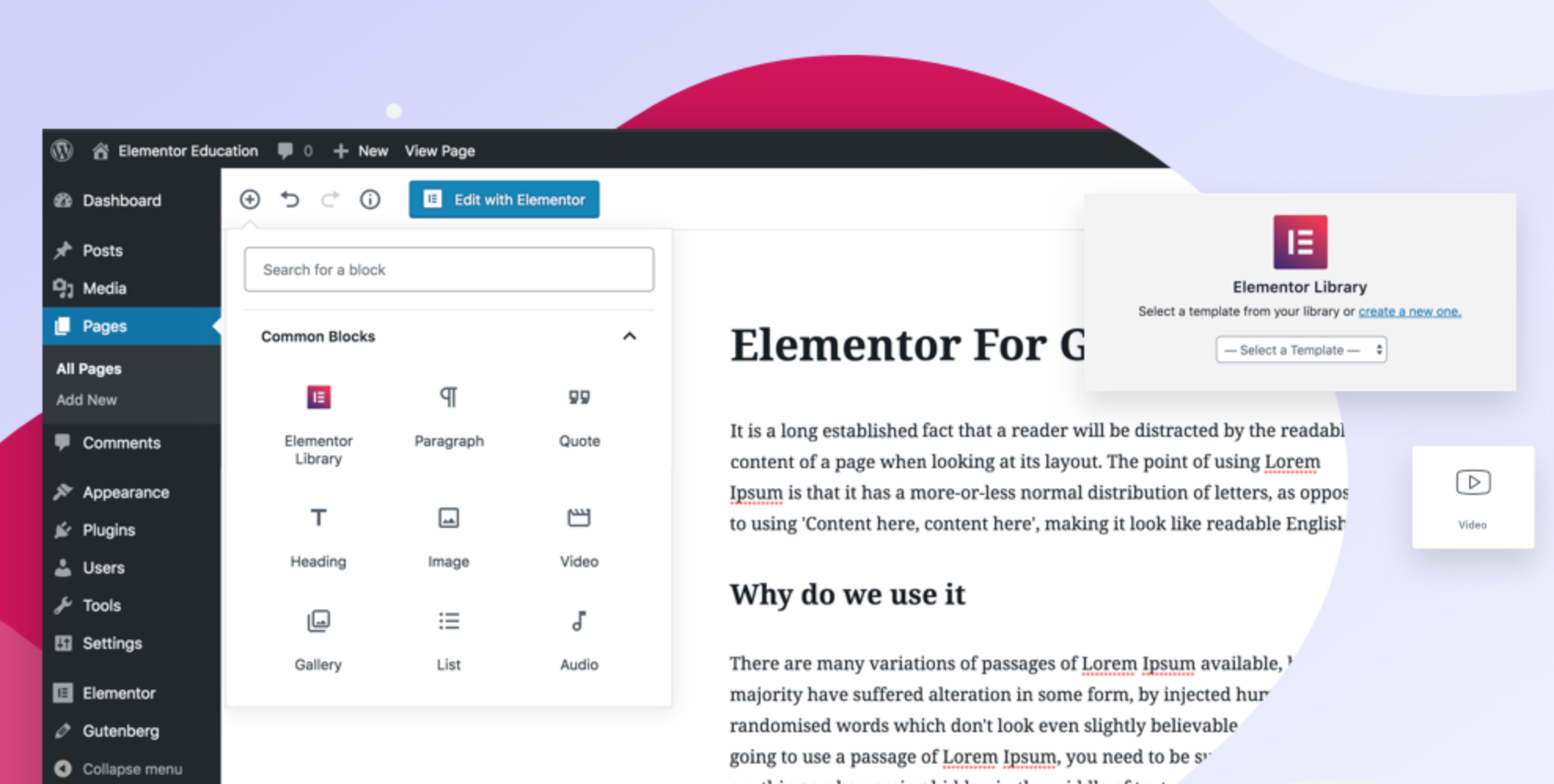 With the support of Elementor Blocks for Gutenberg, it is easy for you to make your site multilingual because it offers RTL integration and Multiple languages. In addition, you also have the ability to add ELementor Blocks and templates to any positions inside Gutenberg. Furthermore, it comes with over 300+ pre-designed blocks & 100+ pre-designed pages for you to choose from.

If you are a fresher, this plugin is completely suitable for your site. It allows you to build a multilingual site without any well-skilled coding requirements. In addition, the plugin provides plenty of Elementor add-ons, widgets, and 270+ premade templates.  Therefore, you can easily use it to design your desired website quickly.

Dragy Addons for Elementor is well-matched with WPML. Therefore, you can utilize this plugin to translate your site into various languages. Furthermore, there are a lot of powerfully customizable options. Thanks to that, you are able to design your desired website.
The last solution is Multilanguage by BestWebSoft. This plugin is appropriate for WordPress sites. By using this plugin, you have the capability to convert your content into other languages easily. If you want to add new languages or add a language switcher to widgets, this plugin completely allows you to do that. Especially, it is compatible with both classic Editor and Block Editor.
Conclusion
Honestly, Elementor Multilingual Plugin is really necessary for your site. We hope that you can choose the best one to make your site multilingual. Moreover, if you have any questions, don't hesitate to leave a comment below. By the way, our Free WordPress Themes provides hundreds of high-quality designs for your website, let's visit it and update them for your site.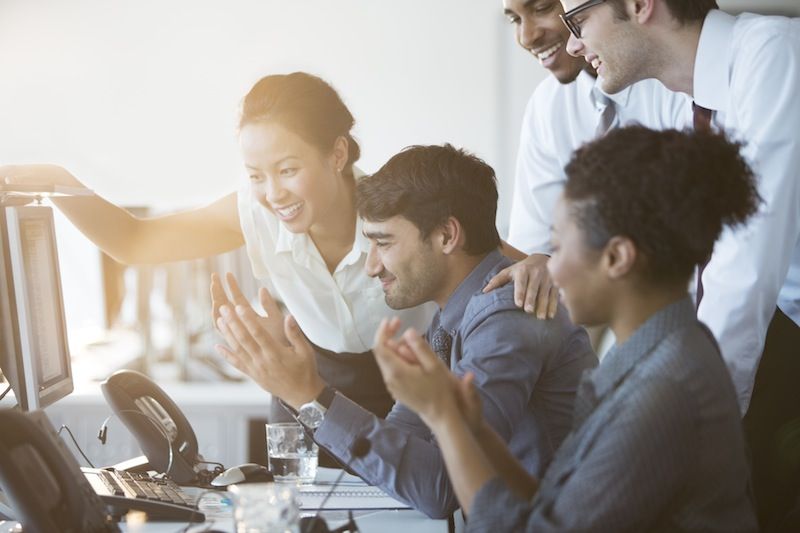 We're Digital Content Marketing team from AgeThemes Marketplace. We provide quality content for everyone who using open source CMS like Joomla and WordPress. If you have any questions or feedback, feel free leave your comment, we happy to assist you asap.