What caused the error err_ssl_unrecognized_name_alert on your site?
SSL error is a prevalent web browser security error that comes with the message "err_ssl_unrecognized_name_alert" when this site can not provide a secure connection or this is not a private connection on browsers such as Google Chrome, Safari, or Firefox. This error can be caused by the following reasons:
The SSL certificate that your visiting website is using is free or expired
SSL is not updating
The connection between the browser and the server is not secure
Because of something wrong with the SSL configuration.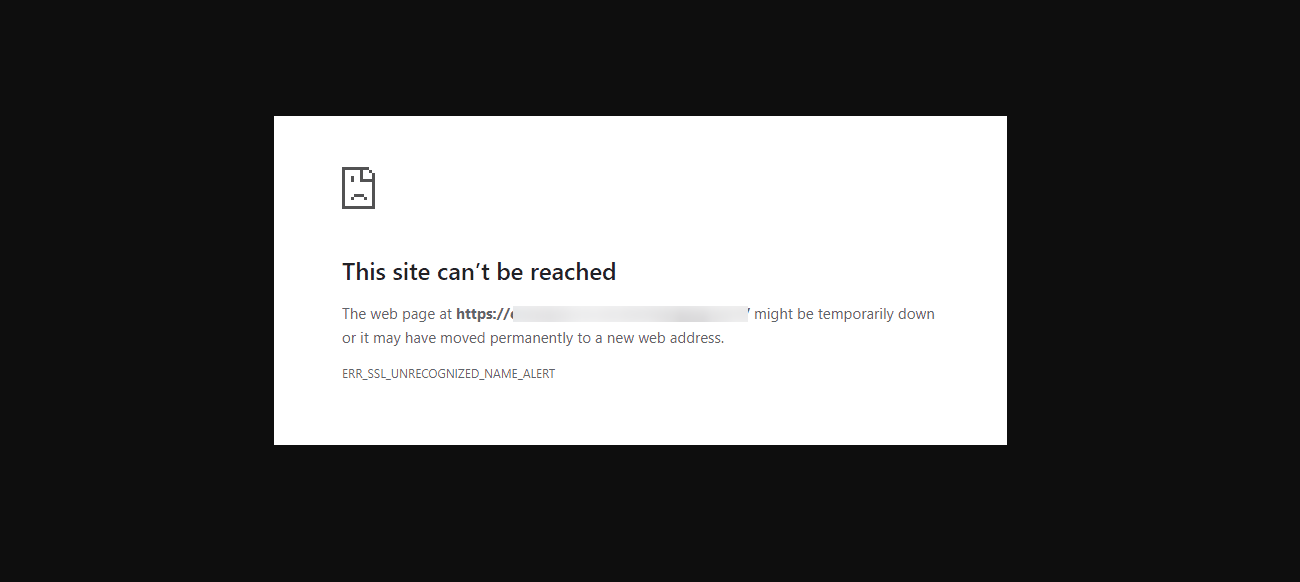 So, how to fix this common trouble? In today's guide, we will provide you with some ideas to handle this issue. Now, don't waste your time. Let's dive into our detailed solutions below.
Solutions to deal with err_ssl_unrecognized_name_alert error
Whether you are doubting that this trouble is caused for a wrong SSL configuration, you need to:
Make use of Qualys SSL Labs to find out the errors in the certificate you are using. If the scan informs any error messages, which means that you performed the wrong settings with the SSL configuration. Now, it's time to reach out to your hosting provider or certificate provider and ask them for help.
In case, the tool doesn't give you any errors after scanning, there is an error in your browser's configuration. Then, let's check if you are making use of the latest browser version. Next, you should clear the browser cache and visit your site again. Now, your problem should be handled. If not, keep reading to try the next method.
In case, you would like to connect the temporary URL and get this error, you only do according to the following steps:
First of all, you need to make sure that the temporary URL, WordPress site, and home URL load via HTTP://
Turn off Force HTTPs in the Control Panel
Deactivate the SSL plugin to stop it from forcing HTTPS://
In the .htaccess file, let's delete redirects
Next, you can use a new incognito browser tab to make sure that there is no cache on your using browser(HTTPS://)
The final thought-err_ssl_unrecognized_name_alert
If you have read this far, congratulations! Your problem has just been resolved quickly. Hopefully, we gave you a useful blog to handle your issue timely. If you have any similar problems, don't hesitate to mention them in the comment below. We are always willing to support you.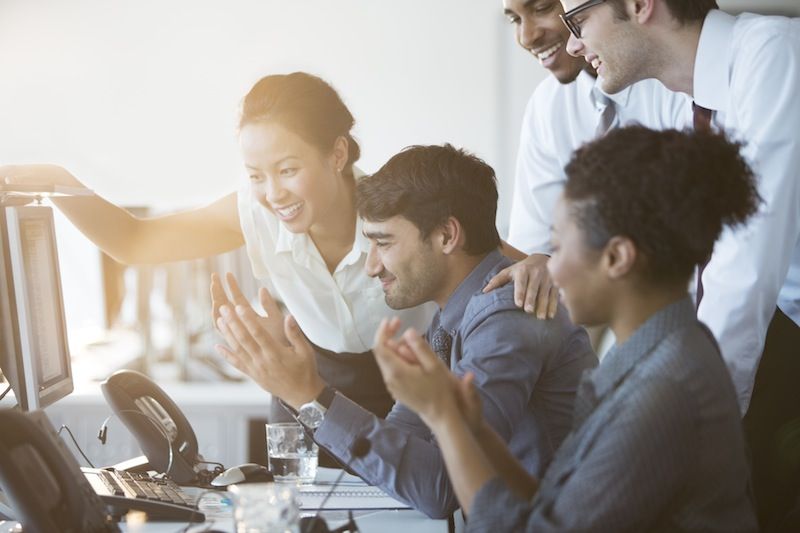 We're Digital Content Marketing team from AgeThemes Marketplace. We provide quality content for everyone who using open source CMS like Joomla and WordPress. If you have any questions or feedback, feel free leave your comment, we happy to assist you asap.