In this article, we will suggest a List of 6 Must-see Elementor LMS Plugins In 2021 for Elementor users to create online learning websites. Now, let's start!
Why should your site install Elementor LMS Plugins?
The fact shows that online education has brought numerous benefits and is so flexible. Therefore, more and more people tend to participate in online classes. In order to keep up with this emerging need, teachers should run an online learning website where they can show off their lessons, teaching methods, knowledge, and more without any restriction. And, Elementor LMS PLugins will help you do all of these tasks and even more. This plugin also assists you to manage students and protect private content from others. Now, read this article carefully and find out the best Elementor LMS Plugins for your site!
Top 6 Incredible Elementor LMS Plugins

WP Courses permits you to design and present your online courses, lessons, and other content in a visually appealing way. This plugin provides you a chance to make use of the user-friendly layout and other elements to create LMS sites. In addition, it also works well with many popular plugins such as Elementor, Divi, and so on so that you can modify the look and feel of your site simply. Additionally, it also comes with a fully responsive design that can help your site display perfectly on any device.

MasterStudy LMS is one of the must-have Elementor LMS Plugins in this collection. By utilizing this plugin, you can do some simple steps to turn your WordPress sites into LMS sites with no coding requirement. With various essential features for an LMS site, this plugin will drag and drop your idea to interface with ease. You are able to sell your course and manage your online classes, courses, and more without much effort thanks to the assistance of the Learning Management System (LMS) features.

LifterLMS comes with various easy-to-use features for you to create LMS sites. Via using this plugin, you are able to not only generate online learning websites but also protect content and sell courses easily. You can deliver specific content to target students according to their memberships and more. With the support of other WordPress LMS Plugins and Page builders, you can build strong but feature-rich LMS sites in no time.

Tutor LMS Elementor Addons contains all of the features that you need to build online learning websites and spread your educational reputation. Using this plugin, you can take full advantage of its features like various layouts and styles for online course formats, listings, and more with no extra fee. On the ground of that, you can make your dream site come true in some simple steps.

Element Pack Lite is a massive package of Elementor addons. So, by using this plugin, you can extend your site function efficiency. Moreover, it also offers 2 free widgets, which are Tutor LMS Course Grid and Tutor LMS Course Carousel, to support you to create and manage your online classes. In addition, these widgets also allow you to display your course in various stunning layouts as you want. It also comes with CSS, HTML5, and more.

LMS Plugin is another impressive Elementor LMS Plugin today. It allows you to create and show off courses and lessons on the WordPress dashboard. Thanks to the integration with both Elementor and Gutenberg, this plugin is so simple to use and modify. The Elementor widgets help you design online courses without writing any line of code. And, it also assists you to modify the colors, icons, and other elements of your site.
Final Thoughts
In conclusion, we have provided the List of 6 Must-see Elementor LMS Plugins In 2021. Let us know which plugin is suitable for your site the most. And, if you get into any trouble with this article, feel free to leave comments in the box below.
Let's spend a little time visiting our site at Free WordPress Themes to choose the best suitable themes and templates to upgrade your site. Thanks for reading!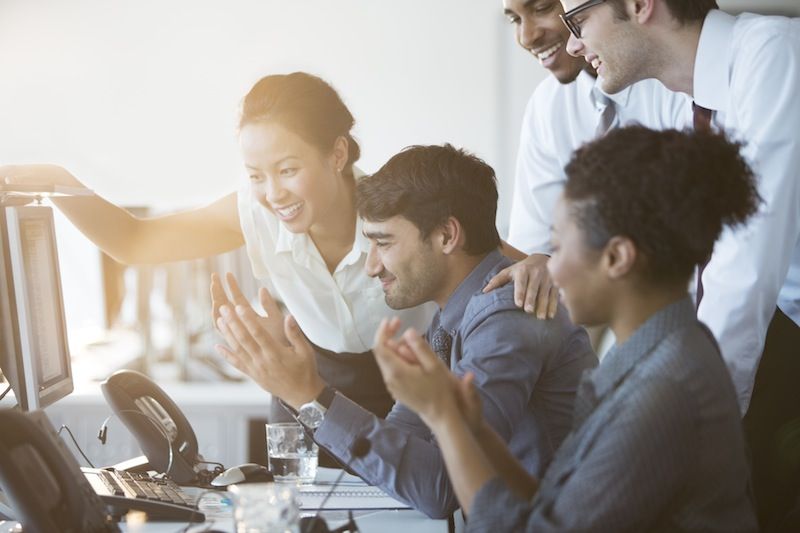 We're Digital Content Marketing team from AgeThemes Marketplace. We provide quality content for everyone who using open source CMS like Joomla and WordPress. If you have any questions or feedback, feel free leave your comment, we happy to assist you asap.