Have a good photo album by using the Joomla Extensions Gallery!
If you are owning a photography website, get a gallery is the best way for you to create and design all your images to show clearly for your visitors. Today, we will make it easy for you to create a beautiful photo collection with our Joomla Extensions Gallery list. Take it a look here!
Gallery WD is known as one of the top best Joomla Extensions Gallery that used on many famous blog site. It not only has title and description possibility for the images of the gallery but also images download possibility from the gallery. So you should not miss this extension!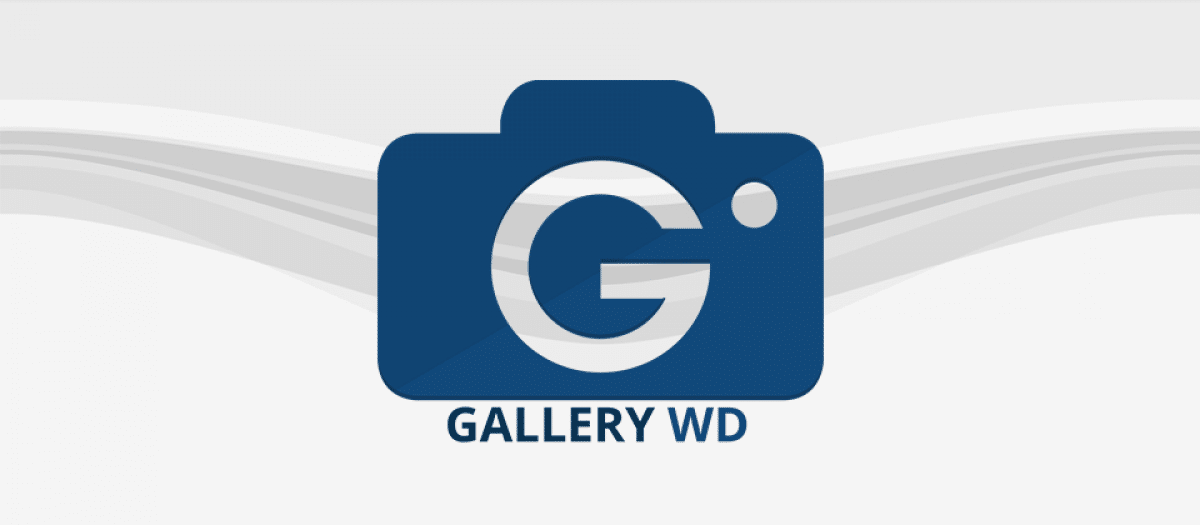 Features:
Thumbnails gallery for proportionate image display
The album displayed with the cover images of the gallery
Possibility of adding both a gallery and albums into albums
Watermark for image protection of the gallery
Tag support for individual gallery images
and more.
Highlights:
Nice mobile-friendly website
Good support
Very efficient.
JUX Gallery is very easy to use so that you will not need the documentation at all.  The one of a kind component that makes JUX Gallery champion lines is its organization segment. You can control JUX Gallery in just one view which all activities should be possible inside just one page without reloading page.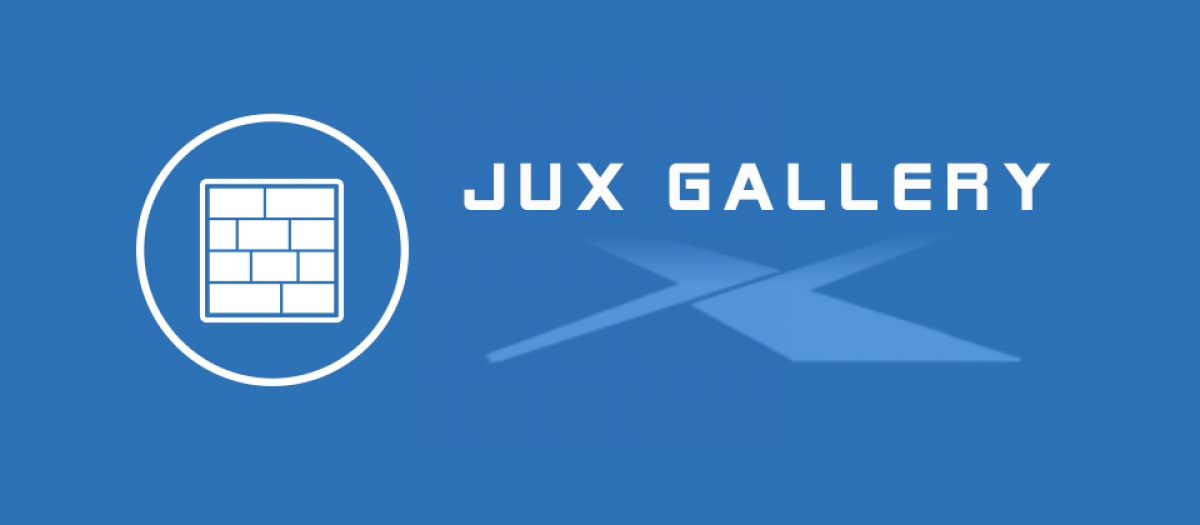 Features:
Beautiful lightbox with slideshow functionality
Using CSS Animation with FallBack to jQuery
Category filter support
7 hover effects available
Ability to stunning design
and more.
Highlights:
Easy to use
Completed documentation
Great different layouts.
CW Article Gallery PRO has really good ideas about managing images and working with some features. In addition, there is an ability to load additional images above the defined initial limit via Button or onScroll event in this Joomla Simple Image Gallery.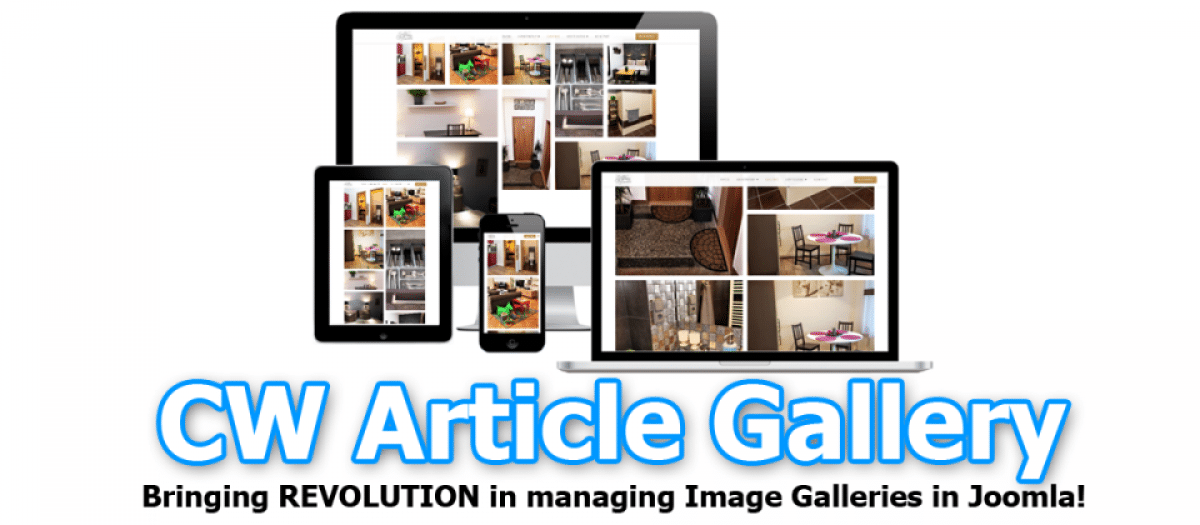 Features:
Offer a set of modern eye-catching grid layouts
Possibility to re-generate thumbnails within article edit
Ability to set resize of original images during upload
Tag Your Photos
Options to set image captions and descriptions
and more.
Highlights:
Great features
Nice interface
Lovely gallery manager.
Ignite Gallery is also another remarkable Joomla Extensions Gallery you must try to use for your photography site. It will have an optional plugin and module to place galleries into articles and module positions. Moreover, this product provides mobile-friendly with swipe and responsive layouts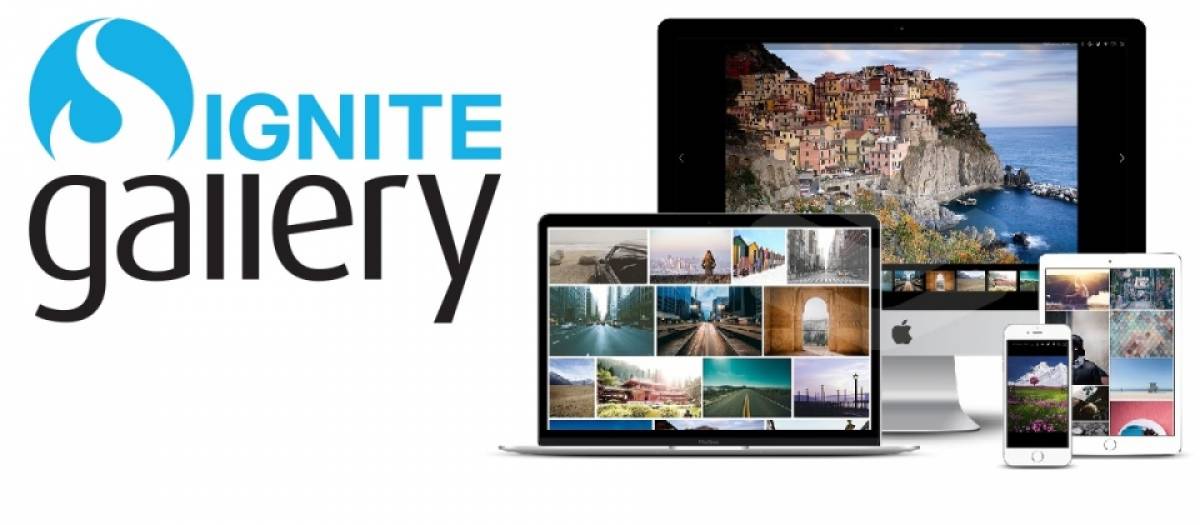 Features:
Frontend gallery creation
Download the image button
Top/ bottom/ left or right position for thumbs
Ken Burns Effect
Disable right click and save
and more.
Highlights:
Beautiful presentations
Lots of control
Looks stunning and modern.
Event Gallery enables you to create a category, create an event, set parameters with logo, purchasable, password and upload images. This Joomla Simple Image Gallery gives versatile, adaptable and responsive formats and gives a special method for showing pictures.
Features:
Native multi-language support
Password / User Group protected folders
Multiple file upload with modern browsers
Includes Google Photos, Flickr, Amazon
Social Sharing ability
and more.
Highlights:
Easy to use
Great Extension
Excellent Documentation.
SIGE  or Simple Image Gallery Extended will provide various image and animation settings and a possibility to indicate the caption of the images via txt. Besides, you can use thumbnail age and capacity that preview pictures are made and put away with quicker stacking, better quality.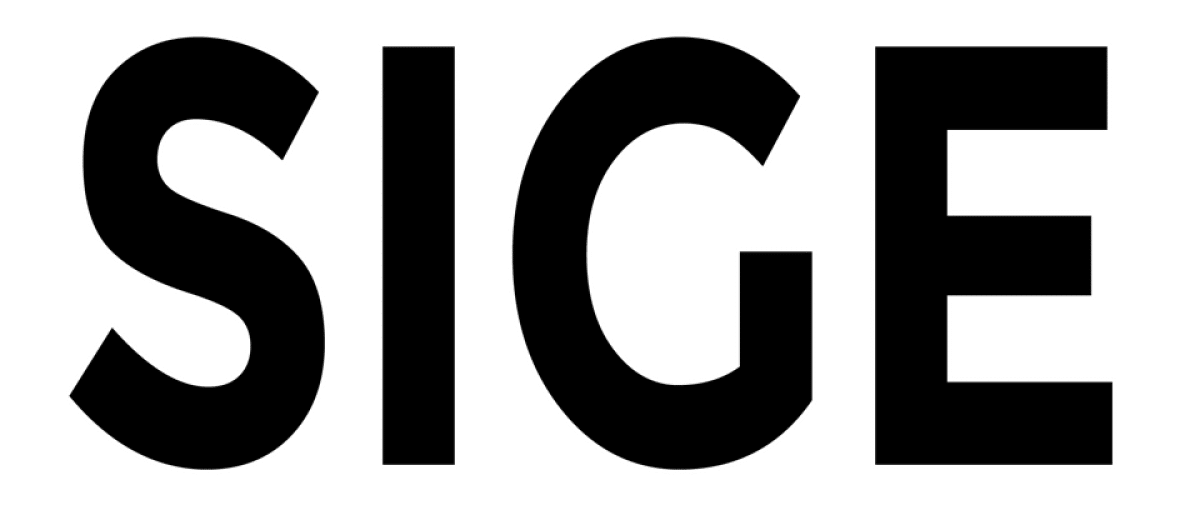 Features:
Parameter call – individual galleries possible
Random order of the images
Watermark function
The print image easily in the JS view
Sort by modification date possible
and more.
Highlights:
Work well
Simple to install
Chargeable support.
6gallery is a powerful Joomla Extensions Gallery, enables you to make delightful Joomla display with perfect grid designs, effectively and quick. You are allowed to show the remarks framework for every photograph or video that can develop social activities on your Joomla site.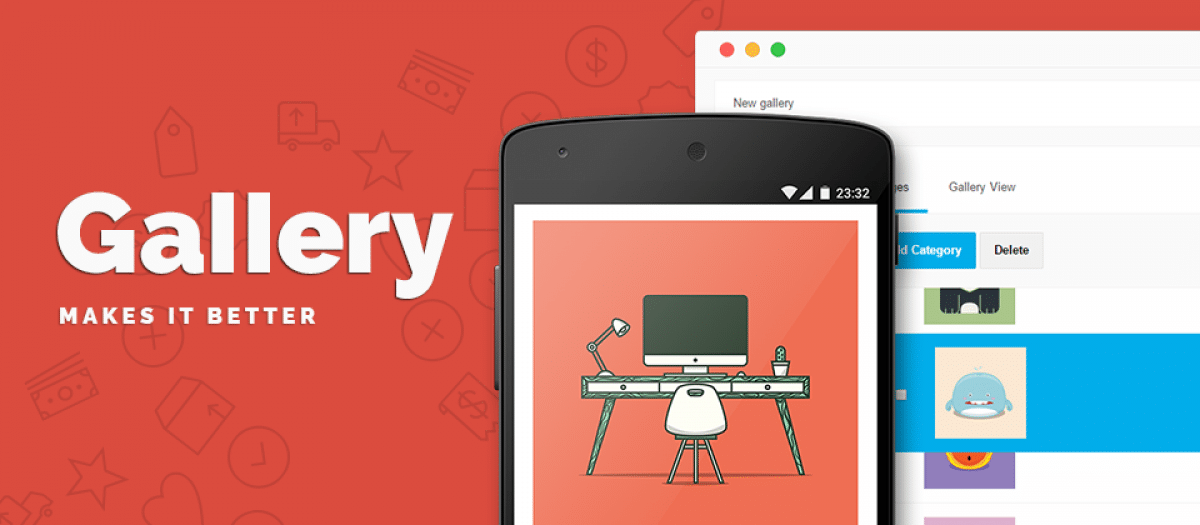 Features:
Different pagination styles
6 types of grid layouts
Unlimited number of subcategories
Allow Disqus and VKontakte Comments
Add video from YouTube, Vimeo
and more.
Highlights:
Fantastic product
Many options
Nice look.
OS Responsive Image Gallery is very easy to define galleries and assign them to different menus. This Joomla Extensions Gallery will support a variety of beautiful Gallery Layouts including Default, All in one and Album gallery layouts. You can choose this option to create a gallery you want because of its functionality.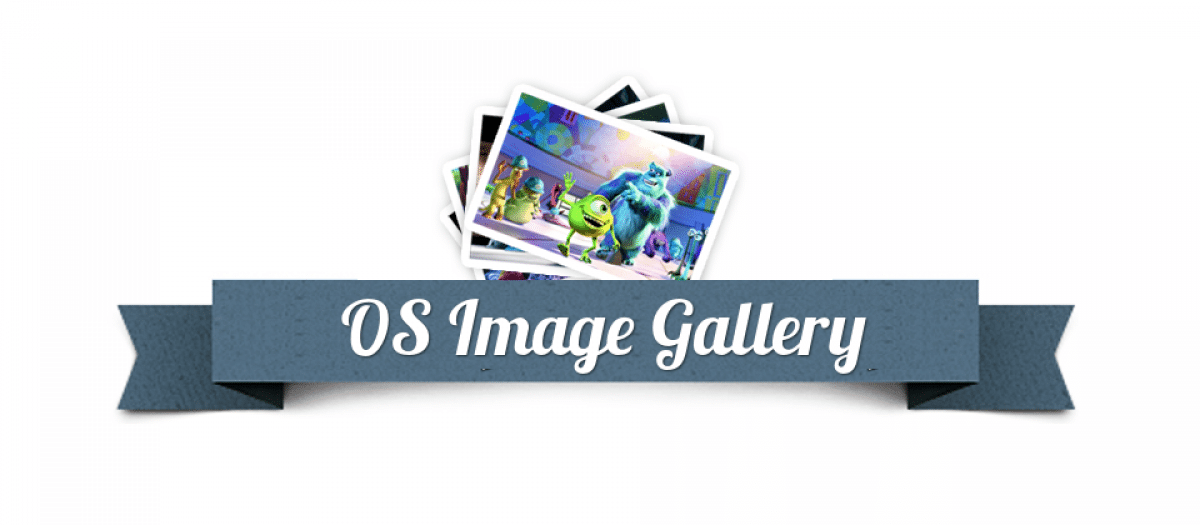 Features:
Shortcode to place gallery anywhere on your website
Open/Close Fancybox Effects
Cross-Browser Compatibility
Add Image Captions, HTML code
Drag and Drop Reordering
and more,
Highlights:
A lot of hover effects
Easy to use
Fast support.
Droppics lets a lot of options to show images in the gallery view and you can also link an article or a menu item on click on the image. Additionally, you can have excellent opportunities for automation resize and compress uploaded images.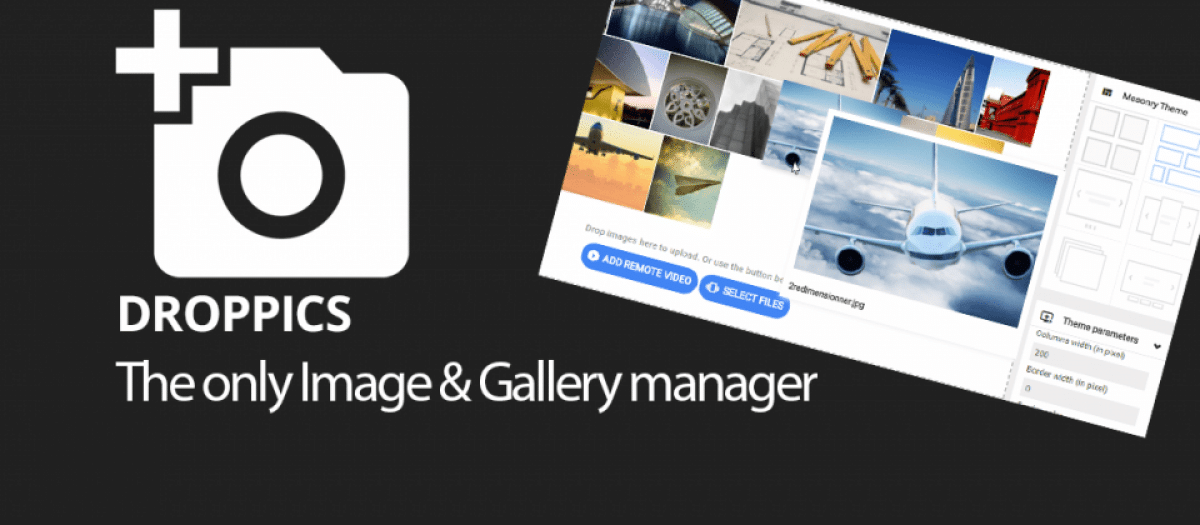 Features:
Create a video gallery and add video among images
Automatic lightbox effect on images
Auto thumbnails with a predefined size
Add internal links with menu items or article selection
Regenerate pictures from original photo
and more.
Highlights:
A functional variety of layout
Good documentation
Save time.
pPGallery is a very quality stable Joomla Simple Image Gallery extensions with many options that support jpg, png and gif images. It will limit the number of thumbs to be shown in content/article but all will be displayed in the 'prettyPhoto' lightbox. Let try to use it!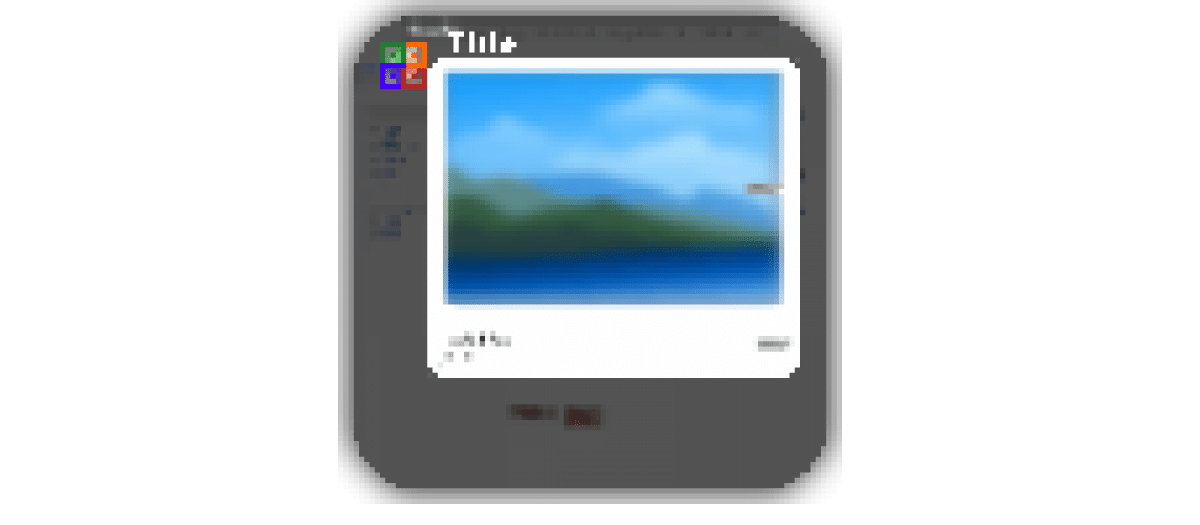 Features:
Optional Logo/Watermark for thumbnails
Custom link popup text for all links
Parameter inline overrides for custom settings per gallery
Display caption for thumbnails
CSS class-suffix handling
and more.
Highlights:
Easy to understand
Excellent performance
Work greatly.
Conclusion
We hope you can choose the most beautiful Joomla Extensions Gallery for your site. If you find it useful, let share this blog with your friends and take more amazing free Joomla templates!
Thank you for reading! If you have any question, don't forget to leave a comment below, we will reply as soon as possible!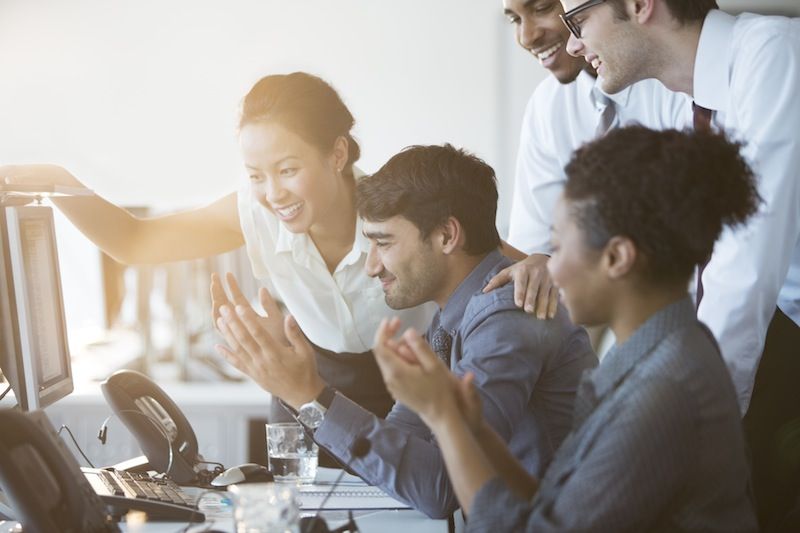 We're Digital Content Marketing team from AgeThemes Marketplace. We provide quality content for everyone who using open source CMS like Joomla and WordPress. If you have any questions or feedback, feel free leave your comment, we happy to assist you asap.