Making your own online magazine, presentating ostensibly your substance with these staggering WordPress magazine plugins!
Need to convey your very own online magazine? Clearly a magazine theme is entirely adequate, anyway that is not enough. Your substance ought to be displayed expertly and visually as a certified magazine. With WordPress site and a WordPress magazine plugins, anything is possible! So that, why not read this prescribed WordPress magazine plugins once-over to find one? Check it out!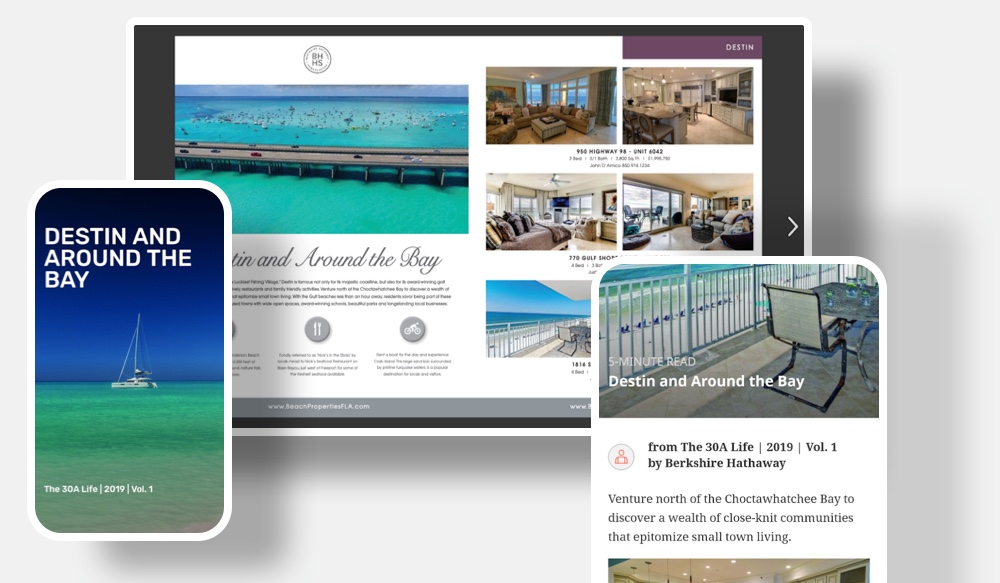 The first plugin we reccommend – Issuu – is a powerful plugin which helps you present visually, magazine-like your content. It provides graphical, beautiful, eye-catching types of presentation, too. If you are going to be a professional magazine producer, so you can't ignore this plugin.
Features:
Focus on creating shareable content
User function
Embed or full screen reading types
Embed videos
Digital sales
And more, depend on prices
Highlights:
High quality content
Unlimited uploads
Powerful plugin
4 types of freemium version

The next one, WP Publication Archive is handy to create custom post type and menu tab. Actually, it is better a distributing method than a content presentation. It enables you to post your documents, PDF files, Powerpoint files,… then they will be stored in WordPress upload directory and easily managed in the admin area.
Features:
Custom content types (tags, categories, stores)
Create extra menu tabs and post tpes
Show content in any post and pages
Highlights:
Simple but brilliant
Support a huge of document types

Organize Series enables you link your posts as a series. Besides available WordPress taxonomy such as categories and tags, it also gives a new category named "series". Your audiences will find it easy to follow your magazine series. Isn't it great?
Features:
Intergrated with available WordPress taxonomies
Manage series page created
Automatically intergrated with creating post and page functions
Template tags included
Manage series addons
Highlights:
No coding knowledge required
Customizable CSS
Great support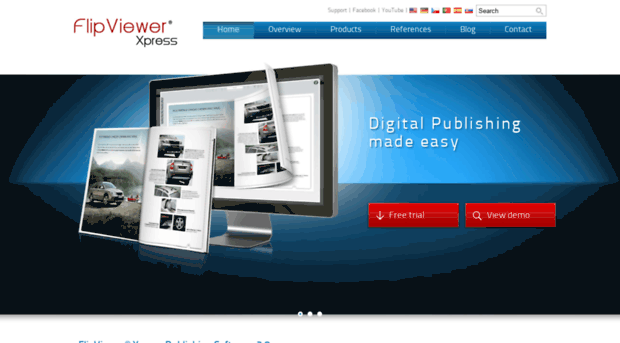 Another helpful WordPress magazine plugin is FlipViewer® Xpress. It allows you to convert your PDFs into flipable, visual 3D documents. It also provides searching function for your FlipViewer content to easily search the articles.
Features:
Protect your data through IP-based files
Realistic 3D flipping
Single-page and full screen reading modes
Modify FlipBook background
Social media included
And more
Highlights:
Premium support
Customizable design
Available free trial

WP Calameo enables you to post your content on their site then share them via social platforms. In other words, WP Calameo allows you to embed Calameo publications on your blog/website. WP Calameo also optimizes IOS devices, which makes Iphone and Ipad users easy to read in there.
Features:
Schedule your content to post
Insert content on Calameo
Reports about viewers' behaviour
Show the publications on WordPress site
Share via social networks
Highlights:
Optimized for IOS platform
Easy to use
Friendly interface

IssueM by ZEEN101 is ready to create for you an article site with comforting and satisficating your viewers. By its custom post type, you can turn your WordPress site into a real online newspaper. Specially, it is completely free!
Features:
"Articles" post type
Cover image for posts
Intergrated with Google Search
Custom shortcodes, widgets and CSS
Easily browse past articles
Share any content via social networks
Highlights:
Useful freemium addons
Compatible with any theme
Super help doc

Interactive 3D FlipBook is PDF Viewer or WordPress module that permits to peruse pictures, PDFs or HTMLs as a flipping magazine. It tends to be utilized for showing magazines, books, cards, leaflets, booklets and considerably more in common way.
Features:
Works with blocks
Responsive interface
Lively view
Natural behaviour
PDF, images and HTMLs page types
And much more
Highlights:
Easy to use
Good document
User-friendly look
End
Along these lines, we have reccommended you top pleasing, helpful WordPress magazine plugins for your creation. We believe our once-over will help you with picking the most appropriate module, and make sure to share your exprience! In case you are scanning for a stunning layout, explore our WordPress free themes!
Much gratitude to you for scrutinizing this post. Please don't spare a moment to connect with us if you have any request.