What caused the error "alledia framework not found" on your website?
It goes without saying that Joomlashack plays a significant role in providing and developing Joomla extensions and templates. However, most users who use the Joomlashack extension, regularly get into trouble with the Joomlashack system plugin "alledia framework not found". Although Joomlashack developers have applied the Alledia framework to powder many extensions provided. Unfortunately, many users still experience "alledia framework not found" on their Joomla website.
This problem is normally caused by uninstalling a Joomlashack extionsion improperly. For this reason, we are going to give you some quick solutions to help you handle this problem. Now, let's explore.
How to fix Joomlashack system plugin: 'alledia framework not found' issue
In some environments, once you update the library, then Joomla doesn't enable you to delete some files and will suddenly stop while installing. As a result, this can be caused by unexpected file/folder permissions that distract the Joomla installer code.
When you experience the messages 'Alledia framework no found' or 'Joomlashack framework not found', you can try to perform the following steps.
Step 1: Download the ShackFixFramework Package, it should be saved as a zip file
Step 2: Let's use Joomla Extension Manager to install it
Next: It will appear the messages on what it tried to do. If all went perfectly, you will get the message "Reinstalling the library was successful".
Further, there is another option for you by reinstalling the OSSystem to fix this issue.
Wind-up: Joomlashack system plugin: 'alledia framework not found'
We have just demonstrated some quick steps to help you easily resolve your problem well. We expect that you can perform that without trouble. Whenever you get any similar issues, let us know by writing down a comment below. In addition, don't forget to follow our website to update the latest blogs that can help you address other Joomla errors in the future.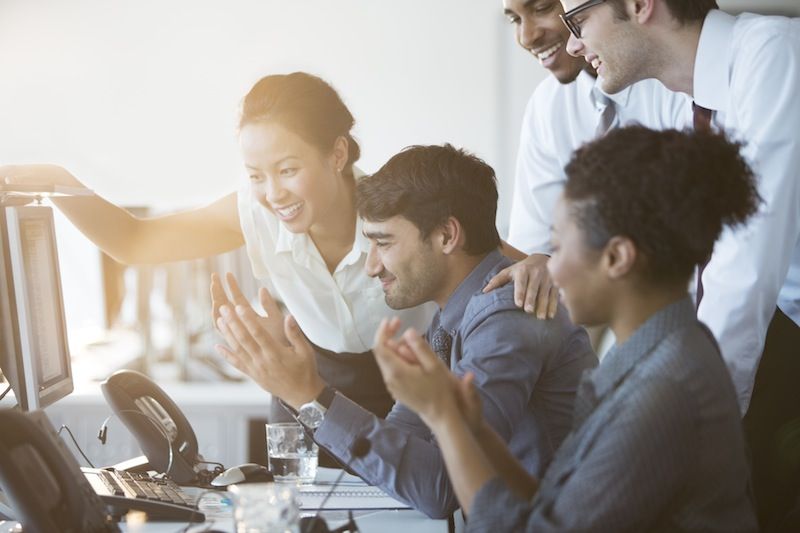 We're Digital Content Marketing team from AgeThemes Marketplace. We provide quality content for everyone who using open source CMS like Joomla and WordPress. If you have any questions or feedback, feel free leave your comment, we happy to assist you asap.