Learn How To Log In Joomla 3 Administrator
Friends! in previous article, we guided you how to install Joomla, and today, we continue learning how to log in Joomla 3. In this post, we guide you how to access the administration login form for your Joomla 3 and what to do if you forget your login information.
1.Log In Joomla 3
To log in Joomla 3, just access to http://mydomain.com/administrator. It will appear a login screen, here, you need to enter the username and password that you chose when installing Joomla 3.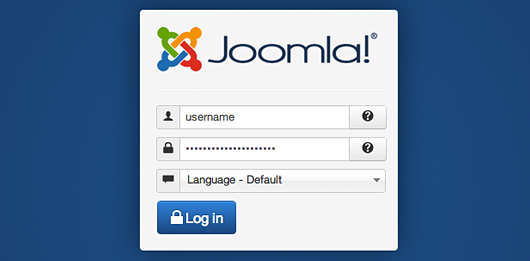 2. What to do if you forget your login information
if you forget your login information, the first thing you need to do is to login to your cPanel and navigate to the Joomla Admin Tools link under the Joomla Tools tab.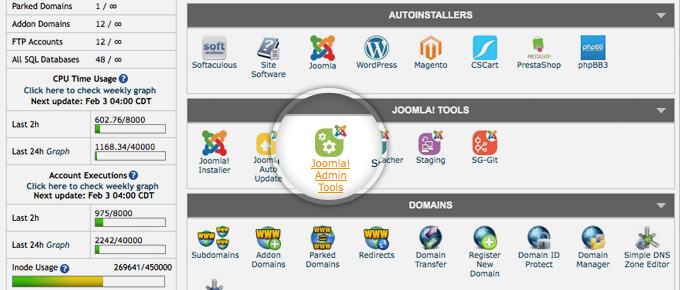 Next, locate the site you want to gain access to and click on the Reset Password link .


Now, let's select one of the admin usernames for that website, set a new password. And now you just need to click on the "Change Password" button.

Now you can login with your new password.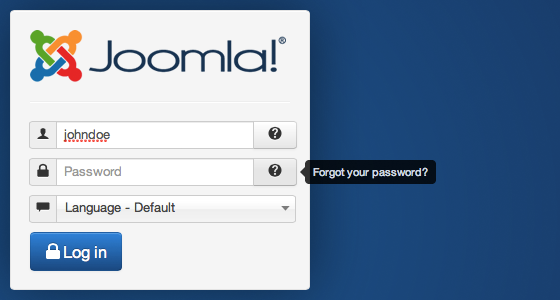 Wish you success! Thanks for your reading, and if you have any questions with this blog, please don't hesitate to let me know by leaving a comment. ?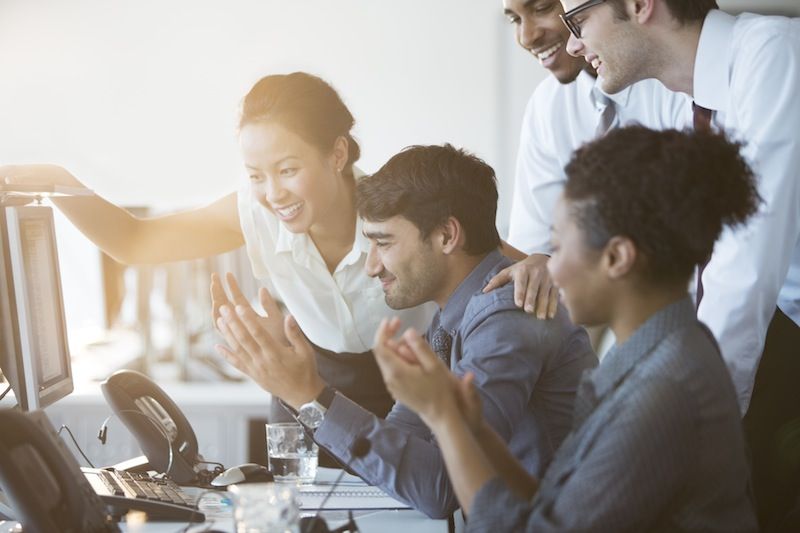 We're Digital Content Marketing team from AgeThemes Marketplace. We provide quality content for everyone who using open source CMS like Joomla and WordPress. If you have any questions or feedback, feel free leave your comment, we happy to assist you asap.