Nowadays, the email newsletter is a very popular and effective form of mail marketing to create loyal and returning customers. To do that, you need a Joomla newsletter extension, and you can find the best one in the collection we share below!
Here are 5 Best Joomla Newsletter Extension You Should Know! Let's explore!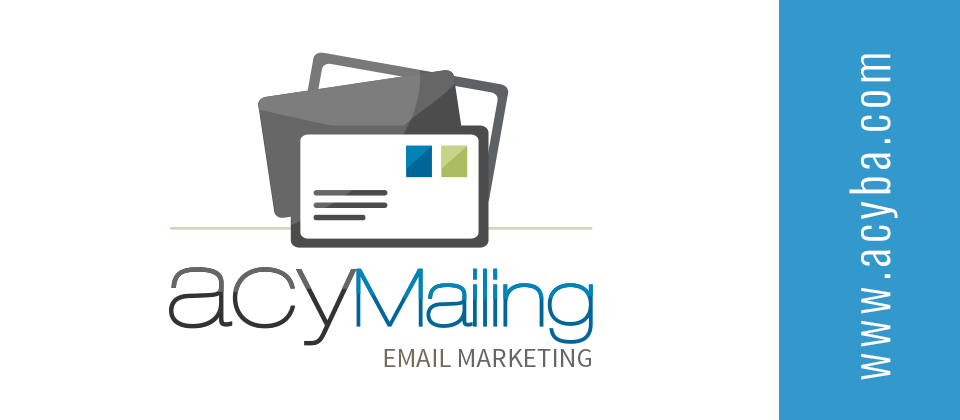 AcyMailing – a reliable Joomla newsletter extension for you. It allows you to manage an unlimited number of subscribers, organize them into mailing lists, send personalized newsletters.
Here are some remarkable features of the extension:
– Subscription Module with cool effects (popup, slide effect…)
– Import your users from any format: CSV, Acajoom, Letterman, Communicator, ccNewsletter, Yanc, jNews
– Validation and Confirmation of the email address
– And more.
2. jNews (Free download)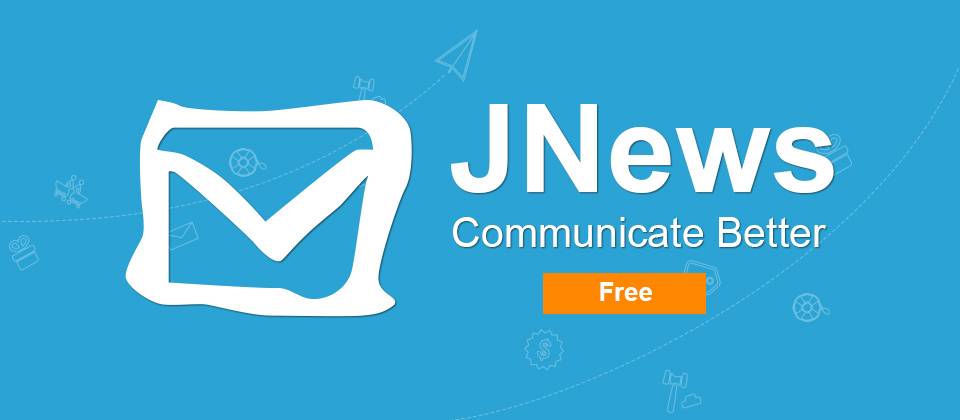 jNews – a powerful Joomla newsletter extension which will give you quality outputs with its excellent features. It's very easy to use, let's see some remarkable features of the extension:
– Send mailings to one or several lists
– Newsletter templates management
– Automatically synchronize with your Joomla users
– And more.
3. NS Pro (Paid download)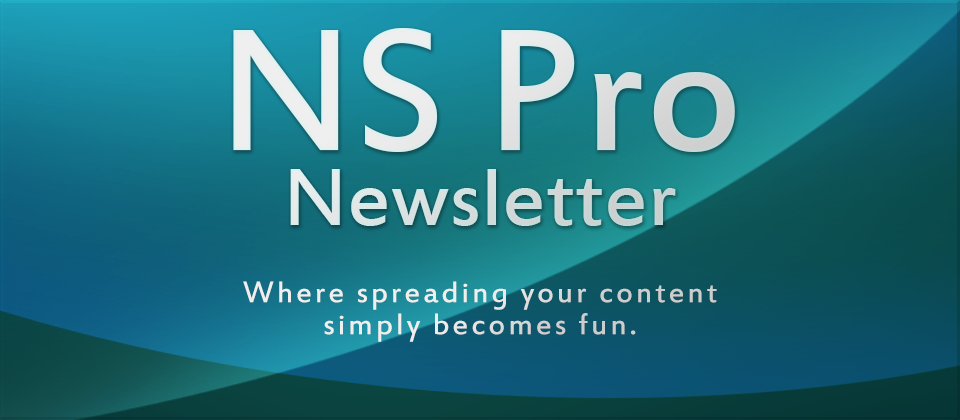 NS Pro – an amazing newsletter extension for Joomla with a simple and intuitive interface. It comes with many professional features such as:
– Easy to install and use
– Automatically maintain clean subscriber lists
– Schedule newsletters based on a specific date or specific events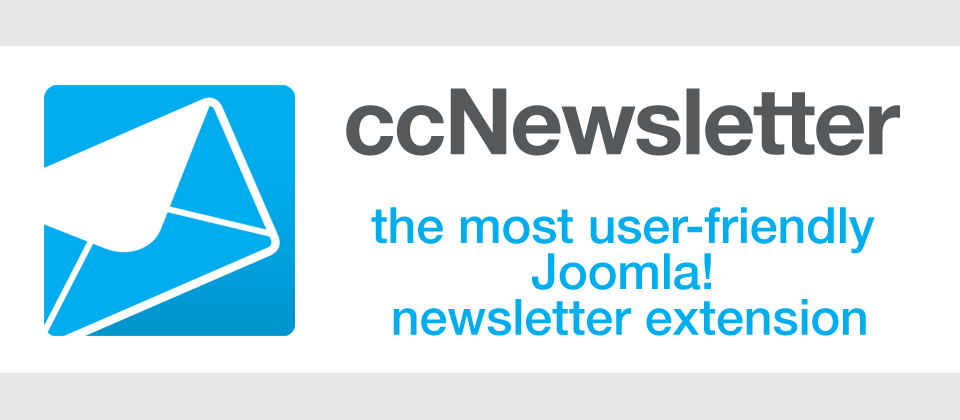 ccNewsletter – ideal Joomla newsletter extension for sending a newsletter to one or multiple groups of subscribers. It's user-friendly and easy to learn, so this can be what you need!
Main features:
– Easily customize the newsletter template
– Professional and individual support from Chill Creations
– Site visitors can also view newsletters on the website
– And more.
5. RSMail! (Paid download)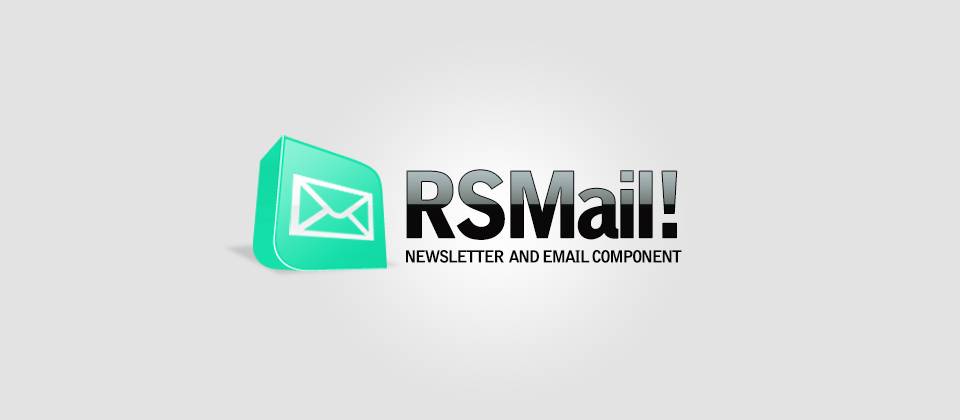 The last one is RSMail! – ideal newsletter extension for sending customized e-mail campaigns and newsletters.
Highlights:
– Flexible CSV importer
– Supports DKIM: designed to detect email spoofing
– Email campaign reports and link tracking
– Custom newsletter sign-up forms via RSform!Pro integration
– And more.
Conclusion
Which Joomla newsletter extension you like most in the collection above? Get one of them and take your business to the next level. Furthermore, you can refer to free Joomla templates to create a wonderful Joomla website. Don't forget to share if you find it useful! Or leave your comment below if you have any question. Thanks! 😀